WE'RE CHANGING THE FACE OF CARE
Why families choose us.
Lifted Select is a service brought to you by Lifted Care, a multi award-winning home care provider.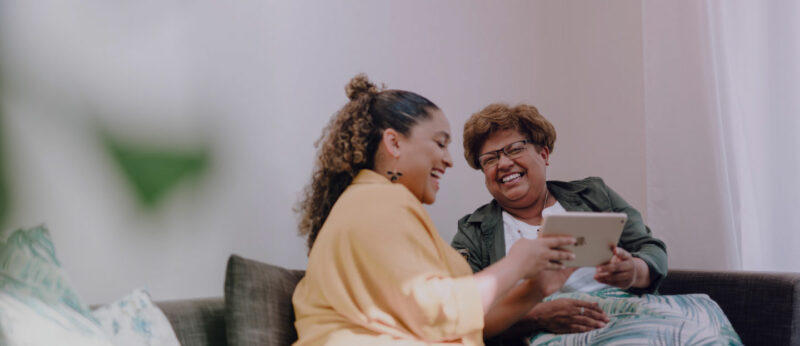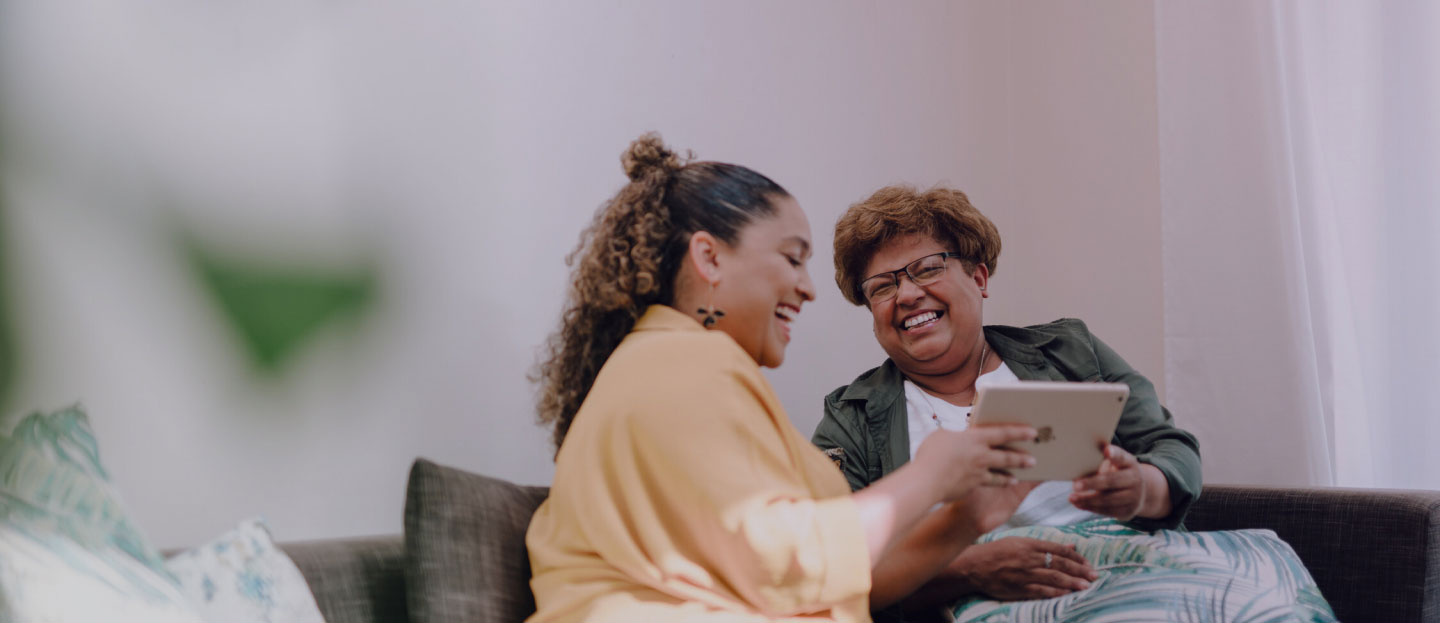 Because great care is all about the carer.
Lifted Select lets you to find a carer that feels respected, rewarded and well supported.
Our support and our 6-monthly pay rises help them feel their career is progressing. By caring for them, they care for you in return.
Life enhancing care that comes to you.
Live-in care offers personalised care at home where someone can feel most settled and at ease. Your carer moves in (they need their own room) for the agreed period before moving out for a break.
With Lifted Select you define exactly what the carer needs to do. You can negotiate directly with the carer the break arrangements as well as the tasks that are expected. This means you can get care that suits your family best.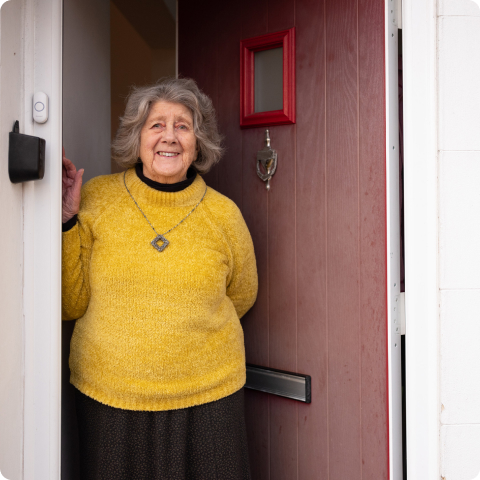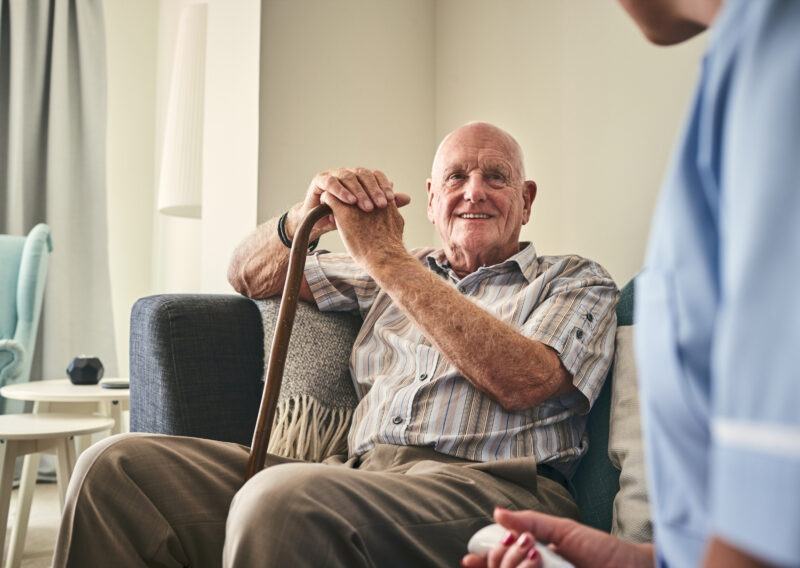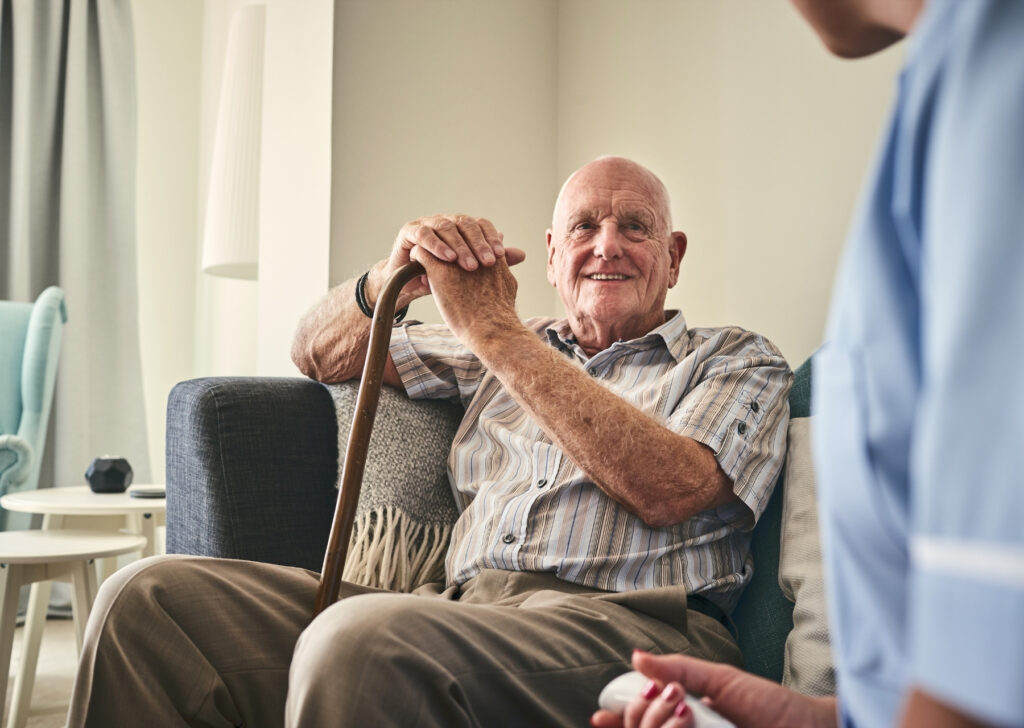 Don't care alone.
We're with you every step.
Hiring care direct gets you a fantastic relationship with a committed carer but we know for some people it might be a little daunting.
Leave admin, contracts, payroll and insurance to us. Our lines are open 7 days a week to support you and your carer.
Spend happier times together.
With the right care in place, the time families spend together can be the moments that really matter.
Our carers are recruited and equipped to go that extra mile – recognising where they can lighten your load or enrich the day to day with the things that truly make a difference.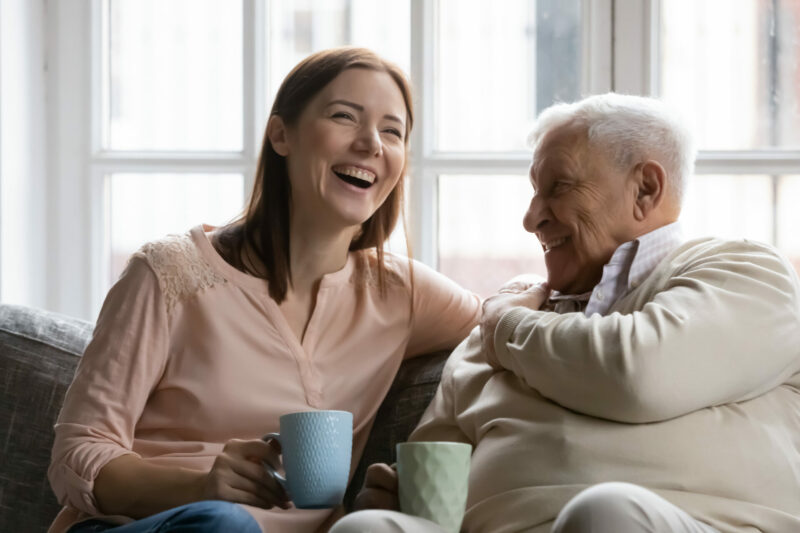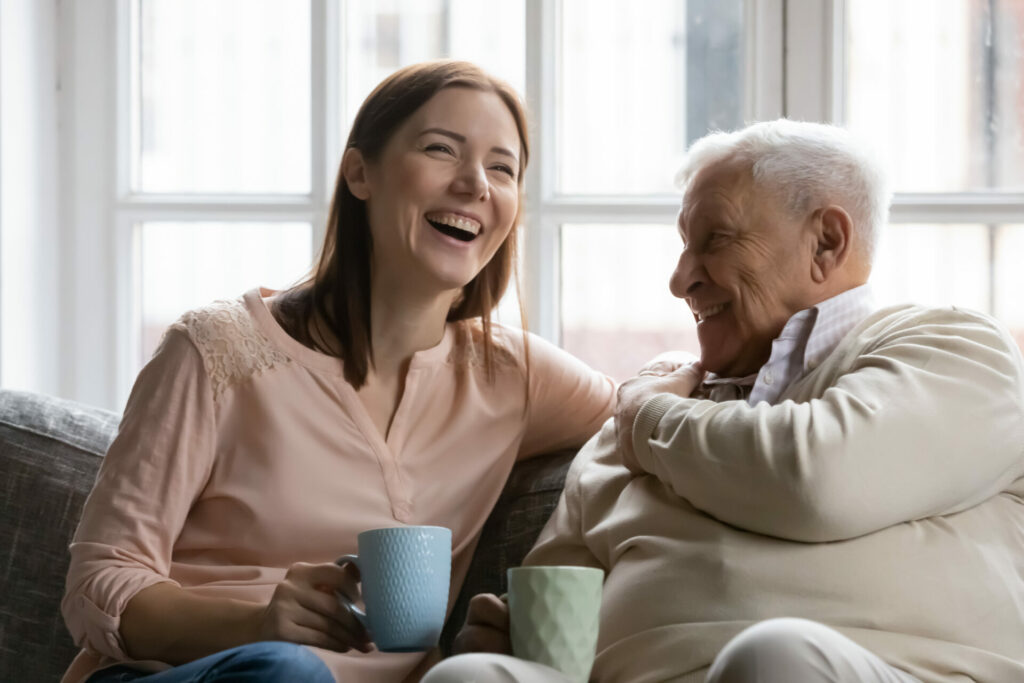 We make accessing the best carers simple.

We find verify the best carers
We find carers that embody our values. We run thorough background checks, including DBS and right to work.

Lifted Select has high standards. We ensure every carer has at least 2 years' care experience and the right training in place.

Browse, hand-pick, message and interview your carer from our community.

Book your carer's trial. Our expert care team support you in onboarding your carer and setting out expectations.

You manage the relationship so you get the partnership you need. We're here to support you and your carers when you need us.

We look after insurance, contracts, admin and payroll giving you complete peace of mind.
We know care.
We've been there.
When I was 24, my lovely mum Kate was diagnosed with early on set dementia. She was 56. For 10 years I struggled to arrange great care for her. I was shocked by how hard it and how little support was put into caring for the carers who did the hard work. I knew care could be so much better. I decided to quit my job and make it happen and Lifted was born. We believe arranging care should be simple and care should be joyful. That's why we are called Lifted, because we lift lives.
Rachael, Lifted Founder & CEO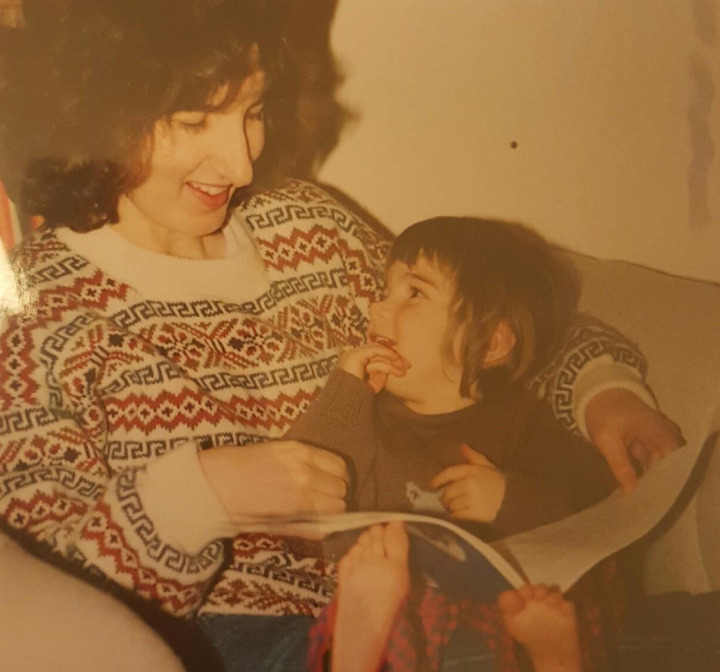 Carers who go that extra mile.
Or six!

Clare helps Tom get up so they can listen to the morning mass every day together, with a cup of tea and a bourbon.

Eva and Paul enjoy planning the garden together, and Eva helps Paul with his stroke rehabilitation exercises.

Rose helps Freda manage her diabetes, and together they cook fresh meals and go out in Rose's car.
From speaking to hundreds of families, we have a set of values which we make sure every carer in our community brings to work everyday. We use these values to assess candidates, examine behaviour and prioritise progression.

Kind
This is the first and most important value. Without it nothing else matters.

Passionate
We believe it is a huge privilege to help someone live life on their terms. We are proud of the work we do.

Competent
All our carers must be equipped with skills and experience required to care for someone safely.

Reliable
We understand that families rely on our support. Being on time and present is non negotiable.

Proactive
Great carers do not wait to be asked but find little ways to make life better.
Is Lifted Select right for you?
Lifted is a care provider. We offer two services, with different levels of management. It's important to choose the right service for you.
Frequently asked questions
Find our story featured in