Care on your terms from the UK's best home care company
Get fully-managed home care or self-manage for a lower price. We'll guide you through the options.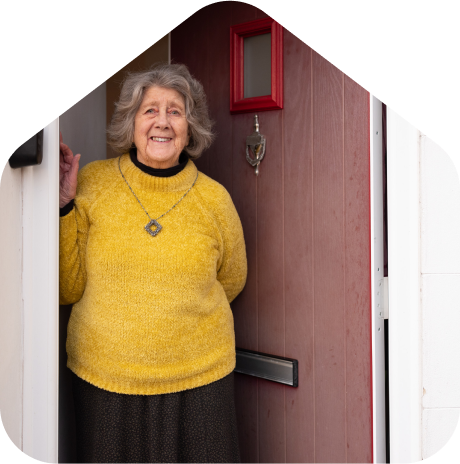 We are on a mission to fix the care crisis
.When I was 24, my lovely mum Kate was diagnosed with early on set dementia. She was 56. For 10 years I struggled to arrange great care for her. I was shocked by how hard it and how little support was put into caring for the carers who did the hard work. I knew care could be so much better. I decided to quit my job and make it happen and Lifted was born. We believe arranging care should be simple and care should be joyful. That's why we are called Lifted, because we lift lives.
Four years later, we have supported hundreds of families. We've delivered over 200,000 hours of care, been crowned the best home care company in the country and grown to a team of more than 100. But we are just getting started.
Rachael Crook
Lifted CEO and Co-Founder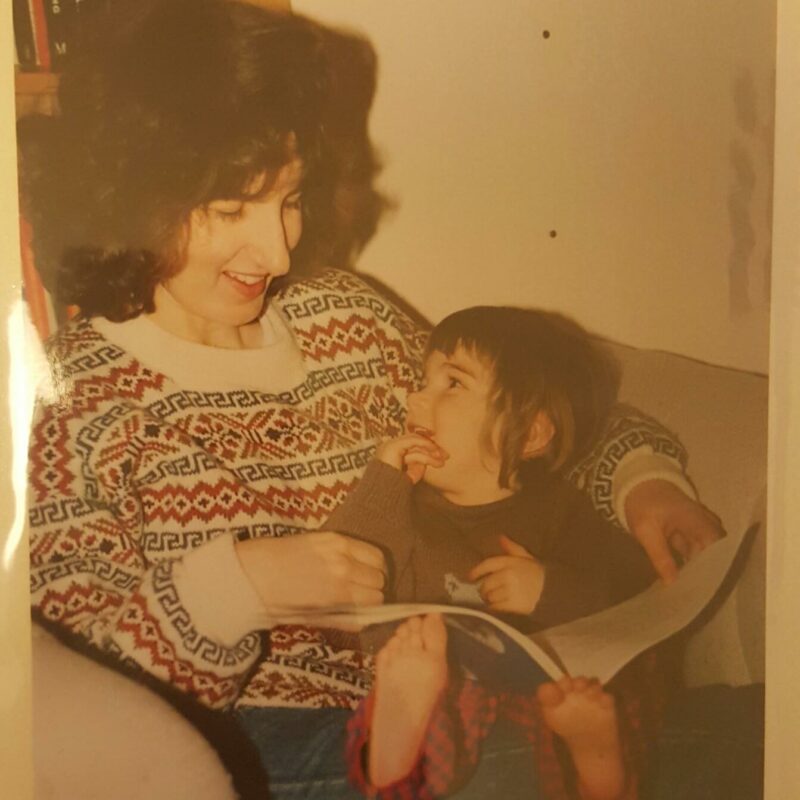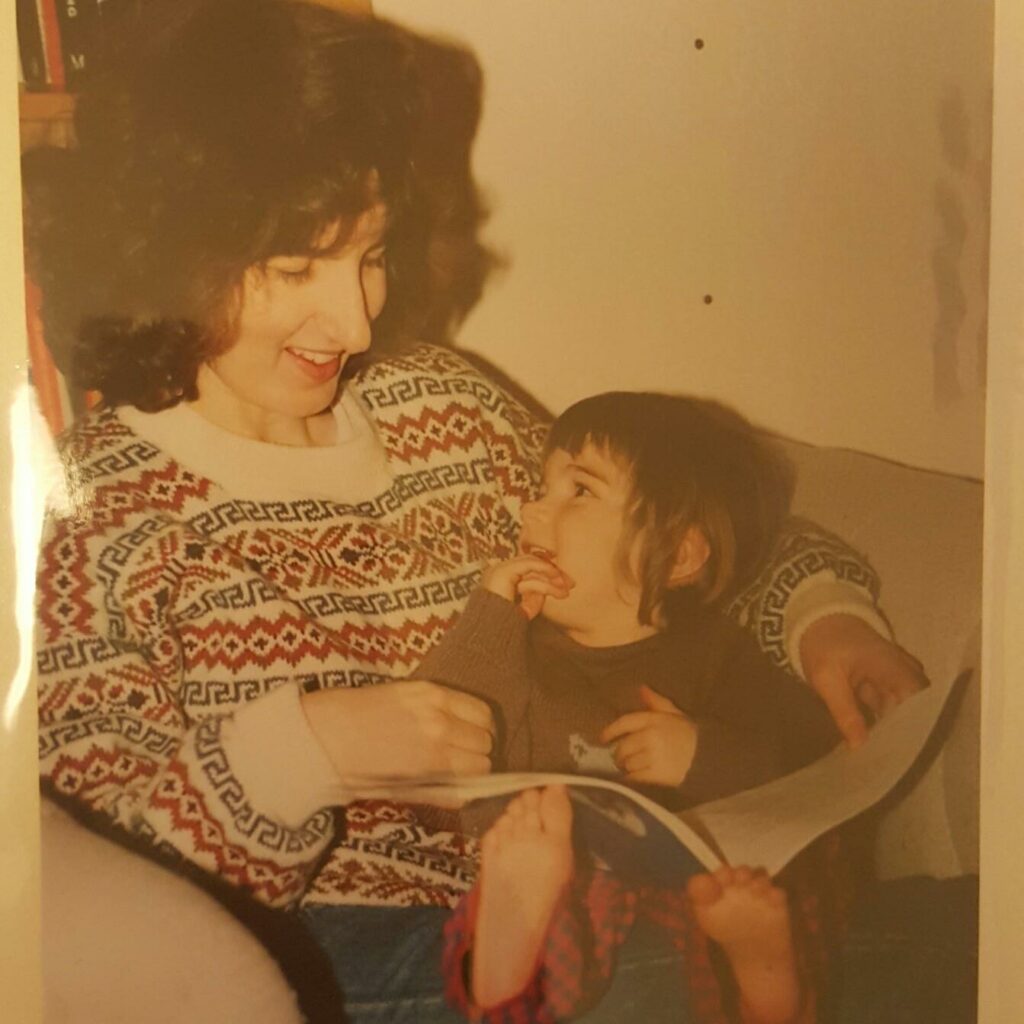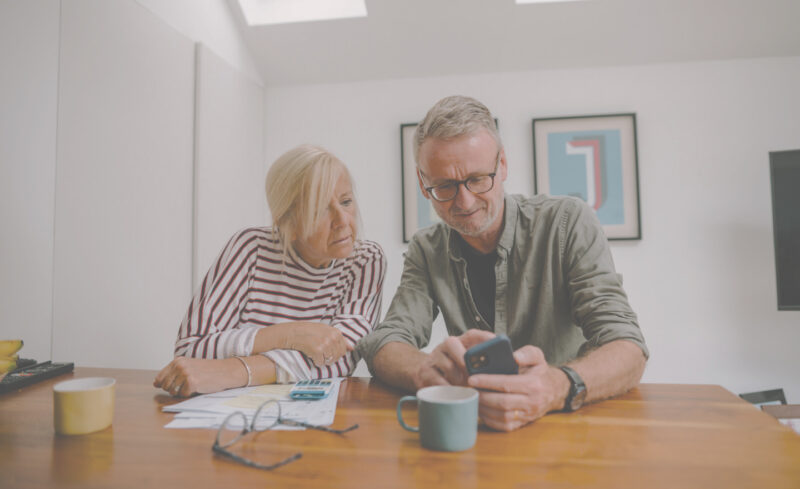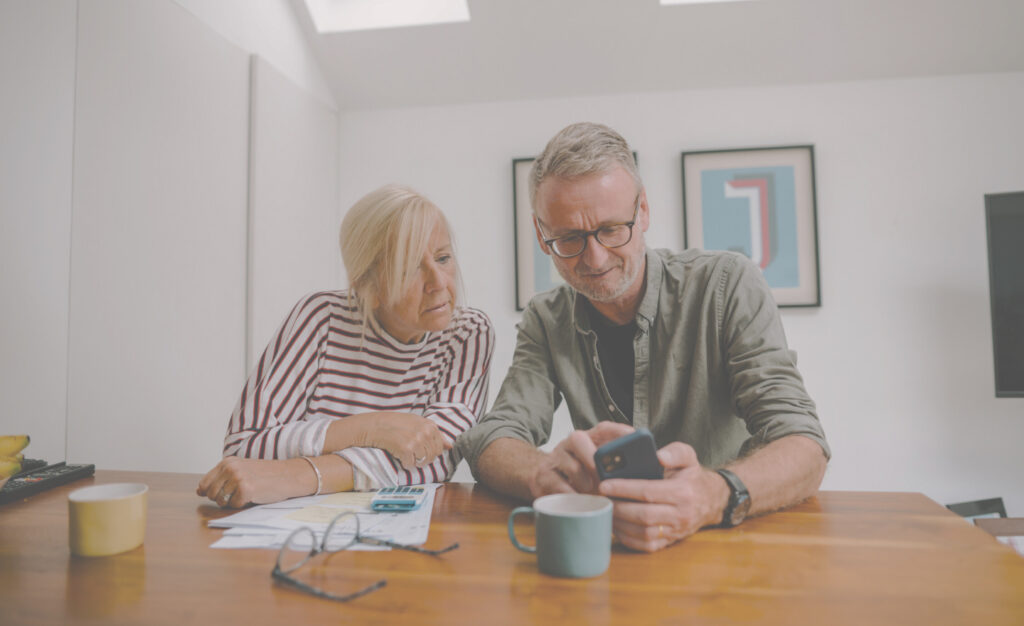 Care doesn't have to be confusing
Lifted is the only home care company that helps you choose between fully managed and self-managed care – or even using a mix of both in a way that works for you.
We think both options can be fantastic – what's right for you and your family will depend. But we can help you work that through.
We can also help you navigate the financial side of care, including making sure you get all the help you'e entitled to.
Quality care built around you & your family
All our carers take Lifted's unique training which teaches them not just to care, but to "Lift Lives". Our activity support and community events help bring that training to life.
Whether you have an expert assessment or choose to bring your own job description, we give your family to scope to say what really matters to you. We make sure our carers are doing the things that truly make a difference – with the flexibility for that to change day to day, if needed.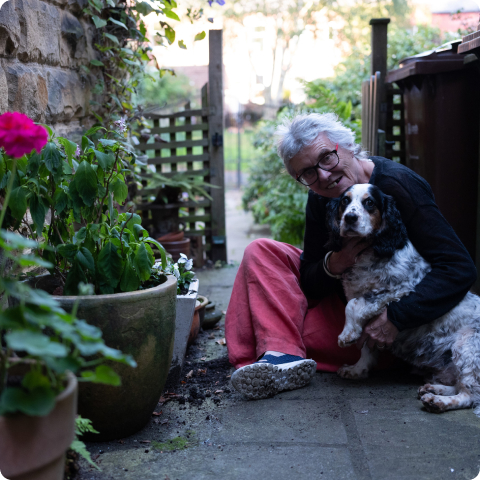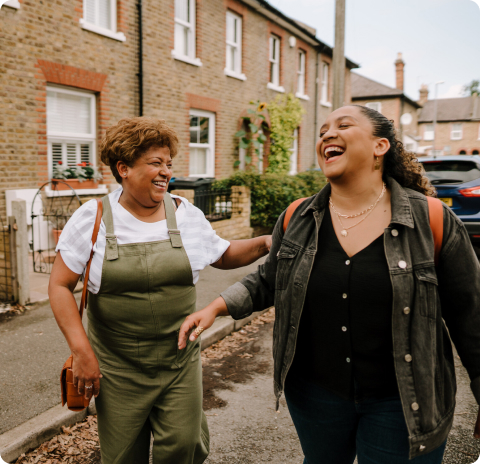 We're the first choice for carers
Our carers love working with Lifted as we give them second to none support and mentoring, and they tell us our "Lift Lives" training is second to none.
We also offer 6 monthly pay rises for sticking with the same family (at no additional cost to you) and progression into mentoring opportunities so they can feel their career is going somewhere.
Choosing between
our services
We're really proud to officially be
the best home care company

in the country