Supporting you and your loved one
If you're working as well as caring for someone, it can be a lot to handle at once. We know first hand the struggles of finding great care and being kept up to date on our loved ones well-being when we are not there. That's where Lifted and the Lifted app come in to help.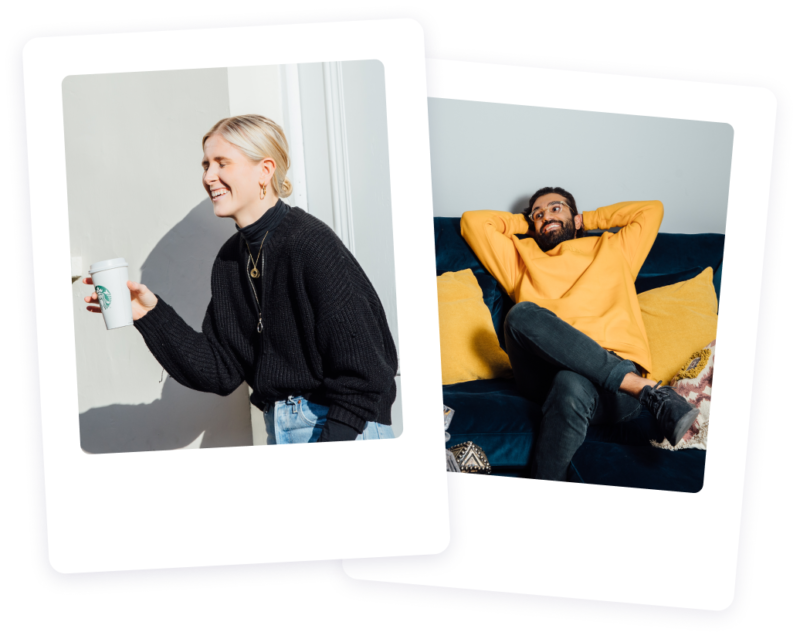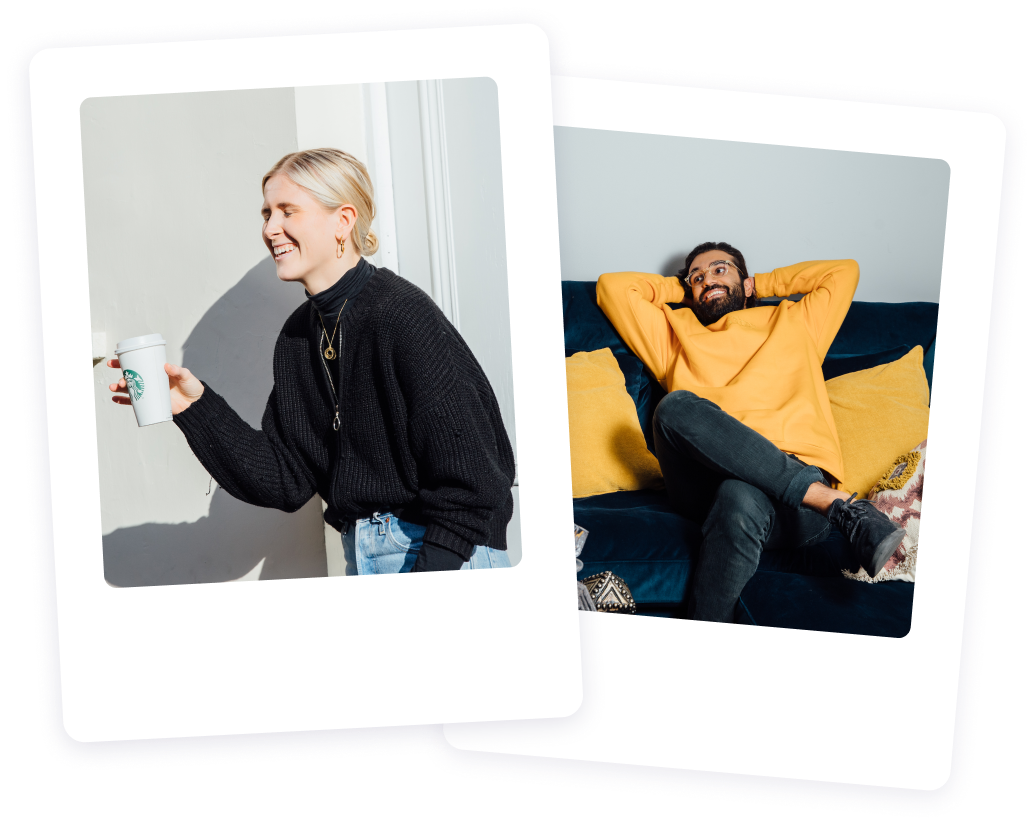 How we can help care for your loved one
About Home Care
Our carers provide support so you or your loved one can live happily and safely at home. We'll work with you to tailor a care plan that suits your needs. This could include support with washing and dressing, personal hygiene, going to the toilet, meal preparation, moving around safely, medication reminders and more.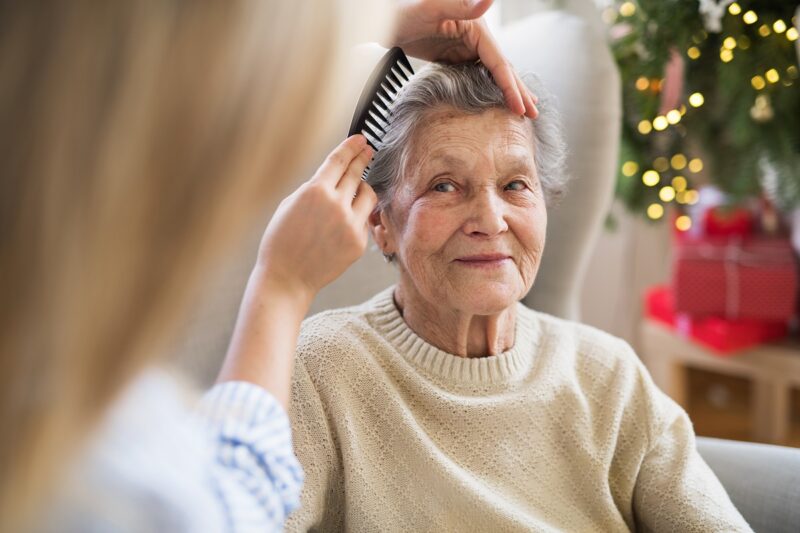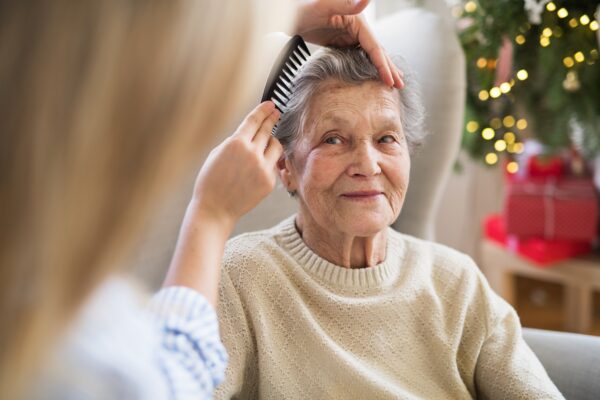 Never miss a moment
Through our app with Lifted moments, our Carers share moments of joy with your loved one. So if you are sat behind your desk and thinking of them, it'll provide you with something to make you smile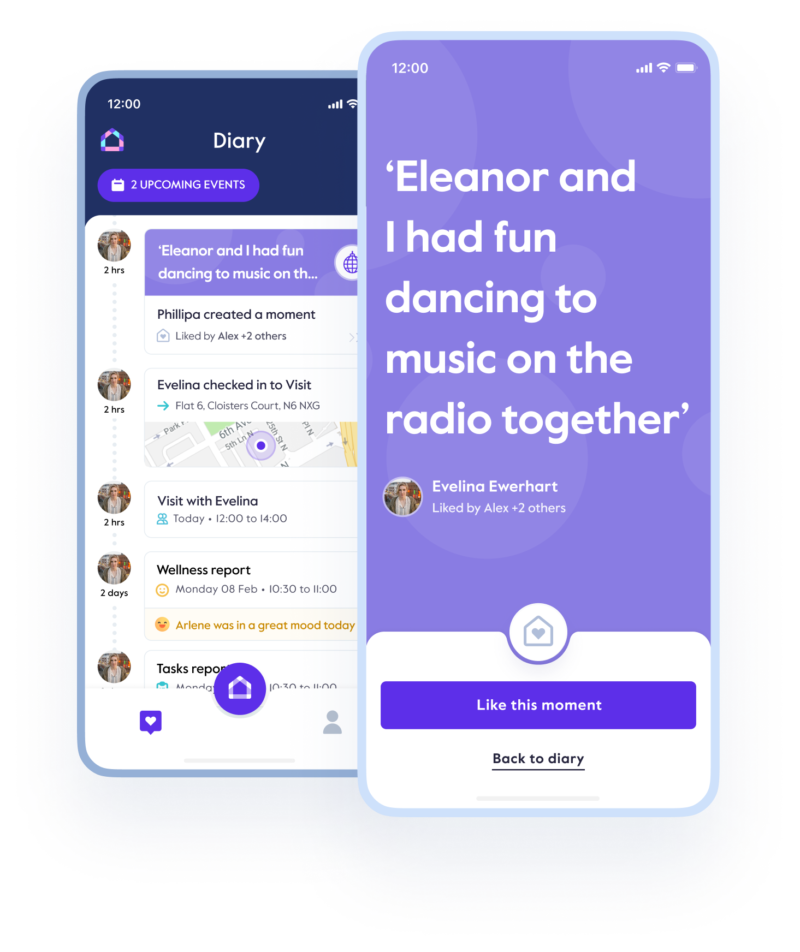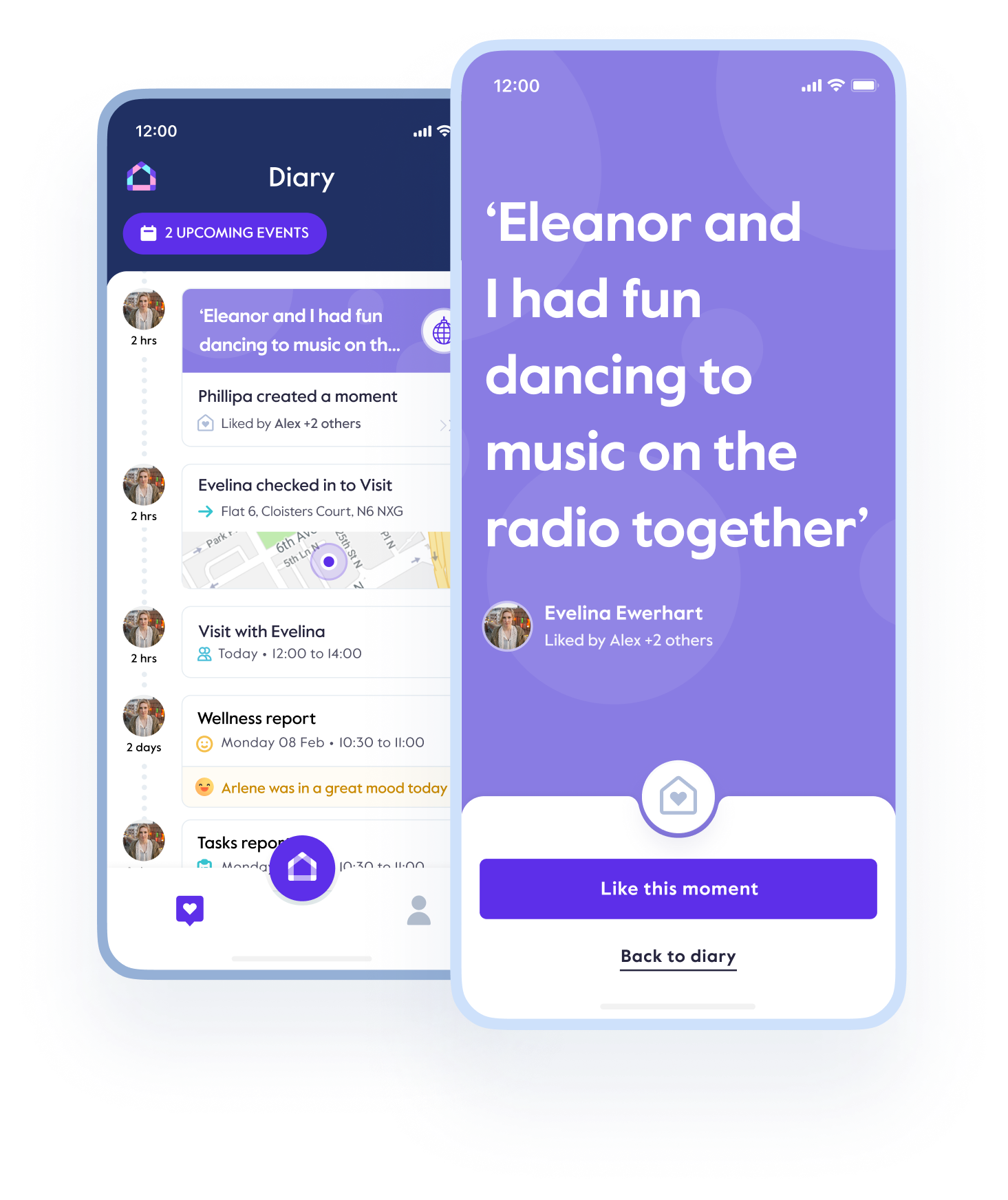 It's simple to get started with Lifted