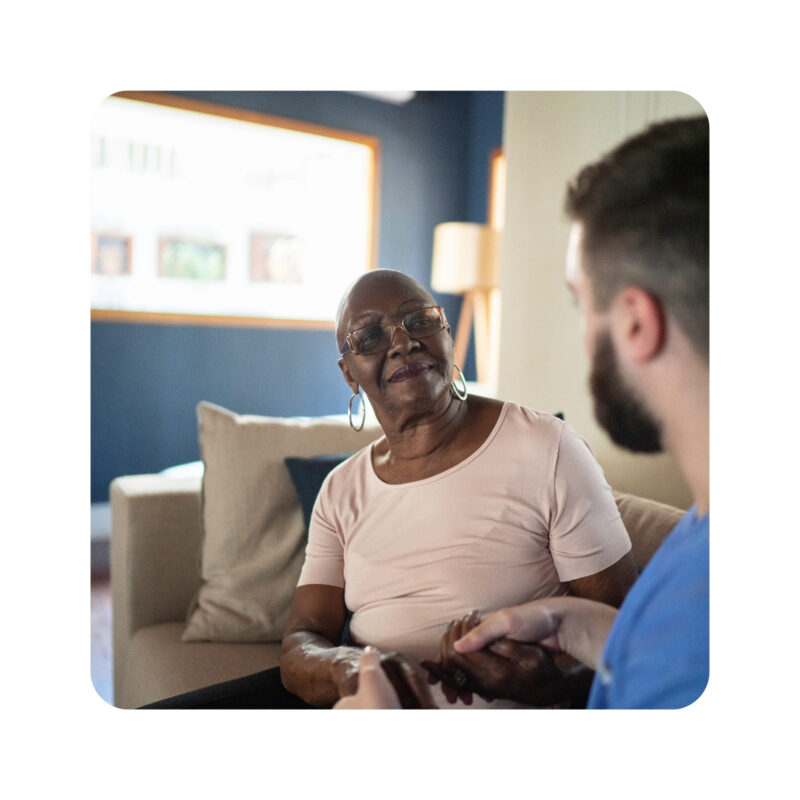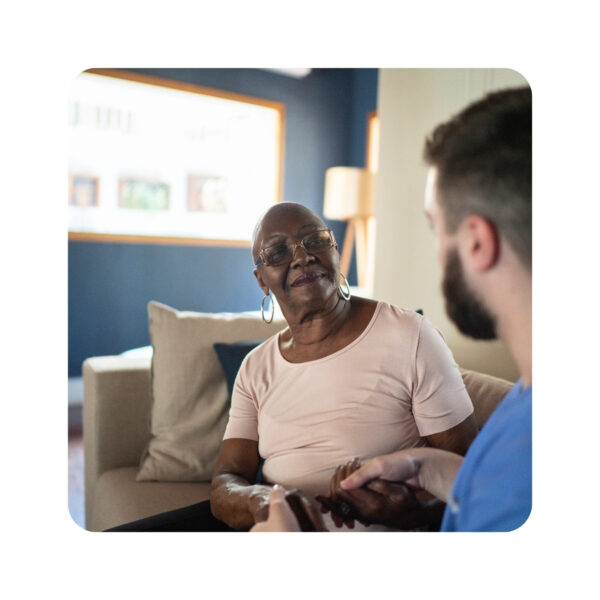 How does Live-in Care Work?
Offering a great alternative to a care home, our Live-in Carers provide constant reassurance and hands-on practical support at all times of day and night. This includes assistance in the morning routine to intensive support for clients with more complex needs – Lifted Carers are trained to think of everything.
A connected, caring experience
In winning the Laingbuisson Innovation in Care Award, our innovative care app simplifies care. Whether you are the one who receives care, organising care for a loved one of our brilliant carers – we are committed to developing technology to give the best care experience for all. Learn more about our app here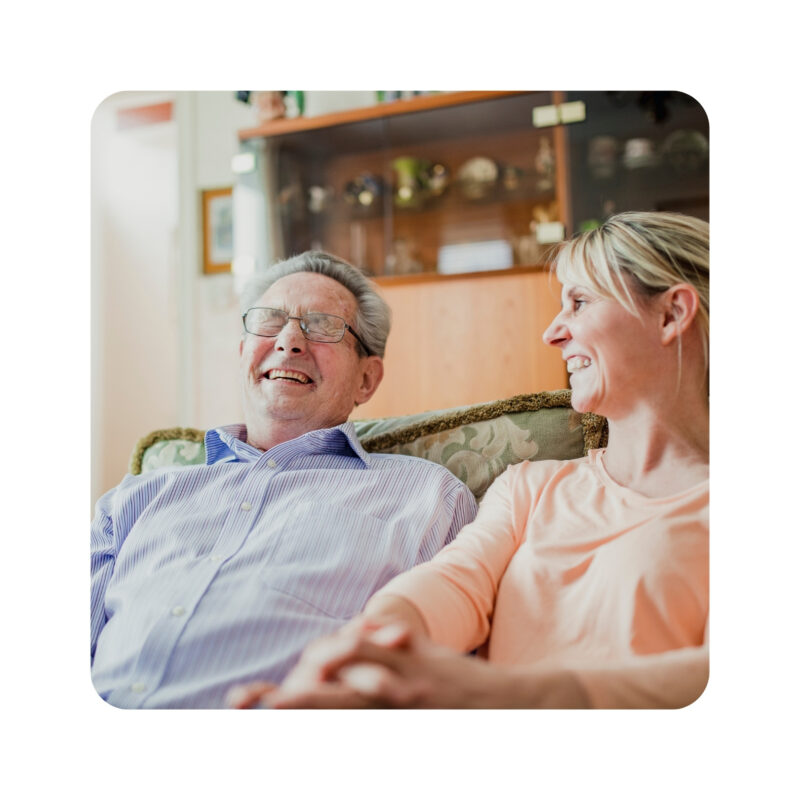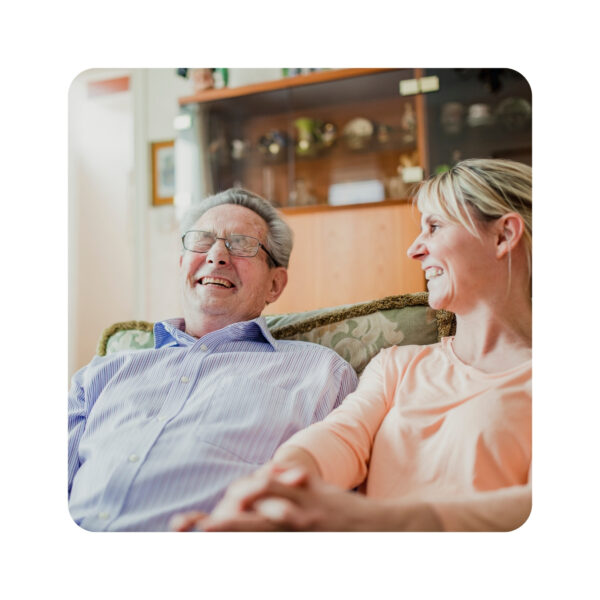 It's simple to
get started
What are the benefits of live-in care?
With live-in care your loved one is able to stay where they feel most comfortable, in their familiar surroundings, at home. This allows them to remain certain elements of independence such as meeting with friends, watching their favourite show on the telly and sticking to a routine which they may have known for years.
One to one support is provided day and night, providing you the re-assurance that your loved one is always being looked after. We understand that it can be worrying for your family member to feel like a burden on you and live-in care can help alleviate this, by giving them back some of that all important freedom and being less-reliant on you.
From nourishing and nutritious meals, to helping them get around, too simply being there for some company and a chat has a number of profound positive impacts on life and on mental health.
Our carers might actually have
super powers

Passionate. Handpicked to live Lifted's values of kindness, competence, proactivity, passion and reliability. They have to love care as much as we do.

Supported. Highly trained by us and provided with 24/7 support from our expert team of care managers and trainers.
Trusted. All our staff undergo a through recruitment and vetting process with enhanced criminal record checks, professional references, and multiple interviews.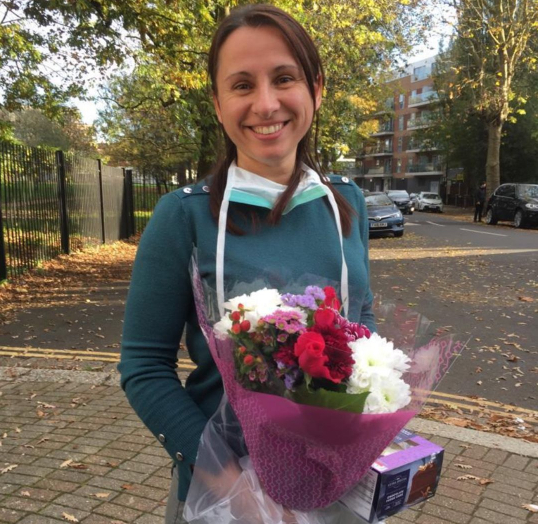 What the Care Quality Commission has said about Lifted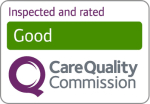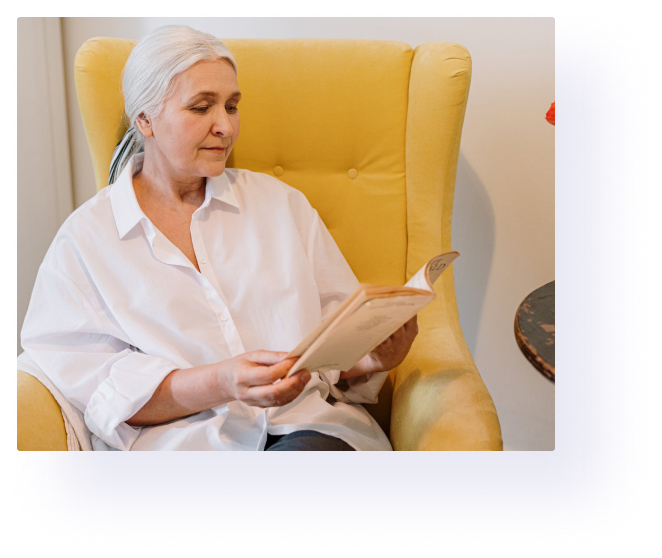 People and their relatives were positive about the caring and compassionate attitude of the whole staff team. One person said, "My carer is amazing and I can't praise them enough. They are a great person to have in the care industry and they have given me great support"
Lifted CQC Inspection Report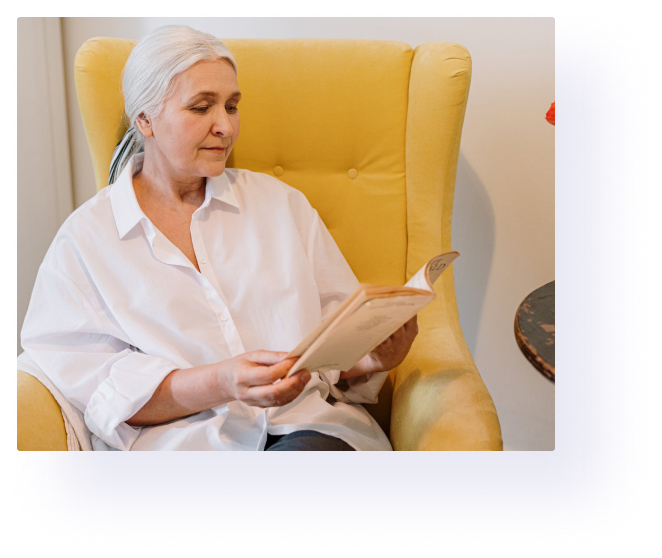 The provider strived to ensure people and their relatives were the main focus of the service and were dedicated to improving the care and support people received. "They have been absolutely brilliant and the support has been great. We couldn't live without them", They all do an amazing job…I've never had this level of support before"
Lifted CQC Inspection Report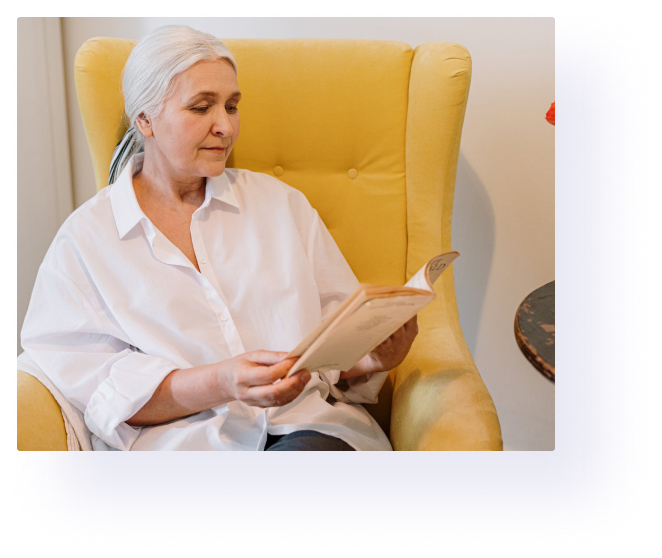 Staff we spoke with were positive about the culture of the service and the commitment of the management and executive team. "The best thing is their passion. Anything is possible with the drive they have. They have changed my opinion of the care industry as it has been a great experience here"
Lifted CQC Inspection Report
Join our community
If you would like to be a part of the Lifted Community and receive
regular Lifted updates, news and helpful care tips