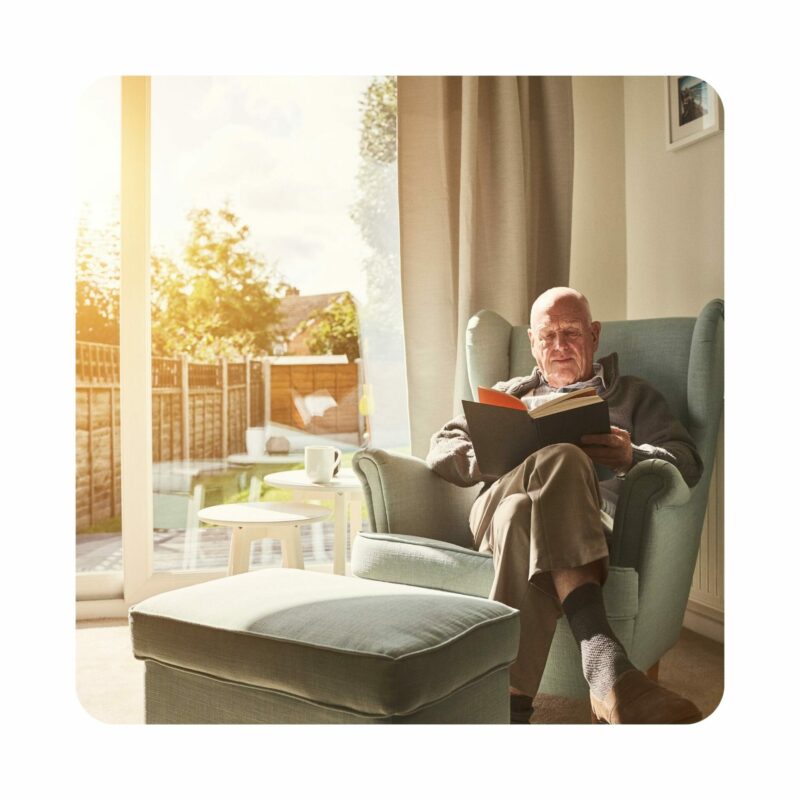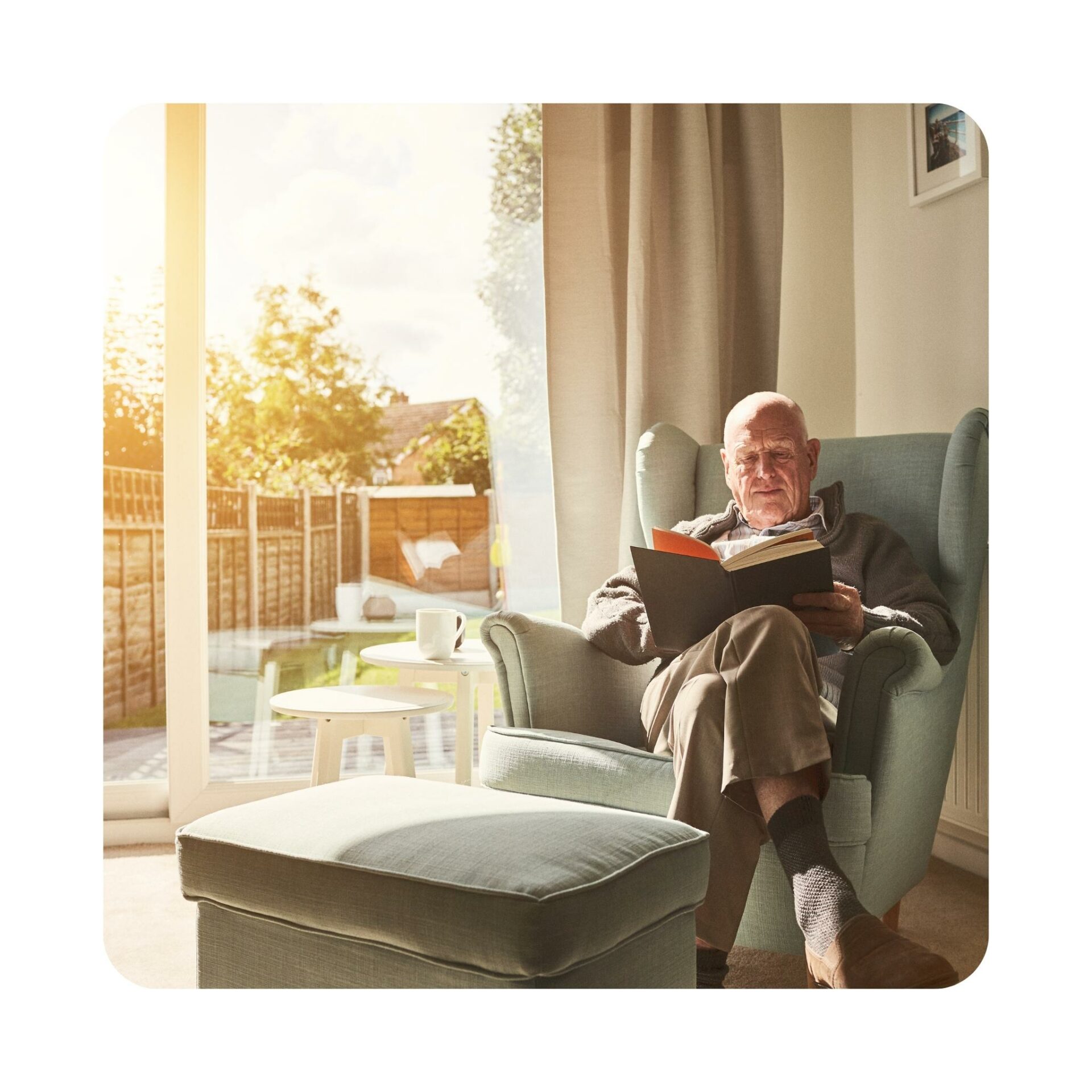 How does Live in care Work?
Offering a great alternative to a care home, our Live-in Carers provide constant reassurance and hands-on practical support at all times of day and night. This includes assistance in the morning routine to intensive support for clients with more complex needs – Lifted Carers are trained to think of everything.
What is Live in care?
For those in need of full-time care, live-in care can often be the most appropriate option. There may be a situation where your family member has been receiving hourly care but the number of visits a day is no longer sufficient to meet needs and they need more assistance. There are times when a person has tried residential care in a traditional care home but is unable to adapt to living somewhere unfamiliar, surrounded by so many others and not having their comfortable surroundings. Live-in care for those is, if possible, the perfect alternative.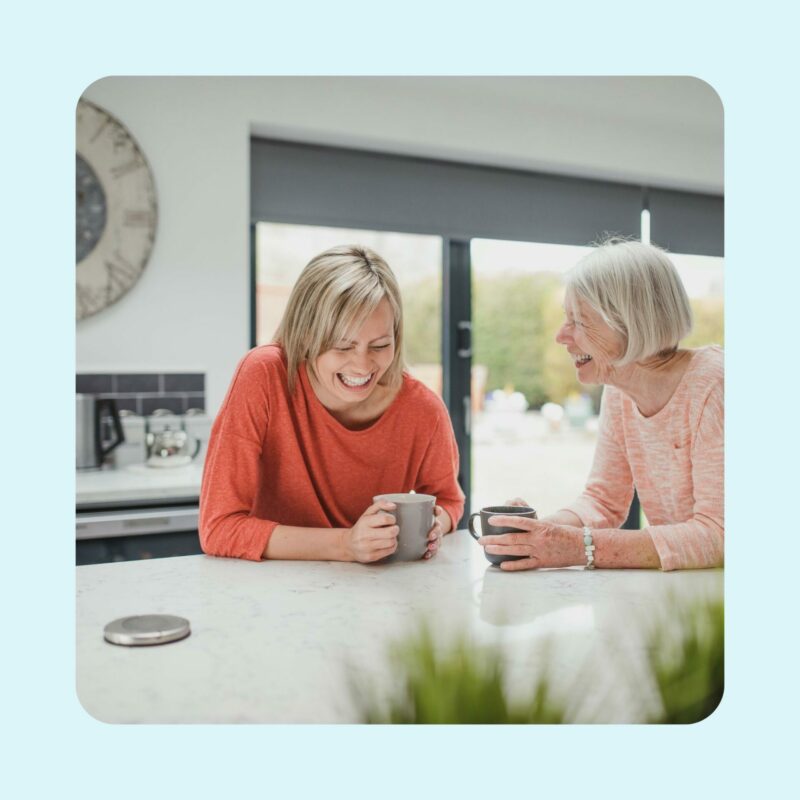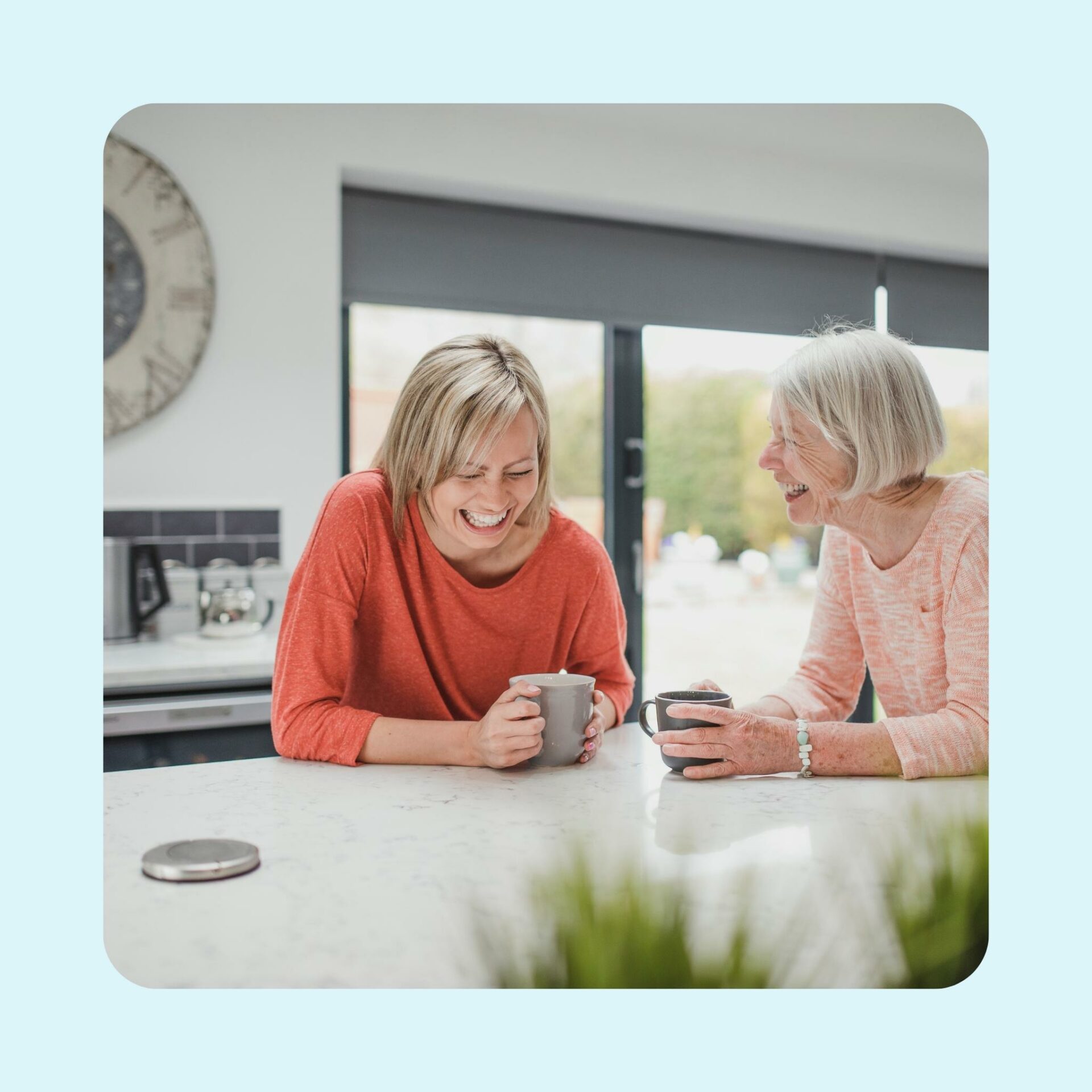 Live in care can help you or your loved ones live a happier life
Many couples with different care needs find that it is more convenient and cost-effective to receive care inside their own home. Depending on the kind of care your loved one needs, they may be discharged from the hospital after receiving care. Arrangements for private care in their own home are the only alternative to a nursing home or residential care facility in this case.
People often confuse the two. The main difference between live-in and domiciliary care (also known as home care or hourly care) is around-the-clock care. In domiciliary care, caregivers usually work on a four-week on-and-off schedule. It's an affordable alternative to a care home
How can Live in care help me?
Live-in care can help if you or your loved one need around the clock care and support. As a rule, live-in care is only available for people who have a vacant spare bedroom in their home for the carer to occupy.
Choosing live-in care allows people the freedom to do as they please in their own homes, in comfortable surroundings and get to retain their independence. In all forms of care, people must negotiate between getting the proper support they need, while also wanting to move forward and achieve their goals.
A connected experience at all times
Winner of the Laingbuisson Innovation in Care award, with our leading care app, we are making care a better experience for all. Whether you are the one receiving care, you are organising care for a loved one or you are a carer – we continue to develop technology to make our care better and more accessible to all. Learn more about our app here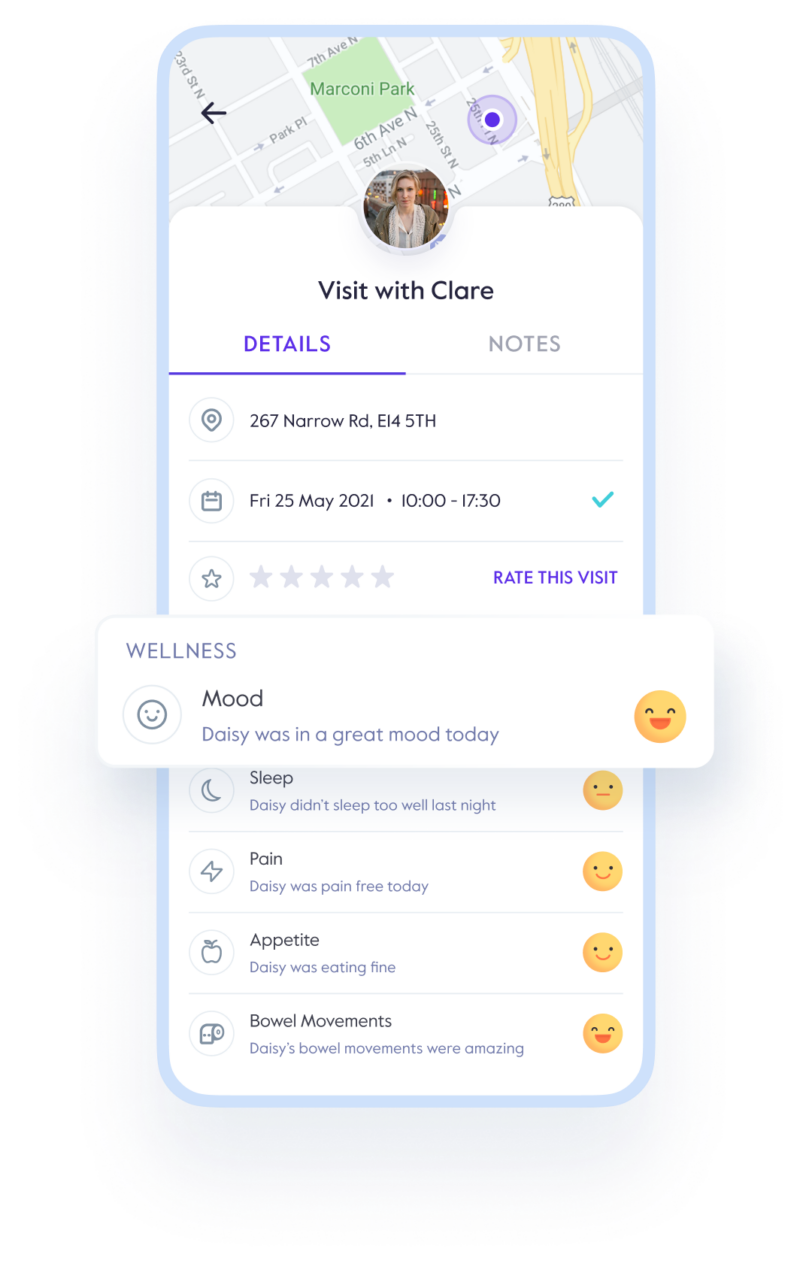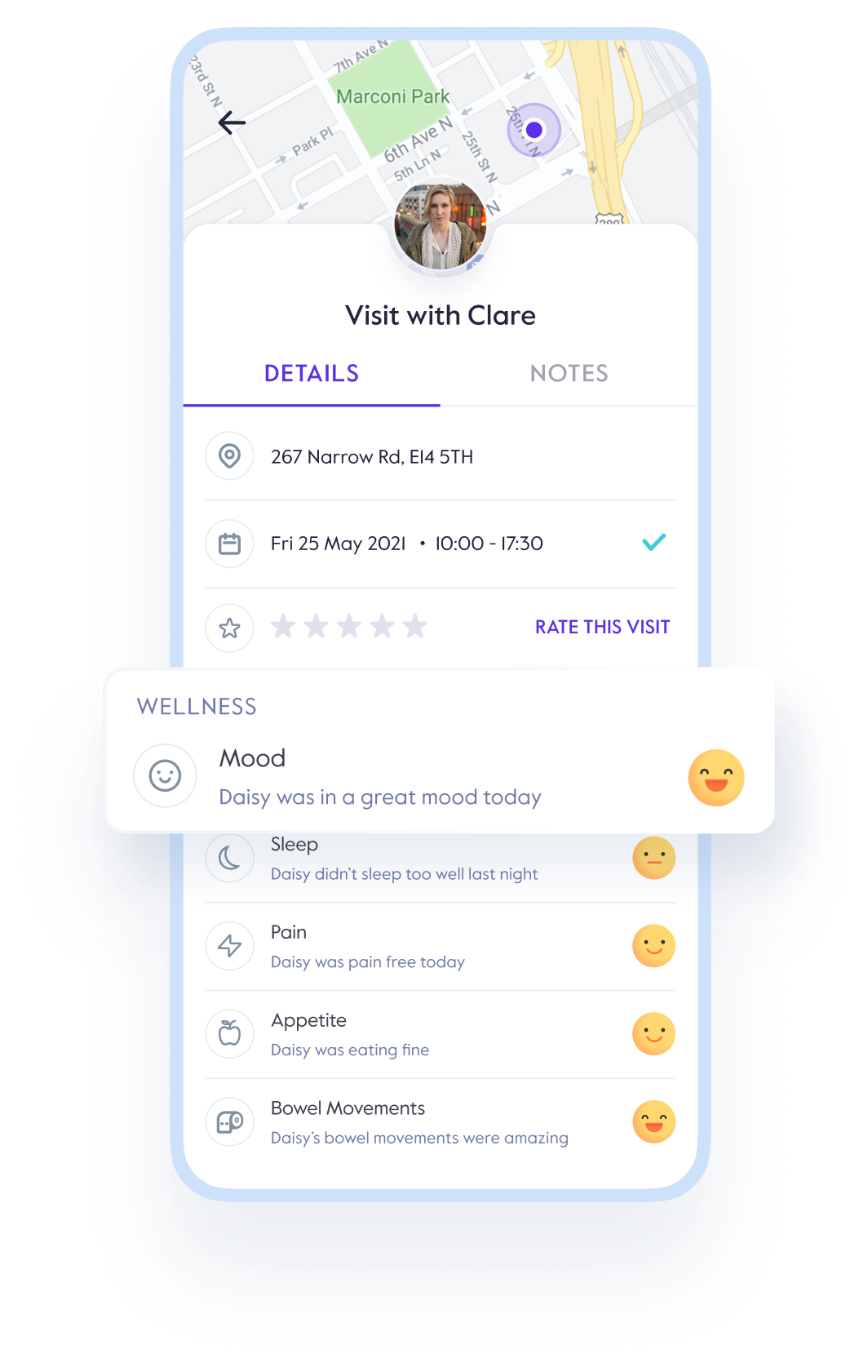 Through our app with Lifted moments, our Carers share moments of joy with your loved one. So if you are sat behind your desk and thinking of them, it'll provide you with something to make you smile.
With Lifted connected families, the app allows individuals to form a team and keep everyone in the loop wherever they are. From an auntie in Cornwall to a cousin in Norfolk…you'll all be up to date on the care of your loved one.
Another helping hand
Our hourly at home care keeps you in control and allows you to receive the support and care you or your loved ones need, where and when you want it, all helped through the innovative Lifted app.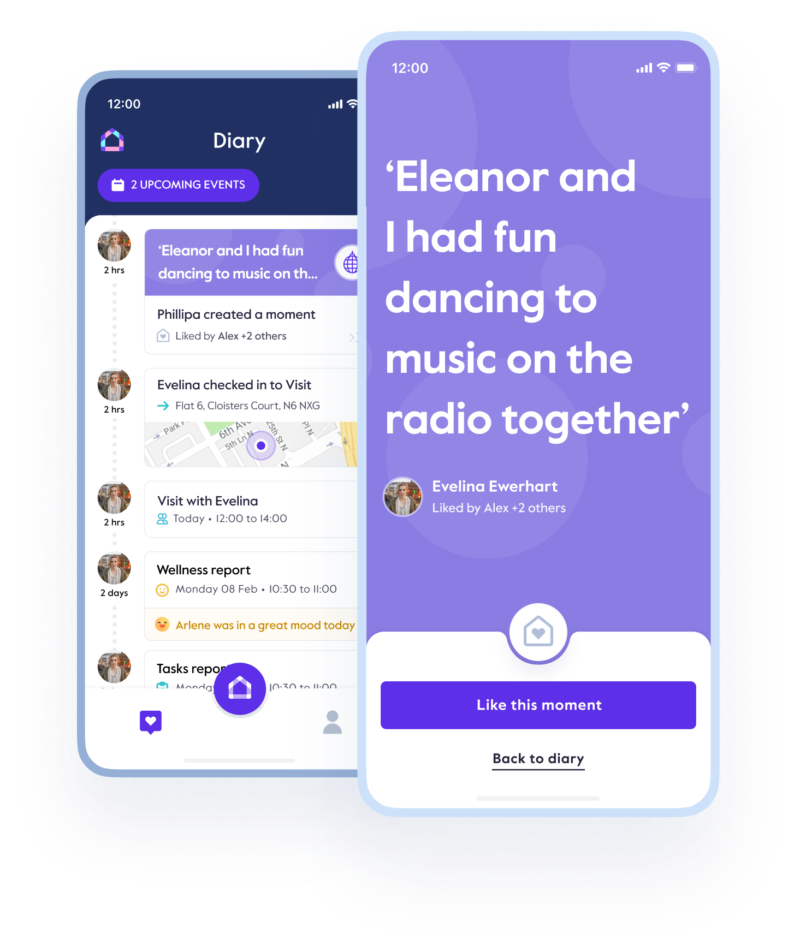 What are the benefits of live in care?
With live-in care your loved one is able to stay where they feel most comfortable, in their familiar surroundings, at home. This allows them to remain certain elements of independence such as meeting with friends, watching their favourite show on the telly and sticking to a routine which they may have known for years.
One to one support is provided day and night, providing you the re-assurance that your loved one is always being looked after. We understand that it can be worrying for your family member to feel like a burden on you and live-in care can help alleviate this, by giving them back some of that all important freedom and being less-reliant on you.
From nourishing and nutritious meals, to helping them get around, too simply being there for some company and a chat has a number of profound positive impacts on life and on mental health.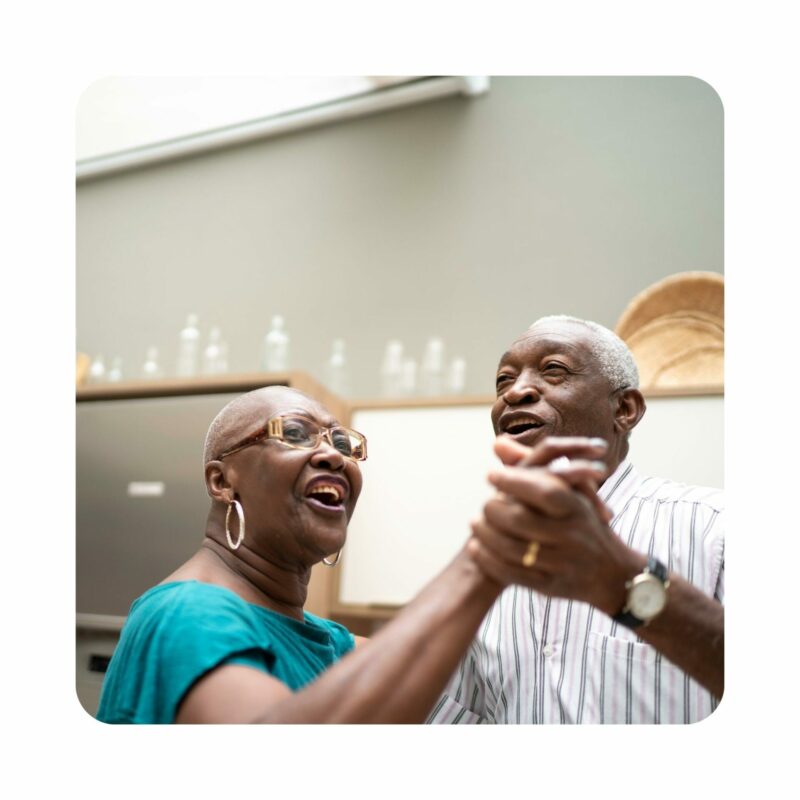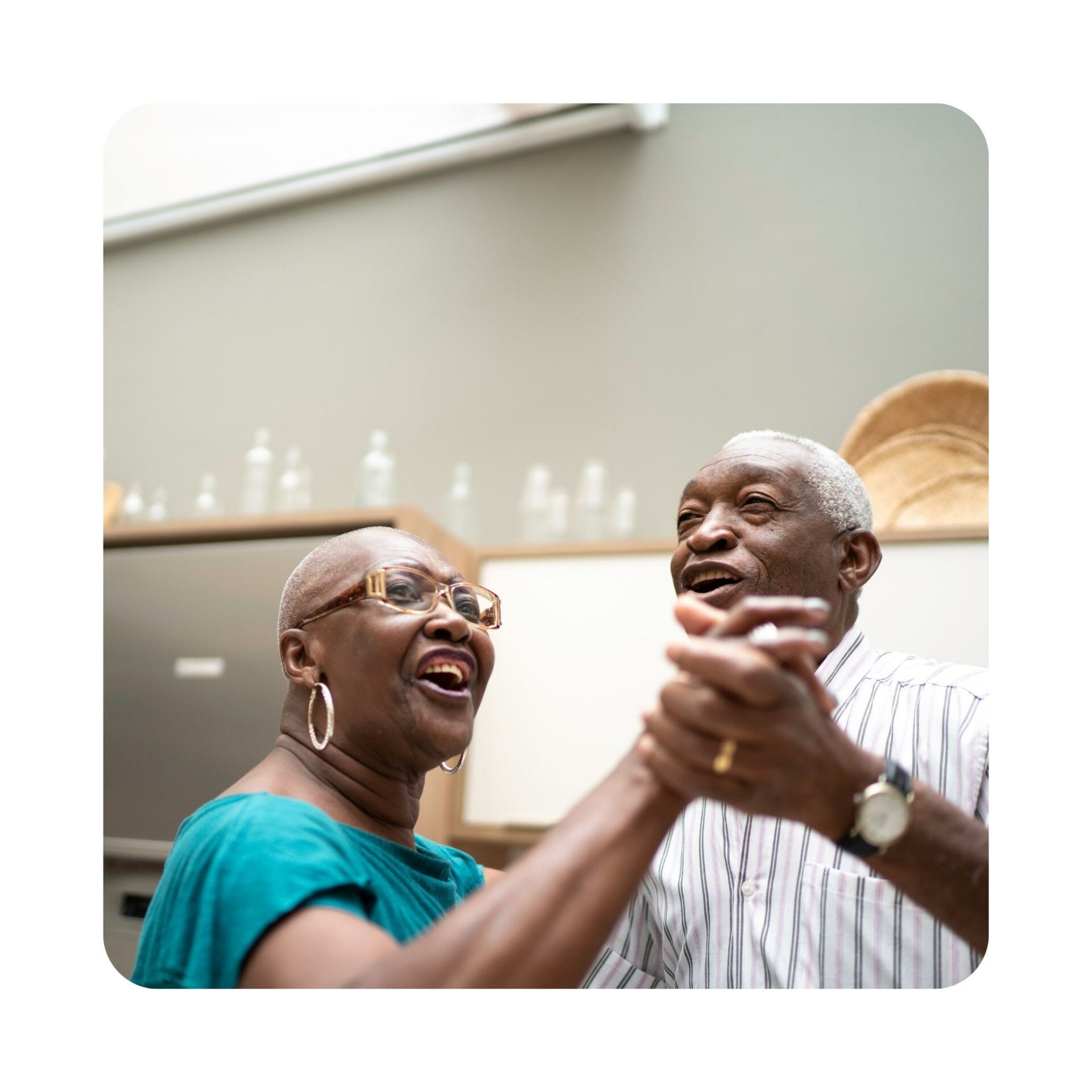 Our carers might actually have super powers

Passionate. Handpicked to live Lifted's values of kindness, competence, proactivity, passion and reliability. They have to love care as much as we do.
Supported. Highly trained by us and provided with 24/7 support. We are proud to pay the London Living Wage for hourly care.

Trusted. All our staff undergo a through recruitment and vetting process with enhanced criminal record checks, professional references, and multiple interviews.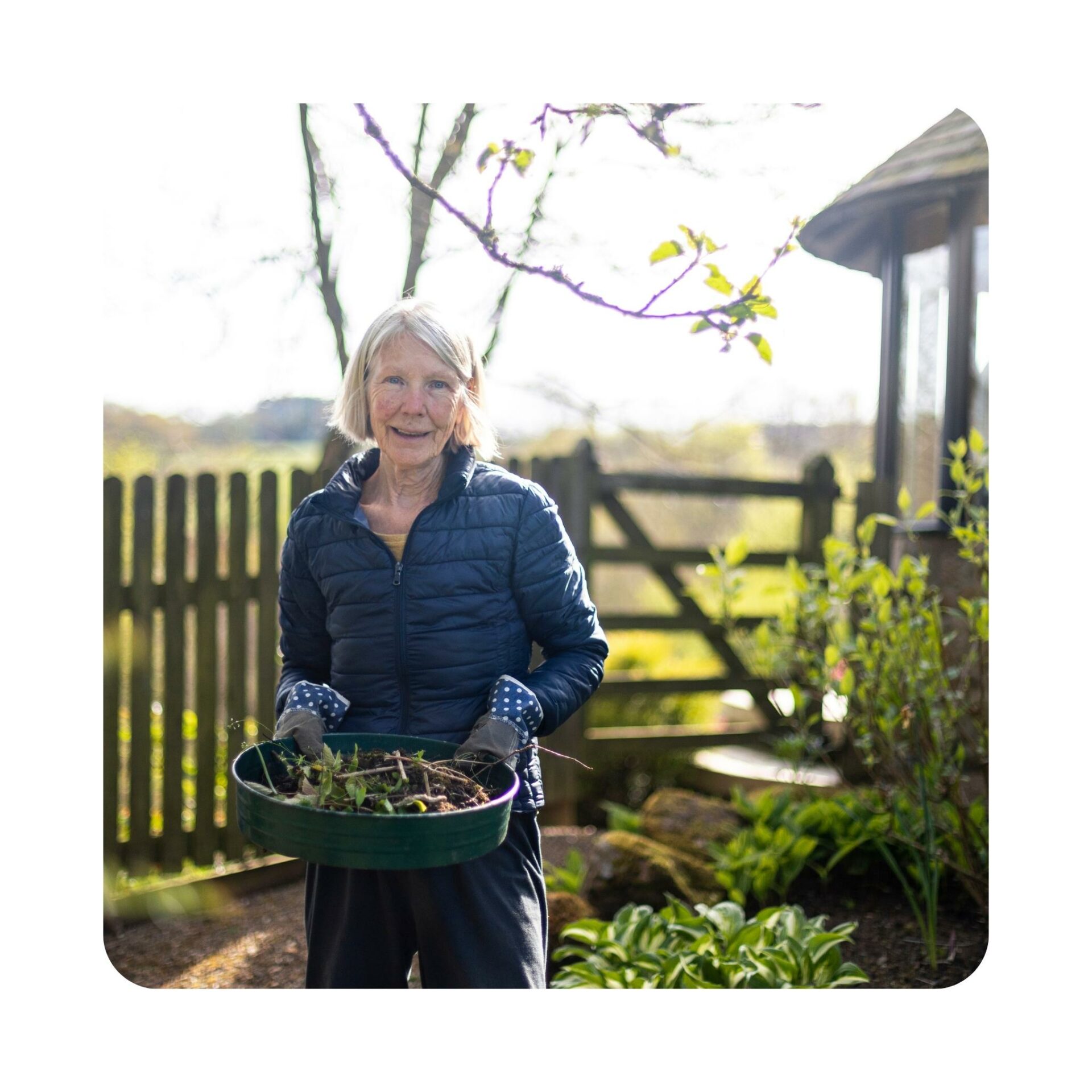 When looking for a carer, what do you look for?
Having a reliable live in carer is critical. Why? Outside of the obvious. We only hire around 2% of the carers that apply to work at Lifted. Our high standards of recruitment ensure that you or your loved one receive the highest quality care possible. Our carers need to have empathy and compassion.. All carers that work here must tick both those boxes as a minimum.
This is because we care deeply about the people and families we serve. All of our Lifted team members are amazing and we're so proud of their work.
People can't be taught empathy and compassion, but they can be trained to become exceptional Lifted caregivers, even if they have never taken care of anyone before. We conduct comprehensive assessments of our carers before they begin caring for our customers, as well as thorough background checks, including an advanced DBS check. Our training program covers topics such as manual handling, dementia, medications, health & safety, first aid and more.
After completing initial training, carers receive regular refresher courses, as well as the possibility of specialising in particular areas of interest or taking advanced courses. For example, a dementia care specialist might take advanced courses.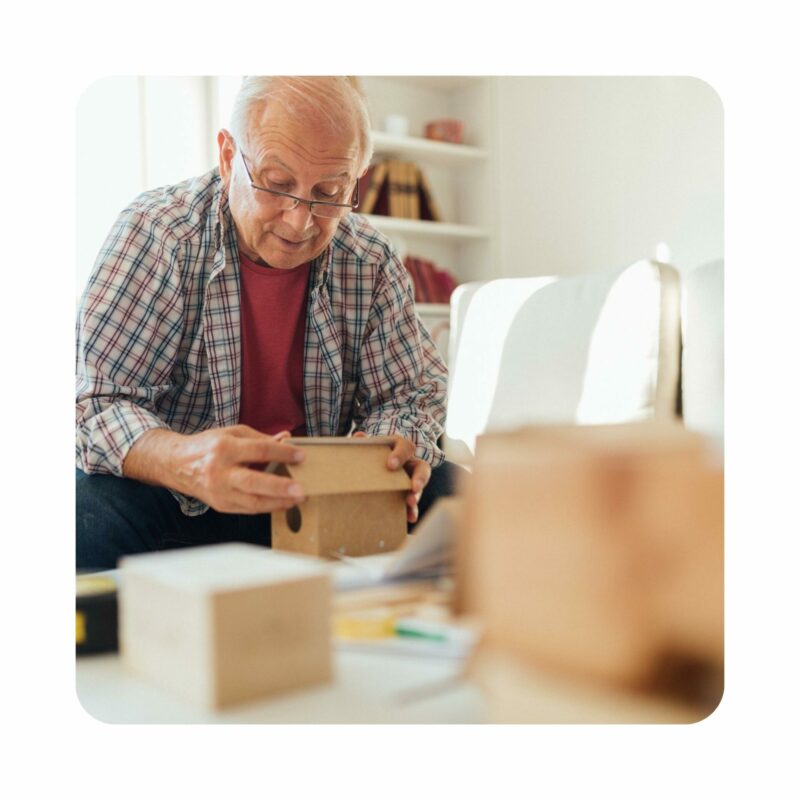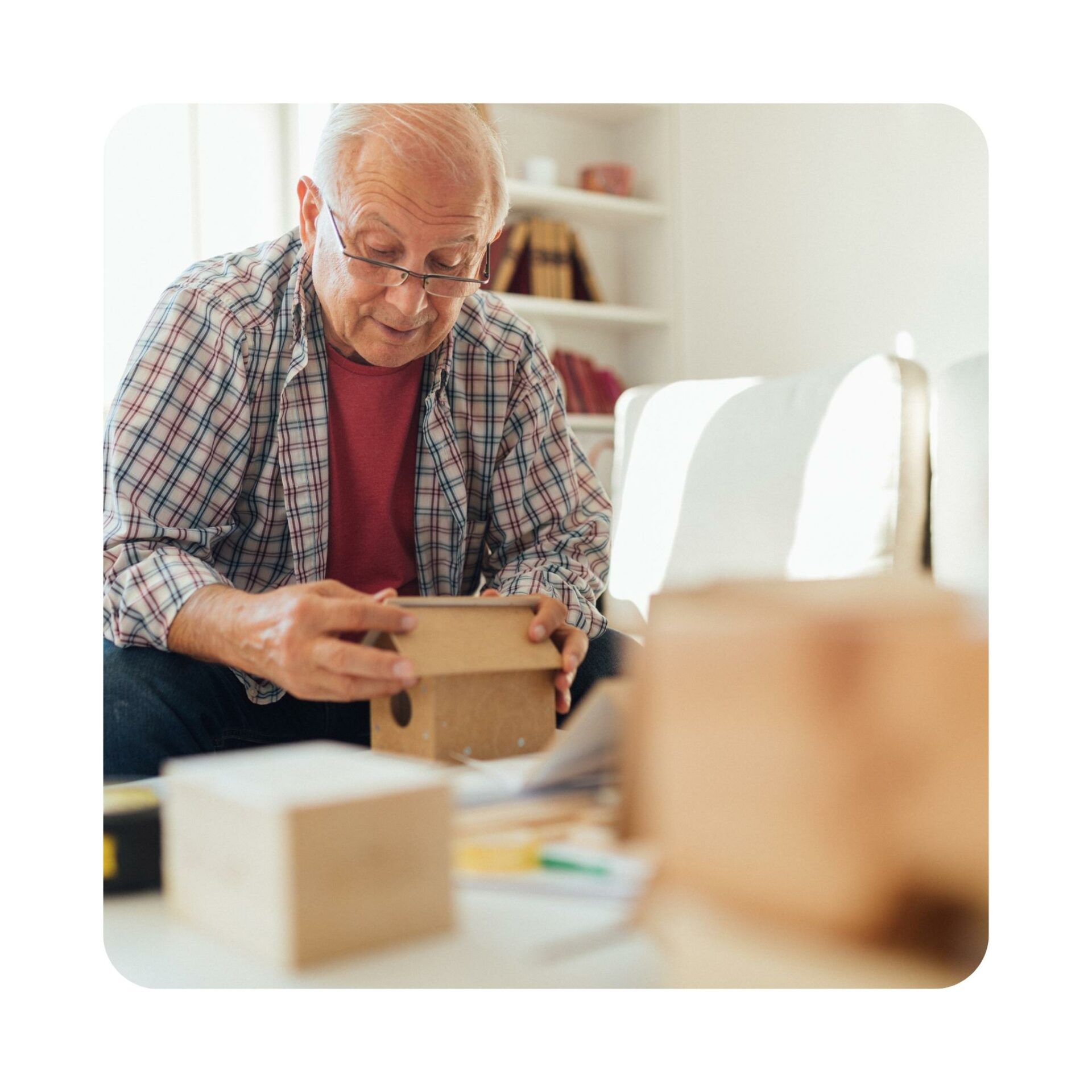 What does a lifted live in carer do when they visit?
Our live-in carers are well versed and specially trained to perform all daily tasks. From helping them get washed and dressed in the morning, to preparing dinner and round-the-clock care. By keeping the goals of you or your loved one at the forefront, they provide both practical and emotional support to you or your loved one. Carers strive to help their patients live as independently as possible in their own homes.
As part of their duties, home care workers typically provide their clients with some kind of personal care. Be it bathing and dressing them every morning, taking care of their continence, or even just washing their hair now and then. In some cases, however, this isn't necessary for everyone that requires live-in care. Our care assessors will help you create a personalised plan tailored just to you.
We provide personalised and individual care plans for every person we support, so we can ensure we are meeting their needs exactly. As to whether an individual needs help getting out and about, doing light housework, or watering plants, it depends on what they wish to accomplish through their support plan.
Besides providing practical assistance, caregivers are also friendly faces you can get to know and trust. While you watch your favourite TV program, they'll make you a cup of tea and maybe a few digestive biscuits (chocolate) while you watch! If your care requires regular attention while away from home, live-in carers can accompany you on any trip you plan, wherever you plan to go. Whether it's a holiday trip, errands or a walk to the park, we're there for you every step of the way. You can rely on our caregivers to not only travel with you, but also be there when you need them. If you choose to go with your family or alone, it is always reassuring to know there will be someone to support you.
Is home care right for everyone?
Those who prefer to receive treatment at home can opt for home care services. People of all ages can benefit from this type of care. Whether you are recovering from a sports injury, need some help in the short-term to help get better, or have a long term condition. We are here to help.
Among the medical support our trained caregivers can provide are catheterisation, convalescence, PEG feeding, and suppositories. Our caring staff is managed by our clinical team, who will design a tailored and specialised plan that fits your needs and eases your life as you receive care in your home.
It's simple to
get started
Join our community
If you would like to be a part of the Lifted Community and receive
regular Lifted updates, news and helpful care tips