Start a Job with a Purpose: Become a Carer
Do you enjoy helping people? Do you feel that helping individuals with their personal care needs would be valuable, satisfying work? If so, becoming a Lifted carer would be a perfect career choice.
When you join the Lifted family, you'll be joining a family of carers dedicated to providing clients with the best possible care.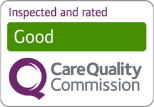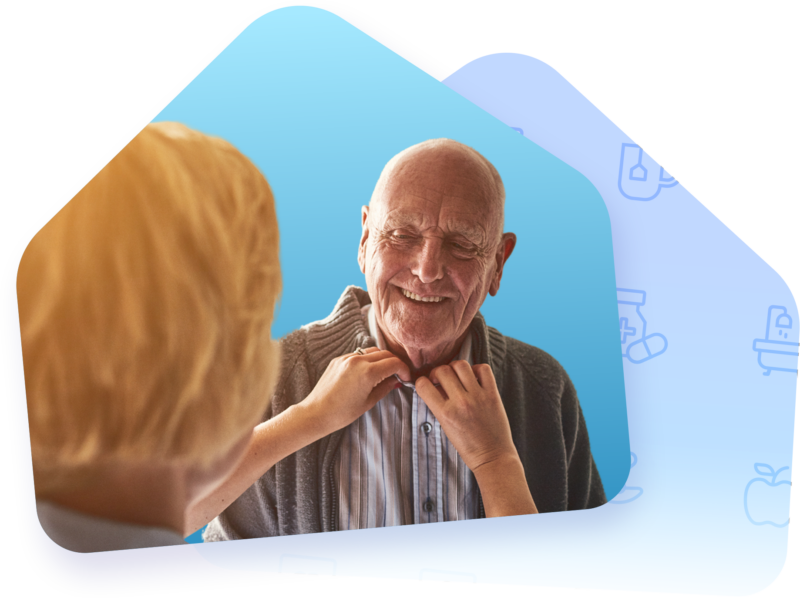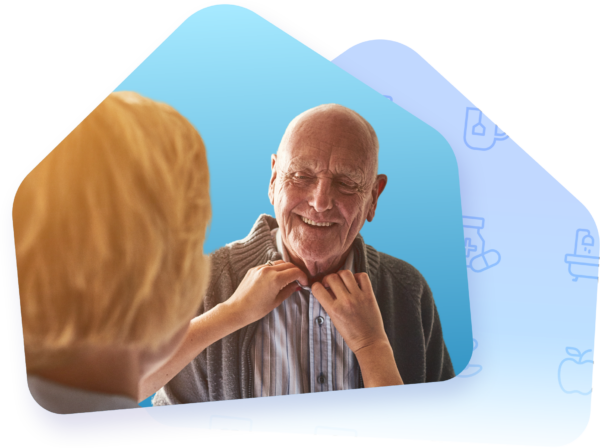 Benefits of Being a Carer
The rewards of being a carer don't just come from a salary. Payment also comes in the form of gratitude and appreciation. 
Below are other benefits you will enjoy as a carer:
An elevated sense of wellbeing: There is something about helping people that makes the heart feel good. That sense of warmth comes from helping others. Please don't take our word for it. It's science. According to various studies, helping others also helps us.

Flexible schedules: Working as a carer, you'll have the flexibility to focus on your caregiving role and improve your own life.

Continuous learning opportunities: Every client is different, and their needs are constantly changing. Working as a carer, you'll constantly learn new ways to care for and connect with your clients.

Building relationships: Building positive relationships with clients is perhaps the most rewarding aspect of being a carer. You'll meet lots of new people who need your services. And by taking great care of them, you will build a high level of trust.

Great rewards: At Lifted Care, we value our carers and appreciate what they do. To show our appreciation, we pay our staff up to 20% above the market rate.

Get qualified: You will earn a care qualification via our comprehensive training scheme.
Is Caring the Right Profession for You?
It takes a special kind of person to be passionate about helping others and willing to take on the challenges of the job. You will know if being a carer is suitable for you if: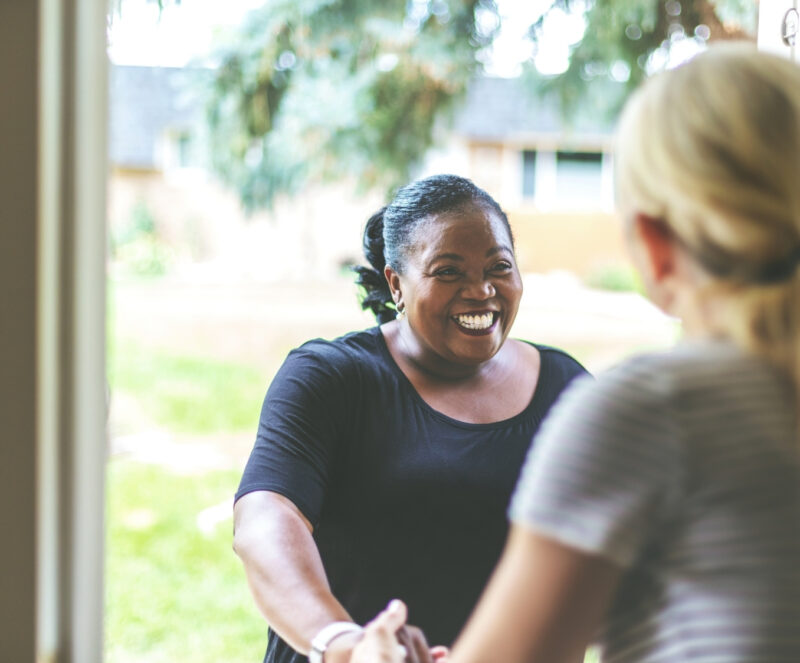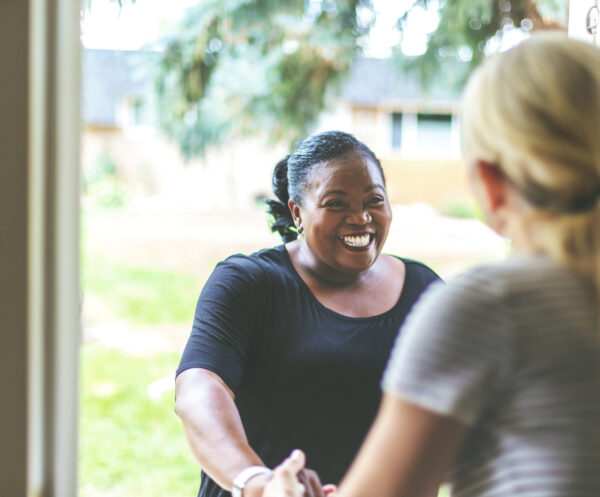 Receive Constant Support to Ensure You're Doing Your Job with Confidence and Satisfaction
Being a carer is an enriching experience, but we understand it has its challenges. However, we will be there every step of the way, offering support when needed. 
Whether you need advice on administering medication or guidance on managing your time correctly, our care management team is always available to help.
Start a Caregiving Career with Lifted Care
Our professional carers are the heart of our organisation. They're friendly, compassionate, and creative. And they strive to help us help others. They work hard to ensure their clients feel comfortable and valued.
Whether you're looking for a part-time job or a lifelong career, we will have something you'll love. We appreciate that it takes a special type of person to be a great carer. We hope that person is you!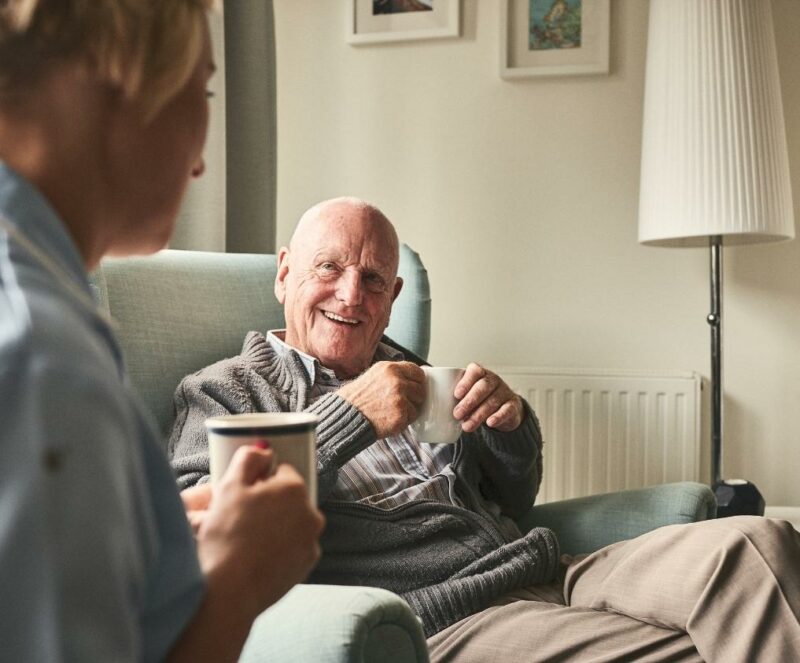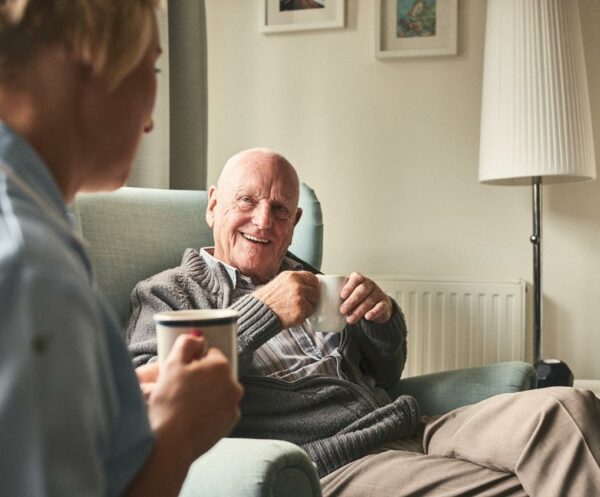 Hear from some of the team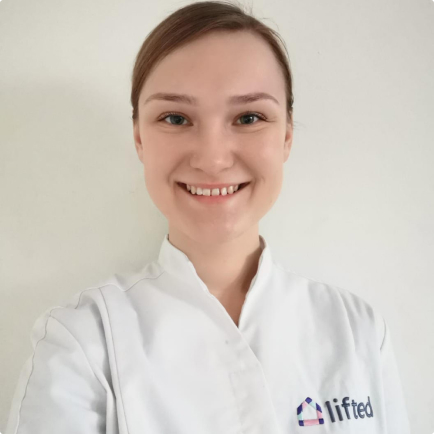 Lifted is a great new addition to the care field. Lifted has a great app which is very easy to use, you can view your customers care-plan in advance, write your notes without the hassle of doing everything manually… Lifted doesn't fail to recognise it's staff those that go far above and beyond.
Lifted Carer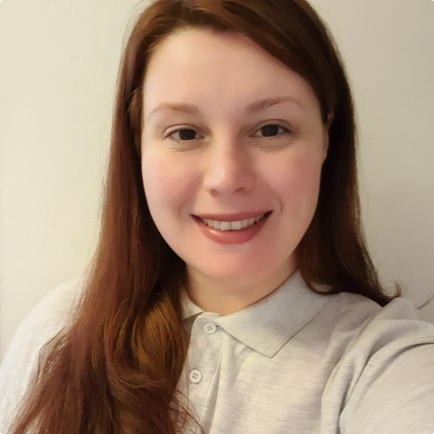 This company Lifted is definitely by far the best live in company I've worked with.
Lifted Carer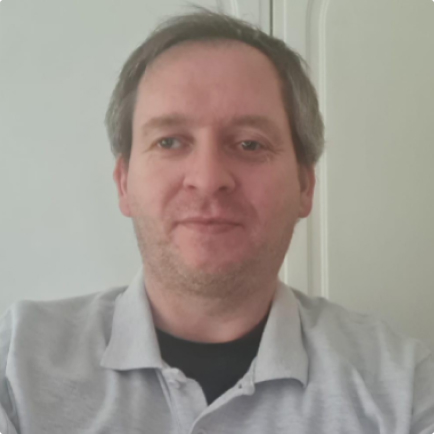 I have found everyone at Lifted to be kind caring considerate and approachable in these difficult times.
Lifted Carer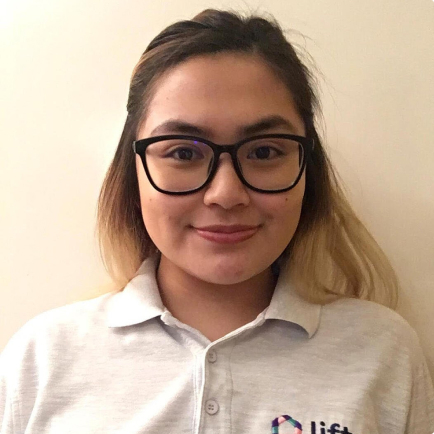 You are one of the most amazing and passionate workers I have ever known. You are kind, loving and very supportive. You put all your heart into work and treat your carers as your own children, showing them love and support, which sometimes can mean the world to us.
Lifted Carer