How Lifted works
We know that looking at care options can be stressful. Here at Lifted, we want to change that. With a clear, open and transparent process to arrange care for you or your loved one.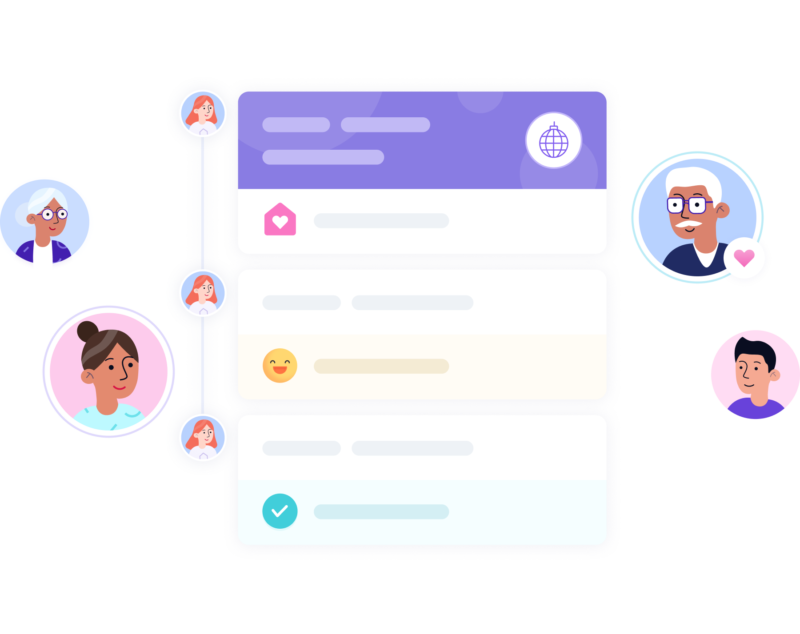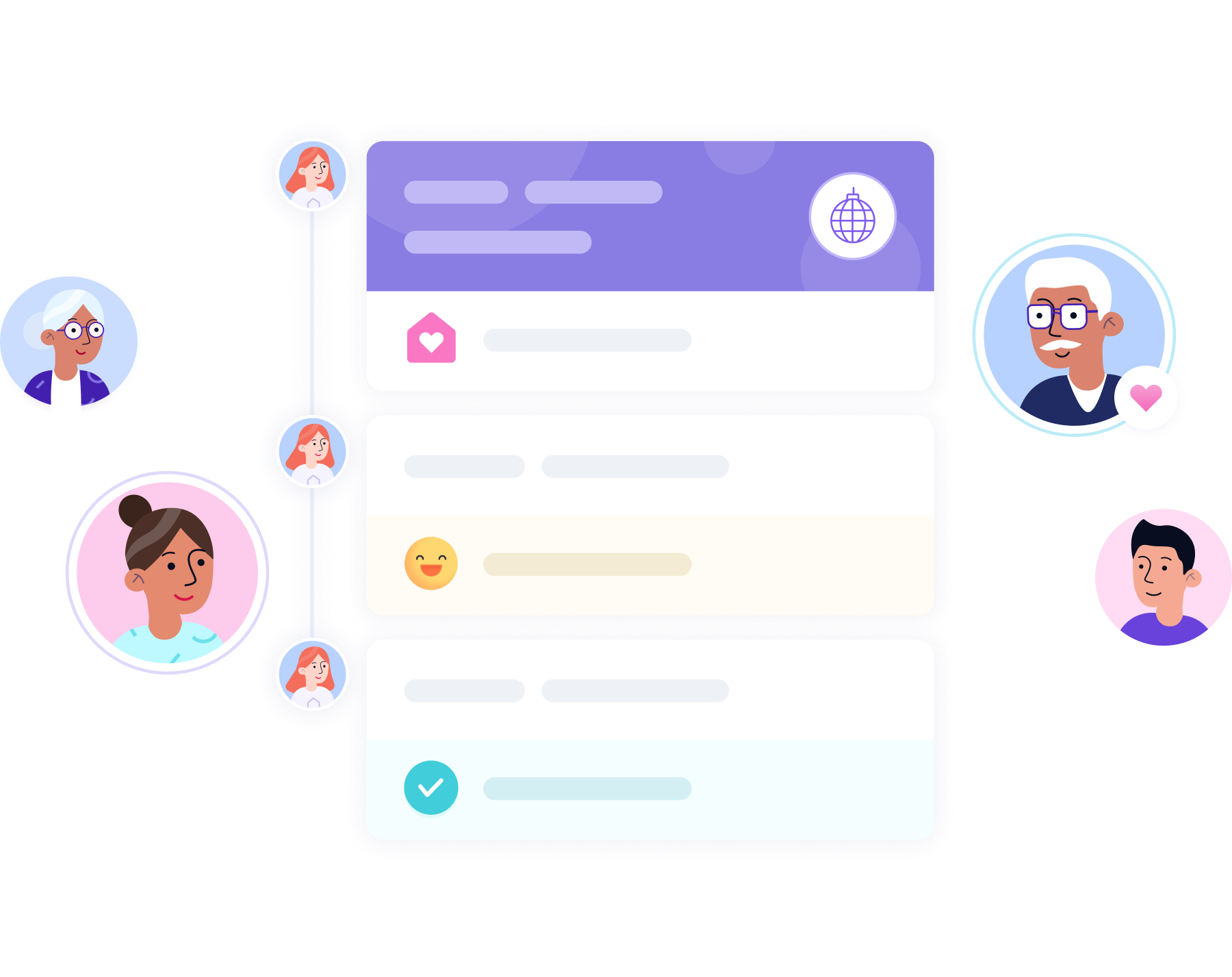 Speak to a Care Advisor
A great way for you to understand more about Lifted. Here we will book in your care assessment.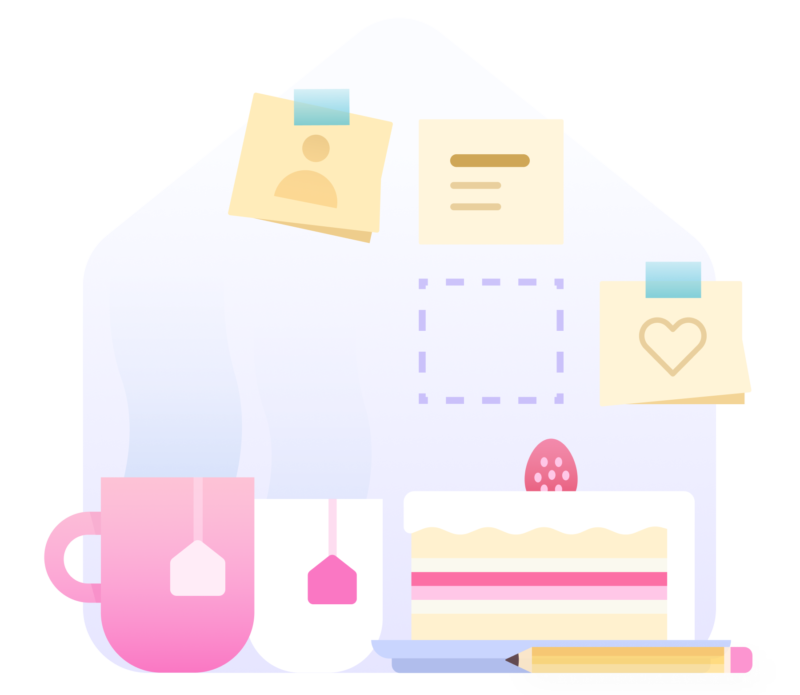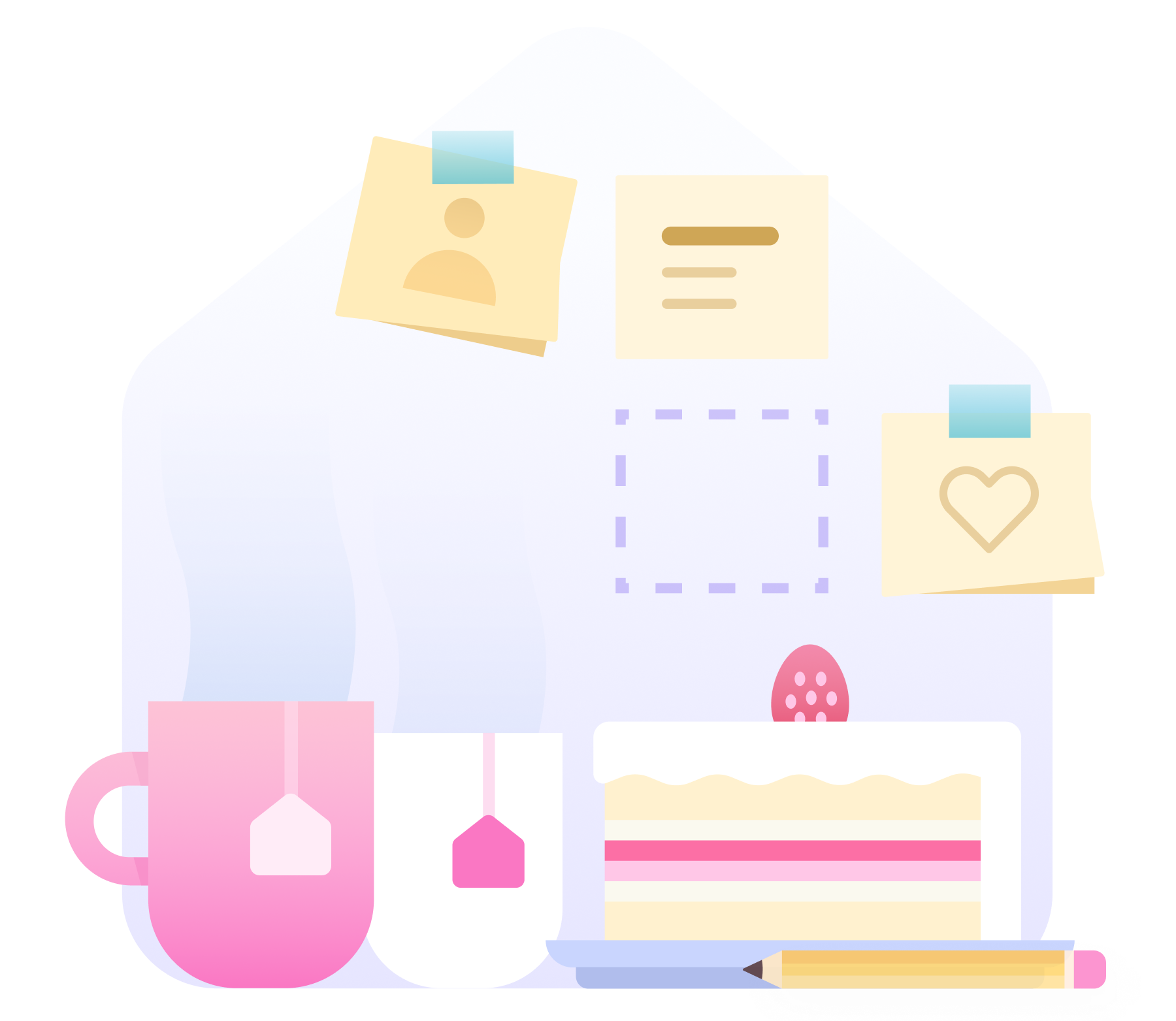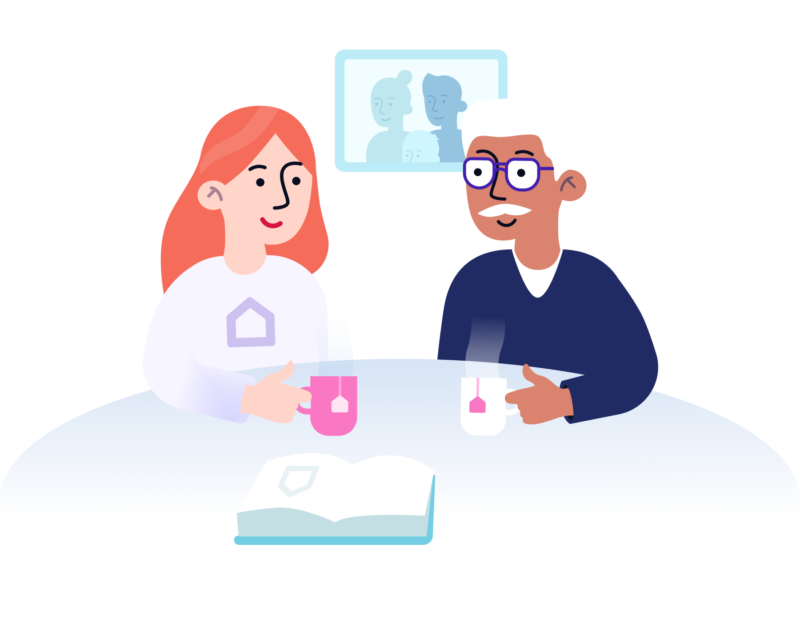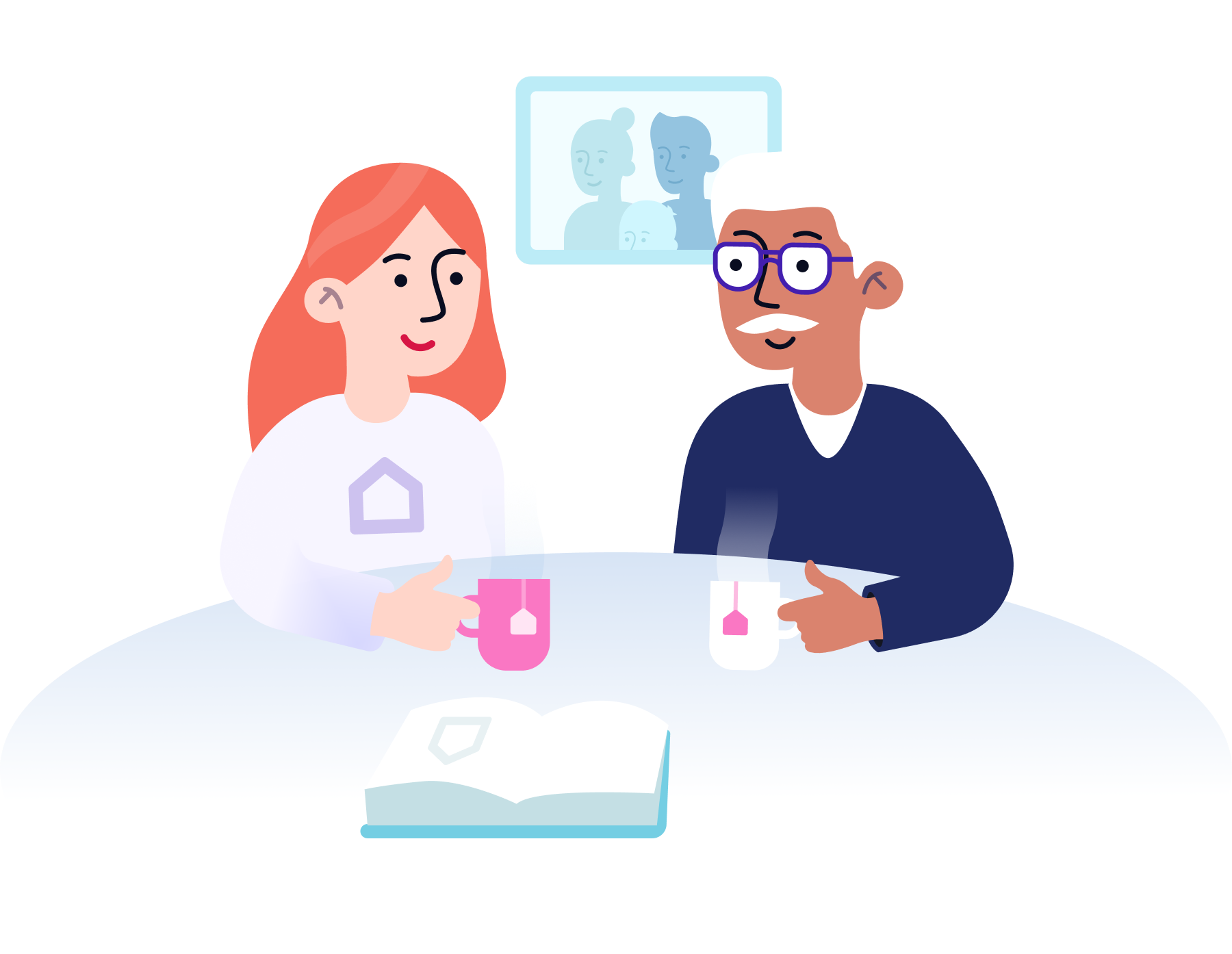 Your care assessment
At this point, we work with you to create your personalised care plan and be matched with one of our Carers.
We make sure you're happy
We will confirm the cost with you and when we will start care. Our care team will ensure that timelines work, and that care needs can be met safely.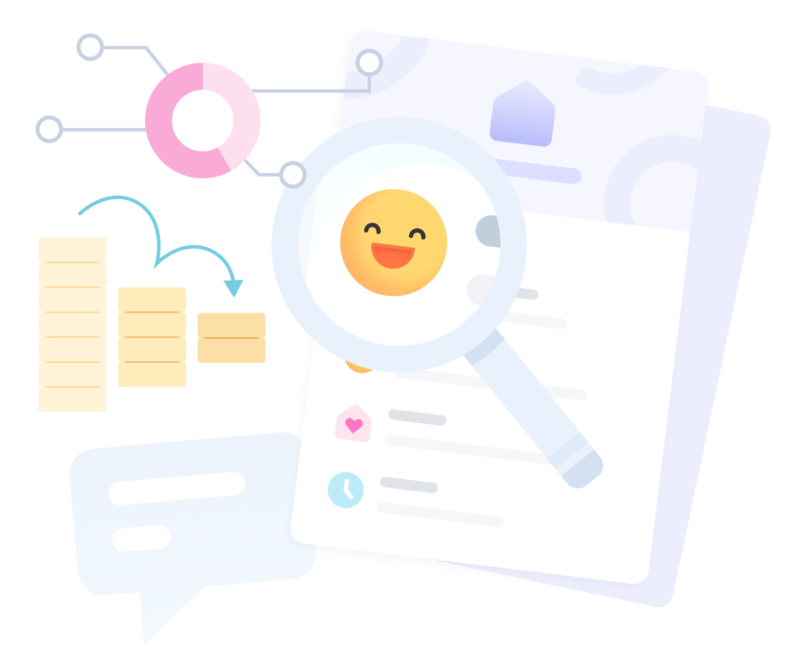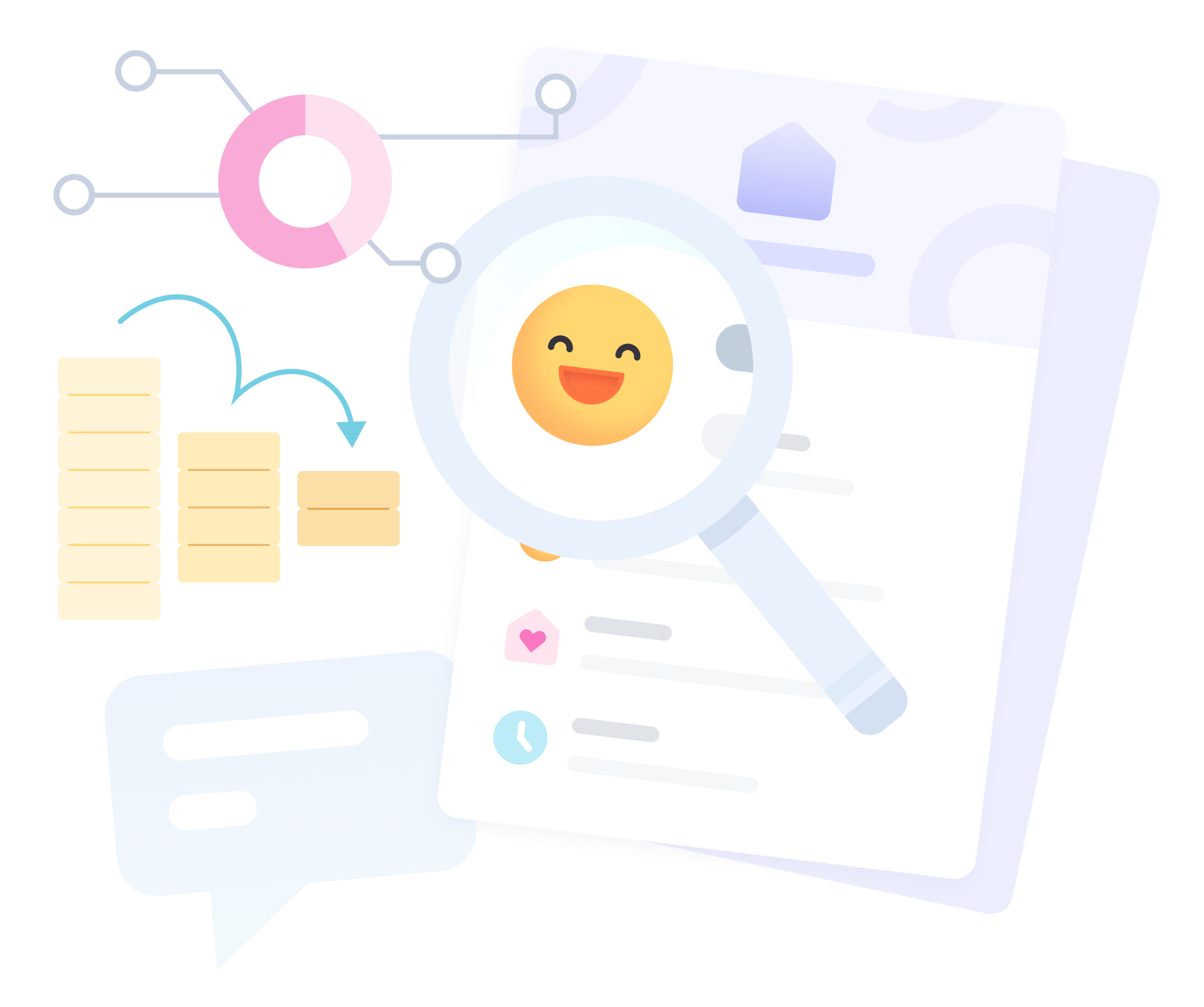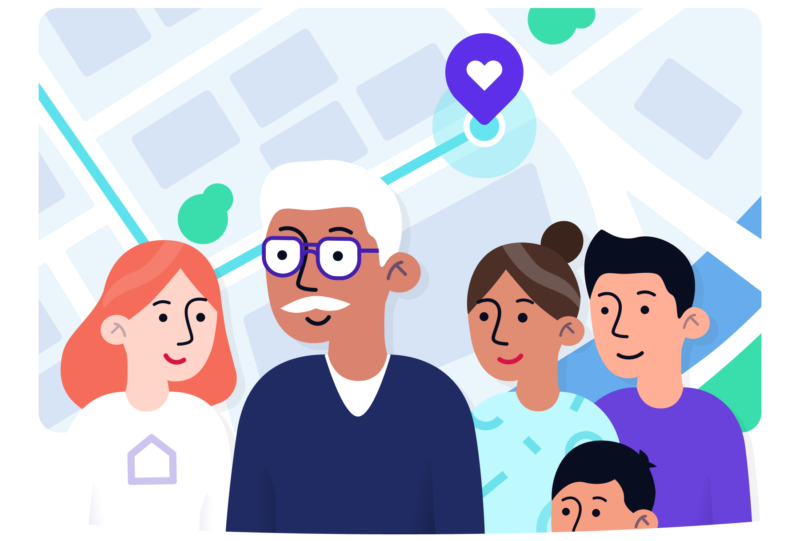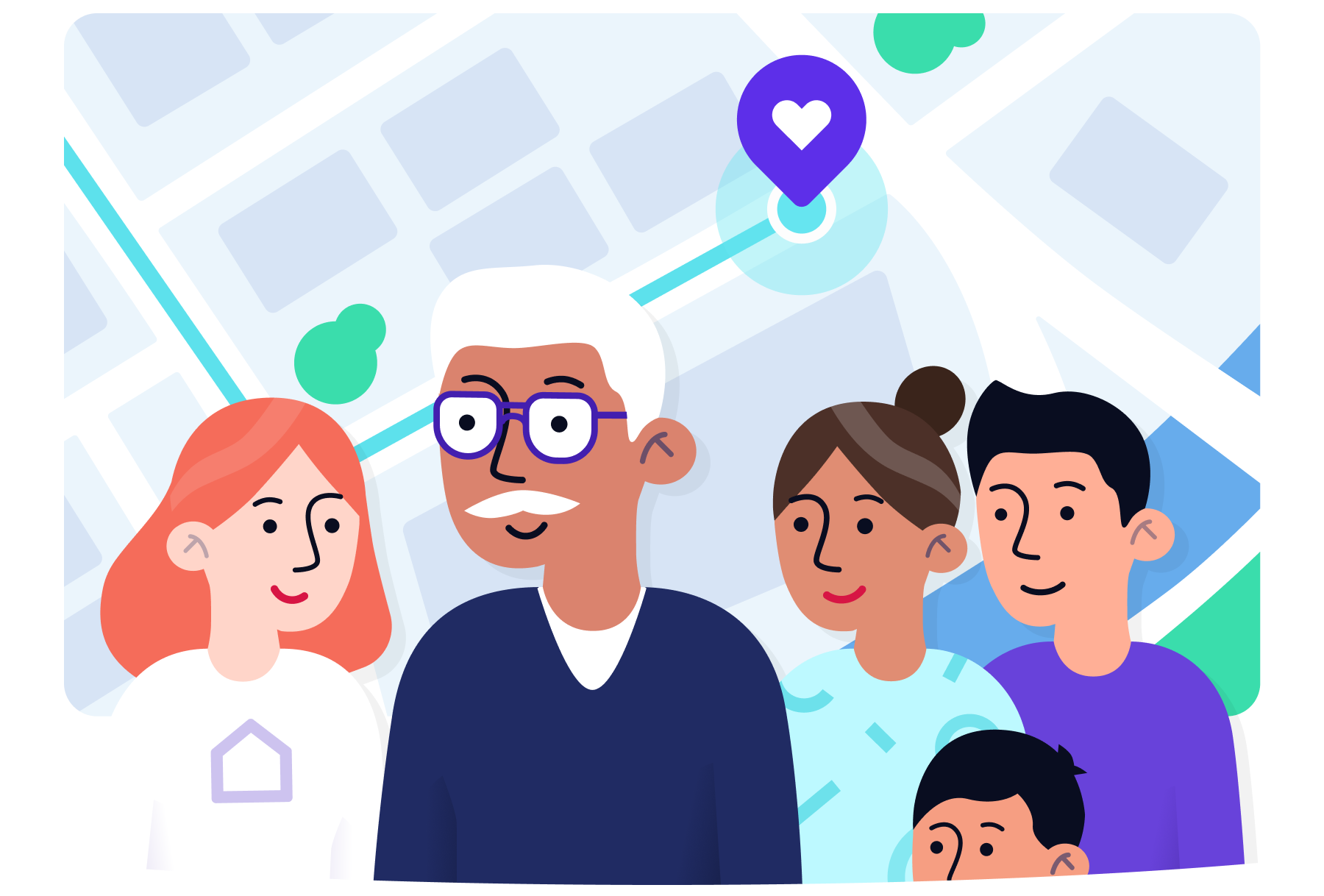 Finalise details
Our customer happiness team will work closely with you ahead of the Carers first visit.