A safe space to help
eachother grow
Our members seek and provide advice for one another, sharing their experiences and intricacies of life and of caring for someone close to you. There's also uplifting daily content, virtual events, and a weekly care tips newsletter on offer.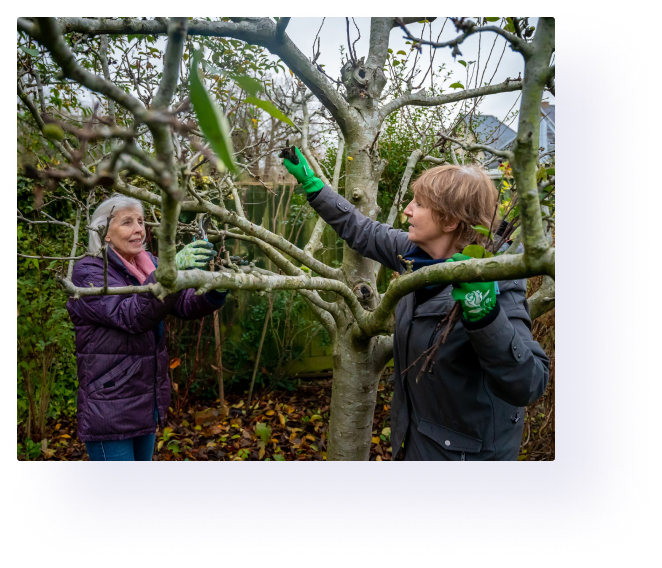 Over 600 members and counting
We are a growing community, and have no plans of slowing down. As we constantly welcome new members and invite them to join our conversations, start their own, and widen the powerful support network we are creating; unique bonds are formed between members.


Meet others in your situation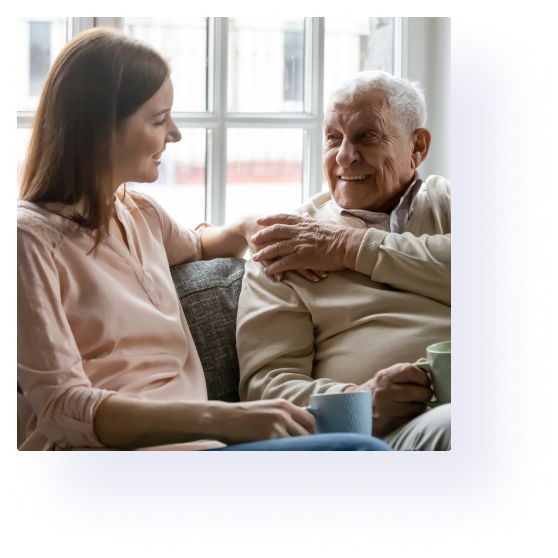 I've been taking care of my beautiful wife, she's the love of my life for 41+ years, 5 years now with Alzheimers…just joined my first group to watch and learn anything.
Caring for loved ones member