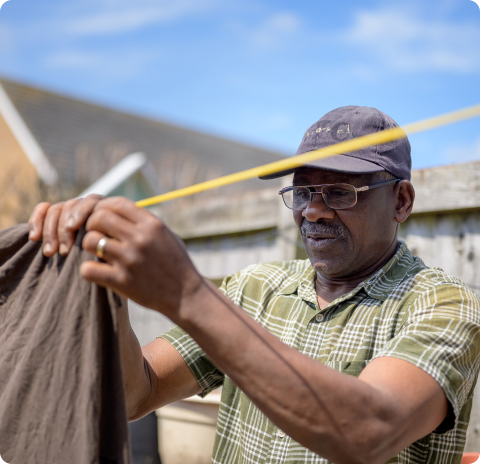 How does domiciliary care Work?
Our carers provide support so you can live happily and safely at home. We'll work with you to tailor a care plan that suits your needs. This could include support with washing and dressing, personal hygiene, going to the toilet, meal preparation, moving around safely, medication reminders and more.
What is domiciliary care?
Domiciliary care allows you to remain living wherever you would like to be; for most people, this is in their own home. Our professionally trained Carers help take care of household chores, provide personal care, or sometimes act as a caring companions. We provide custom-tailored bespoke care services that allow you to remain at home rather than going to a residential care facility.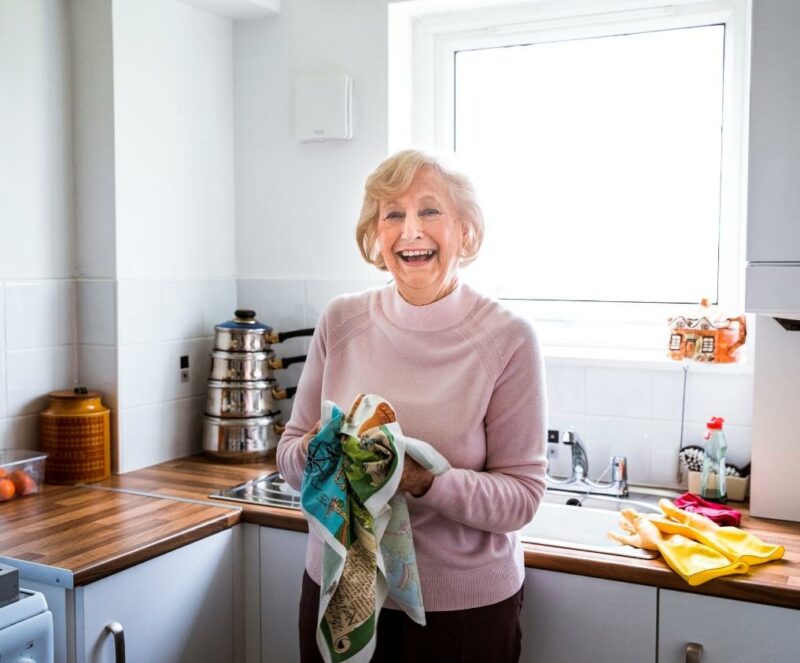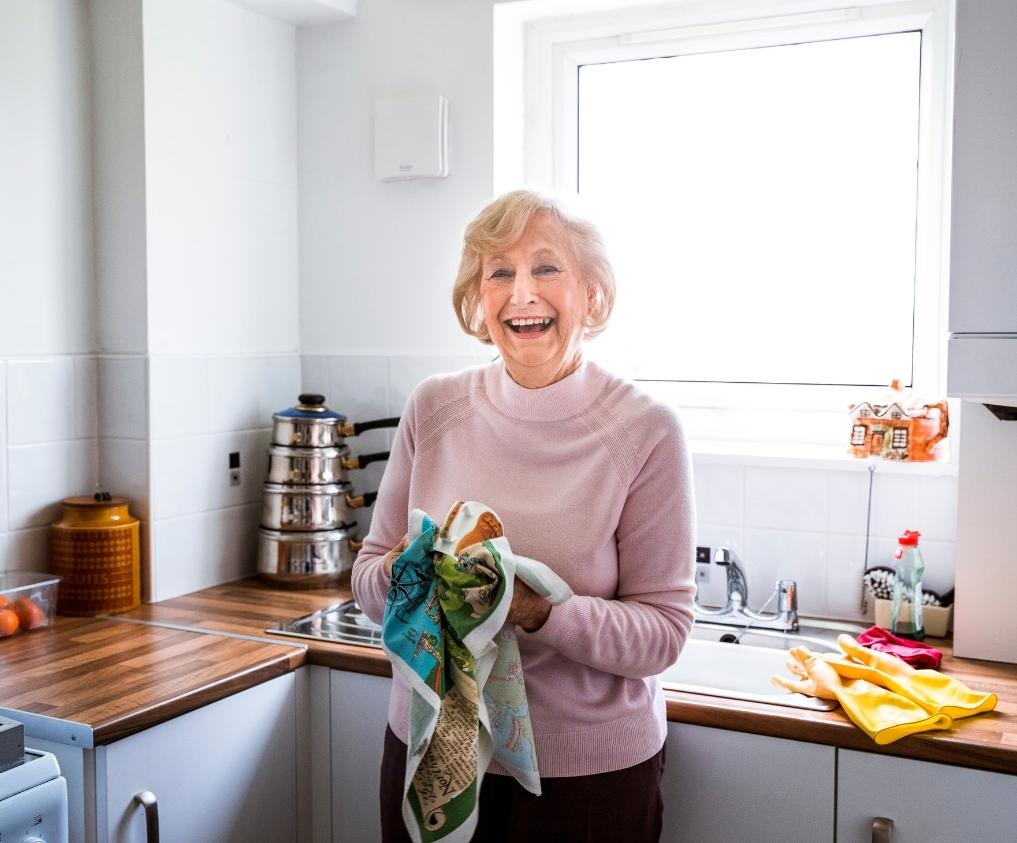 Domiciliary care can help you live the life you want
In addition to providing you with support at home, we also want to enable you to continue living the life you want to lead to the very best. Our carers want to do everything to help support you in living an independent life, and we can assist in getting you to medical appointments, shopping trips, meeting up with friends or going for a cup of tea with the family.
You, and your loved ones, can be at peace and rest in the knowledge that Lifted is providing the best possible domiciliary care for you or your loved one.
How we can help
You can choose from various domiciliary care solutions, from check-ins to personal care; whatever it is, you can guarantee that a Lifted Carer will be by your side for a minimum of an hour. All of our calls are a minimum of an hour to make sure you receive the best possible care that you deserve. In addition to providing short-term help, our domiciliary care service can also be used to provide long-term care. Lifted carers are able to help with:
Our domiciliary care service is customised to your specific needs. No two people are the same, and therefore your home care needs should reflect that. You can count on us to help you remain in your home where you're most comfortable, surrounded by precious memories, belongings, and safety.
A connected experience at all times
Winner of the Laingbuisson Innovation in Care award, with our leading care app, we are making care a better experience for all. Whether you are the one receiving care, you are organising care for a loved one or you are a carer – we continue to develop technology to make our care better and more accessible to all. Learn more about our app here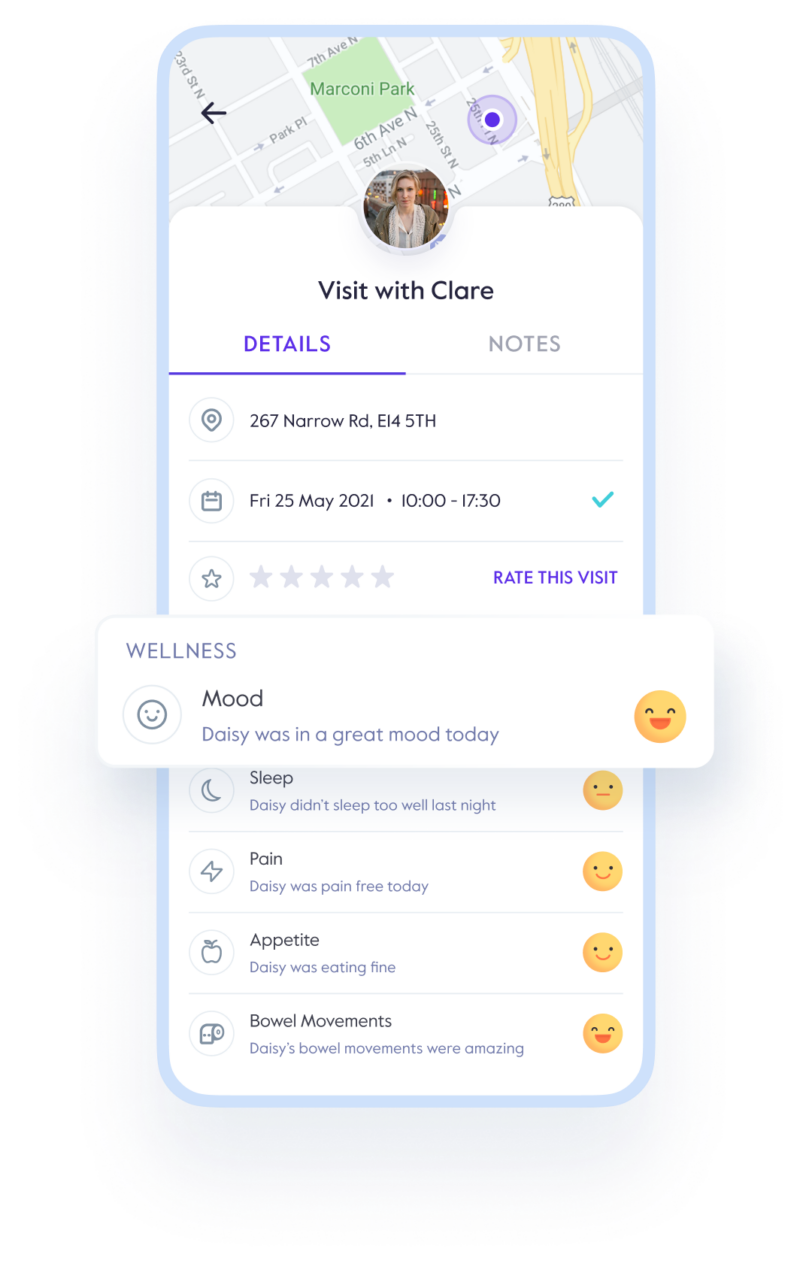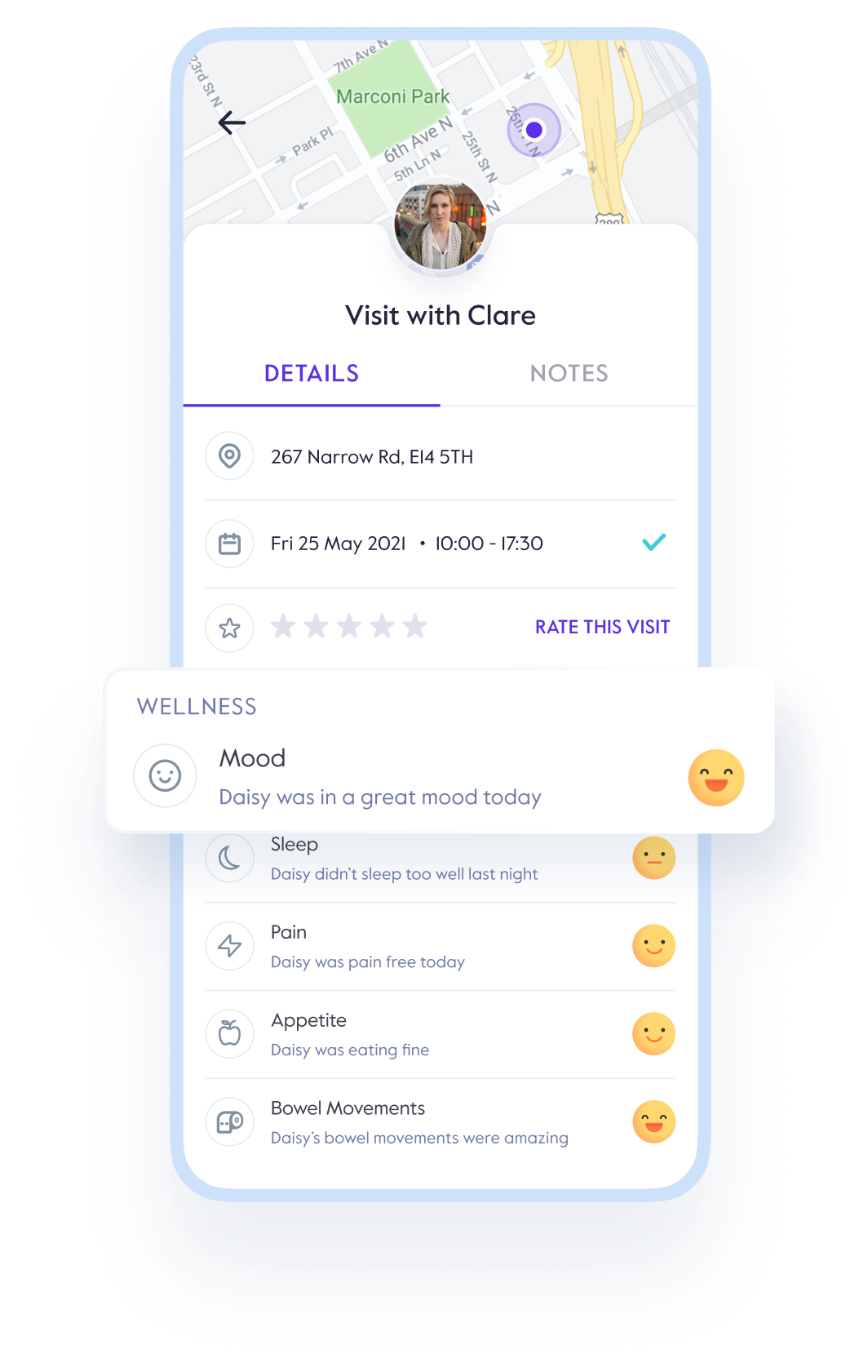 Through our app with Lifted moments, our Carers share moments of joy with your loved one. So if you are sat behind your desk and thinking of them, it'll provide you with something to make you smile.
With Lifted connected families, the app allows individuals to form a team and keep everyone in the loop wherever they are. From an auntie in Cornwall to a cousin in Norfolk…you'll all be up to date on the care of your loved one.
What does a Lifted Carer do when they visit?
Our domiciliary Carers can perform anything from establishing daily contact with clients and preparing their lunch to providing personal care. As well as providing practical support, their job is to give emotional support with your care goals at the forefront. Our carers love to help our clients live their best life, maintaining independence in their own homes.
It's typical for Lifted Carers to help with one or more aspects of personal care. Whether this is assisting clients in getting washed and dressed every morning or taking care of their continence. Personal care isn't always necessary; Every single person we support has their own personalised and individual care plan, so we ensure we are providing exactly what's needed. It depends on what the individual care wishes are and whether they just need assistance getting out and about, performing light household tasks, or watering plants; whatever it is, we can help.
Carers offer practical assistance but are also friendly faces you can trust and get to know. As you watch your favourite TV program, they'll happily share a cup of tea with you! When your care needs make it necessary for you to need regular support while on holiday, we can even accompany you wherever it is you plan to go. Not just on holidays either, for trips out, errands or a walk to the park, we're there with you every step of the way if needed. It's always reassuring to know that there will be someone to support you, whether you choose to go with your family or by yourself.
Our carers might actually have super powers


Passionate. Handpicked to live Lifted's values of kindness, competence, proactivity, passion and reliability. They have to love care as much as we do.

Supported. Highly trained by us and provided with 24/7 support. We are proud to pay the London Living Wage for hourly care.


Trusted. All our staff undergo a through recruitment and vetting process with enhanced criminal record checks, professional references, and multiple interviews.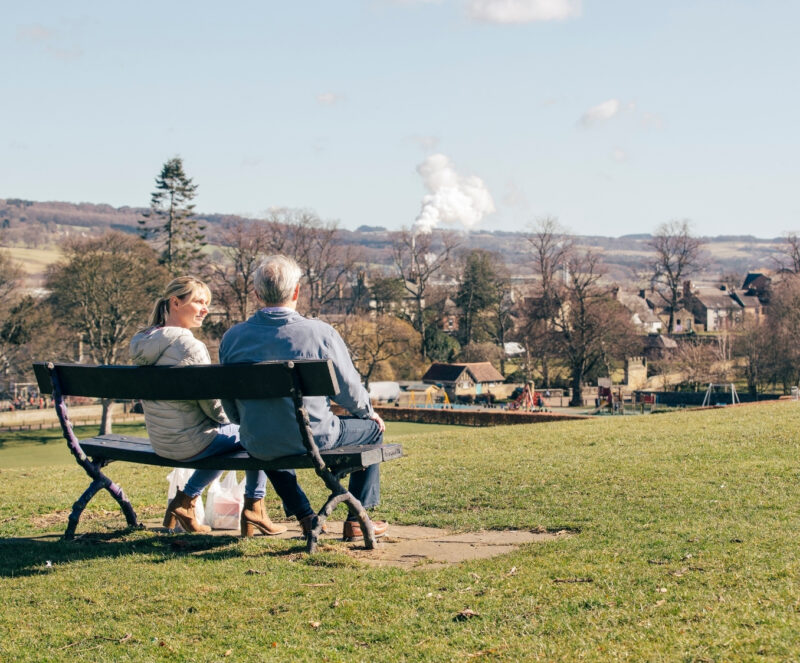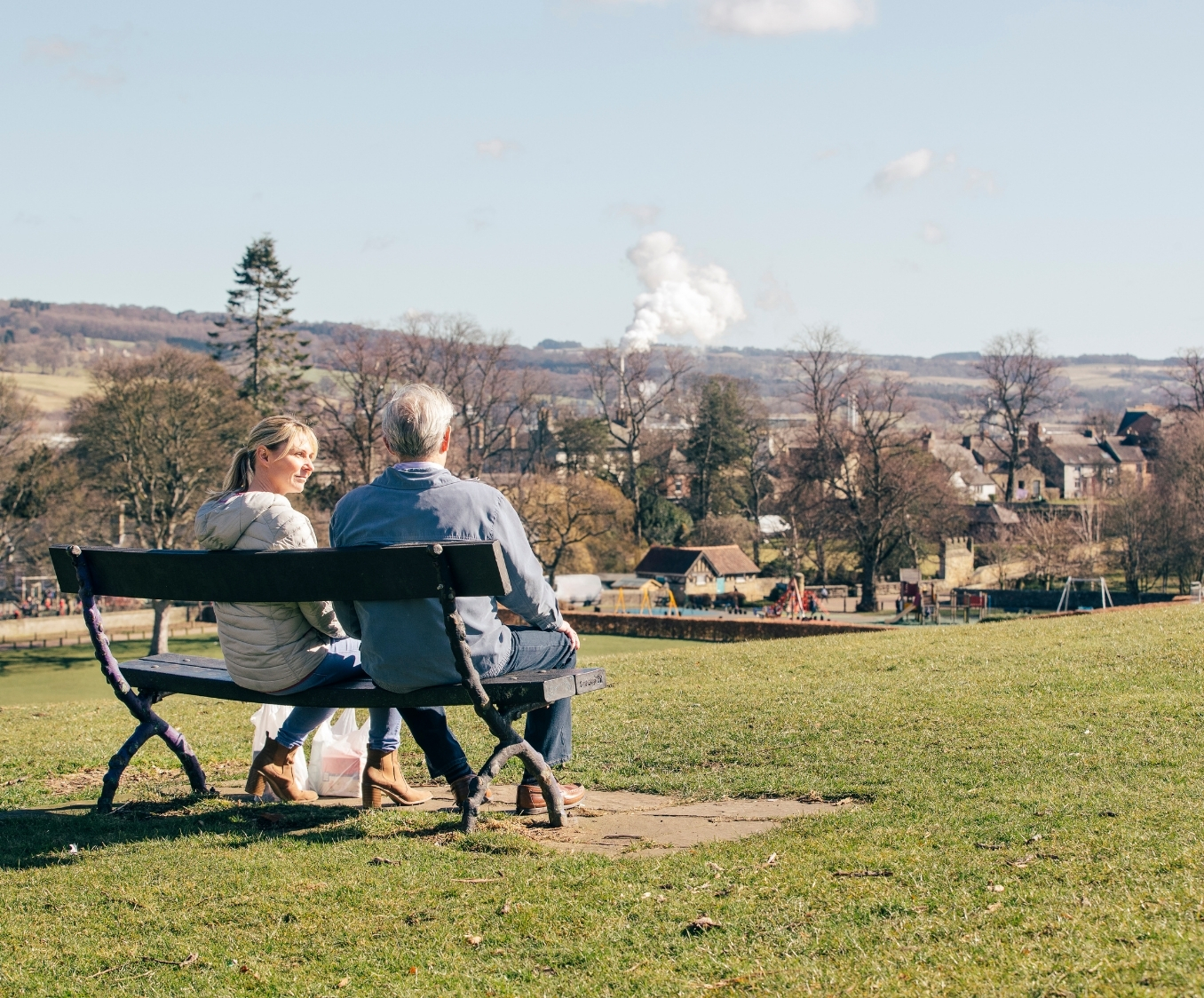 When looking for a carer, what do you look for?
Why is a good Carer so important? When it comes to finding a caregiver for someone close to you, getting it right is vital. We look for a number of qualities in our Carers, but the two most important ones are for them to be empathetic and compassionate. You can have all the care experience in the world, but if a carer doesn't possess those qualities, they won't work for us.
That's because we truly care about our clients and their loved ones. We are extremely proud to carry Lifted's values. Our selection process is rigorous, so only the very best (around 2% of applicants) become Lifted carers.
Empathy and compassion are vital characteristics that we look for during our recruitment process; additionally, Lifted Carers receive award-winning training. We conduct comprehensive assessments of our Carers and thorough background checks, including an advanced DBS check. Our training program covers topics such as manual handling, dementia, medications, health & safety, first aid and more.
After completing initial training, Carers receive regular refresher courses and can specialise in particular areas of interest or take advanced courses, such as specialised dementia training.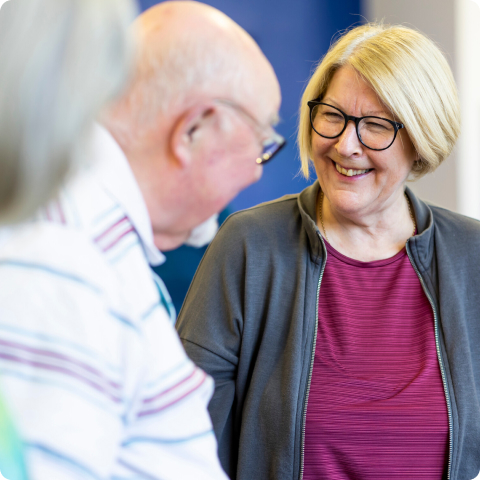 Is domiciliary care right for everyone?
Those who prefer to receive treatment at home can opt for domiciliary care services. People of all ages can benefit from this type of care. Whether you are recovering from a sports injury, need some short-term help to get better, have a long-term condition, or just want a caring companion to spend time with, we are here to help.
Among the medical support, our trained Carers can provide catheterisation, convalescence, PEG feeding, and suppositories. Our clinical team manages our caring staff, who will design a tailored and specialised plan that meets your care needs as you receive award-winning care in your beloved home.
It's simple to
get started
Professional care alongside an independent lifestyle
Limited control over scheduling
Suitable for someone with low to mid-level needs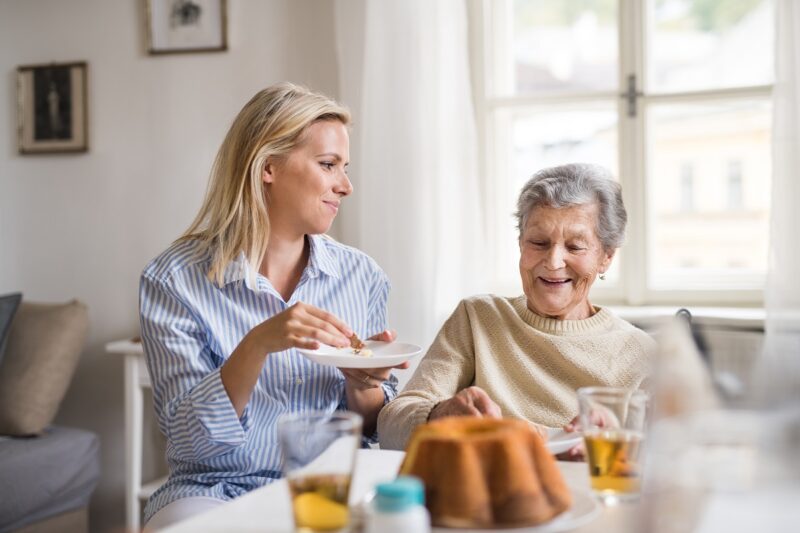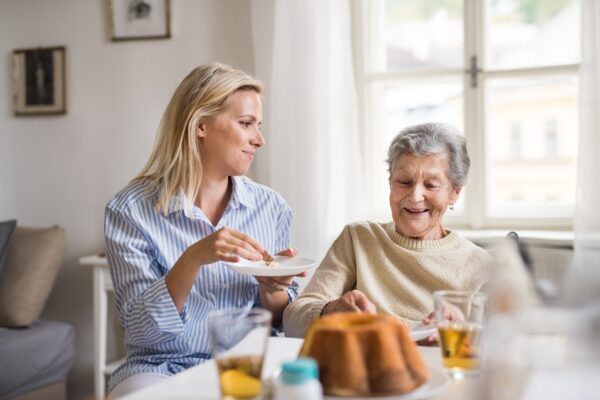 How does domiciliary care work?
Domiciliary care, known otherwise as home care, is where your loved one receives care through a professional Carer visiting their home. 
This way, your loved ones way of life doesn't change significantly; they can continue to live their life independently, without having the needs to rely on family for support. The visits, intermittent throughout the day from a healthcare professional take care of it. 
If the level of care is low, then a daily stop at their home may be sufficient. However, if they more regular need assistance or medical requirements (such as to administer medicine, change dressings and so on), it's likely that a district nurse or caring assistant may need to visit more regularly. These Carers are also there to help with the daily routine care, such as hygiene, dressing and meal times.
How much does domiciliary care cost?
If domiciliary care is your chosen method of care, like other means mentioned before, you may need to make some home modifications and cover those costs.
There's plenty of other equipment out there to help make your relative's life easier such as handrails, easier shower access and so on. Generate your list of requirements and then a quick google search should be able to help you budget how much this could cost. Everyone's needs are different.
This professional home care is most commonly charged at an hourly rate, and that's how we operate here at Lifted too. In the day, the hourly rate starts at £23 per hour. The price can vary for overnight care. Unlike some other providers, there are no regular additional or 'hidden costs' for this service (including for travel, travel time or Carers' meals).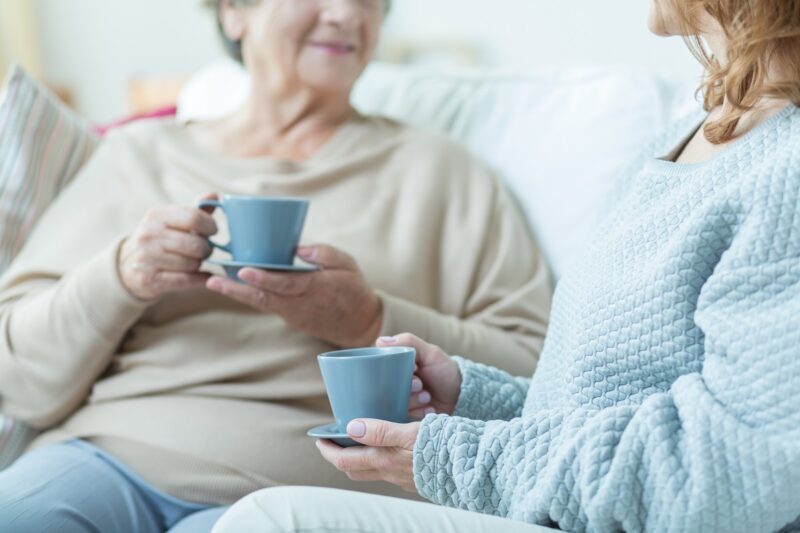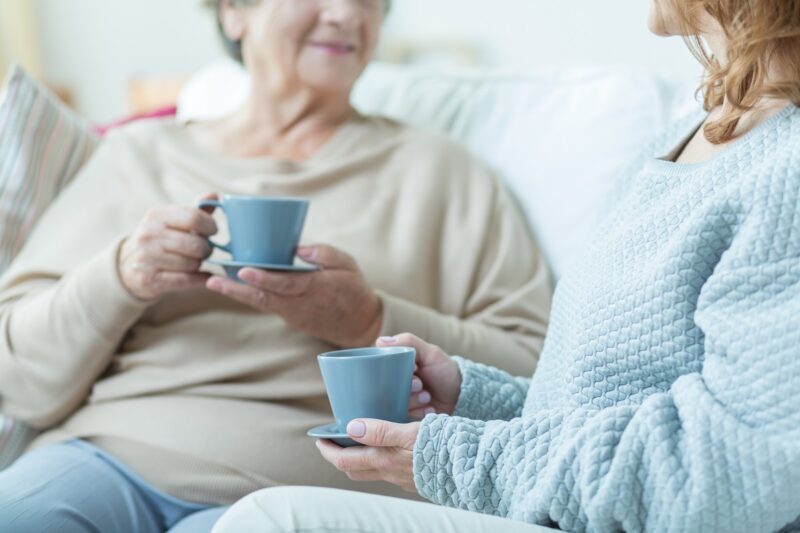 Domiciliary Care FAQs
Every domiciliary care service we provide is customised to your individual, specific needs. No two people are the same and therefore your domiciliary care needs should reflect that. You can count on us to help you or a loved one live in their own home, surrounded by precious memories and belongings, in comfort and safety.