We take carer
training very seriously
A 5 day bespoke training programme with inbuilt professionally administered assessments.

Modules in safeguarding, first aid, medication administration, first aid, infection control, communication, dementia support and more.

Ongoing shadowing, supervisions, spot checks and performance management.

Consistent additional training in specialist care topics and techniques delivered by in house experts.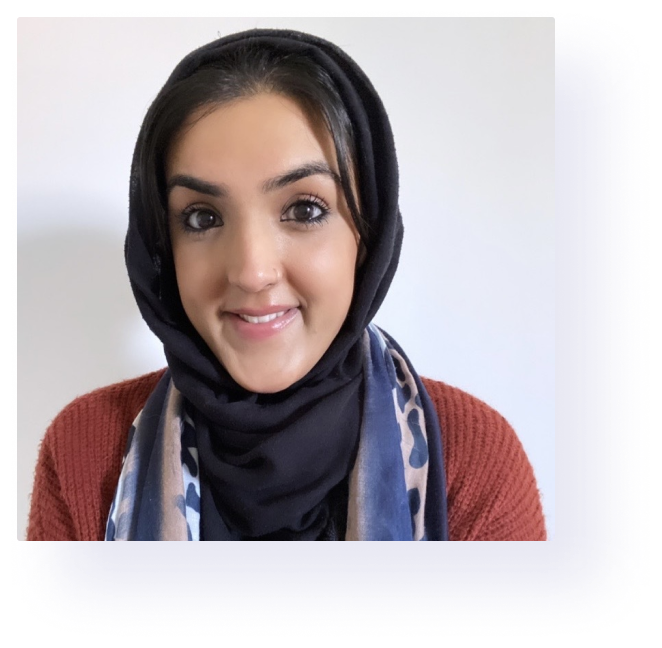 Meet our Carer Trainer!
Bariah has an undergraduate degree in psychology and a Masters degree in clinical, social and cognitive neuroscience. She develops and delivers the bespoke Lifted curriculum to our Carers. This includes a thorough live induction as well as additional follow up group and 1:1 courses on specialist care topics. She ensures all our staff either have significant professional care experience or obtain the Care Certificate, a recognised health and social care qualification. She also provides ongoing practical and emotional support for Carers in their day to day roles working with our care management team.