Live In Care
Lifted is dedicated to providing live in care as an alternative to residential care homes.
Our supportive, friendly and experienced carers help your loved ones regain their confidence and retain independence at home, while providing a helping hand when they need it.
We offer a

FREE

care assessment with our qualified social workers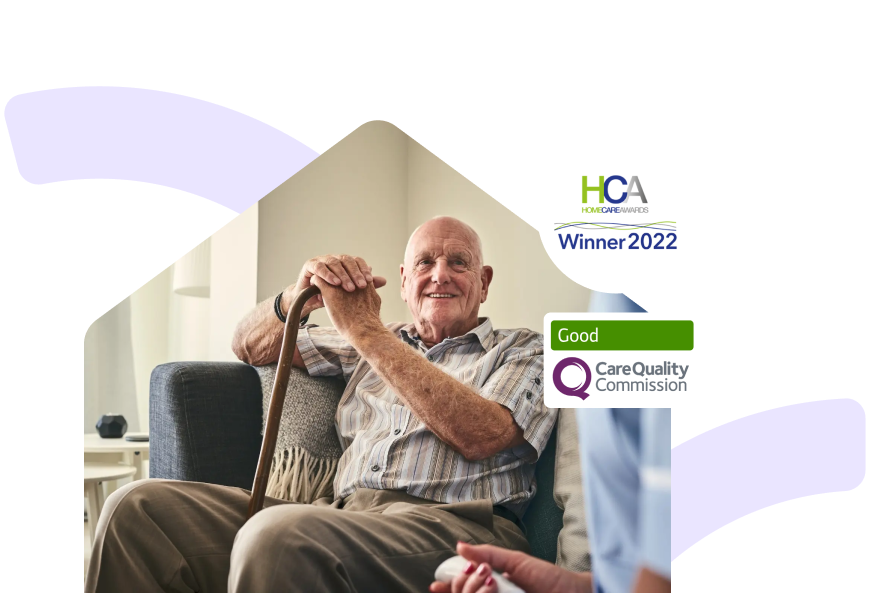 Because
Great Care

Is All About The Carer
Our live in carers are trained to the highest standards. We pride ourselves on treating our carers with dignity and offering regular communications, help tips and support whenever they need.
Life Enhancing Care That Comes To You.
Live in care offers personalised care at home where someone can feel most settled and at ease. Your carer moves in (they need their own room) for the agreed period before moving out for a break. We arrange for a break carer to come and provide cover so you are never without care.
With our services your needs define exactly what the carer needs to do. You can discuss directly with the carer and our team about holidays etc. as well as the daily tasks that are expected. This means you can get care that suits your family best.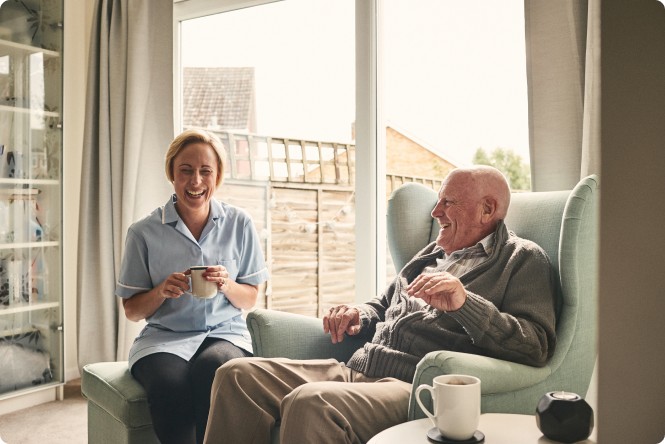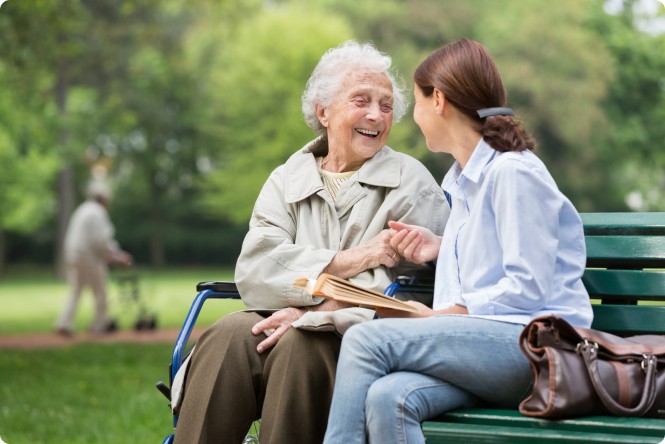 Don't Care Alone. We're With You Every Step.
We know it can be tough when circumstances changes. Our expert team are on hand 7 days a week to provide you and your carer with the support you need.
We are monitored by the Care Quality Commission for your complete peace of mind. We provide complete transparency of what has happened each day during our live in care service on our handle mobile app.
Spend Happier Times Together.
With the right care in place, the time families spend together can be the moments that really matter.
Our carers are recruited and equipped to go that extra mile – recognising where they can lighten your load or enrich the day to day with the things that truly make a difference.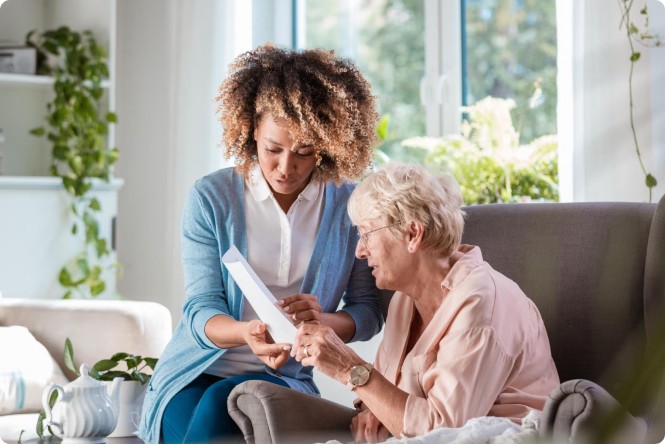 Enter your details below and one of our experts will be in touch.
We're Changing The Face of Care
How Lifted live in care works
1. Speak to our Care team
Find the perfect carer to get someone that fits your family. The first week of our live in care services is a trial, so you can be sure the relationship works for everyone.
2. Review Your Carers
We'll send you a selection of different carers who we think would make a great match for your needs. You can review their experience, skills and personality, before making your choice.
3. Your Trial Week
Finding the right live in carer is a huge decision. That's why your first week is always a trial. You can see how your carer fits in with your needs and can take the time to make sure everything is right for you.
We know care.
We've been there.
When I was 24, my lovely mum Kate was diagnosed with early on set dementia. She was 56. For 10 years I struggled to arrange great care for her. I was shocked by how hard it and how little support was put into caring for the carers who did the hard work. I knew care could be so much better. I decided to quit my job and make it happen and Lifted was born. We believe arranging care should be simple and care should be joyful. That's why we are called Lifted, because we lift lives.
Rachael, Lifted Founder & CEO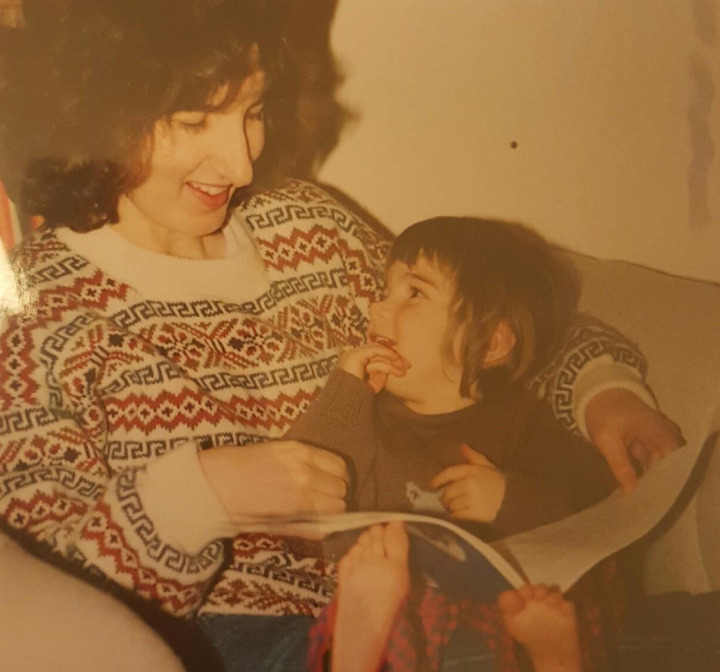 Carers who go that extra mile.
Or six!
Our Carer Values
From speaking to hundreds of families, we have a set of values which we make sure every carer in our community brings to work everyday. We use these values to assess candidates, examine behaviour and prioritise progression.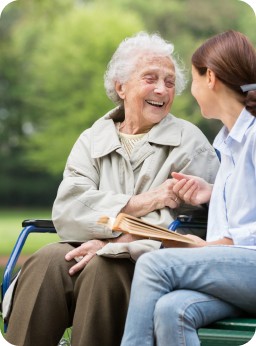 Kind
This is the first and most important value. Without it nothing else matters.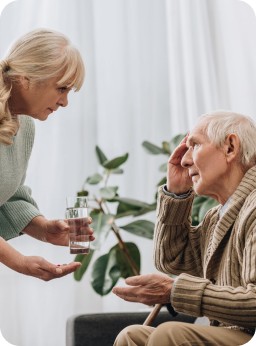 Competent
All our carers must be equipped with skills and experience required to care for someone safely.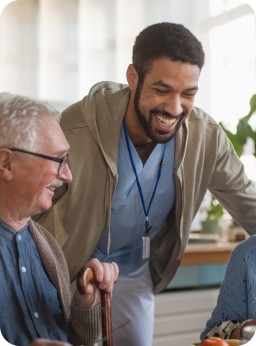 Proactive
Great carers do not wait to be asked but find little ways to make life better.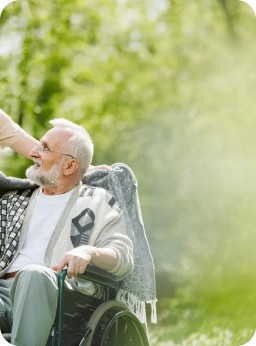 Passionate
We believe it is a huge privilege to help someone live life on their terms. We are proud of the work we do.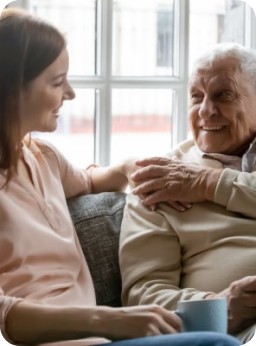 Reliable
We understand that families rely on our support. Being on time and present is non negotiable.
Enter your details below and one of our experts will be in touch.
Featured By
Frequently Asked Questions