Join the company revolutionising care
Becoming a Lifted carer is an exciting opportunity to join an innovative start-up that is revolutionising how people in the UK receive care and assistance.
Every day, individuals in need of assistance place a huge amount of trust in their carers. Conscious of this, Lifted is looking for reliable carers with a genuine passion for caring who can maintain the highest standards of care assistance.
If you want to find out more about how to become a carer, reach out to Lifted today and get started on your journey.
Get the most
out of every visit
As a company harnessing the power of technology to enhance the provision of high-quality care, the Lifted care app will allow you to make the most out of your visits. If you become a carer with Lifted, we will give you all the digital tools you need to make the most out of your time with your client.
Through the lifted care app, you will be able to:

Record your travel time accurately.

Share the moments of joy you create with your client and their family.

Check for any special requests or requirements that have been made for that visit.

Leave any notes concerning the client for their loved ones.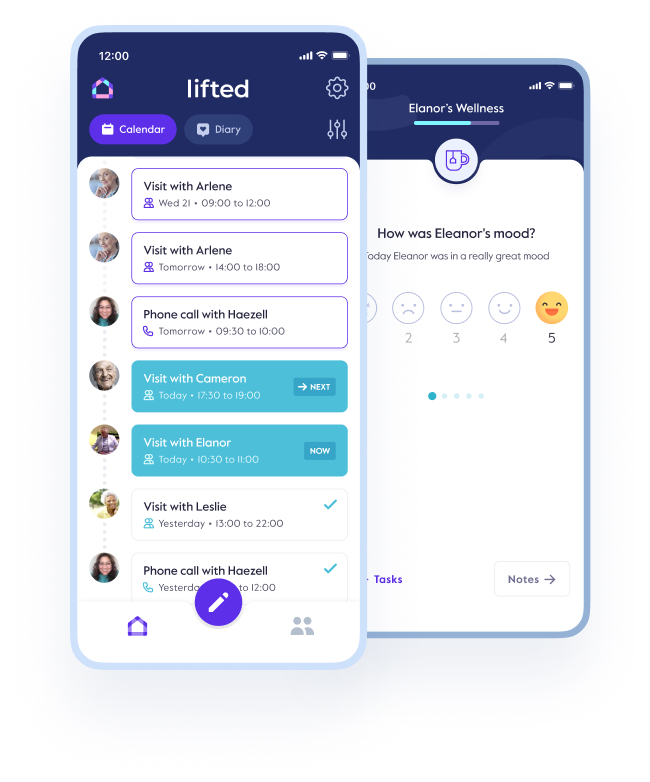 Hear from some of the team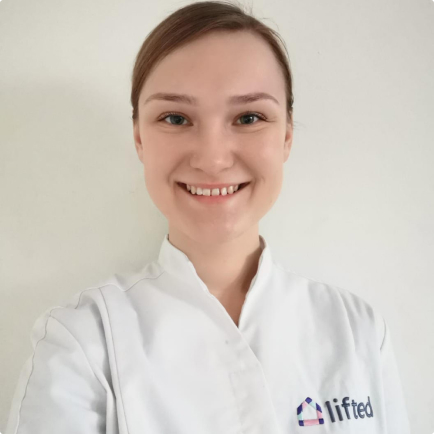 Lifted is a great new addition to the care field. Lifted has a great app which is very easy to use, you can view your customers care-plan in advance, write your notes without the hassle of doing everything manually… Lifted doesn't fail to recognise it's staff those that go far above and beyond.
Lifted Carer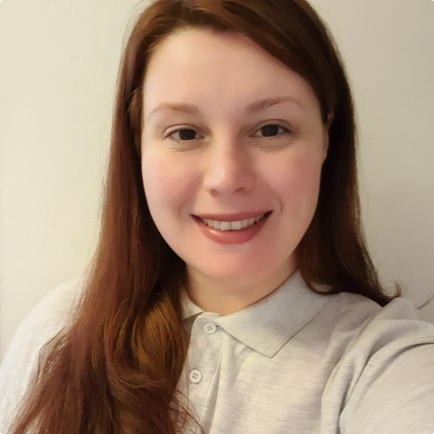 This company Lifted is definitely by far the best live in company I've worked with.
Lifted Carer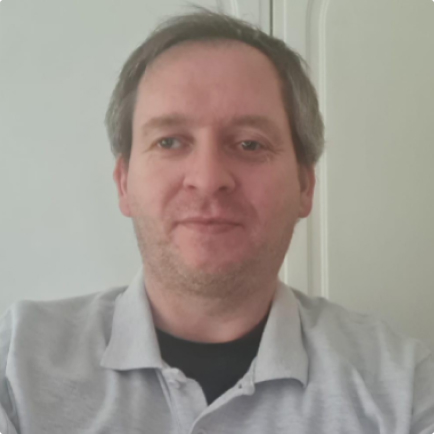 I have found everyone at Lifted to be kind caring considerate and approachable in these difficult times.
Lifted Carer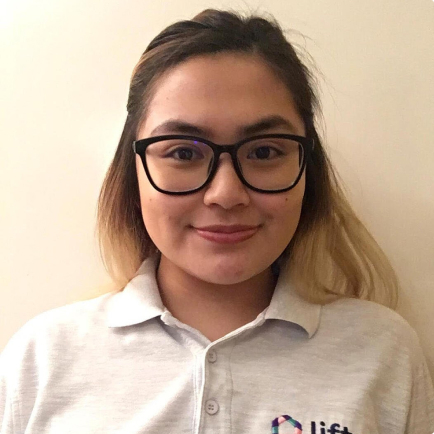 You are one of the most amazing and passionate workers I have ever known. You are kind, loving and very supportive. You put all your heart into work and treat your carers as your own children, showing them love and support, which sometimes can mean the world to us.
Lifted Carer