What is the Dementia Support Group?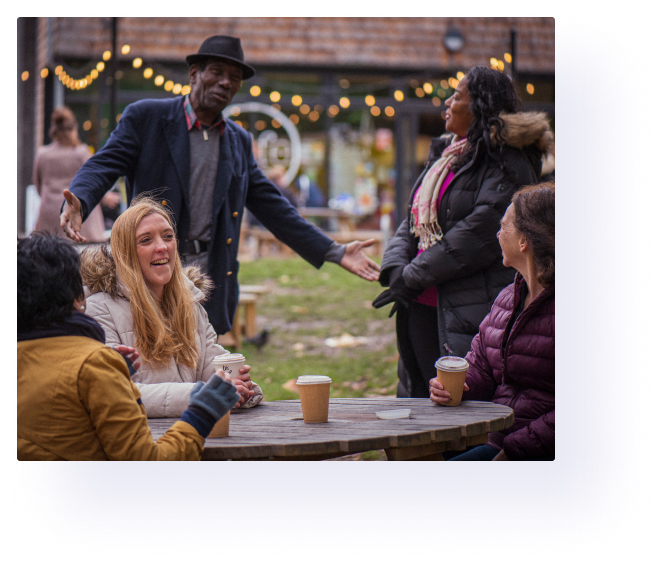 This group is for those who are family caregivers or for people living with dementia and memory loss. Our members are friendly and welcoming, so feel free to stop by and say hello!
Over 8,000 members and counting
We are an established community and are constantly welcoming new members. We invite you to join them in the conversation, start your own, and widen the powerful support network we are creating; unique bonds are formed between members.


Meet others in your situation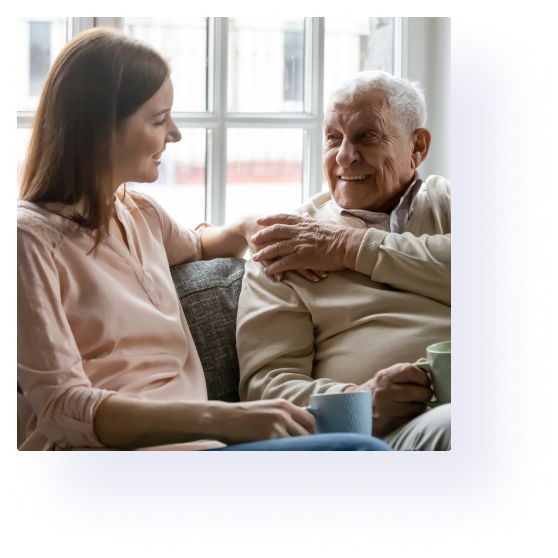 I've been taking care of my beautiful wife, she's the love of my life for 41+ years, 5 years now with Alzheimers…just joined my first group to watch and learn anything.