Advice, products, community and understanding to help you support those you love living with dementia.  Everything you need, all in one place.
The dementia
support you deserve
The dementia support
you deserve
Welcome to the Lifted Dementia Hub. Here you'll find free access to over 1,000 articles of help and advice on caring for a loved one with dementia. There is also the Lifted shop and our ever-growing support group that you can join over on Facebook.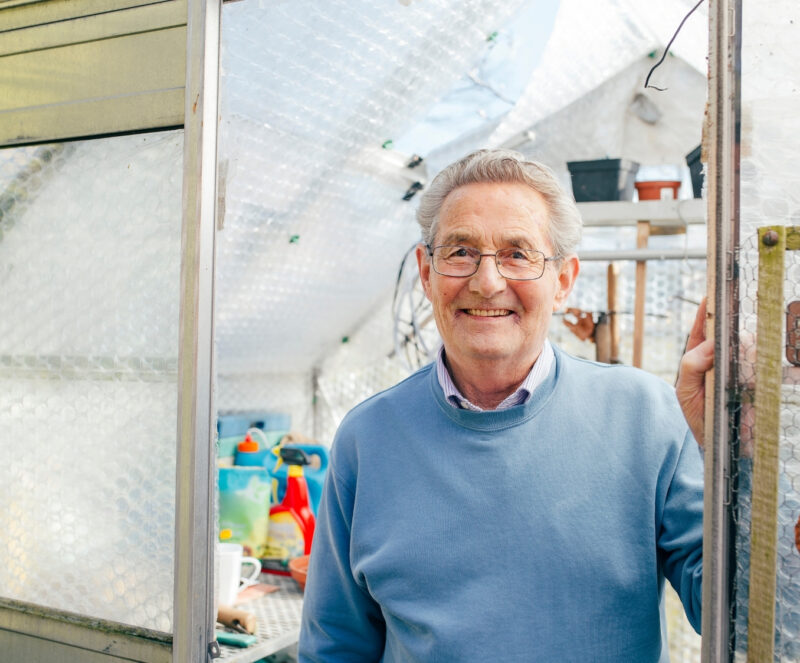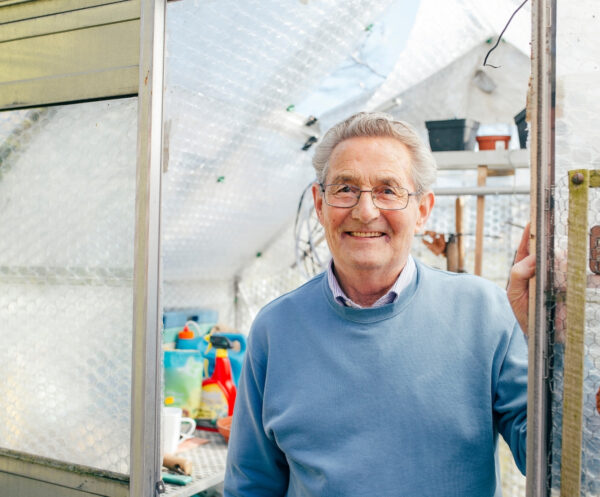 Get the care you deserve in 3 steps
Everything you need to receive the best care for you or your loved one living with dementia Click 'Get Started' and tell us a little bit about you, your loved one and your situation Speak to one of Lifted's helpful care advisors and then book a care assessment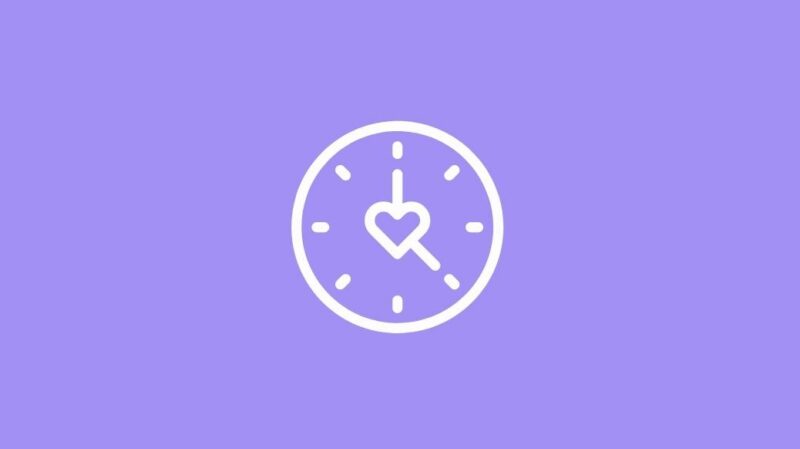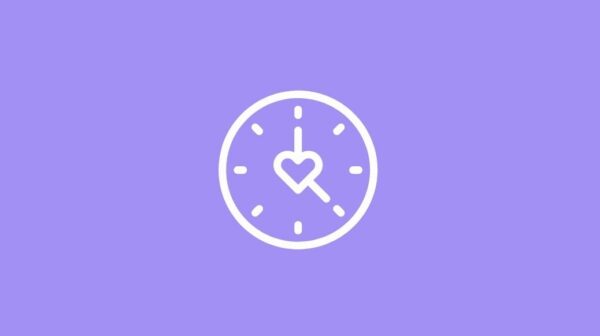 Your care with Lifted can begin. Our team are with you every step of the way
Here you will able to read from people sharing a similar journey to you as they share their dementia stories.
Innovative and helpful products
Discover the Lifted shop. Where you will find a whole raft of brilliant and innovative products to help living with dementia just that little bit easier.
Free support & advice
Every week, we host free virtual coffee mornings with a dementia specialist. These sessions are free drop-in sessions and are here to help you get answers to any questions you may have, hear from other people sharing a similar story, make friends, get advice from an expert, or if just want to have a natter. Please contact barbara@liftedcare.com to get the link to join us. See you soon ☕️
Frequently Asked Questions
Where can I get dementia advice?
At Lifted we have our very own in house dementia specialist + over 800 articles and helpful guides providing dementia support for families. Please contact barbara@liftedcare.com if you would like any specialist advice on caring for a loved on living with dementia and how we might be able to help.
What support groups are available for dementia?
Support is a really important element when you have a friend or family member living with dementia. Understanding how to support someone with dementia is done through either local support groups or online and social networks. In-person events and meet-ups can be hard to attend, especially if you are caring for a loved one. So online groups, such as the Lifted Dementia Support Group, that has over 8,000 members can be super helpful. You can join it here
Can a dementia patient be cared for at home?
Absolutely. There are however a number of factors dependent on whether that care would be on an hourly basis or as a live-in care. Factors such as the size of the home, how much care they need and how often, plus much more. At Lifted, we strive to make sure anyone that needs dementia care, gets the best care possible. So get in touch with us today and start the conversation about receiving award-winning care. Contact us here