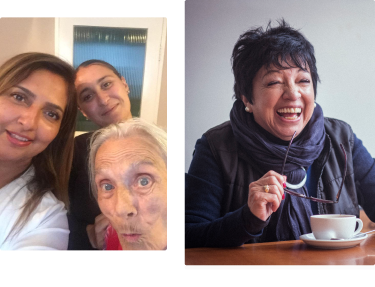 We're really proud to officially be
the best home care company

in the country


David
Lifted made our life so much easier and better. They have such kind, compassionate & efficient carers and an overall excellent team. Our primary carer Raegan is the most lovely and wonderful person one can meet. She always went above and beyond to help us.

Atasi
Lifted have been a complete breath of fresh air and TOTALLY different from ANY other care provider…They actually do what they say they will and in my opinion much more. They do genuinely care for you as if you were a member of their own family and their genuine interest and care for you as their client shines through.

Camilla
I have really appreciated all the help and support I received from Lifted since I first started receiving visits. All my carers have enabled me to get up and start my day. I wanted to give a special call out to Marina who has worked with me closely for a long time now and has always been so encouraging.

Clare
Great company, very supportive and put things in place when we were in an urgent situation very quickly… Having the carer in the house was like having one of our family looking after her, and as mum got to know them it got easier…I wouldn't hesitate to recommend using them.

David
My family are very grateful to the team at Lifted. The carer took good care of my father both with respect to nursing and domestic needs and was also able to accompany my father to two urgent eye appointments while he was caring for my father.

Soraya
Very impressed with the Lifted service. They have looked after my elderly mother very well.. They were very careful to check that my mother had taken her medication and made sure that her needs were met. The carers were very personable and pleasant, and were keen to make sure my mother was comfortable.

Expert support at home to
enjoy life

Perfect match. We get to know your loved ones and what's important to them and match them with our kind and skilled Carers.

Personal support. Our skilled Carers provide friendly companionship and helping with practical tasks at home. We employ, train and manage all of our team.  

Expertise. Whether you're looking for a few hours of help in the morning, round the clock live in care, or specialist dementia support we have experts who can help.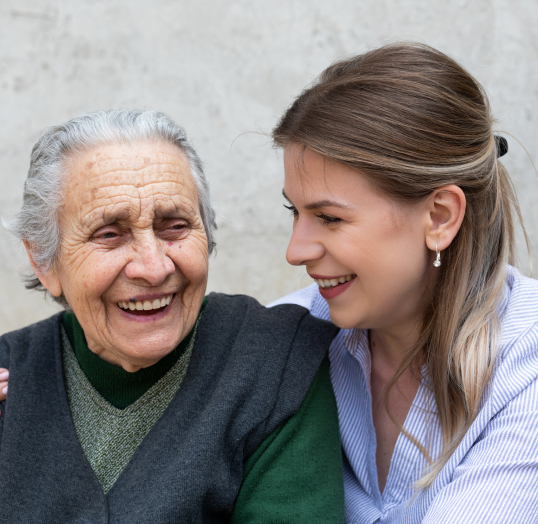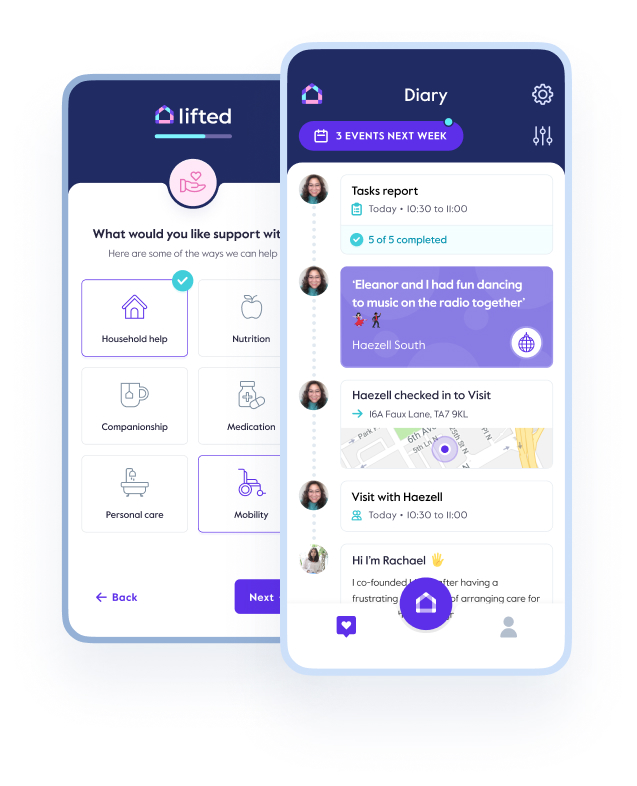 With
peace of mind

at your fingertips

Sharing joy. See moments of joy with your Carer and your loved one to keep the whole family up to date. 

Transparency. See real time updates, receive notifications when Carers arrive and leave, and read wellness data. 
Support. Chat to a care professional, receive a free personalised care guide, and leave reviews and feedback.
It's simple to
get started.
Join our community
If you would like to be a part of the Lifted Community and receive
regular Lifted updates, news and helpful care tips
Built on personal experience,
we're transforming care

for everyone.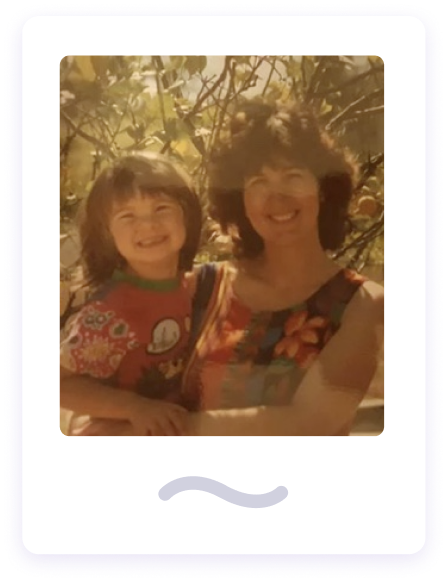 Rachael, Lifted CEO and Co-founder
"I was 24 when my mum was diagnosed with early onset dementia. I wanted to know my mum was happy and safe but I was left in the dark. Yet I could see the power of care to lift lives. I was determined to help families live amazing lives even in their toughest moments so I quit my job and Co-founded Lifted."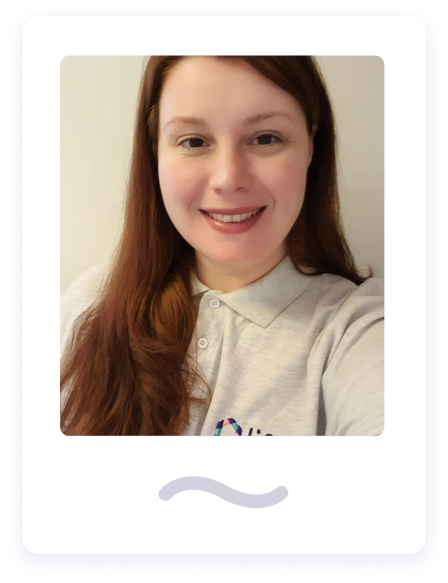 Julia, Lifted Carer
Julia is working as a live-in carer for one of our families. We are consistently receiving such great feedback about Julia, especially how she is continuing to promote the family member's independence. It's always amazing for us to hear this as independence is so important.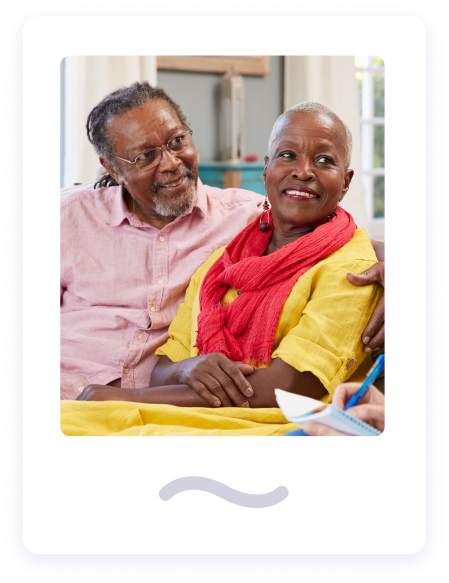 Susan, Lifted family member
"My Mum is 86 and lives alone in London. She is a very independent lady and finds it hard to accept any help. We found Lifted. We cannot praise the company enough. The Carer has been perfectly matched to our Mum. They get on really well and will go out together or sit and have lovely chats over a cup of tea. The customer service is excellent. Their App enables us to find out what has happened at each visit and allows us to comment. I can honestly say that Lifted has not just changed my Mum's life for the better but also put the family's minds at rest."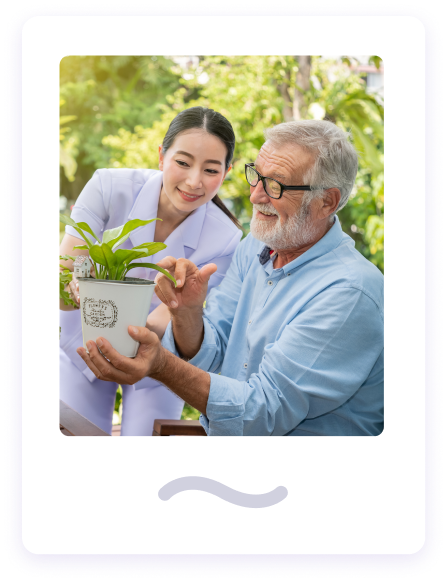 John, Lifted Client
Our fantastic Carers every week have a set of activities that they do with John. These range from painting, playing board games, listening to classical music and watching old war films. Last week John was painting planes, something that he is very passionate about.