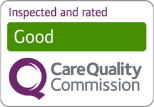 David
Lifted made our life so much easier and better. They have such kind, compassionate & efficient carers and an overall excellent team. Our primary carer Raegan is the most lovely and wonderful person one can meet. She always went above and beyond to help us.

Atasi
Lifted have been a complete breath of fresh air and TOTALLY different from ANY other care provider…They actually do what they say they will and in my opinion much more. They do genuinely care for you as if you were a member of their own family and their genuine interest and care for you as their client shines through.

Camilla
I have really appreciated all the help and support I received from Lifted since I first started receiving visits. All my carers have enabled me to get up and start my day. I wanted to give a special call out to Marina who has worked with me closely for a long time now and has always been so encouraging.

Clare
Great company, very supportive and put things in place when we were in an urgent situation very quickly… Having the carer in the house was like having one of our family looking after her, and as mum got to know them it got easier…I wouldn't hesitate to recommend using them.

David
My family are very grateful to the team at Lifted. The carer took good care of my father both with respect to nursing and domestic needs and was also able to accompany my father to two urgent eye appointments while he was caring for my father.

Soraya
Very impressed with the Lifted service. They have looked after my elderly mother very well.. They were very careful to check that my mother had taken her medication and made sure that her needs were met. The carers were very personable and pleasant, and were keen to make sure my mother was comfortable.


Some of our
recent awards.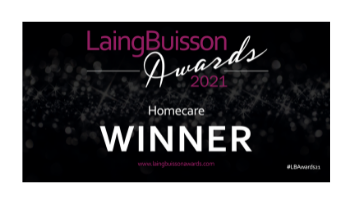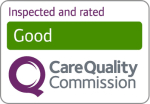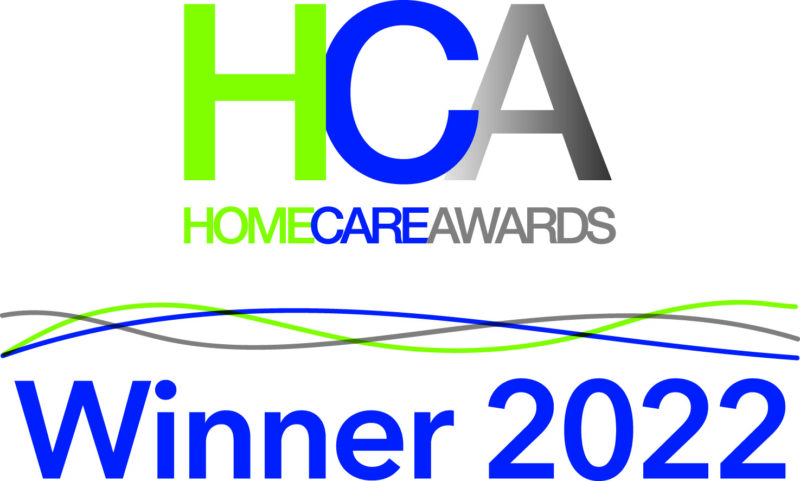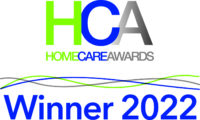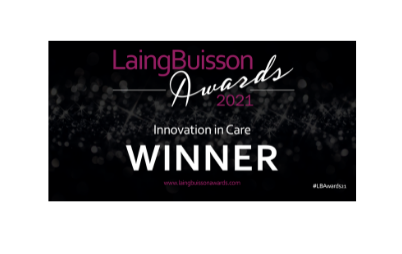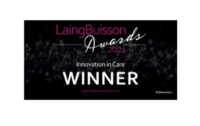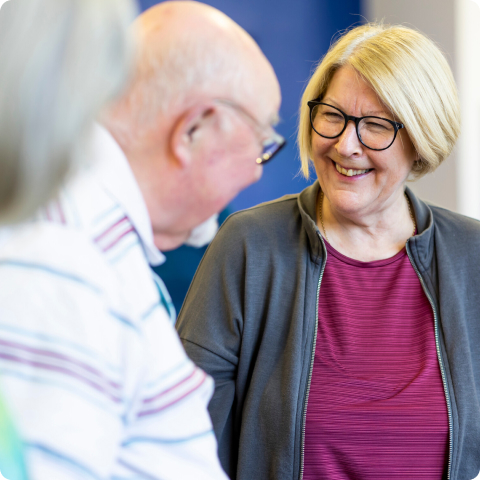 Expert support at home to enjoy life

Perfect match. We get to know your loved ones and what's important to them and match them with our kind and skilled Carers.

Personal support. Our skilled Carers provide friendly companionship and helping with practical tasks at home. We employ, train and manage all of our team.  

Expertise. Whether you're looking for a few hours of help in the morning, round the clock live in care, or specialist dementia support we have experts who can help.
Personalised support in the home you love.
Live-in Care: Personalised care at home where someone can feel most settled and at ease. Your carer moves in (they need their own room) for the agreed period before moving out for a break. Available across England and Wales.
Home care: Carers visit you at home at times that suit you. Our minimum visit is an hour to ensure we can give you and your family the care you deserve. Available in London, Bath and Brighton.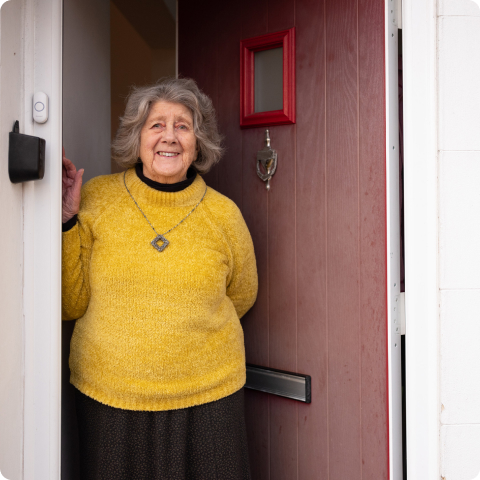 We understand.
We've been there.
When I was 24, my lovely mum Kate was diagnosed with early on set dementia. She was 56. For 10 years I struggled to arrange great care for her. I was shocked by how hard it and how little support was put into caring for the carers who did the hard work. I knew care could be so much better. I decided to quit my job and make it happen and Lifted was born. We believe arranging care should be simple and care should be joyful. That's why we are called Lifted, because we lift lives.
Rachael, Lifted Founder & CEO