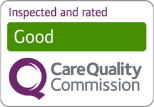 Some of our
recent awards.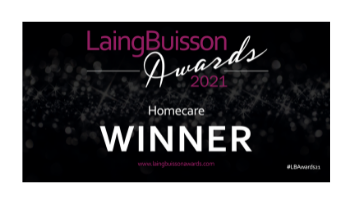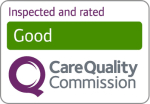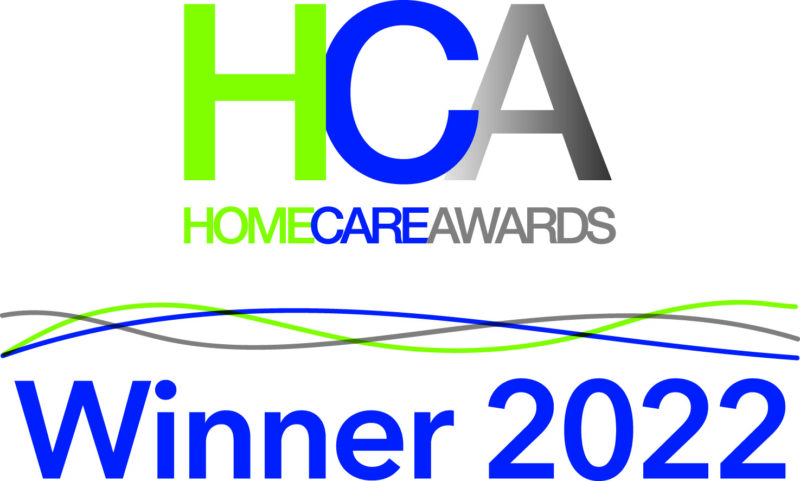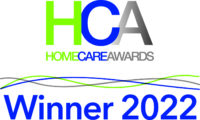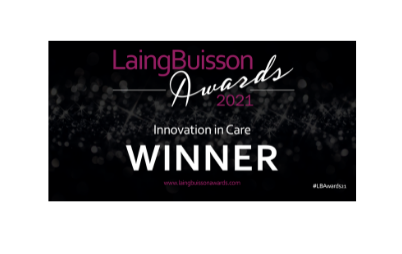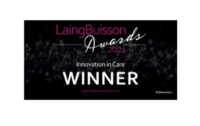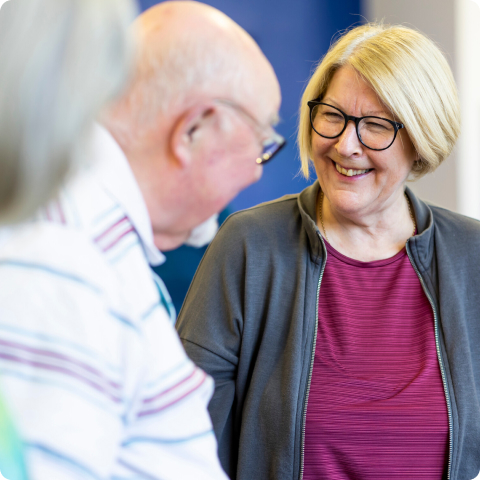 Expert support at home to enjoy life

Perfect match. We get to know your loved ones and what's important to them and match them with our kind and skilled Carers.

Personal support. Our skilled Carers provide friendly companionship and helping with practical tasks at home. We employ, train and manage all of our team.  

Expertise. Whether you're looking for a few hours of help in the morning, round the clock live in care, or specialist dementia support we have experts who can help.
Personalised support in the home you love.
Live in Care: Personalised care at home where someone can feel most settled and at ease. Your carer moves in (they need their own room) for the agreed period before moving out for a break. Available across England and Wales.
Home care: Carers visit you at home at times that suit you. Our minimum visit is an hour to ensure we can give you and your family the care you deserve. Available in London, Bath and Brighton.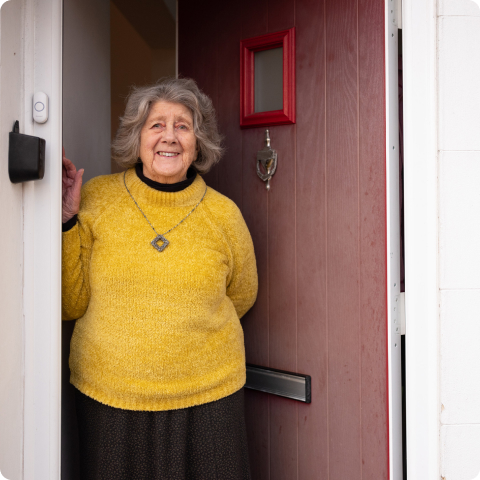 We understand.
We've been there.
When I was 24, my lovely mum Kate was diagnosed with early on set dementia. She was 56. For 10 years I struggled to arrange great care for her. I was shocked by how hard it and how little support was put into caring for the carers who did the hard work. I knew care could be so much better. I decided to quit my job and make it happen and Lifted was born. We believe arranging care should be simple and care should be joyful. That's why we are called Lifted, because we lift lives.
Rachael, Lifted Founder & CEO