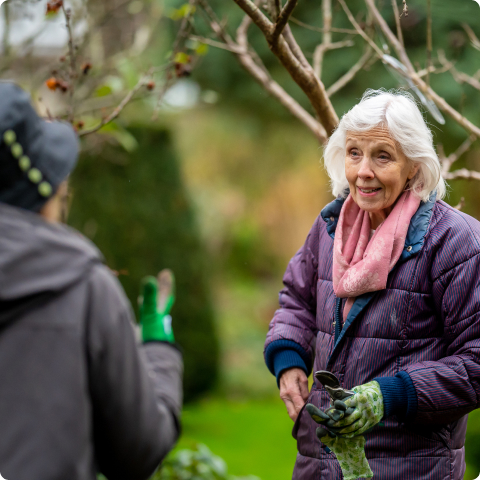 Award-winning care
in the UK

Caring professionals who have a passion for caring. Those we've handpicked to live our values of kindness, competence, professionalism, passion, and reliability.

Support available around the clock. Care ranging from hourly to live-in. Our care advisors are here to help you create the perfect care plan.

Caregivers play a critical role in alleviating loneliness by being an attentive companion; having friendly chats and company.
Our Carers
The Lifted Live-in Carers are an ideal alternative to care homes, providing constant reassurance, practical assistance, and constant company
Our Carers
The Lifted Live-in Carers are an ideal alternative to care homes, providing constant reassurance, practical assistance, and constant company