If you're thinking about becoming a live-in carer, you might be wondering what the recruitment process entails.
As with any job, an employer will review your application and check your credentials before inviting you for an interview. 
At Lifted, our live-in carer applicants undergo a rigorous recruitment and selection process to ensure we're hiring the best possible talent to provide the best possible care.
How Do Care Companies Recruit and Select Live-In Carers?
We understand that families want to ensure the best care for their loved ones. Choosing the right person to do this can be a tough choice. But we aim to take that load off of families by selecting the appropriate carer for each individual client. 
Our carer recruitment process is very rigorous. We want to ensure that we hire caregivers who are professional, caring, and knowledgeable.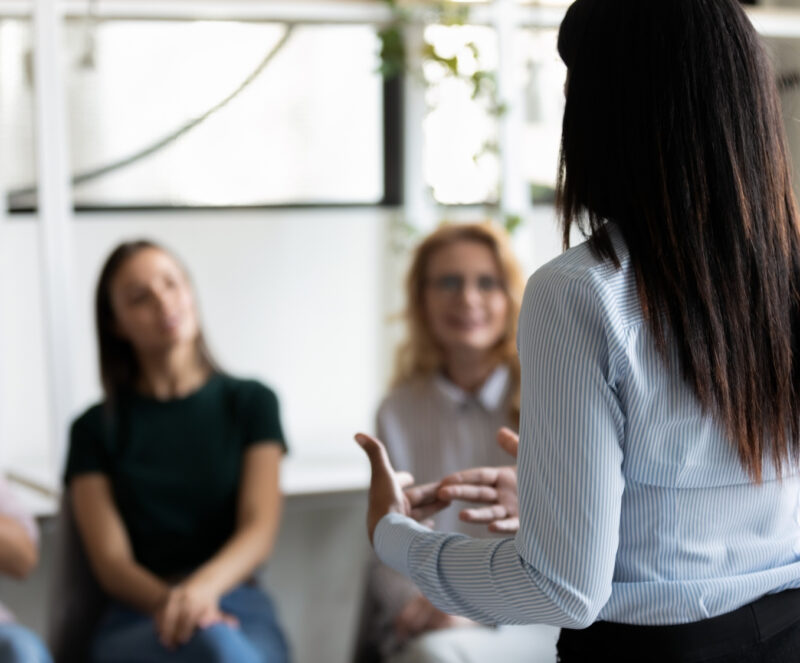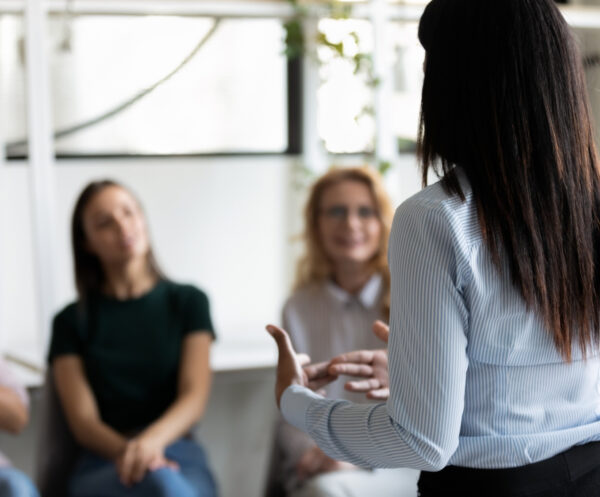 The Live-In Carer Recruitment Process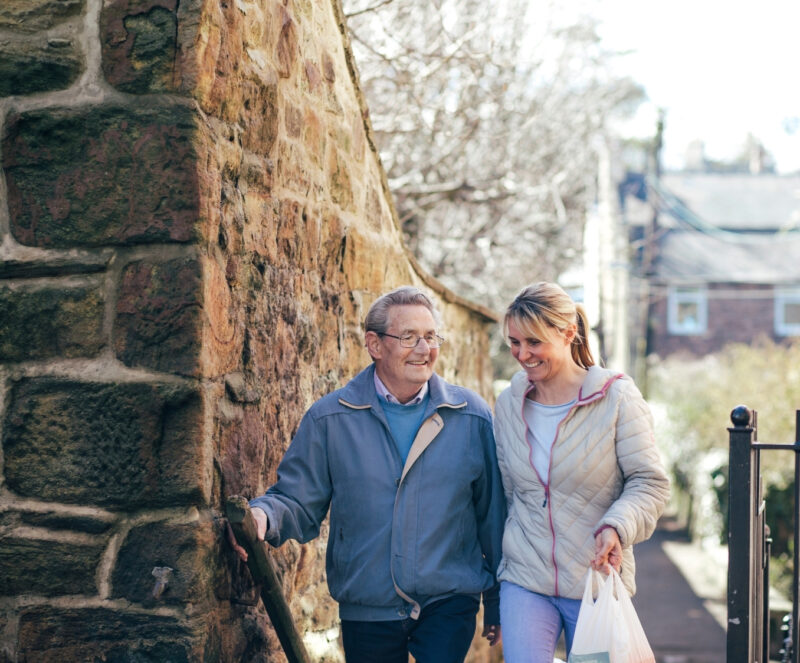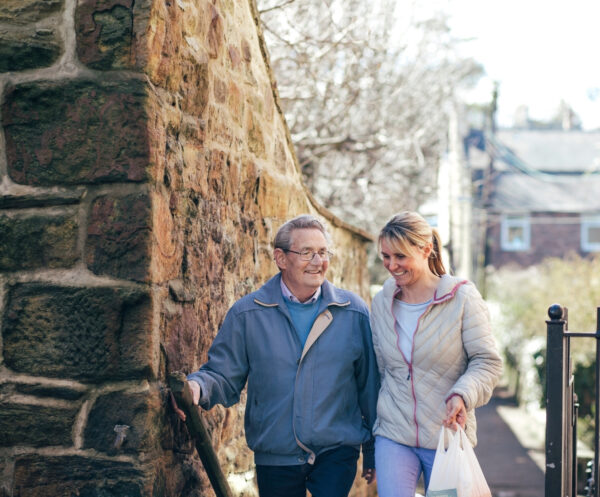 Skills and Qualities Lifted Care Looks for in a Live-in Carer
It takes a special kind of person to be a successful live-in carer. As such, we want to ensure that our applicants meet the requirements we set to ensure our clients are happy and cared for properly. We look for the following skills and qualities:
Professionalism: When recruiting candidates, we want to make sure they can be professional at all times. They'll be working with different clients, and not every client will be easy to deal with. Also, our carers work in a home environment, with no supervisor around to help or observe them. Strong professionalism will ensure that our candidates will be able to work effectively and independently.

Strong communication. Whether providing companionship or listening to a client's concerns, a candidate needs to have excellent communication skills to deliver quality live-in care.

Compassion: A compassionate live-in carer is patient, empathetic, supportive, and sensitive to a client's needs.

Bonus – Previous Personal Care Experience: Whether a candidate has professional care experience in a work environment or personal experience caring for a loved one, previous knowledge and skills are extremely valuable to us.
You'll be dealing with clients with different medical conditions, so having certifications can make a massive difference in the quality of your care. 
How Does Lifted Care Manage Live-In Carers?
At Lifted Care, we look after our carers. We're responsible for employing carers and guiding them in their work. 
We make sure we only recruit the best carers so that clients receive high-quality care. If you're interested in a live-in carer position with us, apply today.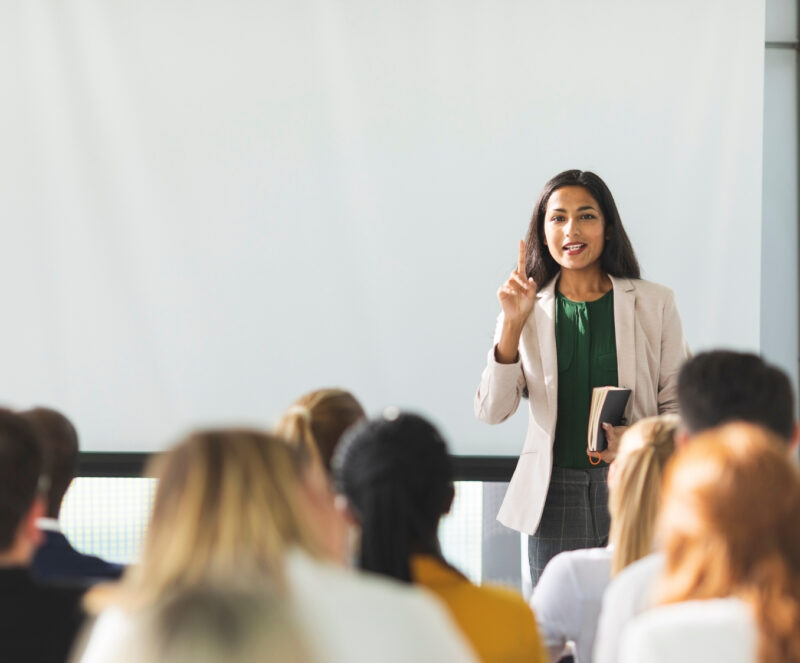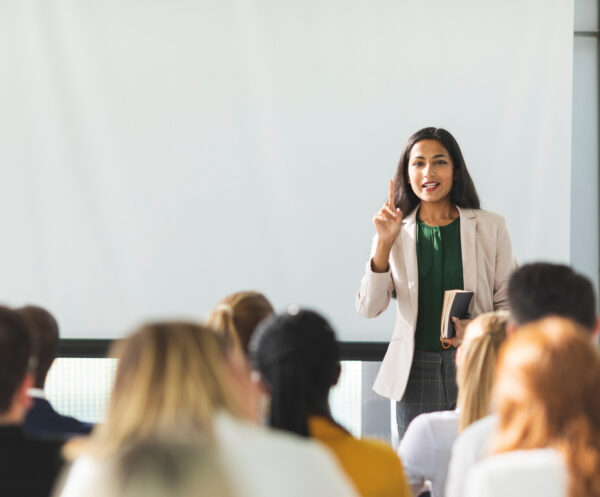 Hear from some of the team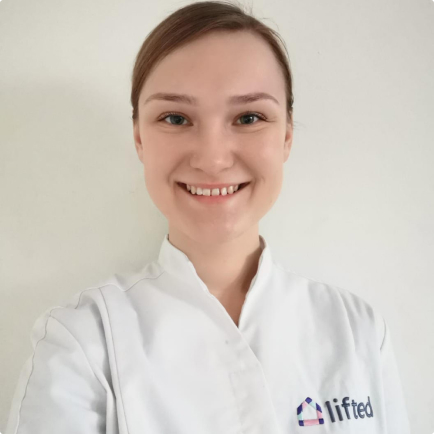 Lifted is a great new addition to the care field. Lifted has a great app which is very easy to use, you can view your customers care-plan in advance, write your notes without the hassle of doing everything manually… Lifted doesn't fail to recognise it's staff those that go far above and beyond.
Lifted Carer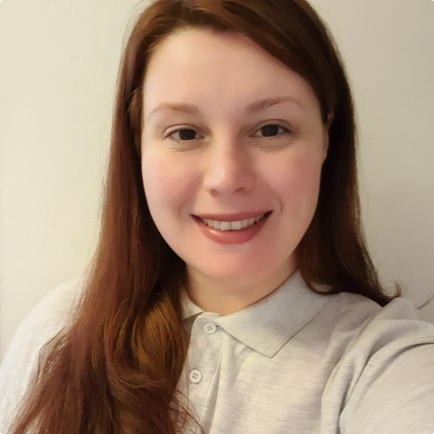 This company Lifted is definitely by far the best live in company I've worked with.
Lifted Carer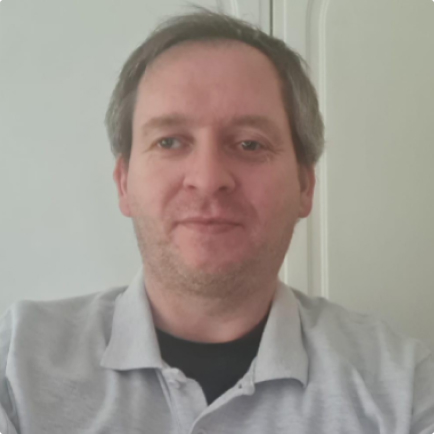 I have found everyone at Lifted to be kind caring considerate and approachable in these difficult times.
Lifted Carer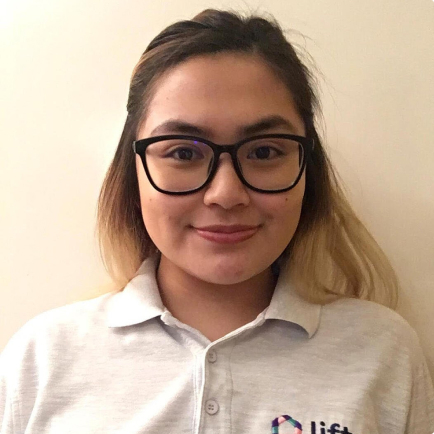 You are one of the most amazing and passionate workers I have ever known. You are kind, loving and very supportive. You put all your heart into work and treat your carers as your own children, showing them love and support, which sometimes can mean the world to us.
Lifted Carer