Live-In & Home Carer Jobs in the South East
A career as a caregiver can be quite rewarding. The idea of being able to help someone or put a smile on their face is enough for anyone to get excited about the job.
Does that sound like you? Do you want to find a job as a live-in carer in the South East? Lifted Care may be the place for you.
Read on to learn what a live-in carer is, what the job is like, and how to start your journey as a carer.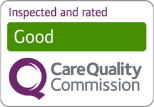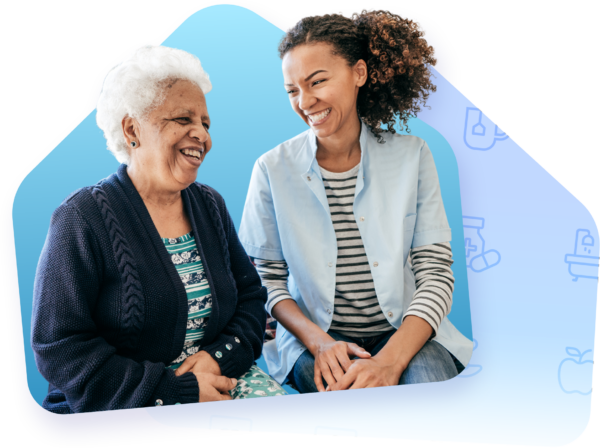 What Does a Live-In Carer Do?
A live-in carer has a wide range of job duties. As you'll be living in a client's home, you'll be there around the clock to help them with whatever they need.
Many clients need someone to look after them because they're incapable of doing it themselves.
It's also necessary for some clients to have a live-in carer because they have a certain medical condition that might lead to an emergency. Having someone around to look after the client ensures their safety and overall quality of life.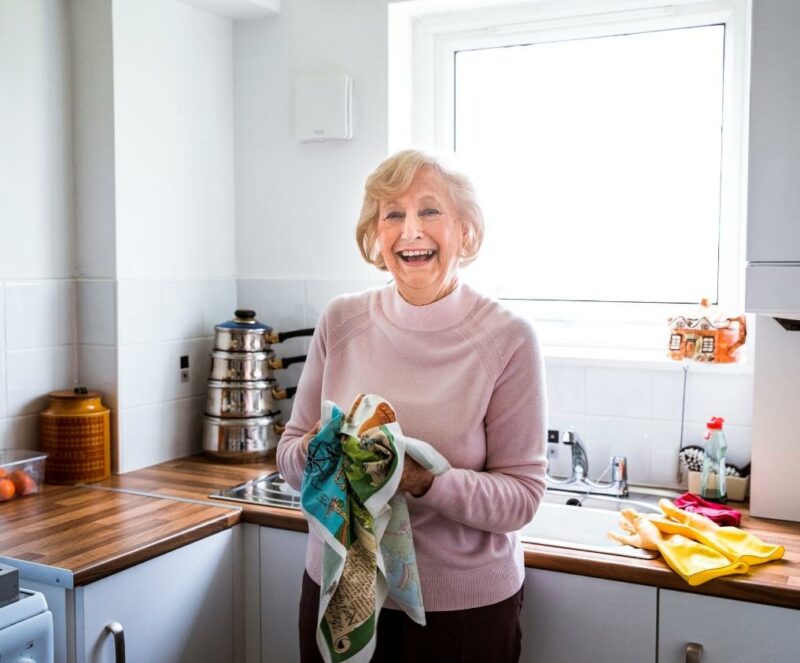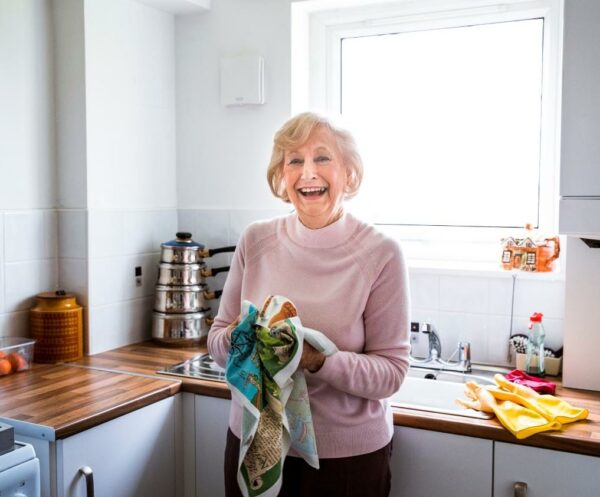 While every live-in carer experience is different, here's a general overview of the job duties:
Administering medication and providing medication reminders

Doing light housework such as washing dishes, laundry, etc.

Helping with mobility and getting around the home

Providing help with personal care, such as grooming, bathing, and dressing

Offering incontinence care (i.e. diapering)

Providing transportation to healthcare appointments

Planning and preparing meals

Supporting with public outings and enjoying social activities

Offering around-the-clock support

Offering companionship and emotional support

Running errands, such as picking up prescriptions or shopping for groceries

Providing other medical support (requires additional training)

Helping with simple administrative tasks such as paying bills

Caring for pets
How Do I Become a Live-In Carer?
Like any other job, there's a process to becoming a live-in carer. Here's what that looks like: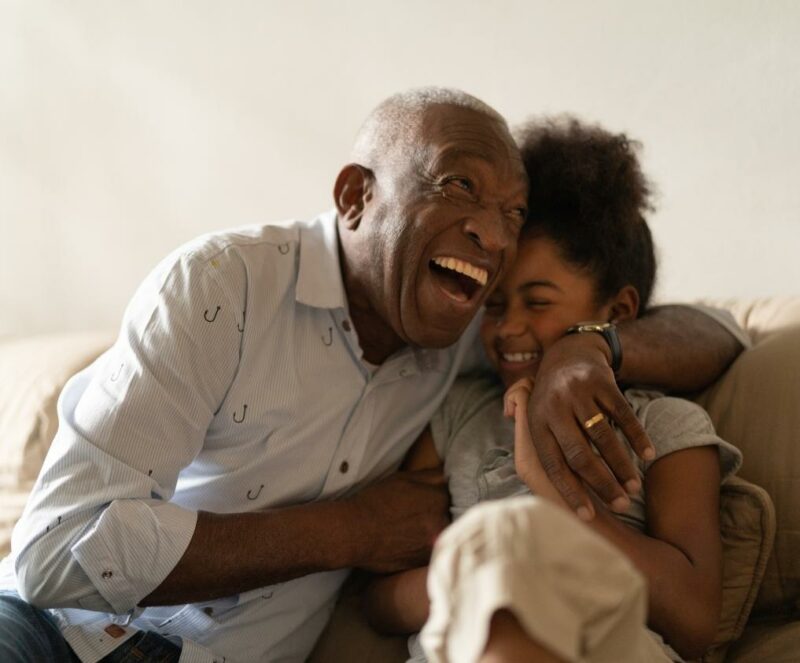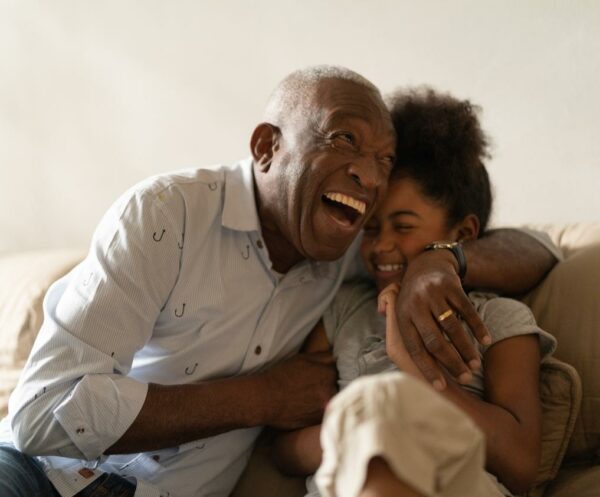 So, why should you choose to work with Lifted Care? What makes us different from any other employer? 
We know that being a live-in carer often requires someone who's independent and can take on tasks on their own. Yet, we still offer our live-in carers continuous support. So, you're not on your own. If you ever need help, you can always reach out to one of our managers.
Hear from some of the team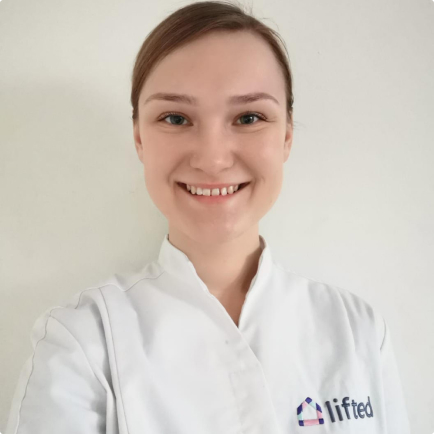 Lifted is a great new addition to the care field. Lifted has a great app which is very easy to use, you can view your customers care-plan in advance, write your notes without the hassle of doing everything manually… Lifted doesn't fail to recognise it's staff those that go far above and beyond.
Lifted Carer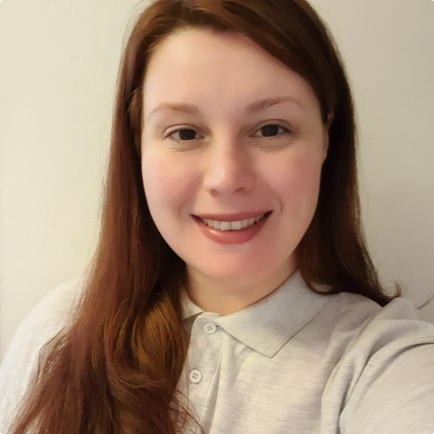 This company Lifted is definitely by far the best live in company I've worked with.
Lifted Carer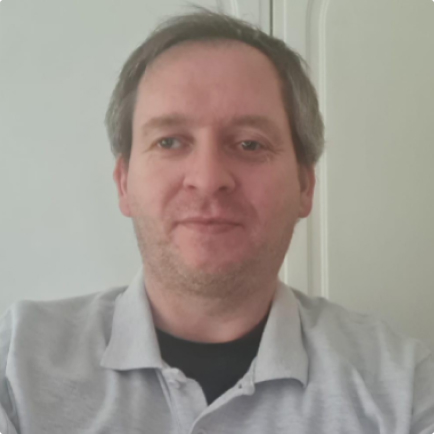 I have found everyone at Lifted to be kind caring considerate and approachable in these difficult times.
Lifted Carer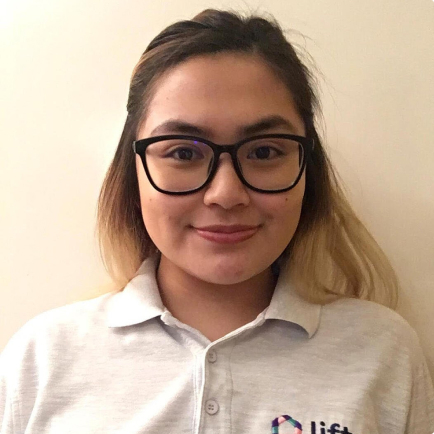 You are one of the most amazing and passionate workers I have ever known. You are kind, loving and very supportive. You put all your heart into work and treat your carers as your own children, showing them love and support, which sometimes can mean the world to us.
Lifted Carer