Here at Lifted Care, we're always looking for people to support and provide families with one-to-one live-in care services. 
Our live-in carers help people who are elderly, disabled, recovering from surgery, or have a developmental condition, plus, our clients can have a range of other health problems to contend with. 
These people need help carrying out day-to-day activities. And many of them need companionship. This is where our live-in carers come in. They provide much-needed support to clients.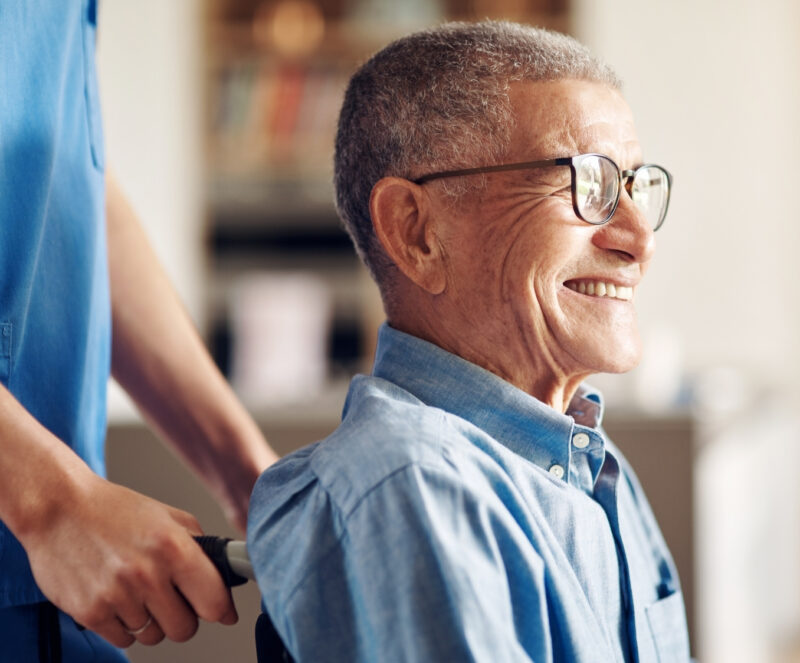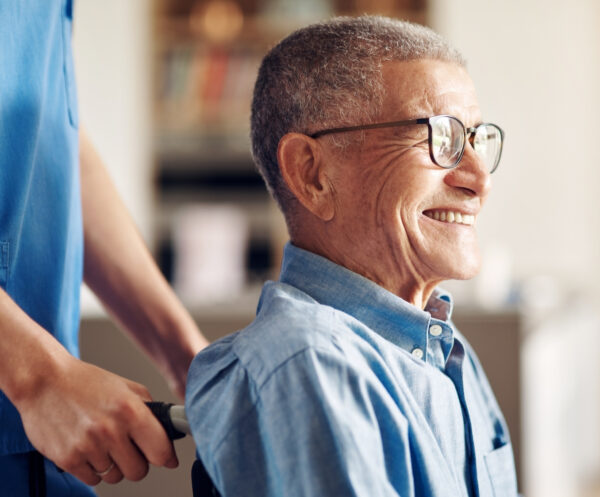 What Does a Live-In Carer Do?
When it comes to live in care jobs in London, the required duties vary from client to client. Some will need around-the-clock care, while others may need support for specific activities. 
For example, a client who has recently had a stroke may require lots of attention because they have issues with speaking, eating on their own, dressing themselves, or going to the bathroom. 
Another client might be recovering from surgery and need general help with getting around, light household chores, and running errands.
What Qualifications and Experience Do I Need to Work in Live-In Care?
At Lifted Care, we aim to recruit candidates with at least six months of experience working as a professional carer. However, we can be flexible in our requirements. 
For example, if a candidate doesn't have professional care experience, we look out for individuals with professional experience in other health and social care fields, such as medicine or nursing.
If you don't have professional care experience or any other related experience, we're more than willing to train you. So long as we see you have a passion for the job and at least have previous experience caring for a loved one, we would love to have you on our team. We'll put you through a dedicated programme to help you gain the knowledge and skills you need to be a professional carer.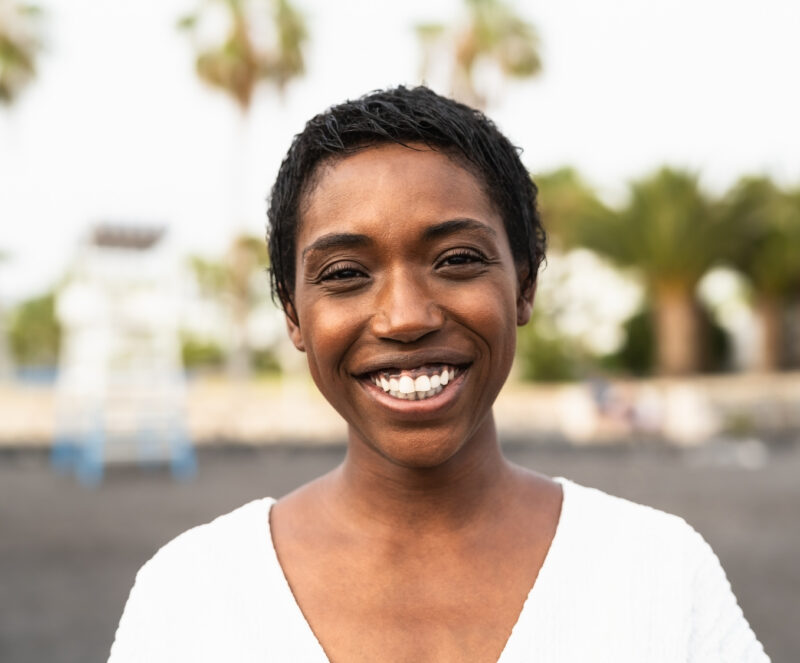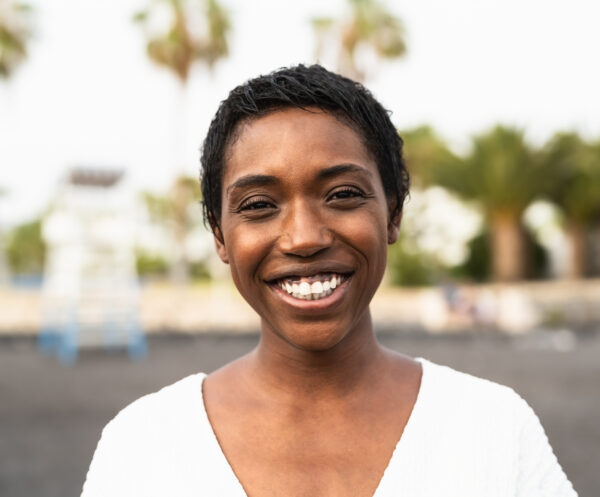 All of our carers are employed directly by us. That way, our candidates don't have to go through a franchise or agency. Working with us, you'll always have support. 
With Lifted Care, you'll also get:
Great rewards – up to 20% above the market rate
For live-in carer jobs London, we make sure our new staff members receive high-quality training so they can prepare for a successful career as a caregiver. 
Our 5-day bespoke training programme includes professionally administered assessments to make sure our new employees retain the knowledge necessary to be a professional carer.
Our comprehensive training programme covers a wide range of topics, including:
Our values and beliefs at Lifted Care

Customer service – the Lifted Care way

Medication administration

Safeguarding against abuse
Plus, with ongoing shadowing, supervisions, spot checks and performance management, you can rest assured that we're always there to support your journey as a carer.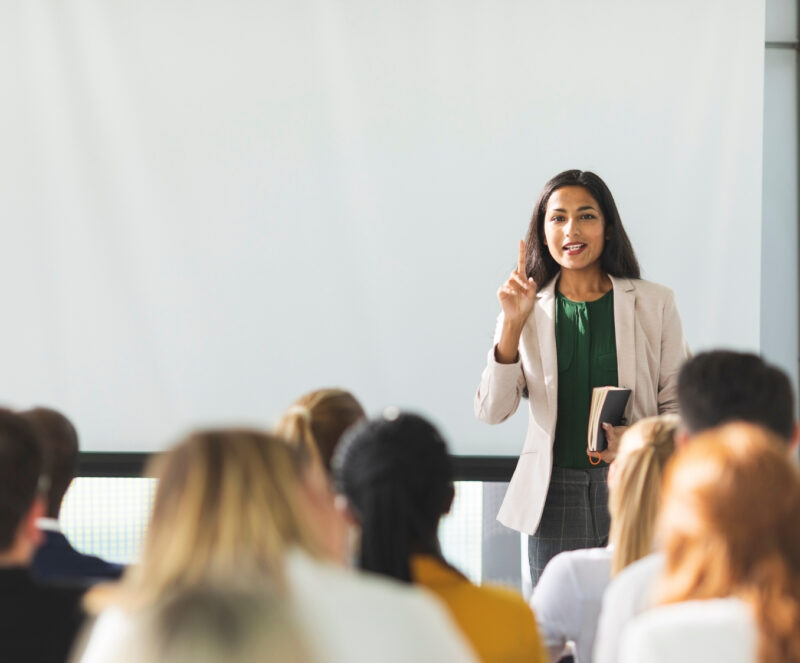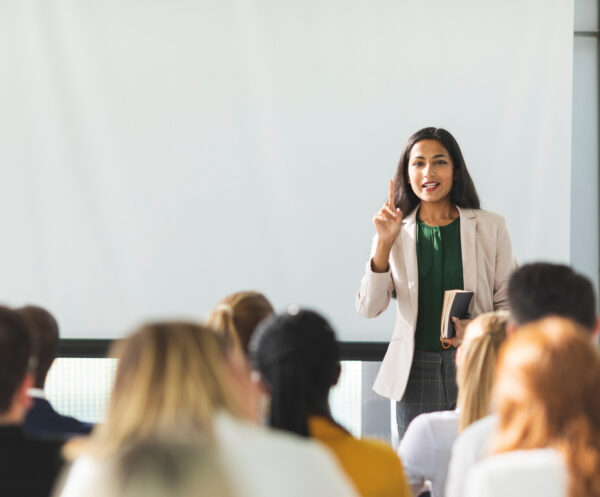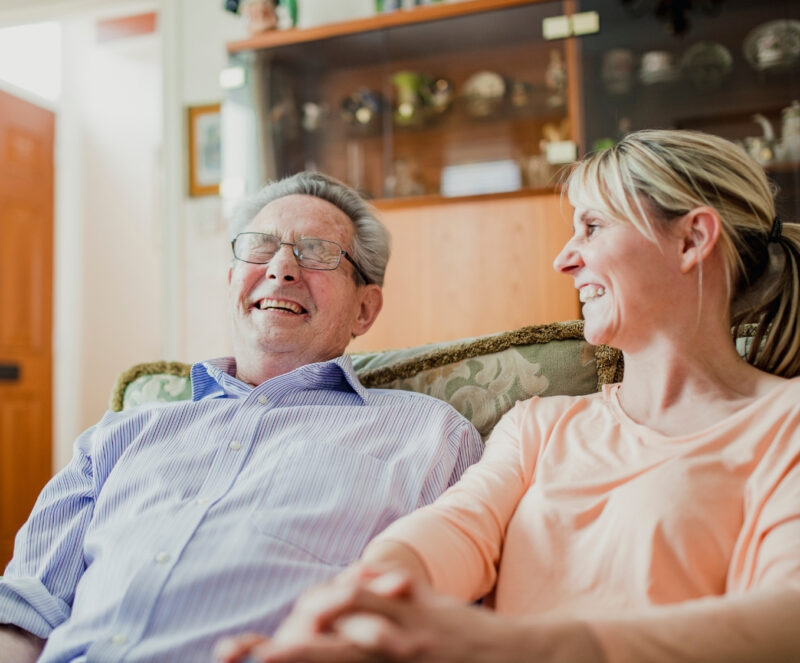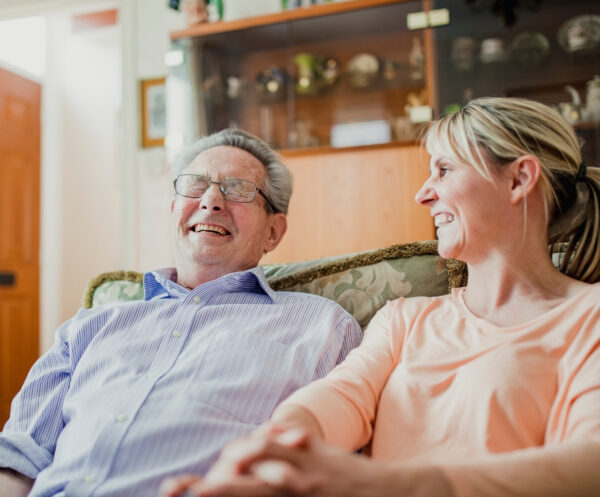 Why Should I Consider Live-In Care Jobs with Lifted Care?
At Lifted Care, we've built a great reputation as a live-in care provider in London. You should consider us as a first choice because we offer:
Flexible working patterns
Hear from some of the team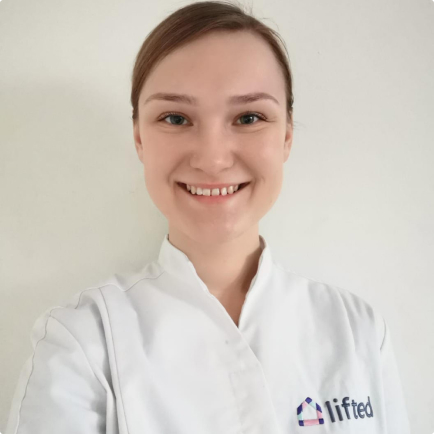 Lifted is a great new addition to the care field. Lifted has a great app which is very easy to use, you can view your customers care-plan in advance, write your notes without the hassle of doing everything manually… Lifted doesn't fail to recognise it's staff those that go far above and beyond.
Lifted Carer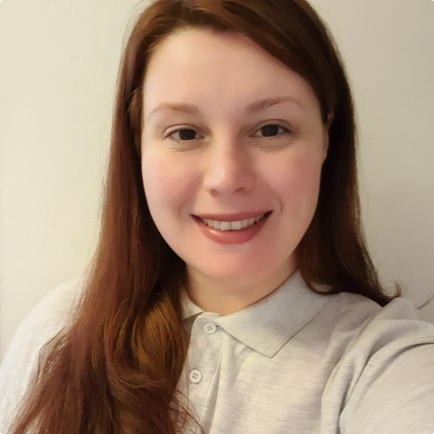 This company Lifted is definitely by far the best live in company I've worked with.
Lifted Carer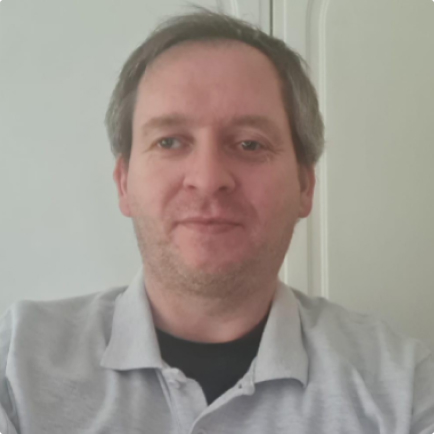 I have found everyone at Lifted to be kind caring considerate and approachable in these difficult times.
Lifted Carer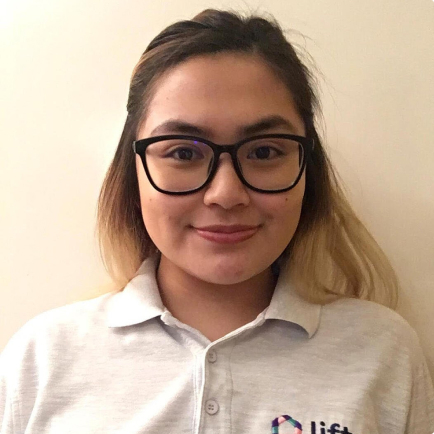 You are one of the most amazing and passionate workers I have ever known. You are kind, loving and very supportive. You put all your heart into work and treat your carers as your own children, showing them love and support, which sometimes can mean the world to us.
Lifted Carer