Live-In & Home Carer Jobs in the South West
Have you ever wondered what it's like to work as a live-in carer in the South West? Do you wish you could become a live-in carer so you can help those in need?
At Lifted Care, we want people like you on our team to help us provide our clients with the highest quality care. If you're looking for more information about what it means to be a live-in carer, we have you covered.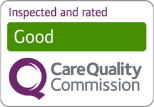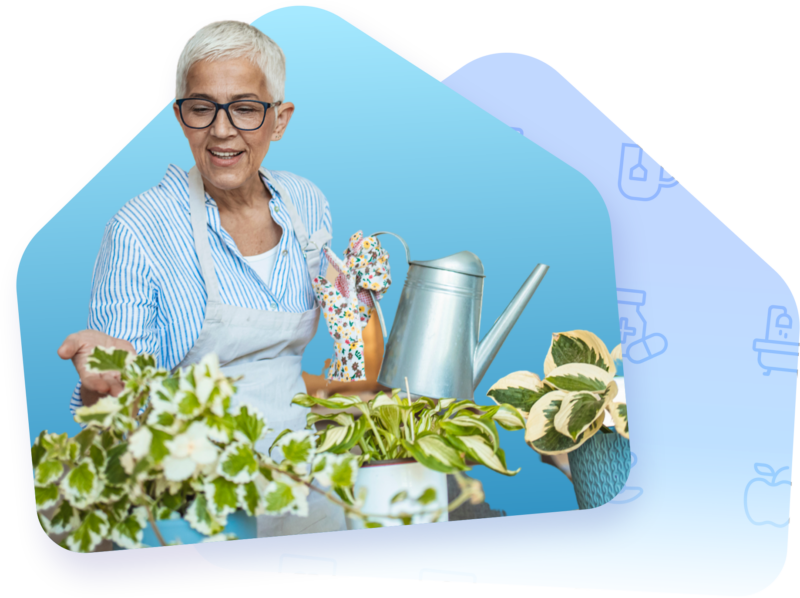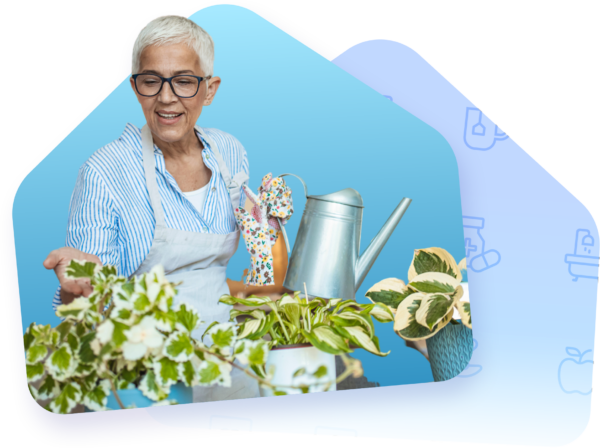 The Live-In Carer Job Description
As a live-in carer, you'll live in a client's home and provide them with around-the-clock care. This ensures that they always have someone around to help them complete certain daily activities. 
Having someone around all the time also helps clients get medical care in case of an emergency. 
Every live-in care job is different. That's because every client has their own individual needs. As such, the duties of the job will vary from situation to situation. But in general, a home carer will help clients with personal care needs, preparing meals, running errands, medication reminders, and mobility assistance.
Essential Requirements for Live-In Carers
At Lifted Care, we take into consideration a variety of factors when hiring live-in carers. For example, we value professional experience. 
The more experience our live-in carers have, the more likely it is for a client to get the best possible care. However, we don't just solely rely on experience to guide our decision-making process.
We also look at other factors, including: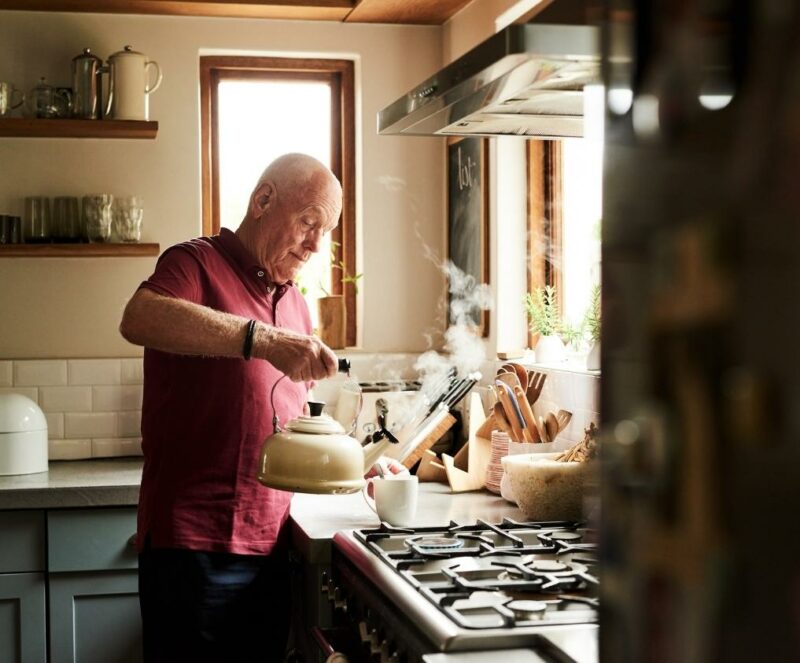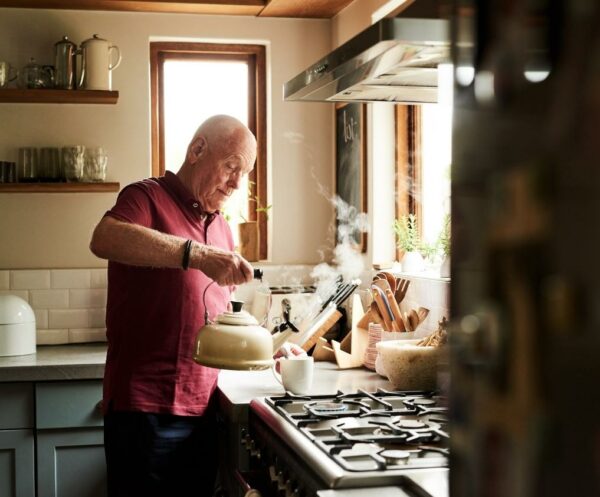 Working Hours of Live-In Carers
Live-in carers tend to work 8 to 10-hour shifts per day. Generally, they need to be on hand during a 24 hour period in case a client needs them. The 8 to 10 hours refers to the time a live-in carer is needed to take care of general duties.
There's general live-in care, and then there's specialist live-in care. If you learn a speciality in live-in care, it means that you're an expert in a particular area.
For example, you might specialise in helping people with certain medical conditions, such as dementia, Parkinson's, or multiple sclerosis. These conditions require a certain amount of expertise in order to ensure people dealing with them get the highest quality of life.
For example, if you're taking care of someone who suffers from dementia, you might need to have certain training that helps you understand how the mind works.
This might involve understanding why people living with dementia repeat questions repeatedly or learning how to deal with sudden emotional outbursts. Certain clients need specialised care. Being able to provide them with this specialised care will help set you apart from other caregivers.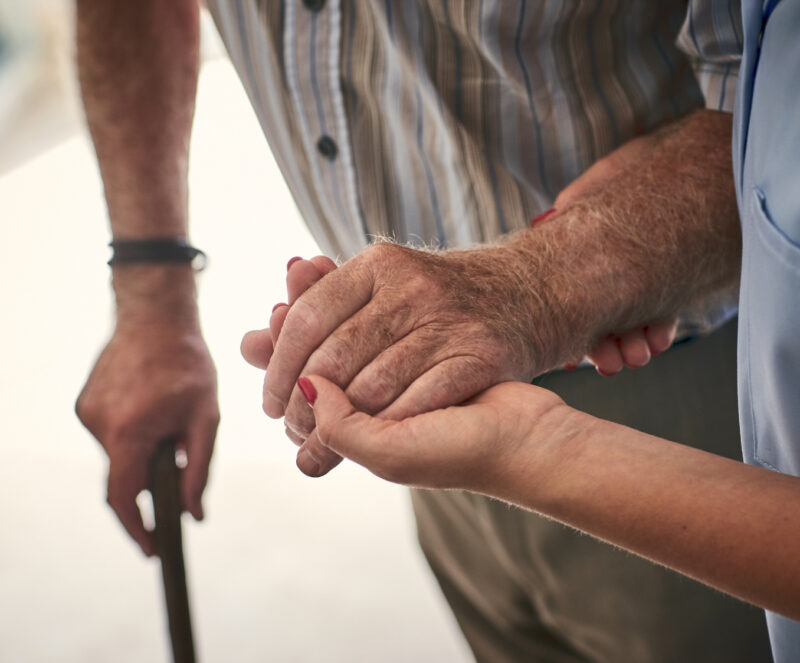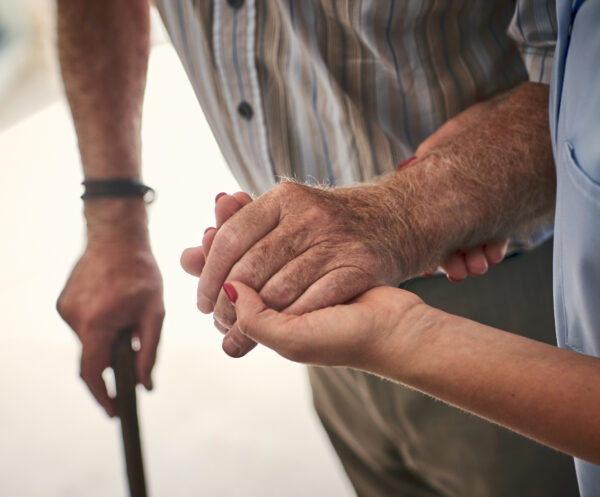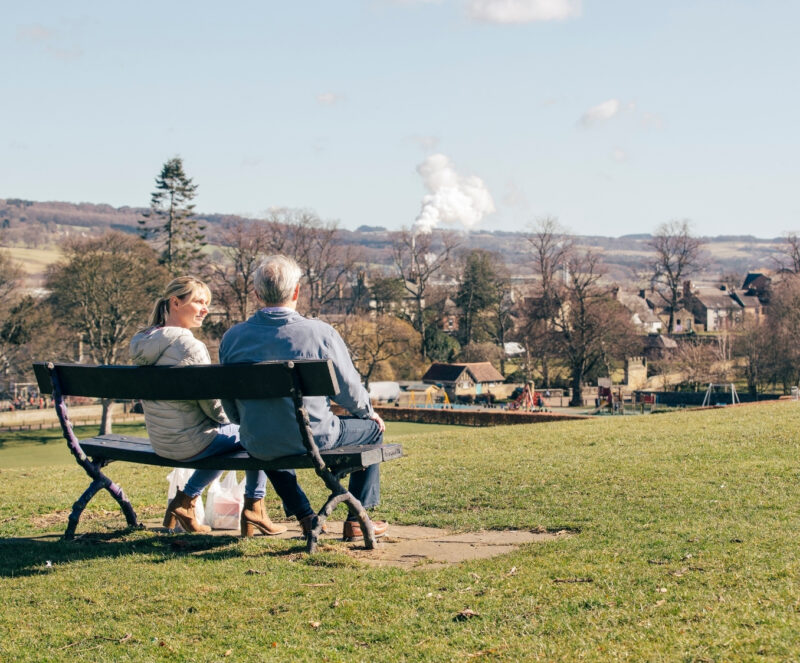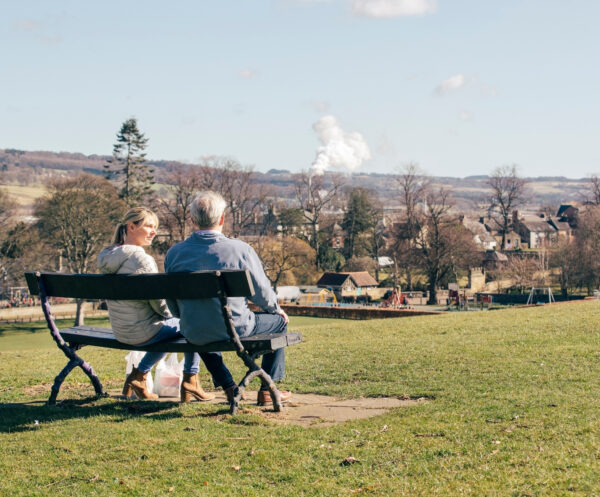 What Do Live-In Carers Not Do?
Live-in carers generally don't provide nursing care. This means that if a client needs more complex medical care, such as diabetes management, or requiring regular ventilation, then a general live-in carer will struggle with helping these individuals. This is why specialist live-in carers are so valuable.
Why Should You Work for Lifted Care?
At Lifted Care, we take pride in giving clients the best possible care. Yet, we still focus on the happiness of our live-in carers. We provide continuous support and constant learning for our live-in carers. Our goal is to help them grow in their career and as a person.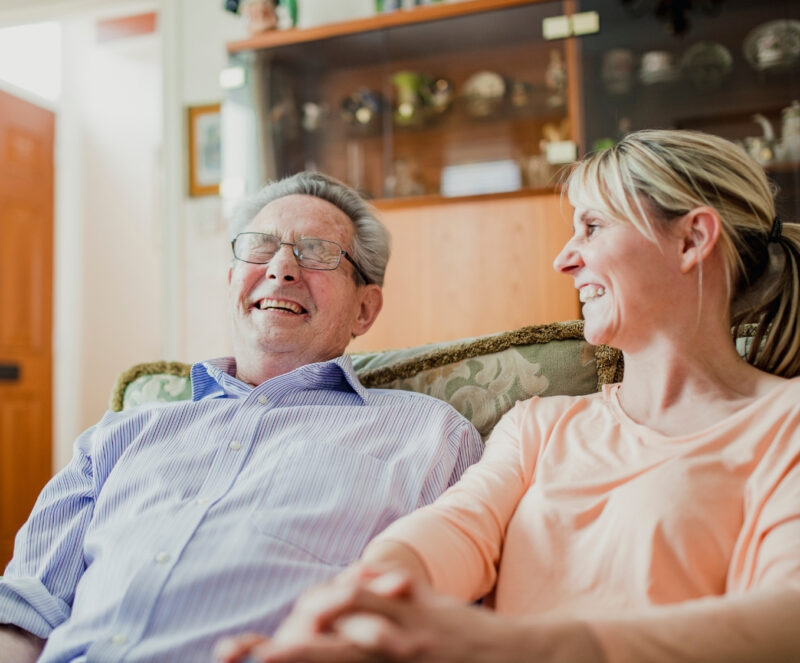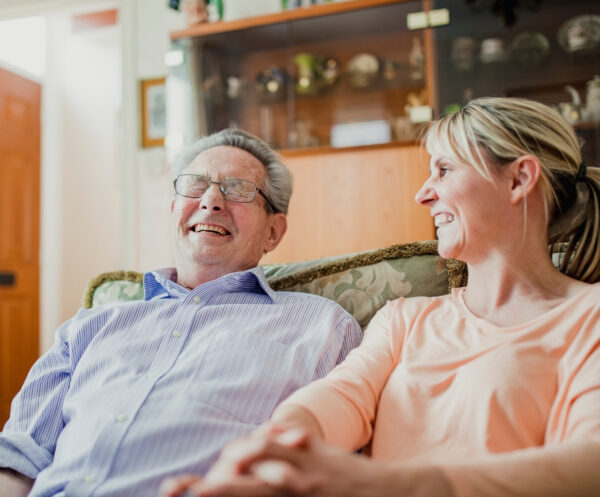 Hear from some of the team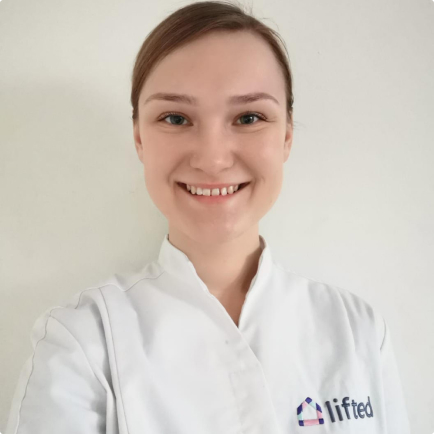 Lifted is a great new addition to the care field. Lifted has a great app which is very easy to use, you can view your customers care-plan in advance, write your notes without the hassle of doing everything manually… Lifted doesn't fail to recognise it's staff those that go far above and beyond.
Lifted Carer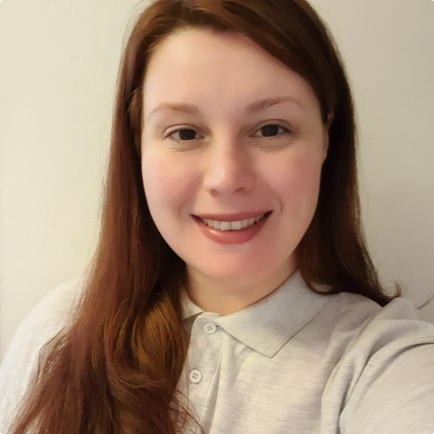 This company Lifted is definitely by far the best live in company I've worked with.
Lifted Carer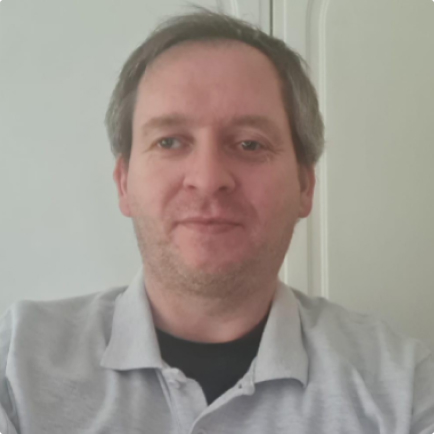 I have found everyone at Lifted to be kind caring considerate and approachable in these difficult times.
Lifted Carer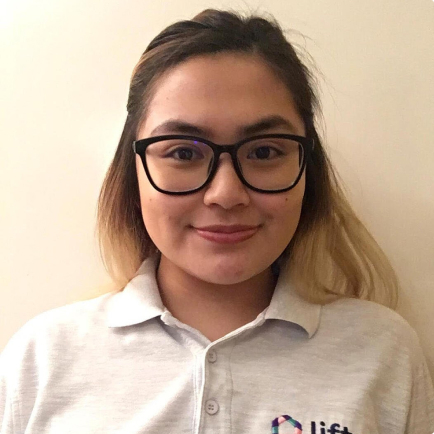 You are one of the most amazing and passionate workers I have ever known. You are kind, loving and very supportive. You put all your heart into work and treat your carers as your own children, showing them love and support, which sometimes can mean the world to us.
Lifted Carer