What Is It Like to Be a Home Carer?
Being a live-in carer is all about caring for people who need it most. The job can be very rewarding if you're a compassionate person who loves to help people. Aside from financial rewards from working as a home carer, the job also offers emotional rewards. You'll feel great knowing that you helped someone in need.
What Does a Live-In Carer Do?
What's the job description for a home carer, you might ask? Being a home carer involves a wide range of duties. These include:
Assisting clients with personal care tasks, including grooming, bathing, and other personal hygiene-related tasks

Accompanying clients to appointments

Monitoring physical and mental wellbeing of clients

Preparing healthy meals based on specific dietary needs and personal preferences

Finding activities that ensure clients are stimulated and active

Offering around-the-clock support

Assisting with cleaning and doing everyday household chores

Providing incontinence care

Helping clients with mobility

Monitoring and administering medication

Assisting with daily errands

Providing companionship and emotional support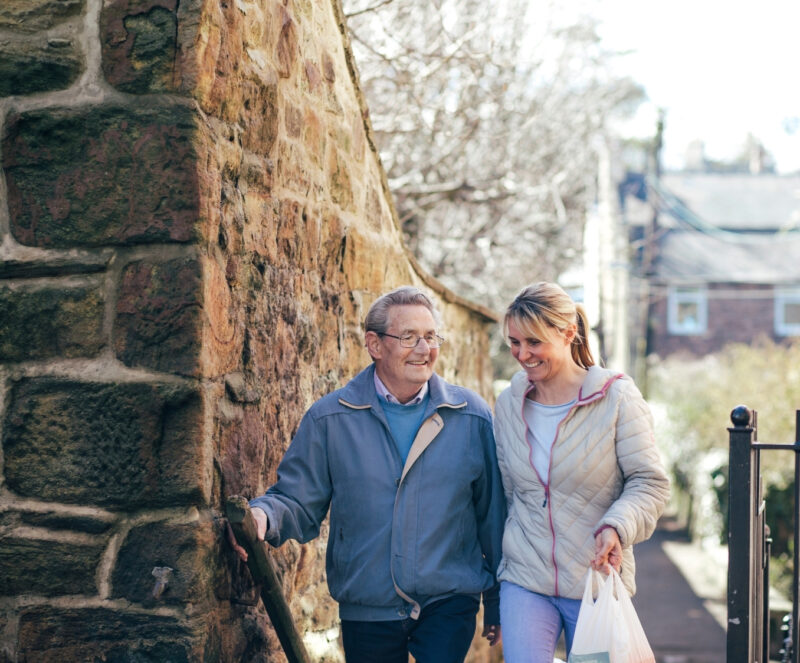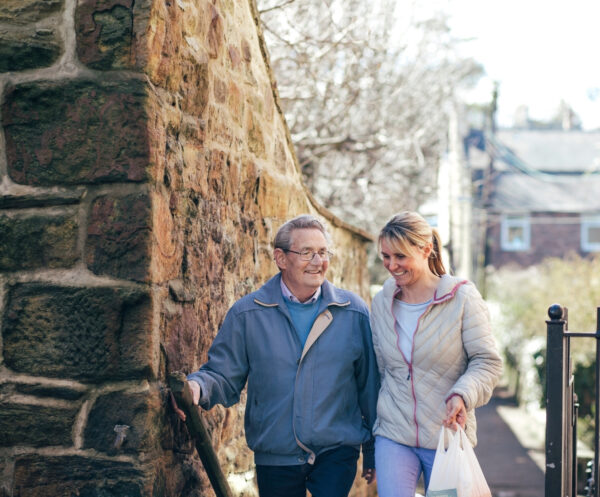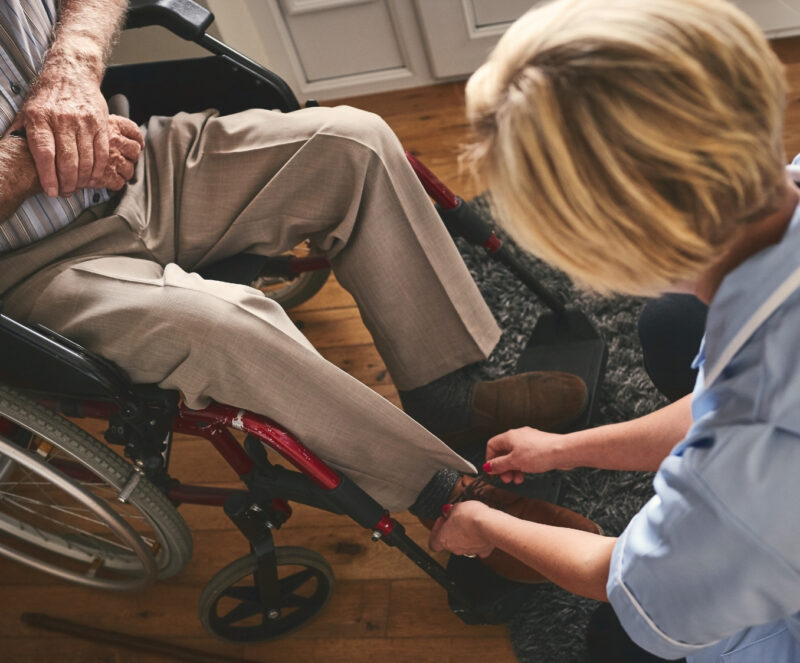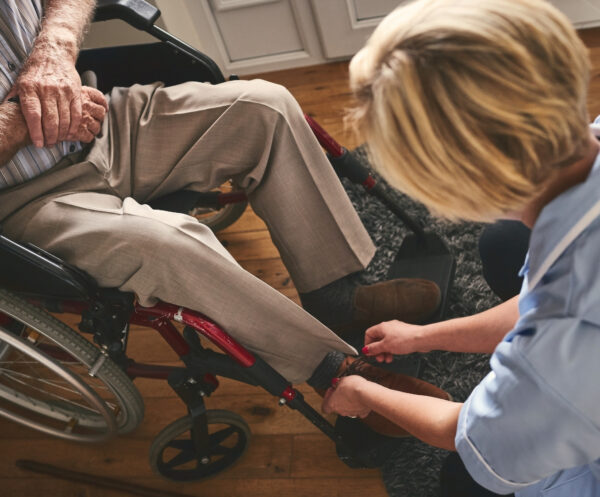 What Does it Take to Become a Live-in Carer?
There are a few things to consider when it comes to the qualifications of a live-in carer. Whilst formal qualifications aren't required for the job, certifications and training can certainly help you be more successful. Here are qualifications you should consider acquiring before applying for a carer role:
You'll be dealing with clients with different medical conditions, so having certifications can make a massive difference in the quality of your care. 
Beyond these certifications, there are various personal traits you should possess to be a successful carer. The traits include:
How Live-In Care Works at Lifted Care
At Lifted Care, we understand that being a good carer is much more than just administering medication and doing chores. We encourage our carers to engage with their clients to provide them with a better quality of life.
We're also open-minded when it comes to hiring our carers. While having previous experience can be helpful, it's not a requirement. We're more than willing to train new carers to help them become the best they can be.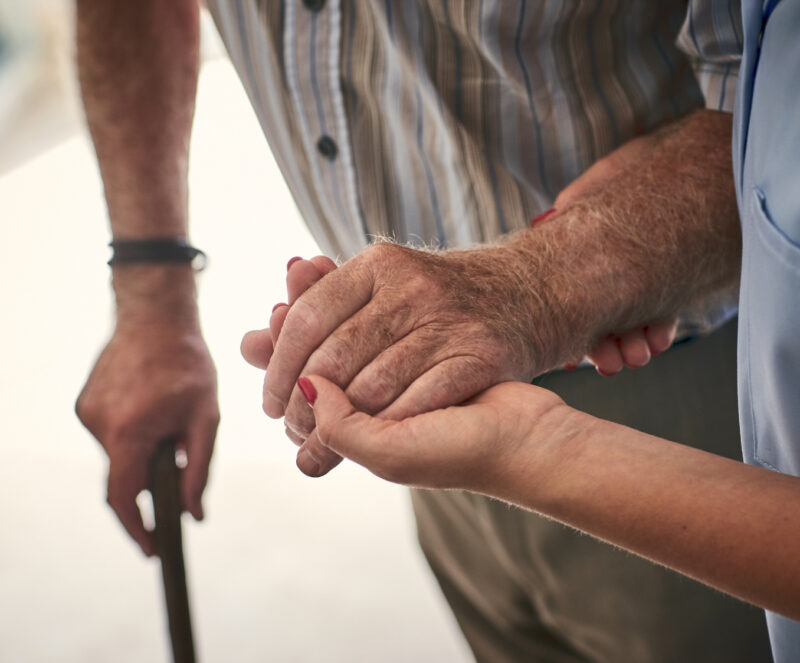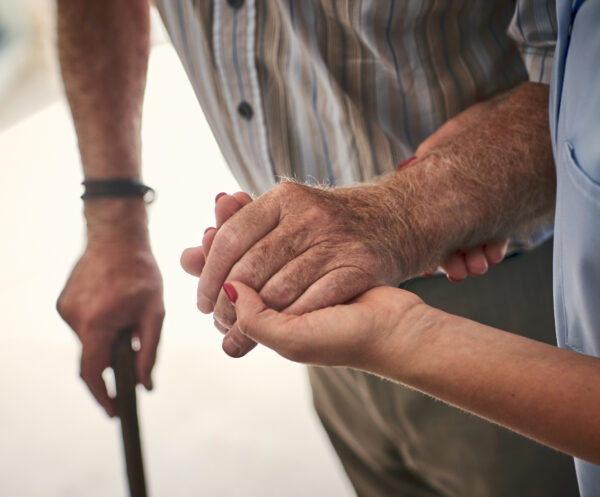 Hear from some of the team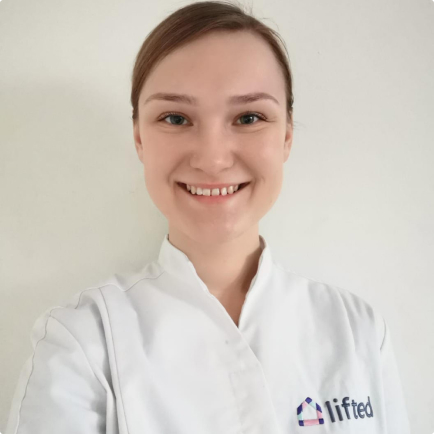 Lifted is a great new addition to the care field. Lifted has a great app which is very easy to use, you can view your customers care-plan in advance, write your notes without the hassle of doing everything manually… Lifted doesn't fail to recognise it's staff those that go far above and beyond.
Lifted Carer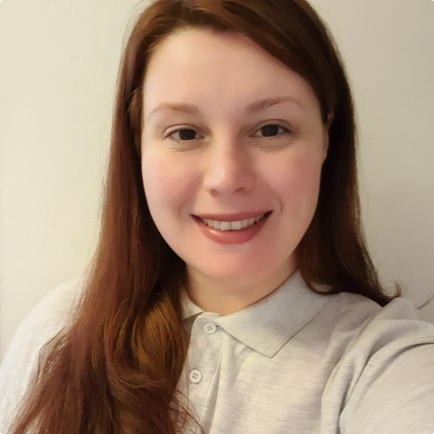 This company Lifted is definitely by far the best live in company I've worked with.
Lifted Carer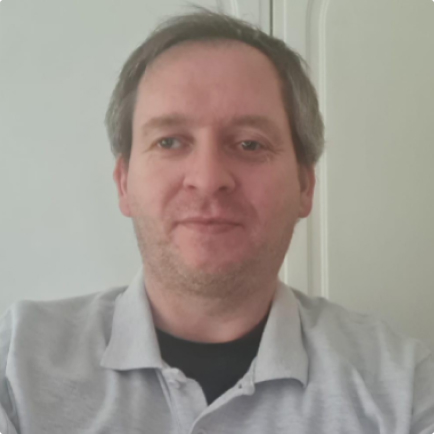 I have found everyone at Lifted to be kind caring considerate and approachable in these difficult times.
Lifted Carer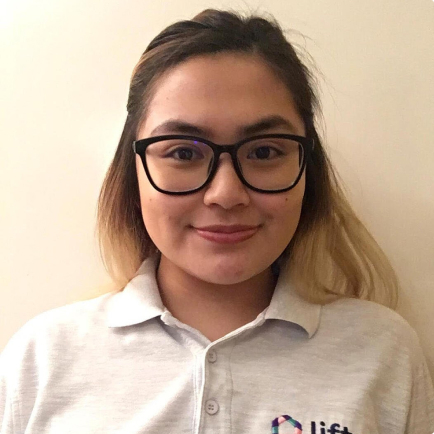 You are one of the most amazing and passionate workers I have ever known. You are kind, loving and very supportive. You put all your heart into work and treat your carers as your own children, showing them love and support, which sometimes can mean the world to us.
Lifted Carer