5 Reasons Why Being a Home Carer is a

Rewarding Career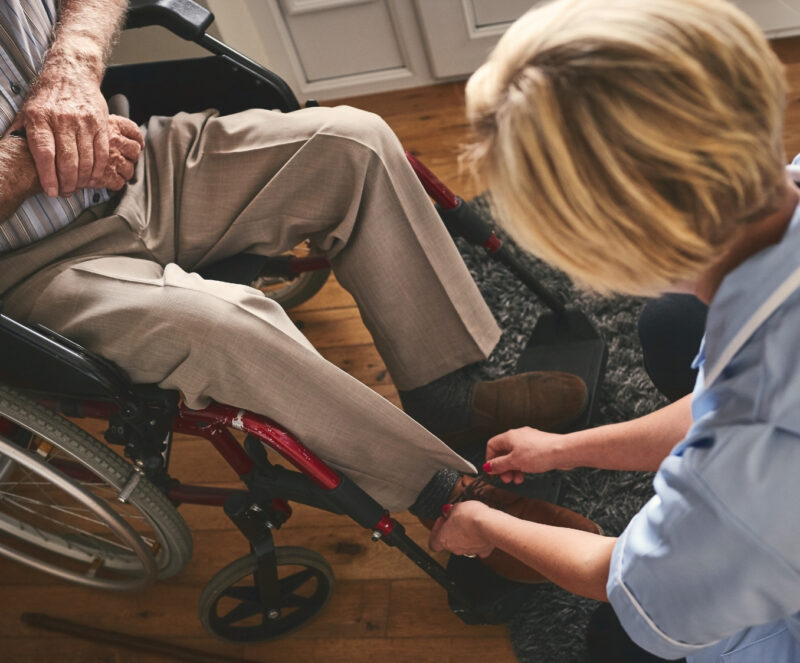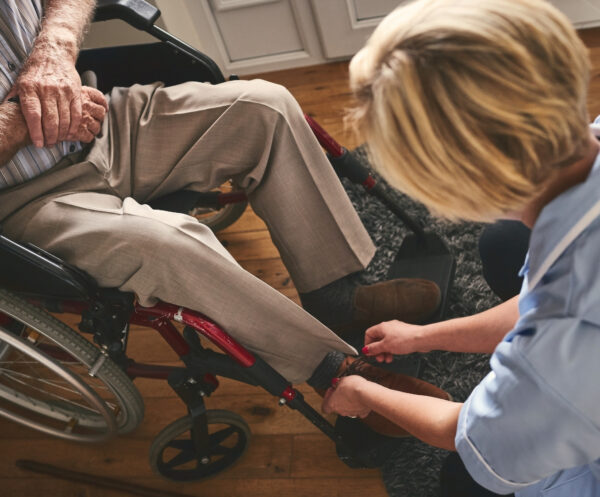 Know the Different Types of Live-In Carers
There are different types of caregiving roles. For example, you can volunteer as a carer for hospice patients who need end-of-life care. Or you could choose to become a professional home carer.
There are three types of live-in carers:
Volunteer carer: Many people might volunteer as a carer because they enjoy helping people and don't want employment in this field. Maybe they discovered their love for caregiving when assisting a family member or friend. Non-profits or hospice organizations are great places volunteers can go to make a difference.

Non-medical carer: A non-medical carer takes care of the basic needs of clients. For example, this often includes personal hygiene, bathing, dressing, mobility assistance, overseeing medication, and more. This role doesn't require a certification or additional training. They are likely to work for an agency that provides training as part of the onboarding process.

Skilled carer: Skilled carers must undergo clinical training because they take care of specific medical needs of clients. This includes taking blood pressure, assisting with medical equipment, and other essential medical tasks.
Live-In Carer Job Description
So, what does being a home carer entail?
Live-in carers help individuals who have difficulty performing day-to-day activities due to a disability, medical condition, or old age. This job requires someone compassionate, responsible, dependable, and patient. 
A carer helps clients with:
Personal care and hygiene

Grocery shopping, meal planning, and meal preparation

Finding leisure activities and ways to stay physically active

Light housekeeping duties and chores

Mobility (some clients need help getting around)

Companionship and emotional support

Making appointments and running errands
Is

Lifted Care

Right for You?
Working for a care company is the next step if you're ready to pursue a career as a live-in carer. At Lifted Care, we aim to provide the best possible care for every client and the best possible work environment for every caregiver.
By joining the Lifted community, you'll be a part of more than just a care company. You'll also be a part of a family of dedicated and passionate carers who work to maintain a high-quality, caring experience for clients. 
Through our comprehensive training, we'll ensure that you become better at being a live-in carer. Lifted has a T&C champion dedicated to ensuring the wellbeing of our carers by providing adequate support. 
Are you ready to become a carer with the Lifted team? 
Hear from some of the team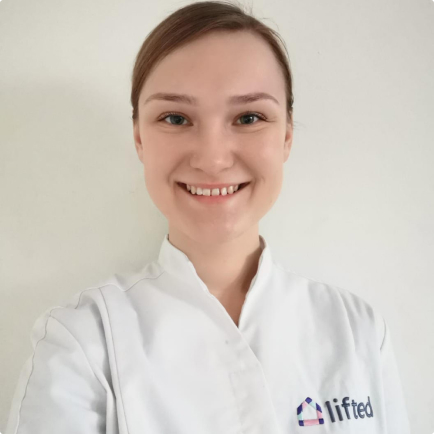 Lifted is a great new addition to the care field. Lifted has a great app which is very easy to use, you can view your customers care-plan in advance, write your notes without the hassle of doing everything manually… Lifted doesn't fail to recognise it's staff those that go far above and beyond.
Lifted Carer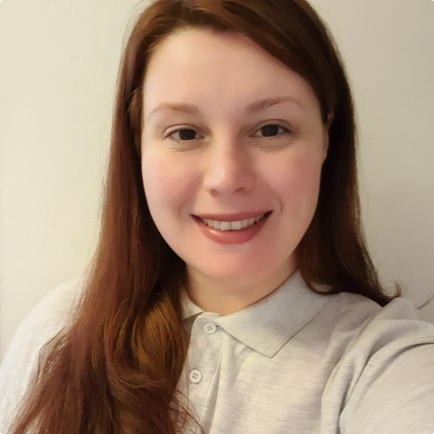 This company Lifted is definitely by far the best live in company I've worked with.
Lifted Carer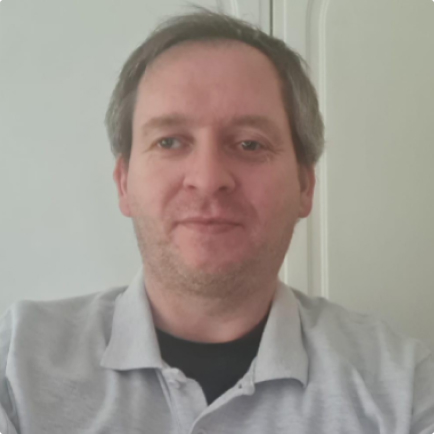 I have found everyone at Lifted to be kind caring considerate and approachable in these difficult times.
Lifted Carer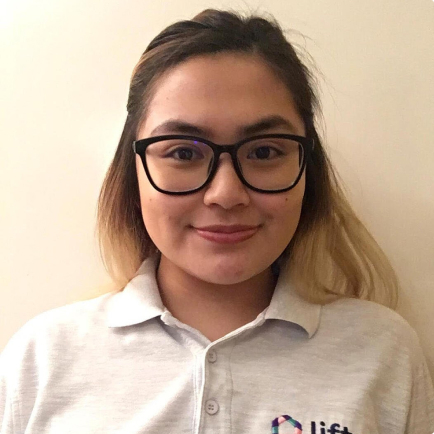 You are one of the most amazing and passionate workers I have ever known. You are kind, loving and very supportive. You put all your heart into work and treat your carers as your own children, showing them love and support, which sometimes can mean the world to us.
Lifted Carer