What does Lifted look for in a carer?
At Lifted, we work closely with families we support. That means we have robust standards when recruiting staff to become a part of our care team. 
We look for individuals who are:
What do Lifted care caregivers do while in the home?
Live-in carers perform a wide range of duties when they're in a client's home, depending on the type of care a client needs. In general, these duties include:
Assisting clients with eating

Helping with personal care, including dressing, grooming, bathing, and toilet visits

Light housework such as washing dishes, vacuuming, laundry, etc

Surgery or hospital visits

Providing socialising and life-enrichment activities
Shopping for groceries, planning meals, and preparing them based on specific dietary needs or preferences

Performing administrative tasks, such as paying bills, writing letters, and making phone calls

Communicating with family, friends, and healthcare professionals on a client's behalf
Below are just a few topics we cover in our training programme:
Lifted's policies, procedures, and goals

Maintaining confidentiality
Helping clients with mobility
Hear from some of the team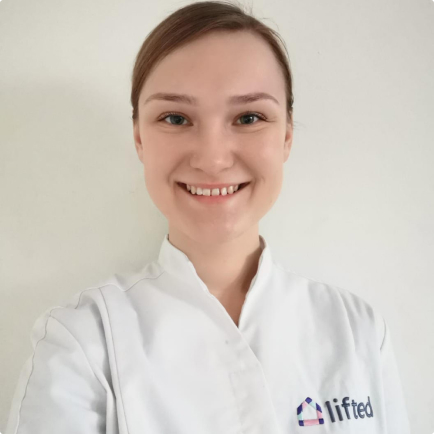 Lifted is a great new addition to the care field. Lifted has a great app which is very easy to use, you can view your customers care-plan in advance, write your notes without the hassle of doing everything manually… Lifted doesn't fail to recognise it's staff those that go far above and beyond.
Lifted Carer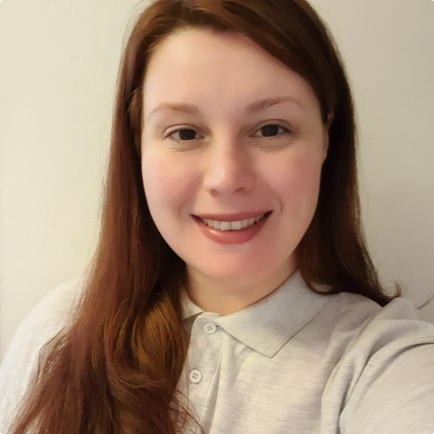 This company Lifted is definitely by far the best live in company I've worked with.
Lifted Carer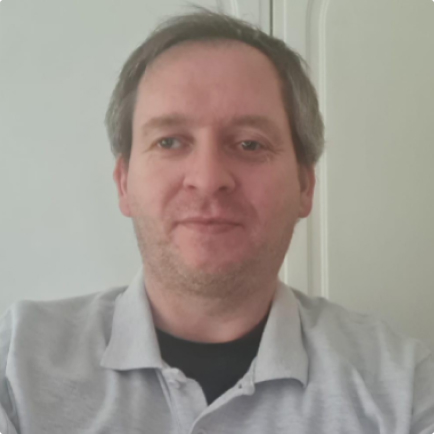 I have found everyone at Lifted to be kind caring considerate and approachable in these difficult times.
Lifted Carer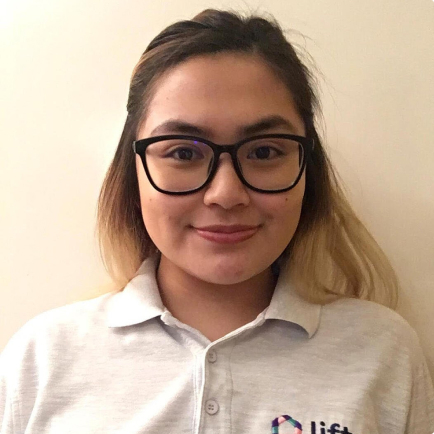 You are one of the most amazing and passionate workers I have ever known. You are kind, loving and very supportive. You put all your heart into work and treat your carers as your own children, showing them love and support, which sometimes can mean the world to us.
Lifted Carer