Are you wondering about how much you can make as a live-in carer in the UK? Perhaps you're considering becoming a live-in carer, but you want to make sure the career is financially rewarding.
At Lifted Care, we're here to tell you all about the live-in carer salary so that you can make an informed decision about choosing this kind of work.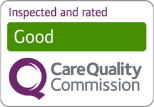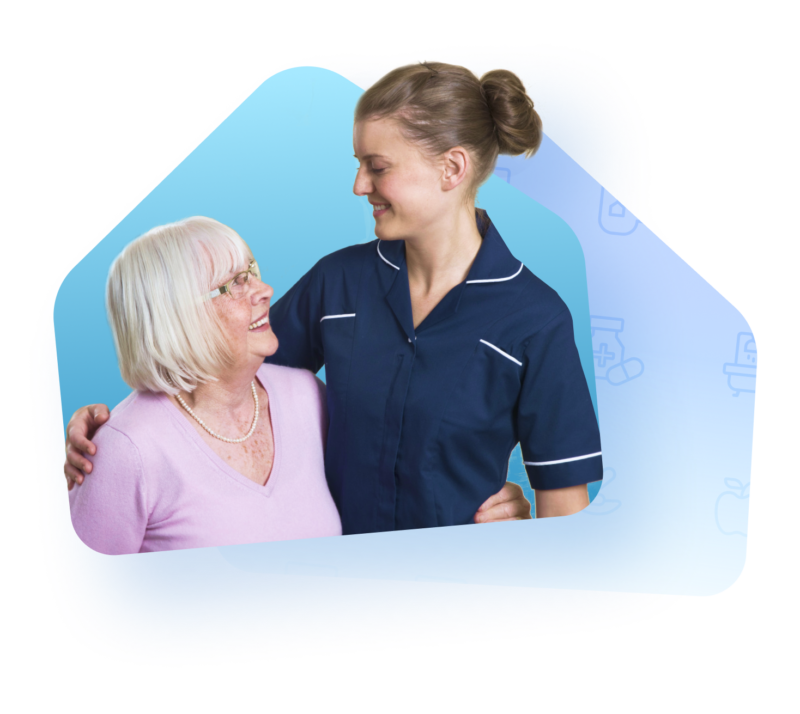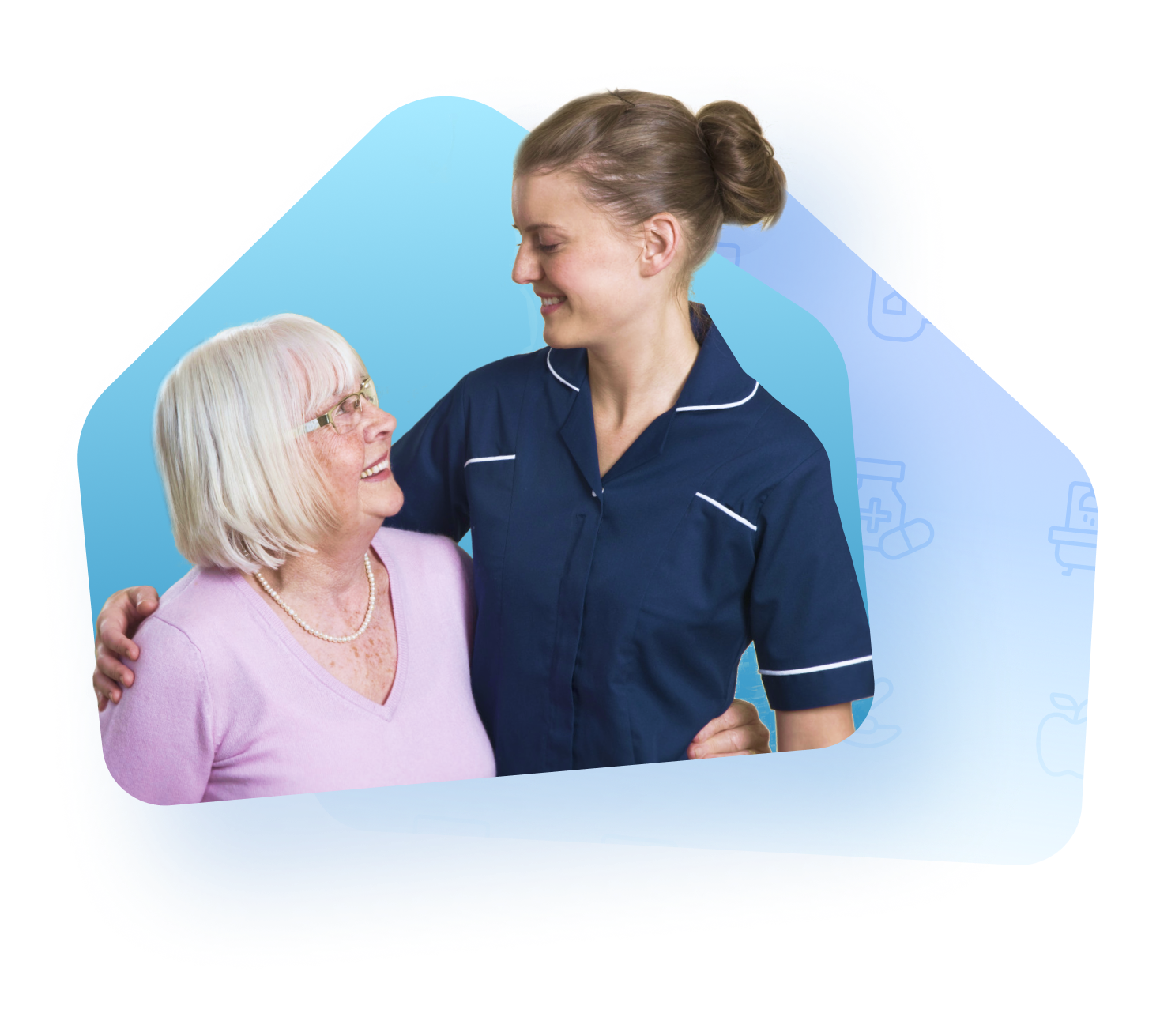 Join the company
revolutionising care
A live-in carer, also known as a home carer, is a caretaker who helps a person with their basic needs. It involves taking care of disabled, elderly, and sick clients who have difficulty performing day-to-day activities.
A live-in carer works in their clients' homes. It is the most convenient and best way to provide care. That's because a caretaker is there throughout the day to help take care of the needs of their clients. For example, if an emergency occurs, a live-in carer can be there to ensure their client can get the help needed.
What Does a Live-In Carer Do?
A live-in carer has a wide range of duties. A non-medical live-in carer takes care of a person's basic needs. On the other hand, a home carer with clinical training often does more, including providing medical care.
Here are typical duties of a non-medical live-in carer:

Helping with personal hygiene and care such as bathing, dressing, grooming, incontinence, eating, etc.

Grocery shopping, meal planning, preparing meals

Light housekeeping such as vacuuming, washing dishes, or taking out the rubbish

Socialising and life-enriching activities

Transportation to and from appointments

Providing companionship and emotional support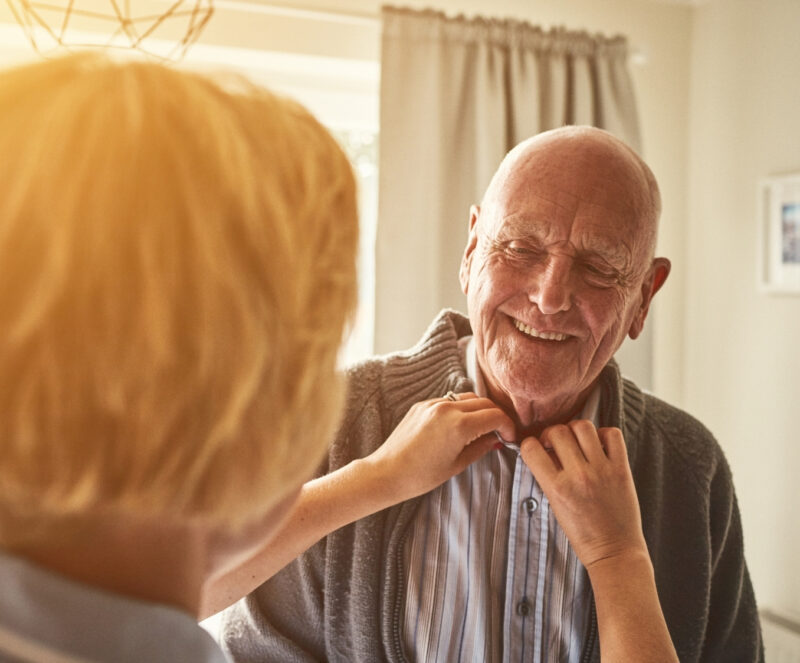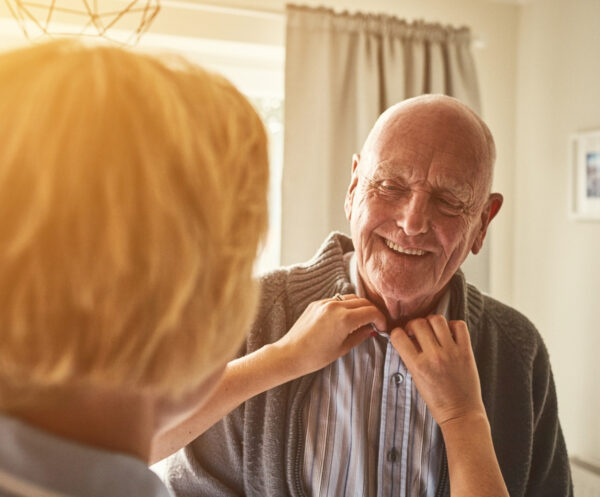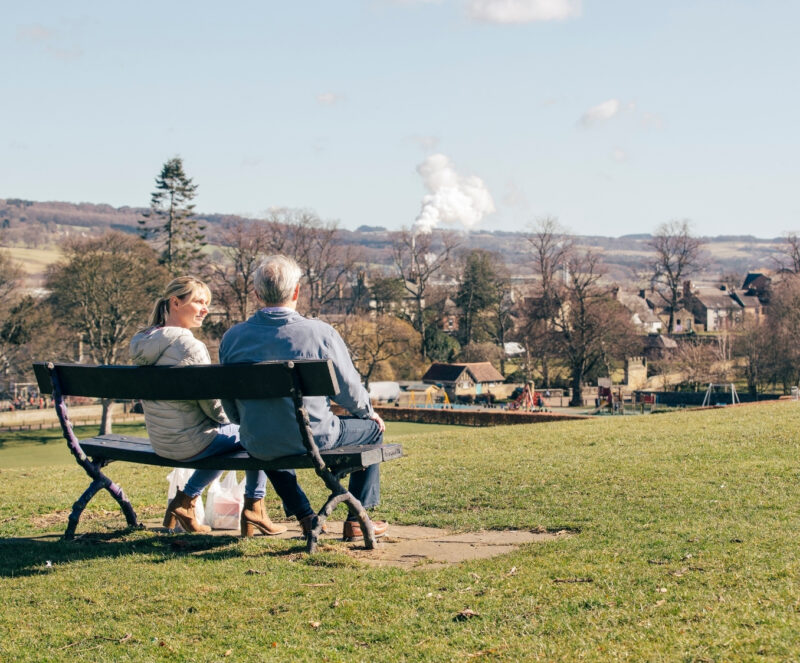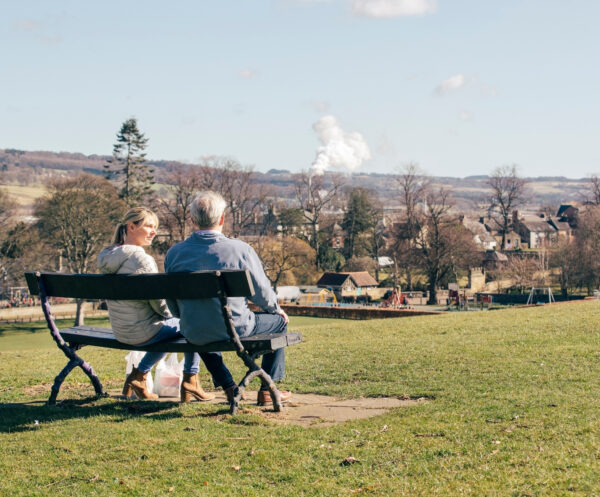 Who Employs a Live-In Carer?
The need to employ a live-in carer depends on an individual's unique situation. In some cases, a family may directly employ a caregiver. In other cases, a care company will employ a carer to work with a client in the individual's home. 
Care companies directly recruit, assess, and manage all their carers. Doing so allows the care company to maintain high standards to keep their carers' training up-to-date and gives them greater control over the care arrangement. If you choose to work with a care company, you'll have the support of a manager and local office team.
How Many Hours Does a Live-In Carer Work?
As a live-in carer, you can expect to work an average of 8-to-10-hour days. However, flexibility may be required in the event of emergency with your client outside of these hours. 
You'll receive regular breaks off the premises, which gives you time to relax and rejuvenate, and enjoy activities which are important to you.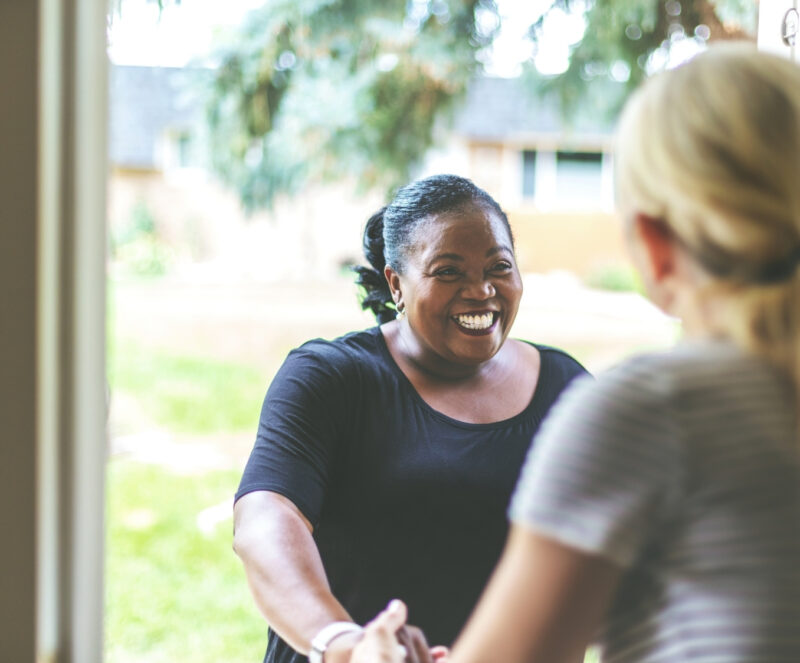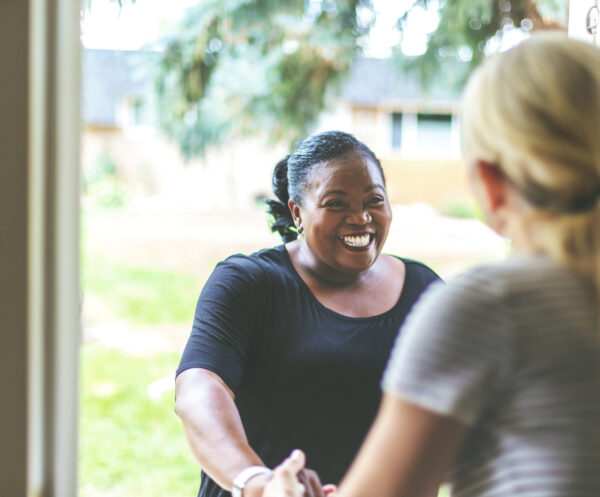 How Much Does a Live-In Carer Make?
The salary of a live-in carer in the UK depends on many different factors. These factors include:
The care company you work for

The level of support a client requires
Being a live-in carer with Lifted, you can earn from £700 per week before tax and National Insurance deductions. 
We offer enhanced public and bank holiday pay, statutory sick pay, and a pension scheme.
A Rewarding Career in
Live-In Care
A career as a live-in caregiver isn't just financially rewarding. So don't let that be the deciding factor of whether you choose to become a carer. Think about the emotional benefits as well. While you can make a good salary as a carer, you'll also feel good knowing you're helping someone. This could include seeing a smile on a client's face, receiving words of appreciation, or even noticing improvement in a client's overall wellbeing.
At Lifted Care, we're a family of carers who aim to make sure clients are happy and receive the best possible care. It's our mission to help our carers grow and improve so that they can effectively meet the constantly changing needs of our clients.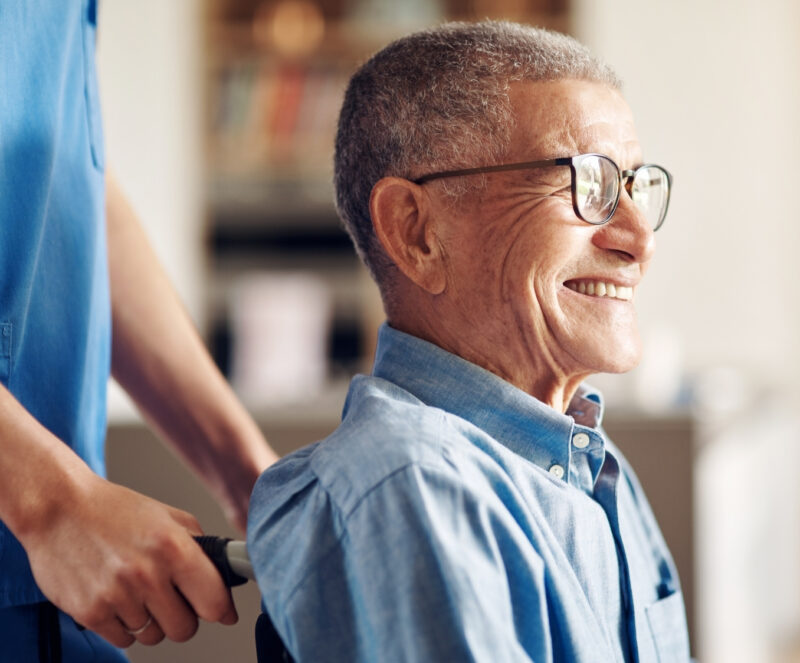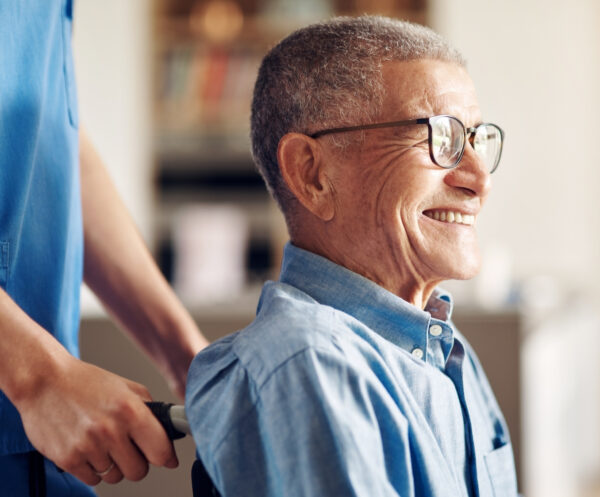 Hear from some of the team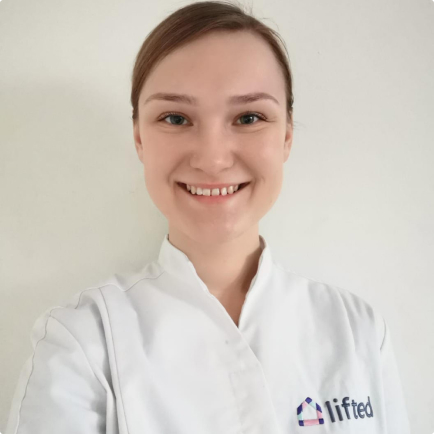 Lifted is a great new addition to the care field. Lifted has a great app which is very easy to use, you can view your customers care-plan in advance, write your notes without the hassle of doing everything manually… Lifted doesn't fail to recognise it's staff those that go far above and beyond.
Lifted Carer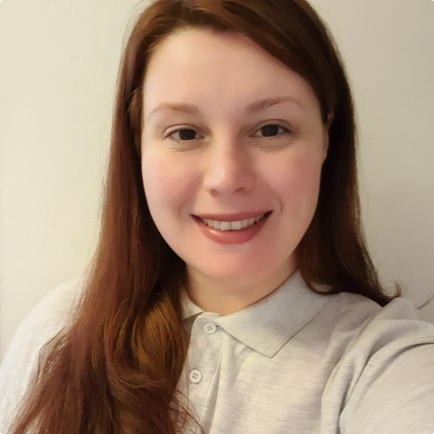 This company Lifted is definitely by far the best live in company I've worked with.
Lifted Carer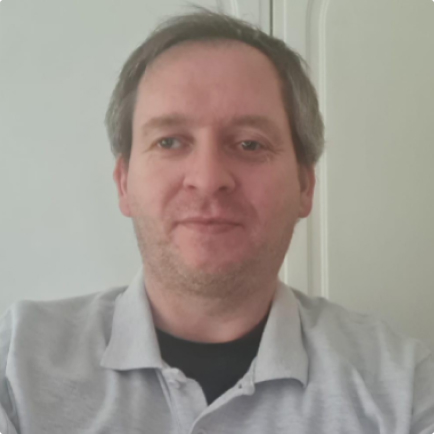 I have found everyone at Lifted to be kind caring considerate and approachable in these difficult times.
Lifted Carer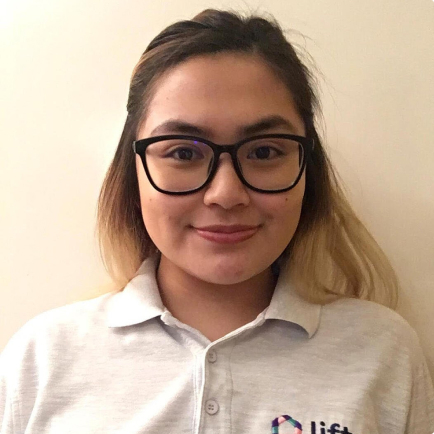 You are one of the most amazing and passionate workers I have ever known. You are kind, loving and very supportive. You put all your heart into work and treat your carers as your own children, showing them love and support, which sometimes can mean the world to us.
Lifted Carer