How Lifted works
We know that looking at care options can be stressful. Here at Lifted, we want to change that. With a clear, open and transparent process to arrange care for you or your loved one.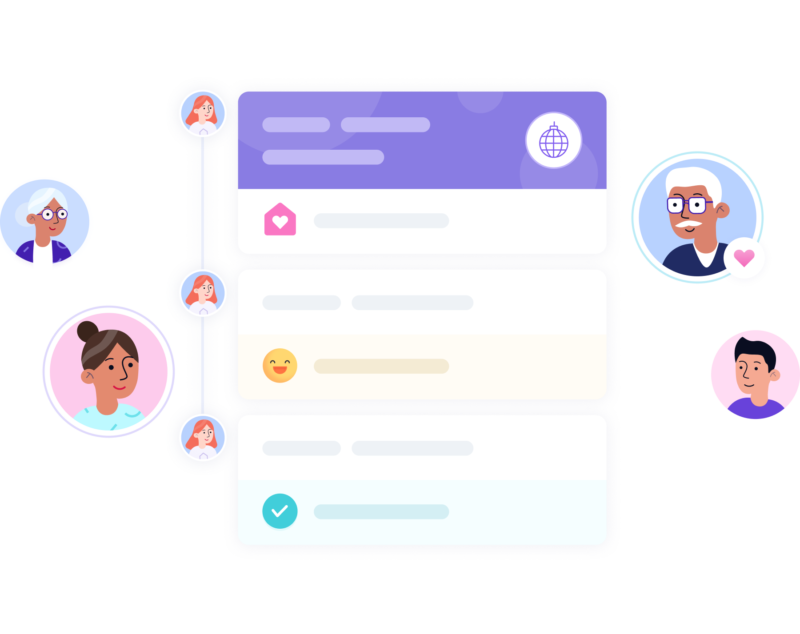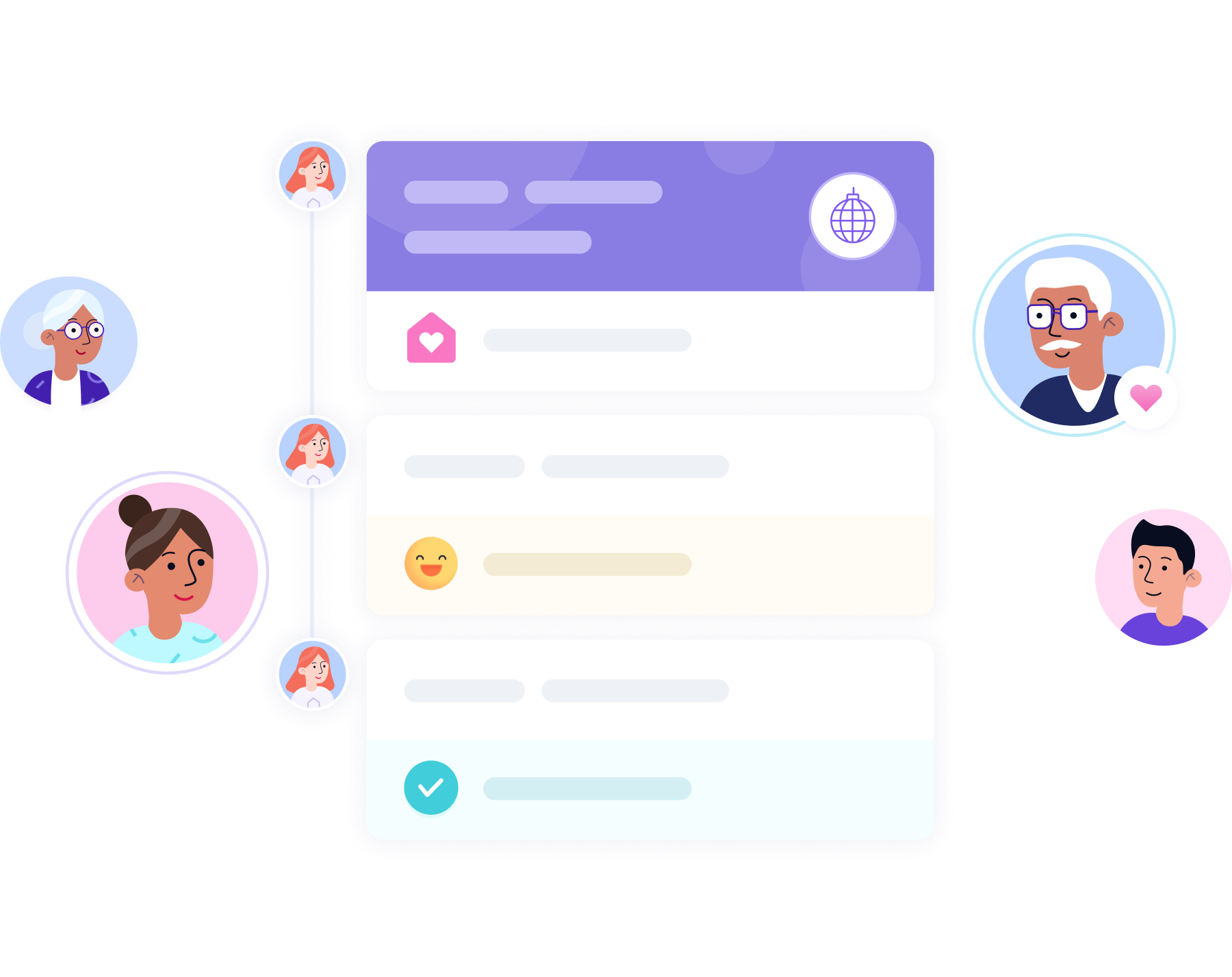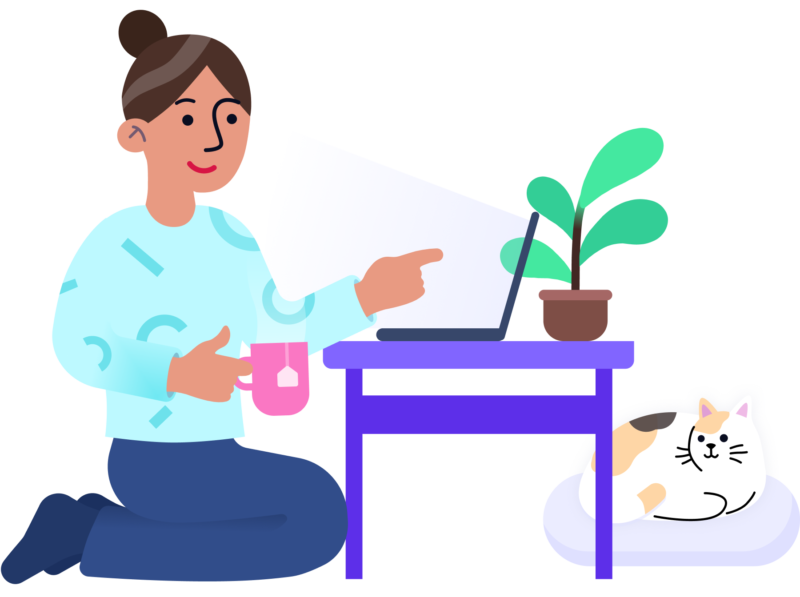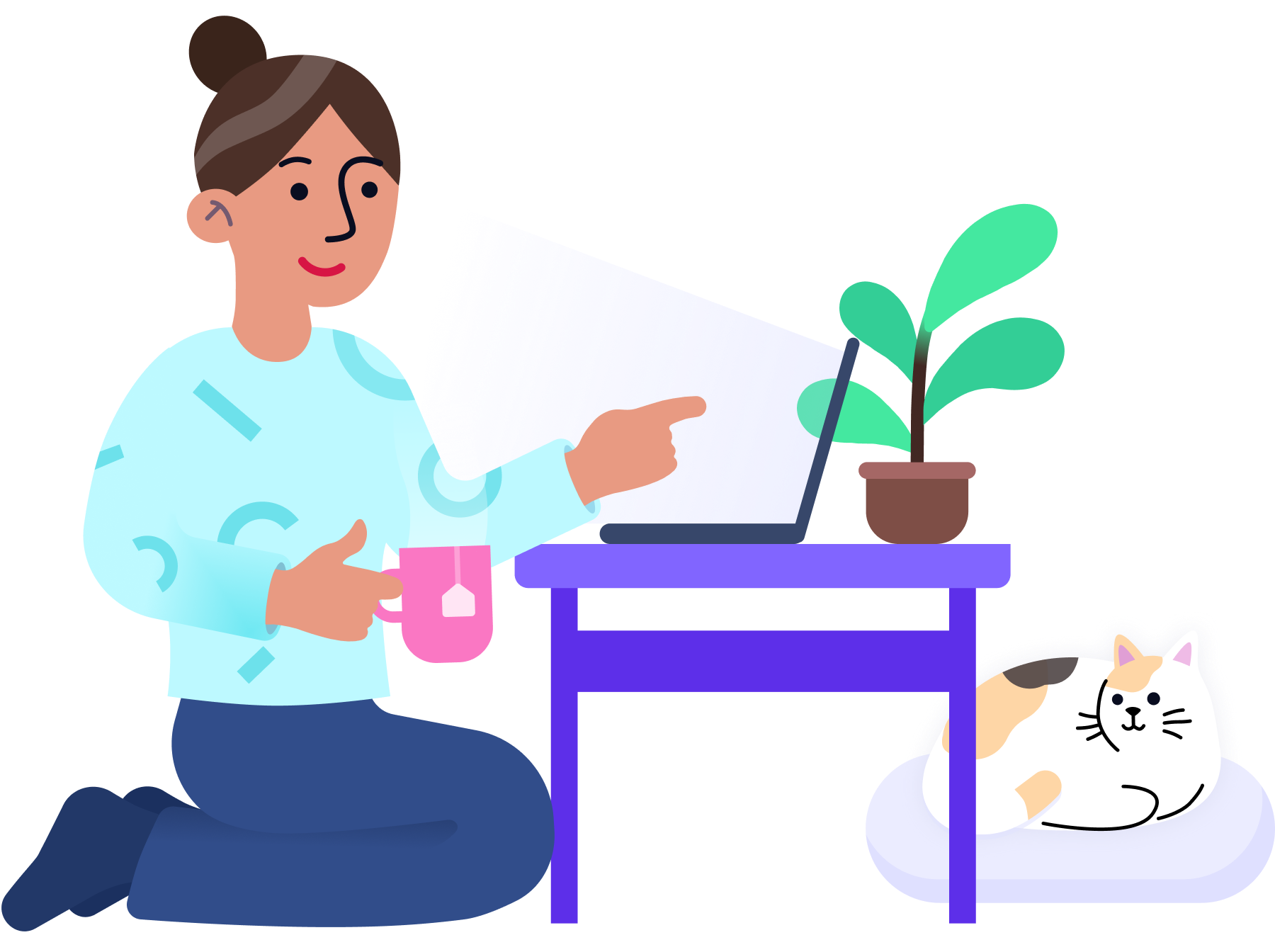 Get in touch
Hit the button below to get in touch and one of our care advisors will give you a call, or you can schedule a time to speak to us that suits you.
We want to make organising care for you or your loved one a pain-free and easy experience. We cut out the jargon and put you at the very heart of every conversation to make sure we provide only the best. It's what we pride ourselves on.
Speak to a Care Advisor
A great way for you to understand more about Lifted. Here we will book in your care assessment.
Our care advisors are a great bunch of empathetic, helpful and knowledgeable people, who care about getting you the care you or your loved one need. They can help answer any burning questions you have about live-in care vs hourly care and much more to find you the right path of care.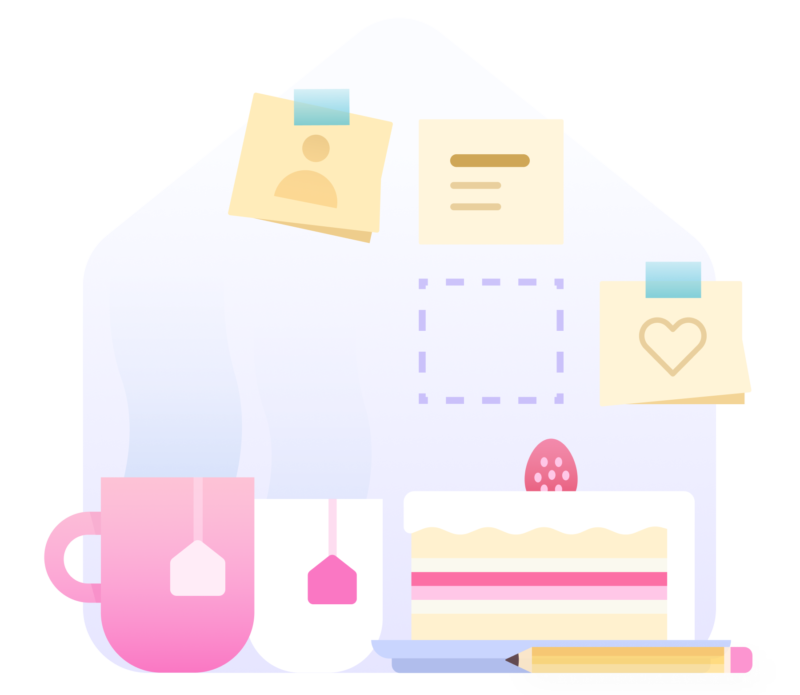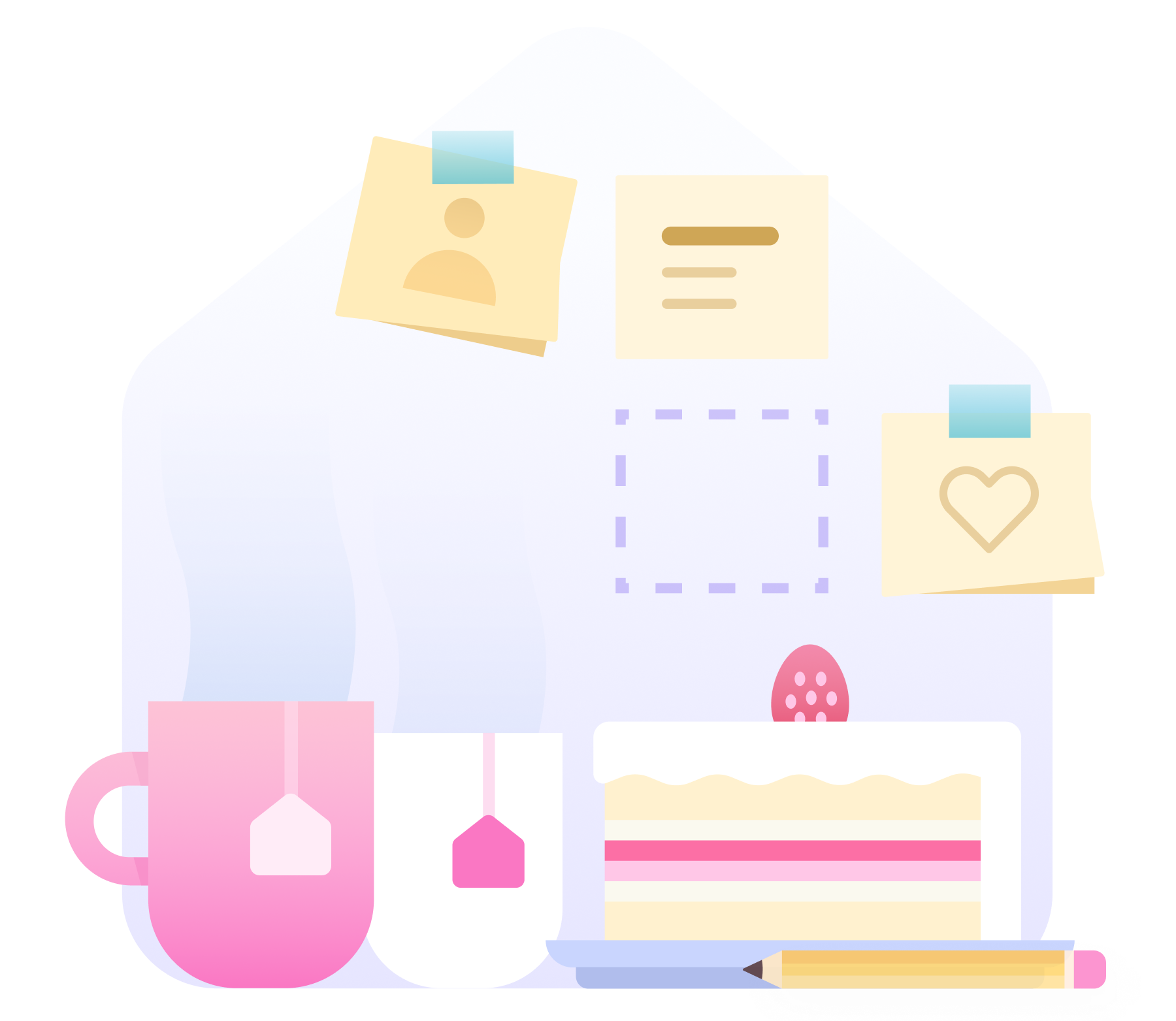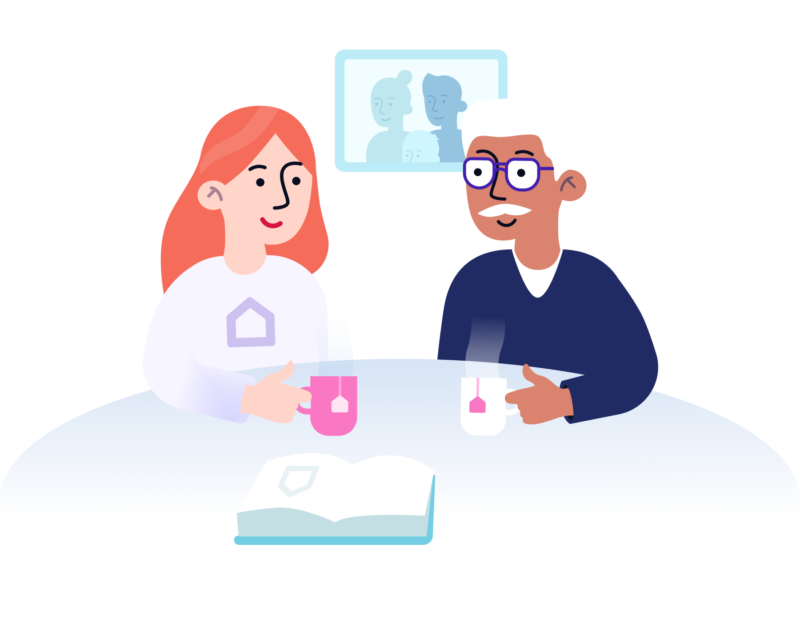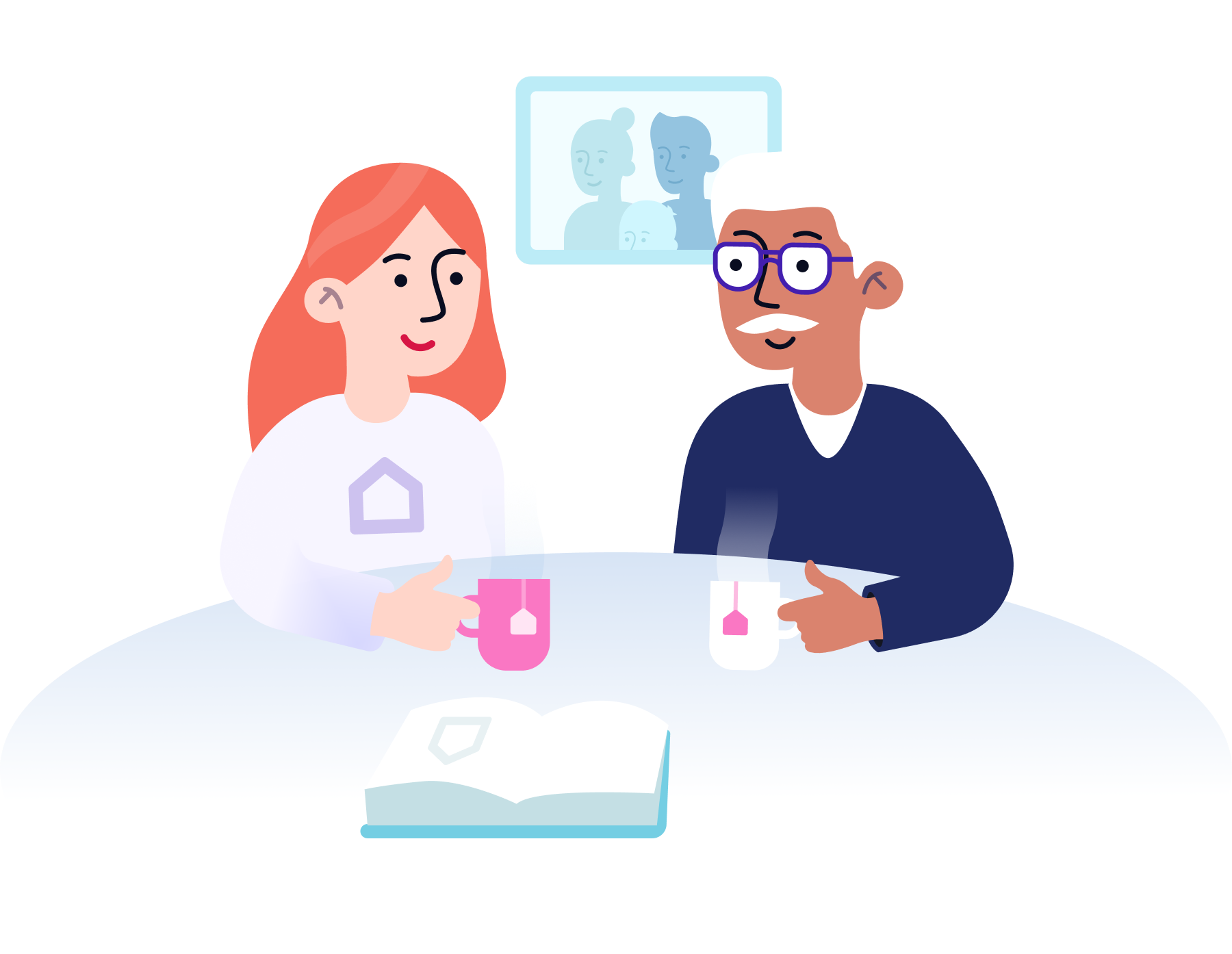 Your care assessment
At this point, we work with you to create your personalised care plan and be matched with one of our Carers. 
This is where we really get to know you, the circumstances, and the reasons why you need care. Its also an opportunity for you to ask us any questions at all that you have about care and what Lifted care means to you or your loved one. This care assessment is entirely focussed on you, your questions, your care needs and at the end we will present you with a personalised care plan, built for you.
We make sure you're happy
We will confirm the cost with you and when we will start care. Our care team will ensure that timelines work, and that care needs can be met safely.
Your happiness is the most important thing to us every step of the way. Our care team work hard to make sure that whether you have booked just a few hours care a week or a long-term live-in carer, that you receive only the best levels of service and communication from us. What you care about, we care about.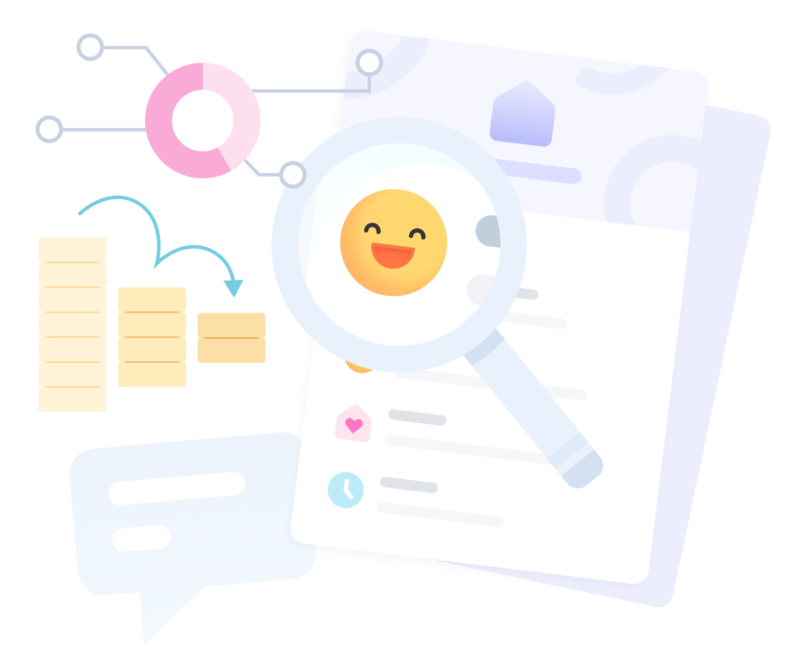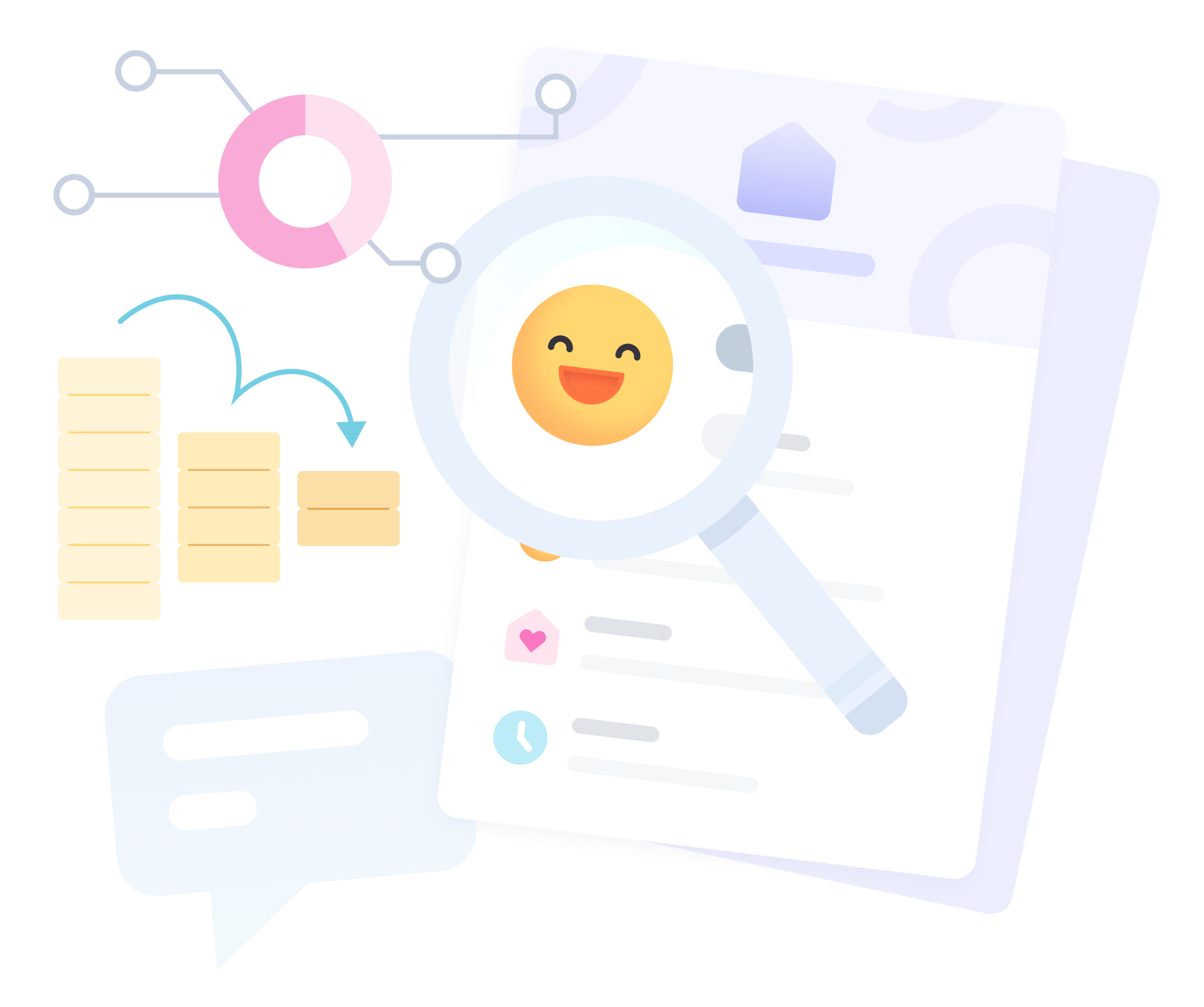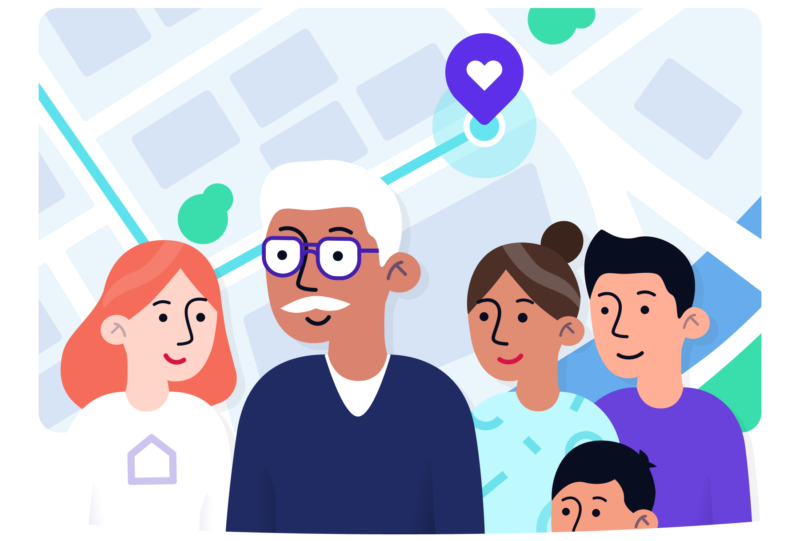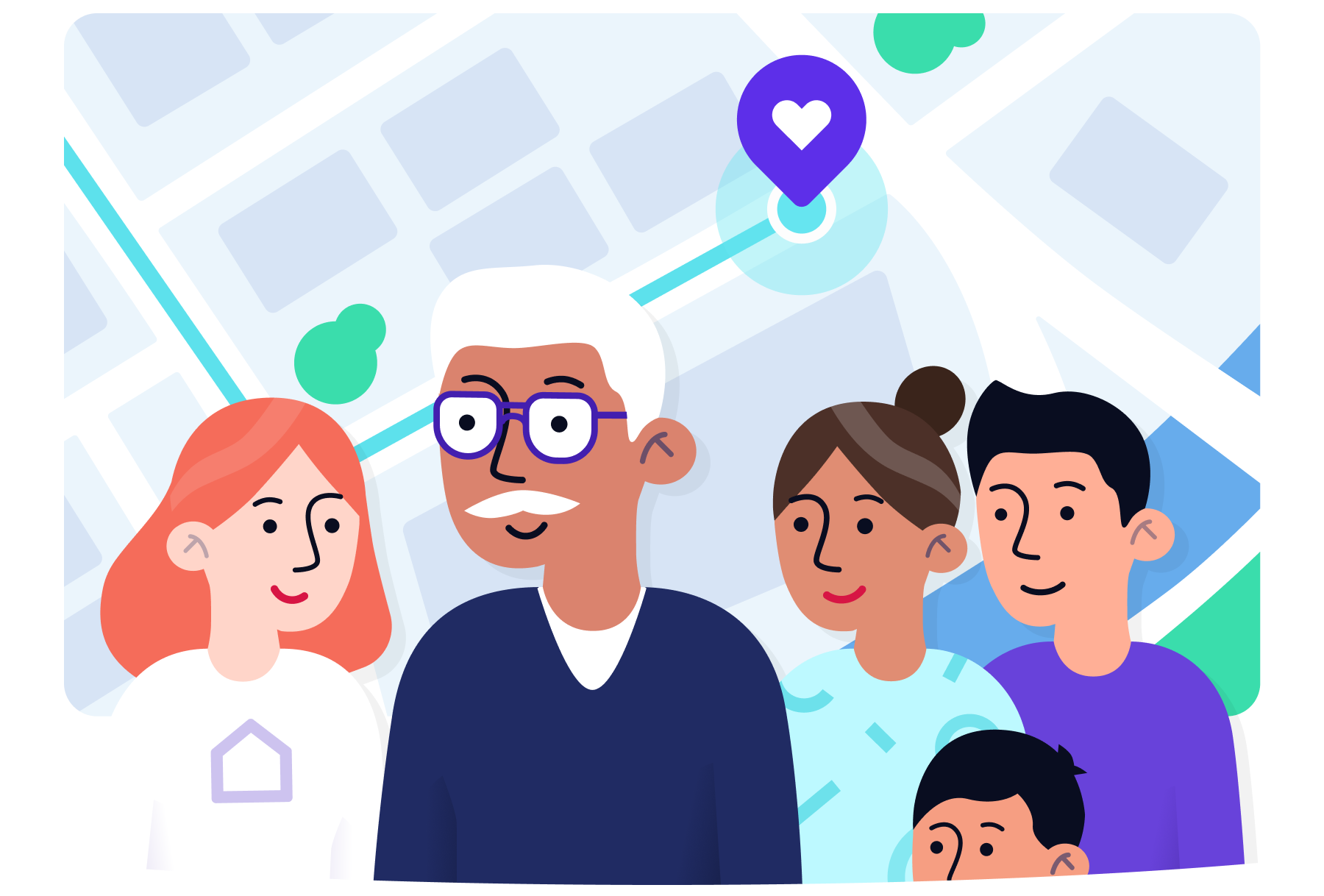 Finalise details
Our customer happiness team will work closely with you ahead of the Carers first visit.
Care begins
You're all set! Our experts are here to help every step of the way, always.