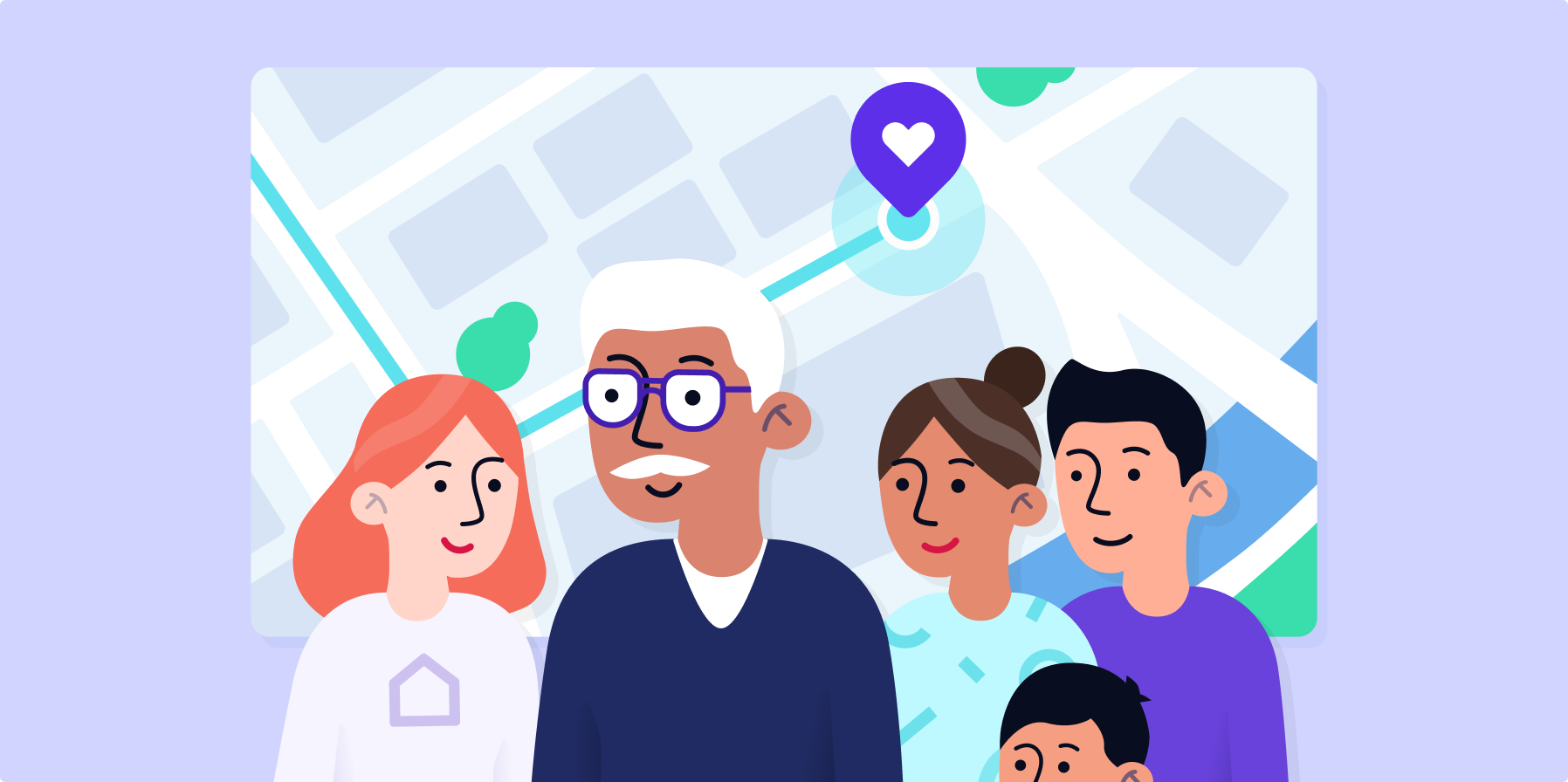 Personalised Dementia Jigsaw Puzzle
Description
#Details#
An excellent gift for a loved one, with a personal touch. Completing a jigsaw is a calming and therapeutic experience for someone living with dementia, and with this set the picture can be anything they like.
Key Features:
Create a jigsaw from family holiday snaps, celebrations or anything you think they'd like!

Everything from 48 pieces to 2,000 pieces available – we recommend the 48 and 100 piece options.

Comes in a beautiful box that you can also design yourself!
Jigsaw puzzles are an excellent tool for focusing and relaxing somebody living with dementia. The sense of purpose and achievement that comes with doing a good jigsaw is highly beneficial for anyone living with dementia and can improve quality of life. Finding a pastime that a loved one can enjoy as they progress to the later stages of the condition can be challenging. Jigsaws are a great option as there are plenty of difficulty levels to choose from, so as loved ones begin to find 100 piece jigsaws too difficult, there are always editions with less pieces to use.
The best thing about this set is that you can personalise it yourself to make it perfectly suitable for your loved one. You could use a favourite family photo, a shot of their favourite pet or an image of somewhere important to them. The possibilities are endless, so you're bound to create something they'll love and enjoy.
For privacy reasons YouTube needs your permission to be loaded. For more details, please see our
Privacy Policy
.
I Accept
###
#Specifications#
Box: 5.6×37.3×27.3
Puzzle: 48x36cm
###
#Instructions For Use#
Recommended minimum resolution of the image. The printing result strongly depends on the resolution of the photograph. For a 48 pieces photo puzzle we recommend the following image size (WxH):3409 x 2567 pixels.
Creating Your Jigsaw Top Tip:
In contrast to photos with dark colours, photos with light and bright colours are particularly easy to assemble. Detailed photos are better suited than photos with large single-colour spaces (e.g. sea, sky).
#Reviews#
What a wonderful gift for someone with memory trouble. My 100 year old mum used to do lots of jigsaws so I ordered one with a photo of family on to keep us in mind. The photo quality and material quality are excellent and we had fun on Mothers Day doing it together, Also helpful that it will fit on a laptray
Superb quality. Offers the person with dementia a fun activity that they can do with support.
Great product which is used over and over again.