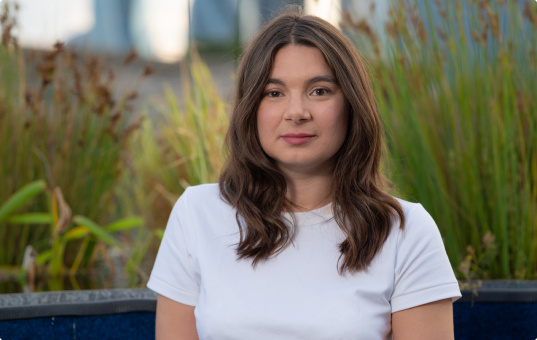 Rachael Crook
CEO & Co-founder
A former Senior Advisor in Prime Minister's Implementation Unit and consultant for McKinsey & Company, Rachael is responsible for leading our team and setting Lifted's strategy.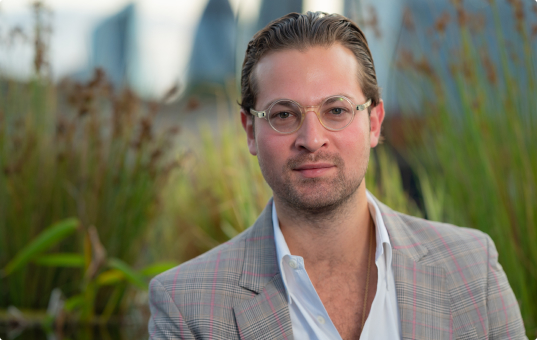 Sam Cohen
COO & Co-founder
Through a combination of his professional experience in operations for Yopa, and personal experience of arranging care for his grandmother, Sam oversees the day to day running of the business.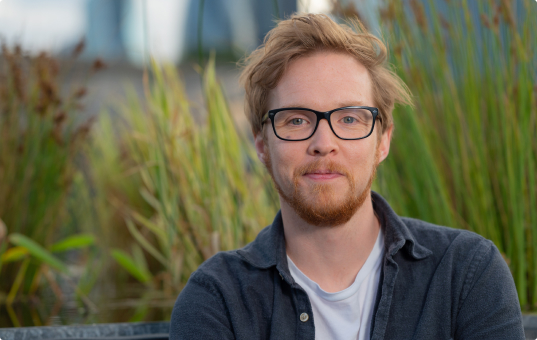 Duncan Hall
CTO
With over 15 years experience building products and teams within startups, governments and multi-nationals, Duncan oversees the design and development of the Lifted Platform.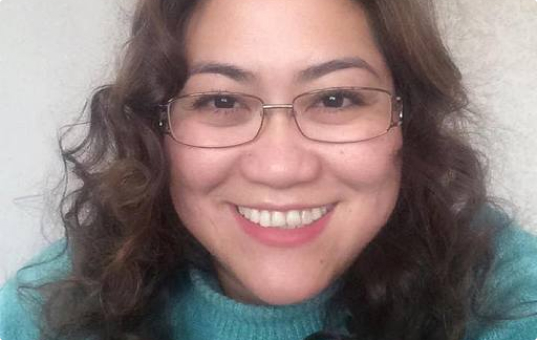 Haezell South
Head of Care Quality
With over a decade in the industry, Haezell is both registered manager and Head of Care Quality. Her genuine passion for care is clear and spills over to all of our carers.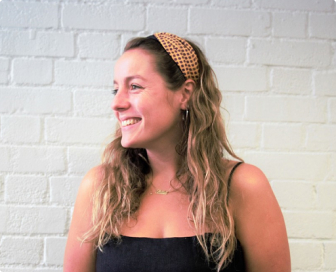 Lillie van den Berg
Customer Success Lead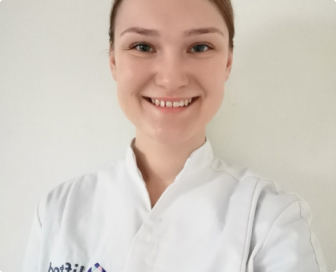 Evelina Bautronyte
Field Care Supervisor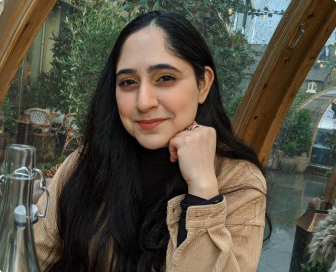 Divya Uppal
Field Care Supervisor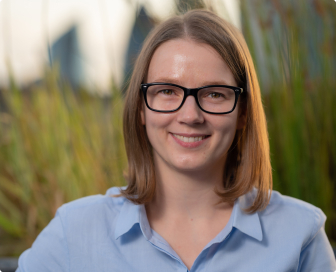 Yulia Lamonova
Product Owner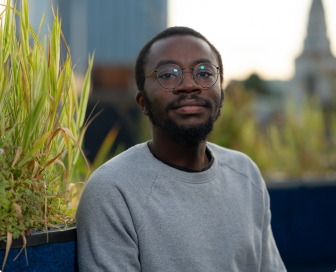 Akin Sowemimo
Senior Software Engineer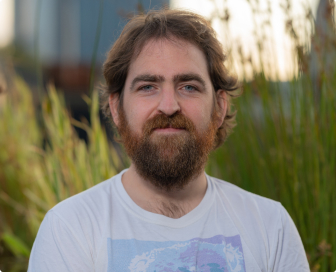 Patrick Mooney
Senior Software Engineer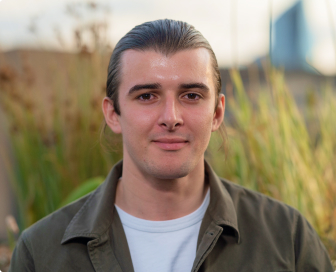 Christy O'Connor
Product Designer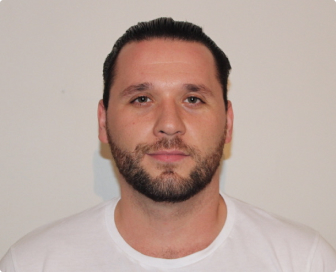 Nick O'Leary
Customer Operations Lead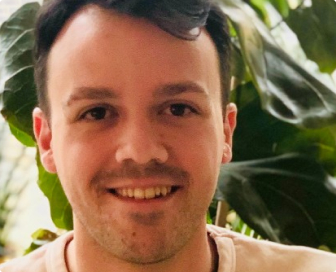 Adam Hoar
Field Operations Manager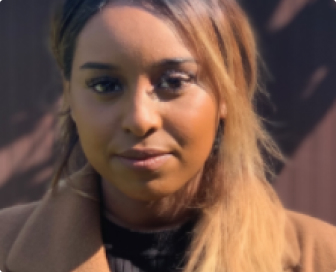 Sara Nuradin
Field Operations Analyst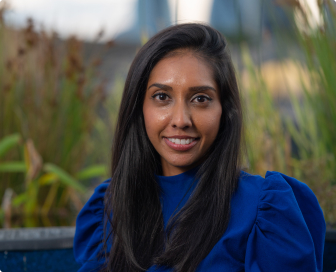 Priya Patel
Recruitment Lead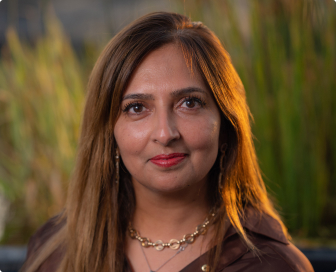 Naaz Ghassemi
Compliance & QA Officer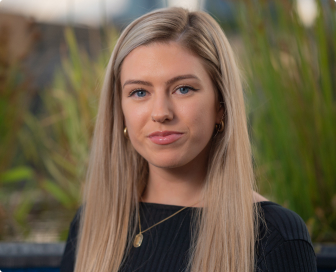 Millie Goodwin
Recruitment & Compliance Analyst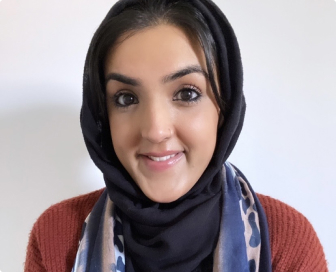 Bariah Anjum
Trainer & Carer Champion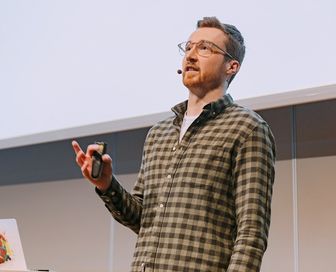 Ash Ledran
Digital Marketing Manager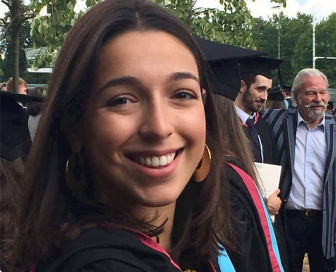 Harriet Zulman
Community Manager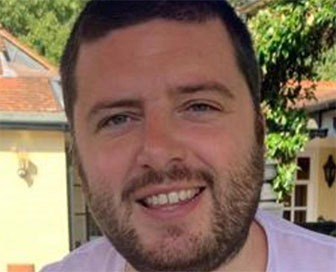 Ben Joyce
Business Development