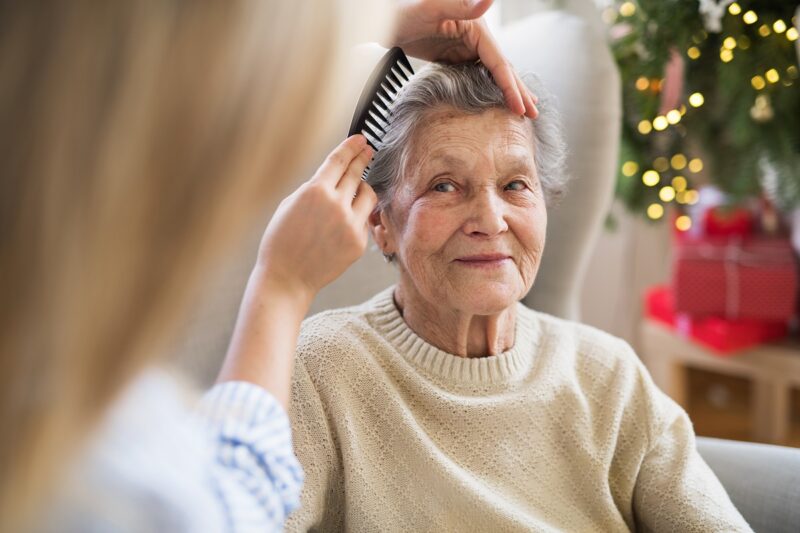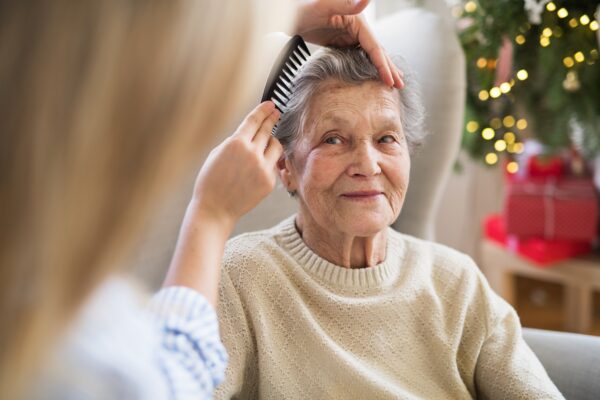 Live-in care is tailored to those who require full-time care, with a primary focus on avoiding the need for residential care and ensuring that our clients remain in their own homes. 
A live-in Carer moves into someone's home and is there to provide a bespoke around-the-clock service. They can support somebody with a range of different tasks, from getting washed and dressed in the morning to personal care and helping with medication.
Hourly care services maintain our client's independence whilst staying in their home where they feel most comfortable.
All of our visits are a minimum of one hour to ensure that there is sufficient time to provide quality care and build relationships with clients. Lifted carers are specially trained to support with anything from home help to personal care.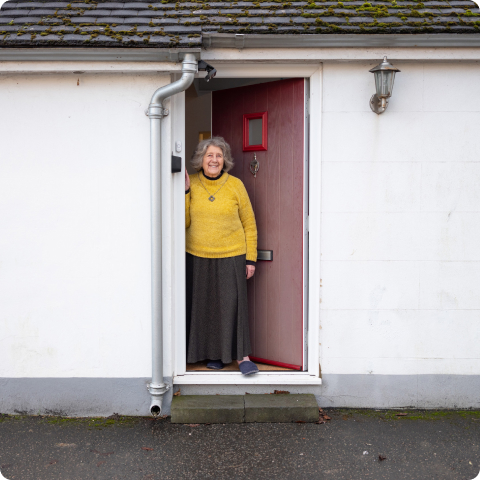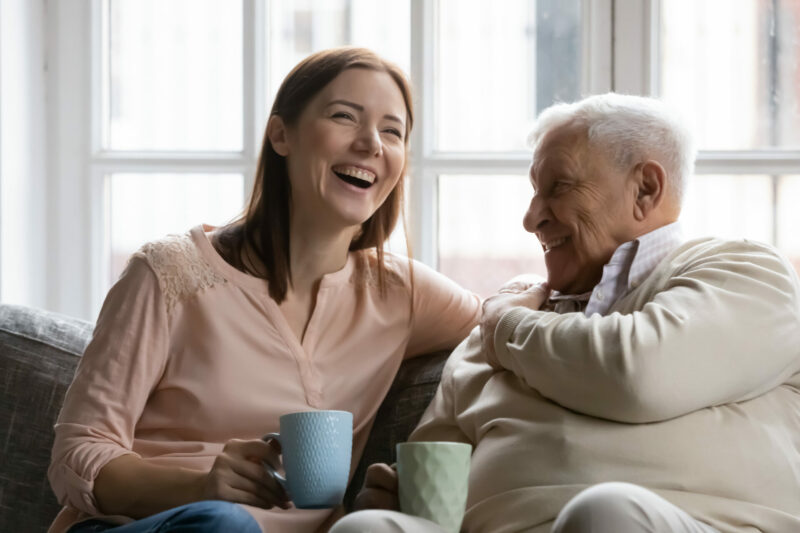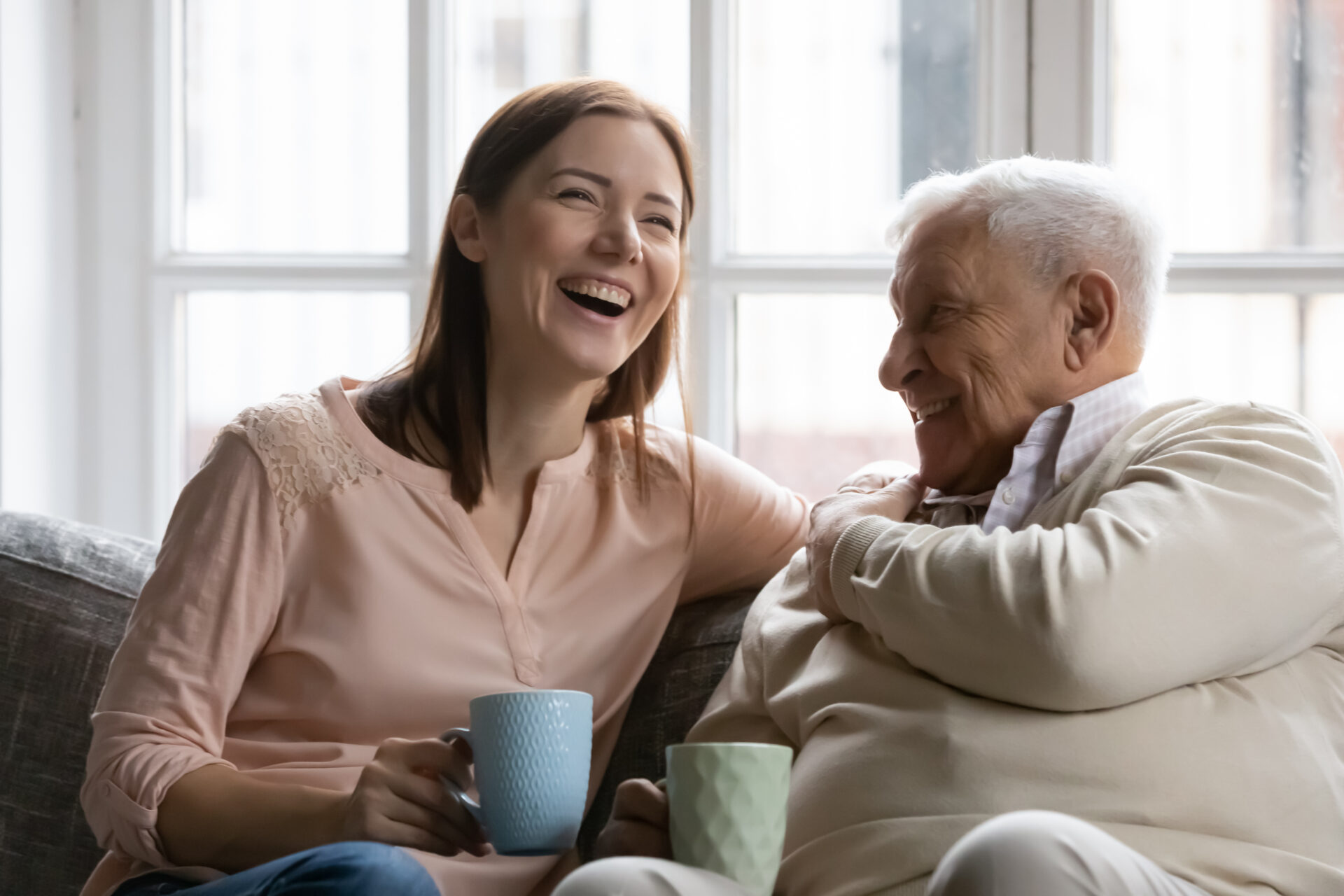 Companionship Care

from Lifted
Lifted's personalised companionship is a lighter service designed to combat loneliness and isolation.
A caring companion supports clients with household chores, accompanies them to appointments and events and can simply be there for a friendly chat and a cup of tea.
Providing care for a loved one can be stressful, sometimes people forget that they need to take care of themselves and take a break from time to time.
Our award-winning respite carers can lend a helping hand when primary carers take a short break to recharge their batteries, whilst providing much-needed reassurance that their loved ones are well looked after. Respite care can also help someone needing temporary care to get back on their feet after clinical treatment or a short illness.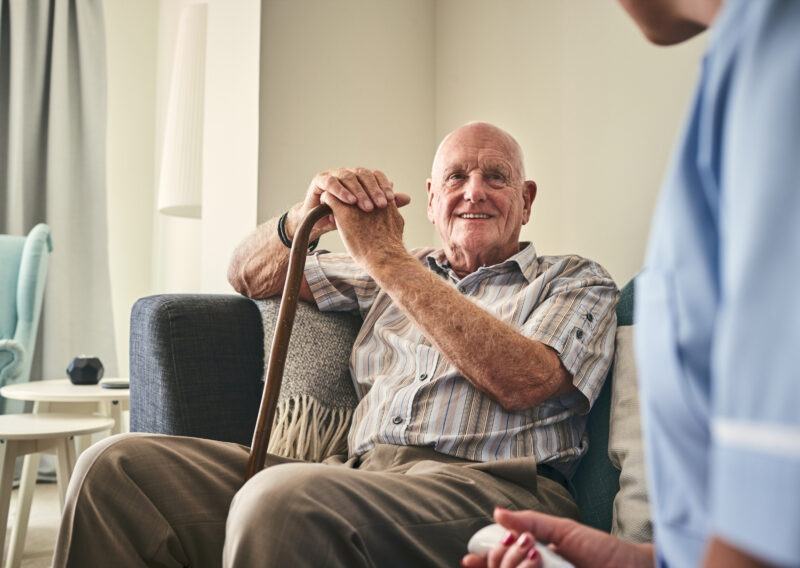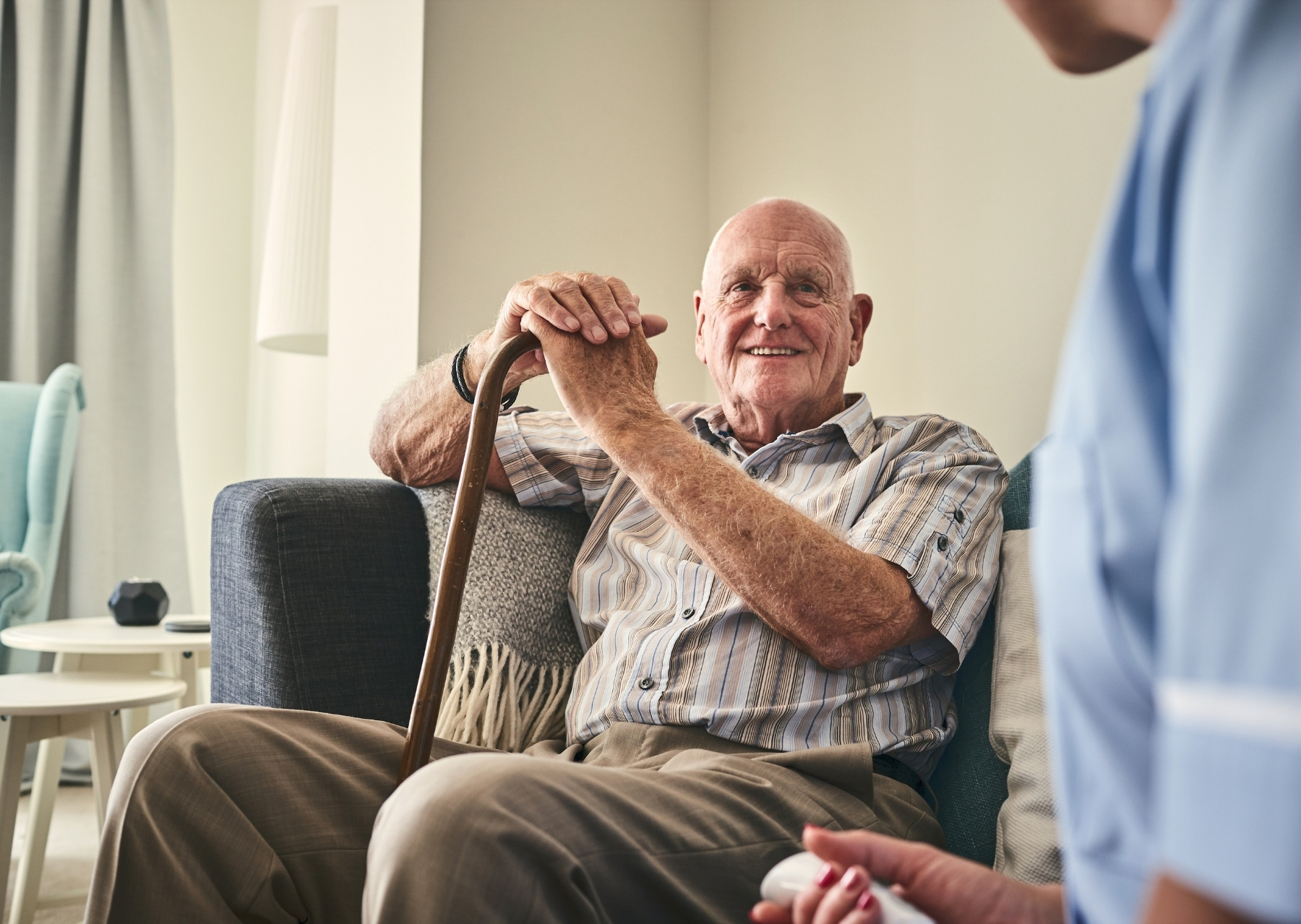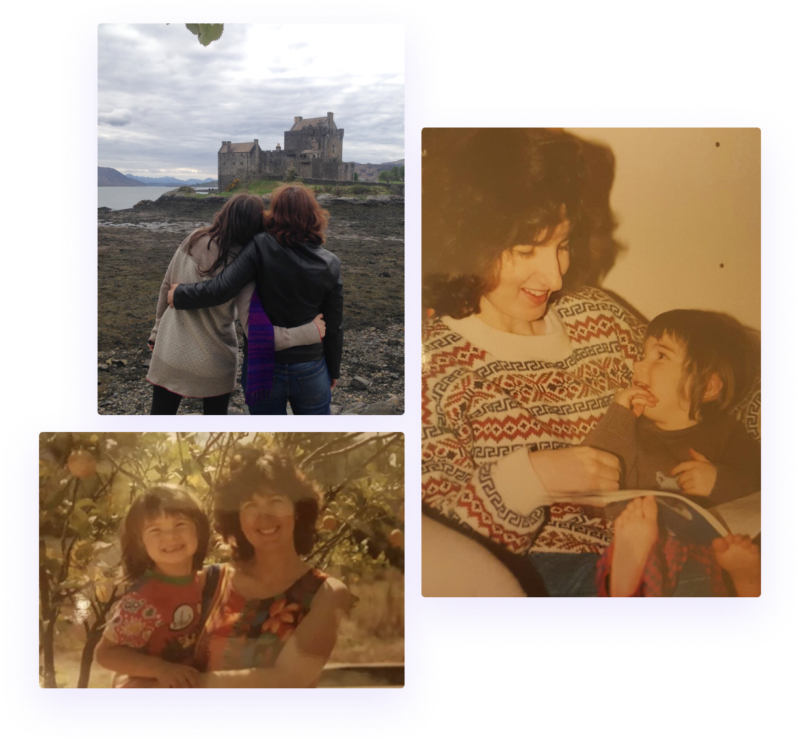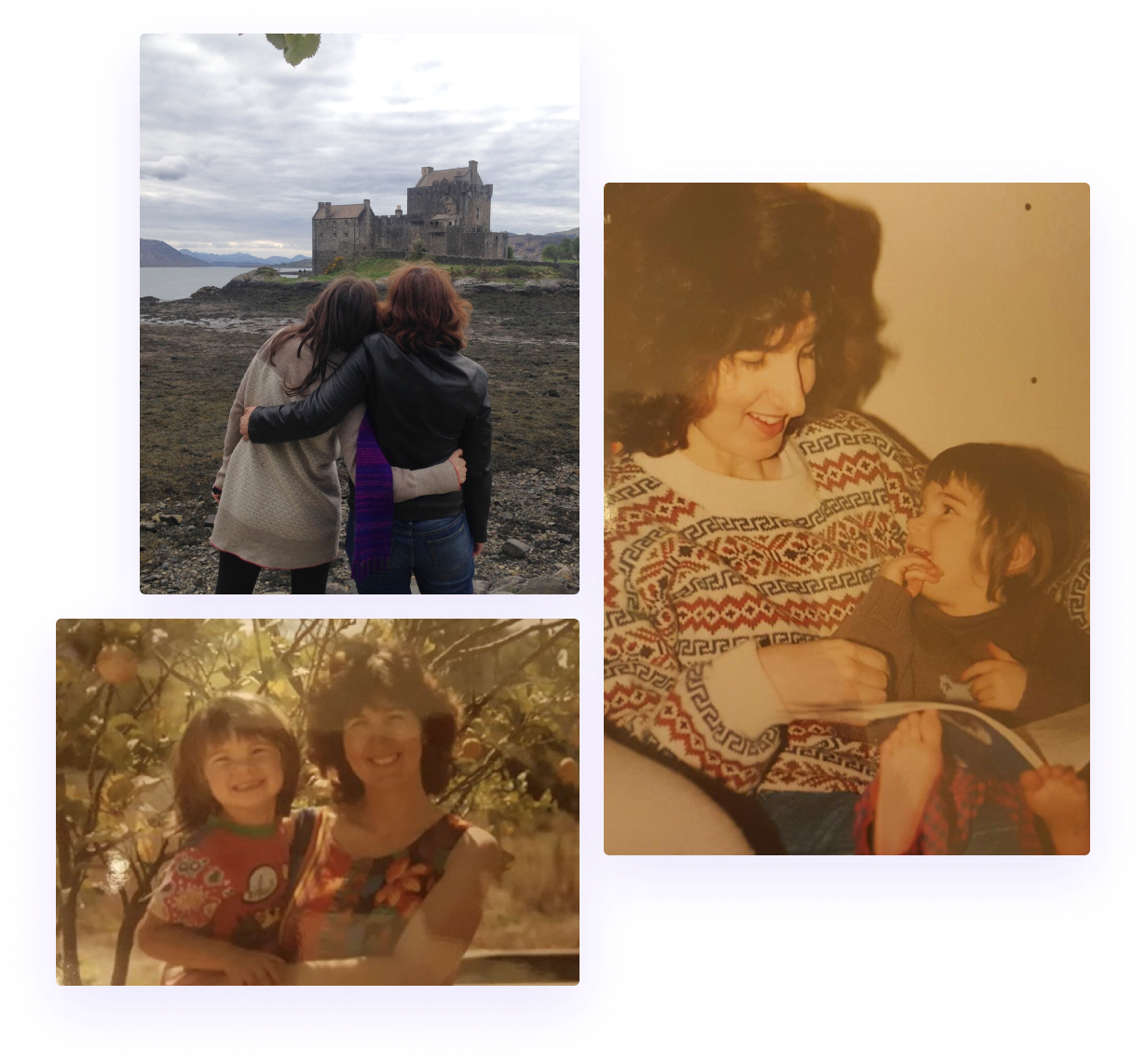 "When my mum was diagnosed with early-onset dementia, I found putting care arrangements in place really complicated. I understand how difficult it is, and that's why I founded Lifted.
Not knowing which care provider to turn to or what type of care is needed can be stressful for families. My mission is to have Lifted make that as stress-free as possible. If you have questions on how home care works, or are concerned about a loved one, we can help".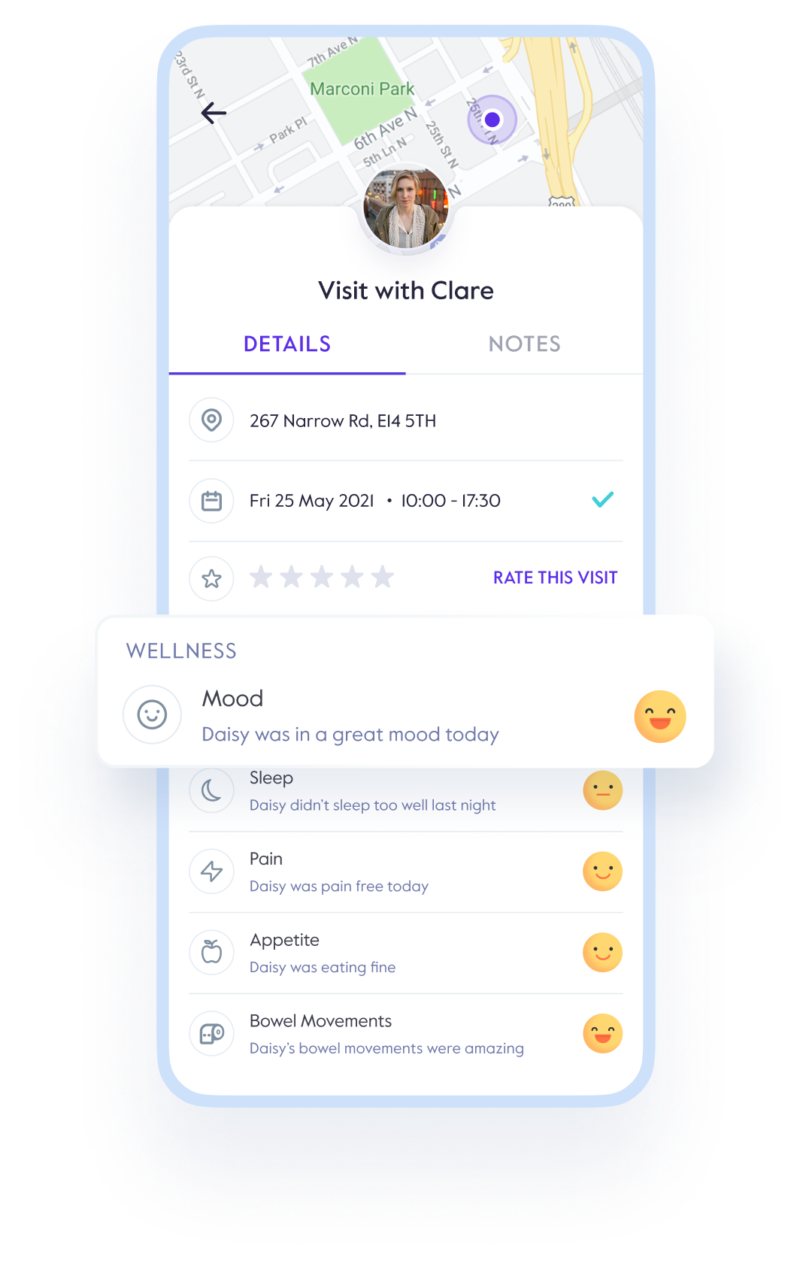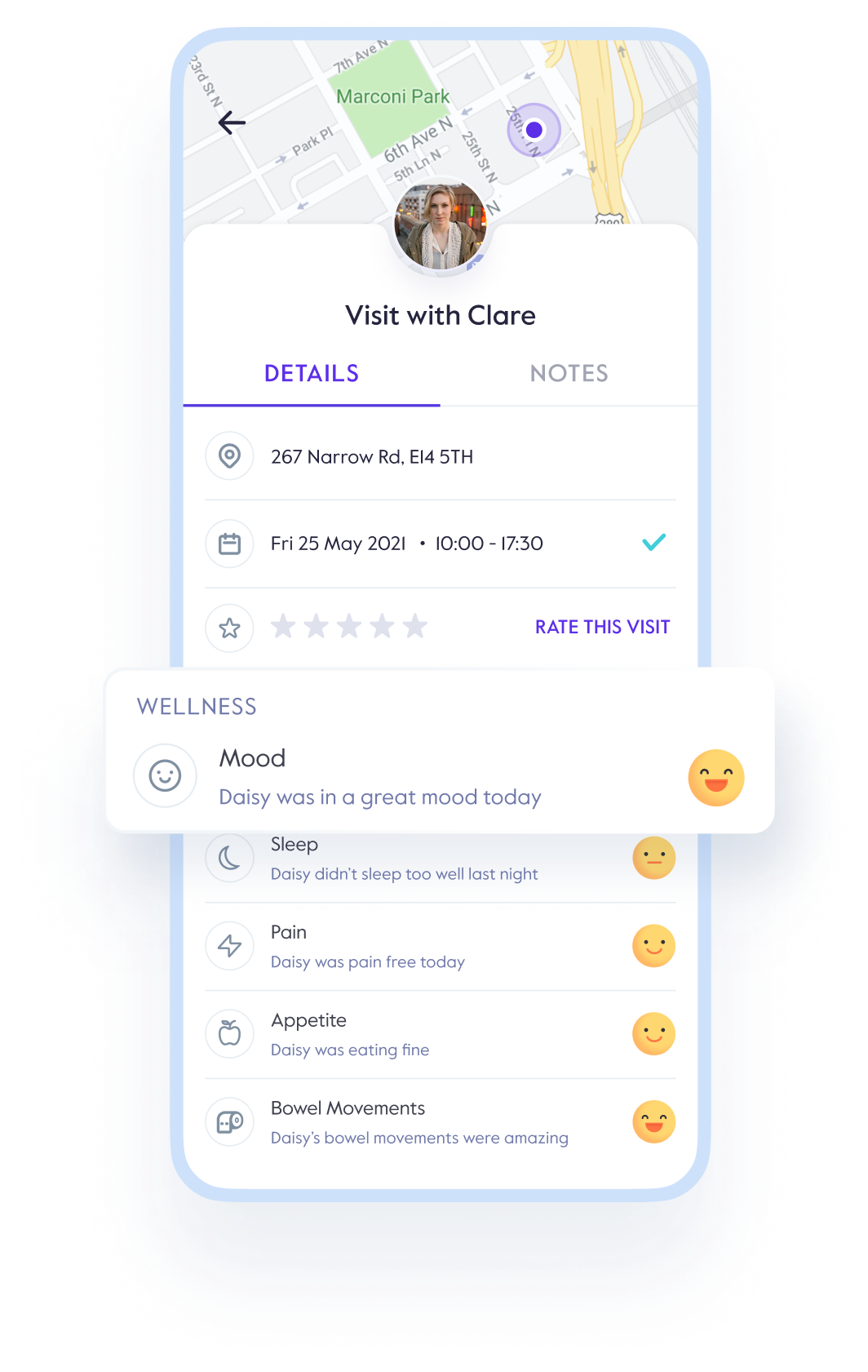 Stay up to date with

care

no matter where you are
Receive notifications when our care team arrives and leaves each visit with our inbuilt geo-location system.
Our Carers share moments of joy with clients and their loved ones through our app with Lifted moments. So, if you are sitting behind your desk and thinking of them, it'll keep you well informed and perhaps provide you with something to make you smile.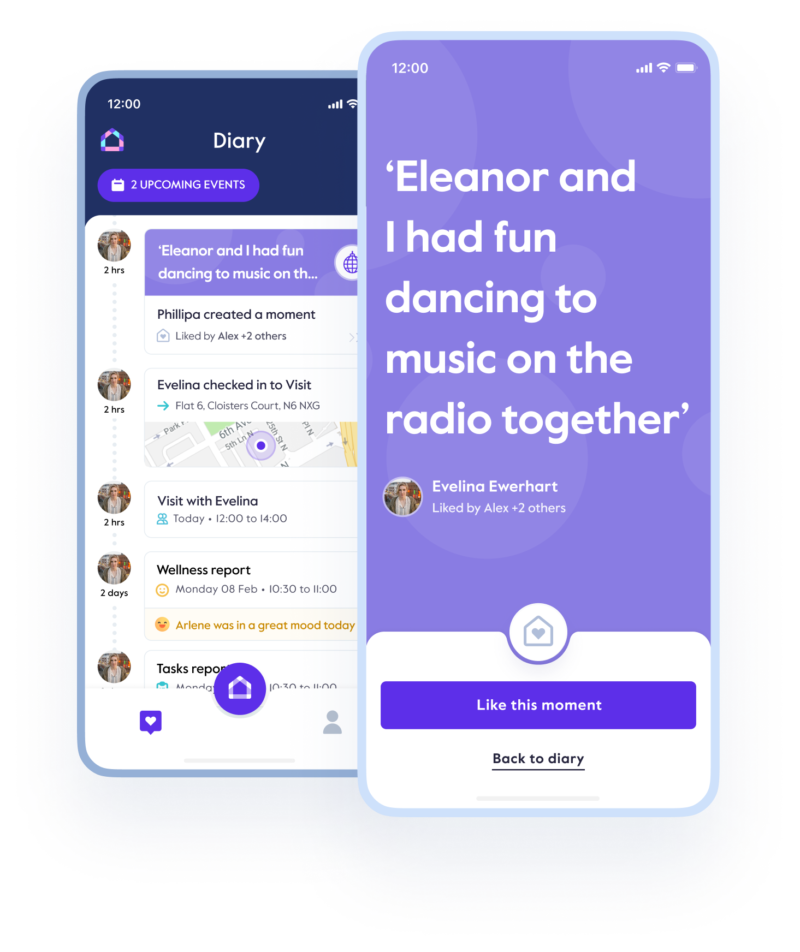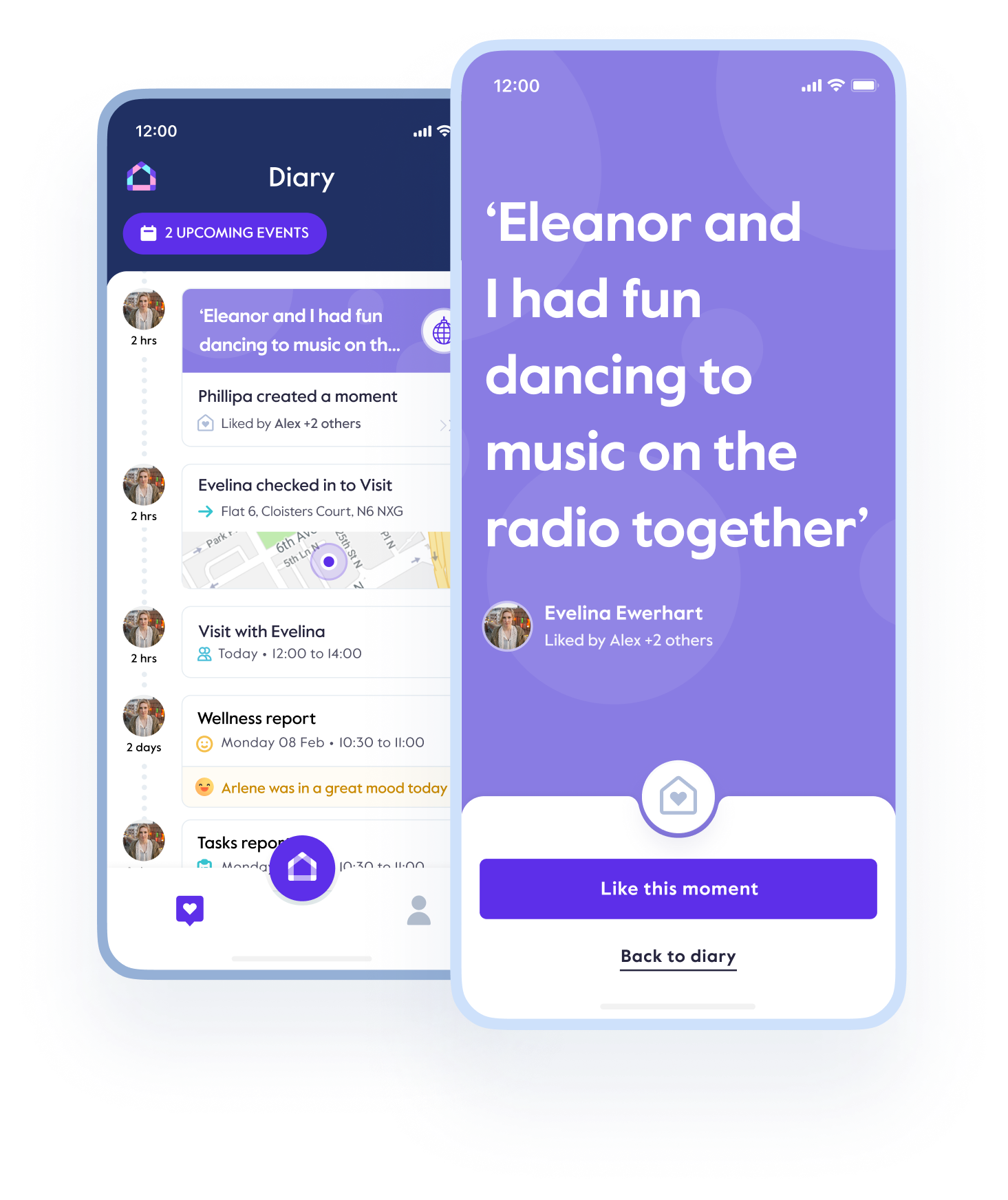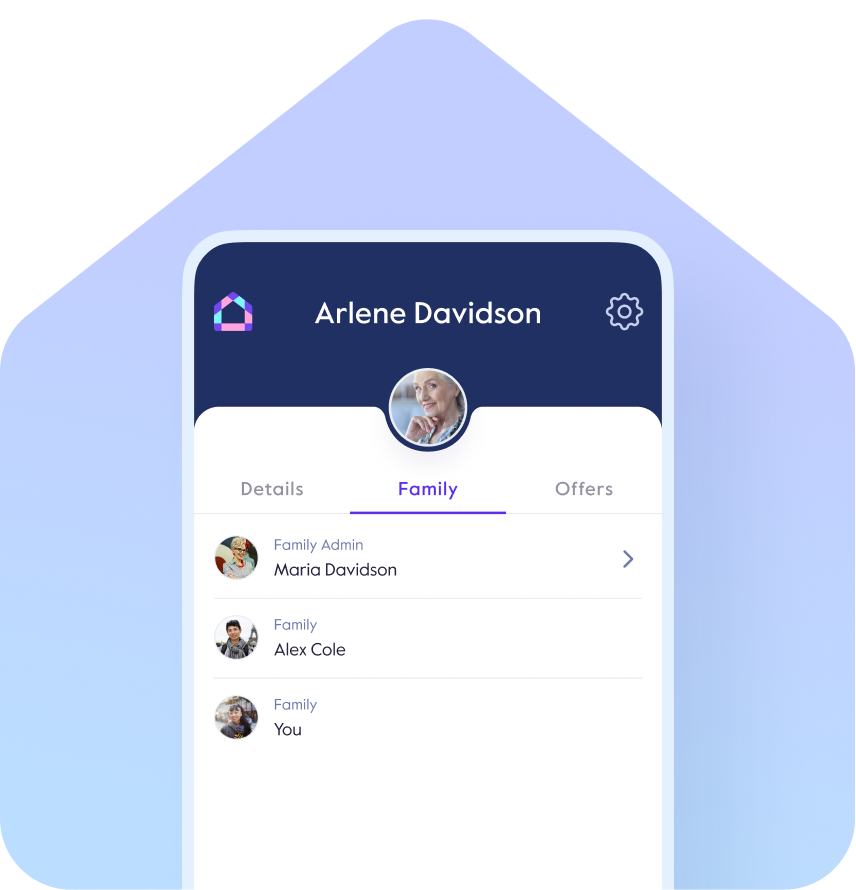 Keep your

whole family

in the loop
With Lifted connected families, our unique app allows everyone involved to form a team and keep everyone connected wherever they are. From your auntie in Lands End to your sister in John'O'Groats, everyone you want can be kept in the loop regarding the care of your loved one.
Three simple steps to

personalised care