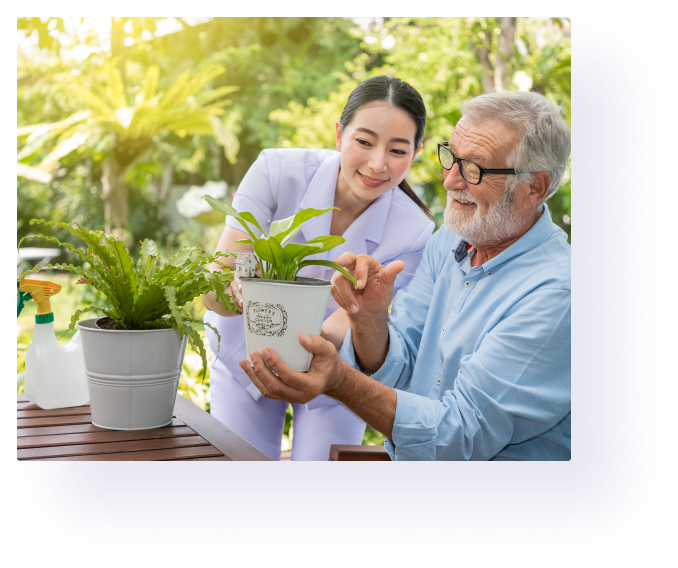 Our carers provide support so you or your loved one can live happily and safely at home. We'll work with you to tailor a care plan that suits your needs. This could include support with washing and dressing, personal hygiene, going to the toilet, meal preparation, moving around safely, medication reminders and more.
It's simple to
get started
Our carers might actually have
super powers

Passionate. Handpicked to live Lifted's values of kindness, competence, proactivity, passion and reliability. They have to love care as much as we do.

Supported. Highly trained by us and provided with 24/7 support. We are proud to pay the London Living Wage for hourly care.
Trusted. All our staff undergo a through recruitment and vetting process with enhanced criminal record checks, professional references, and multiple interviews.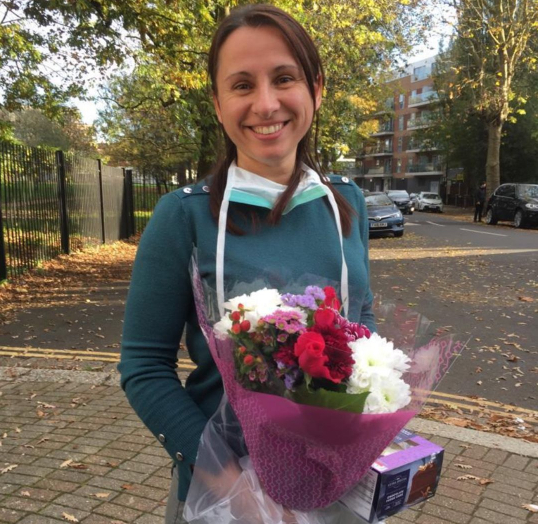 What the Care Quality Commission has said about Lifted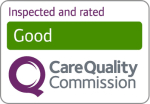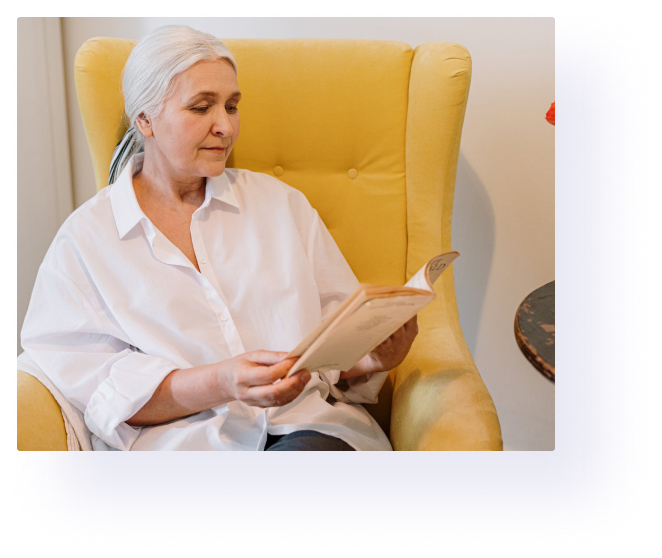 People and their relatives were positive about the caring and compassionate attitude of the whole staff team. One person said, "My carer is amazing and I can't praise them enough. They are a great person to have in the care industry and they have given me great support"
Lifted CQC Inspection Report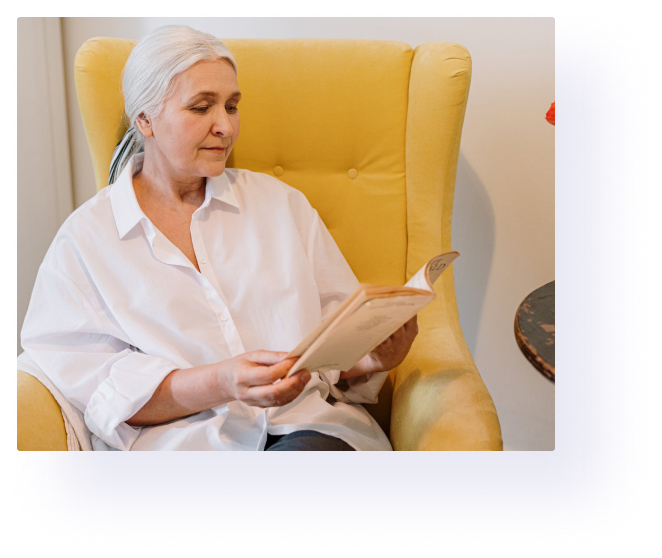 The provider strived to ensure people and their relatives were the main focus of the service and were dedicated to improving the care and support people received. "They have been absolutely brilliant and the support has been great. We couldn't live without them", They all do an amazing job…I've never had this level of support before"
Lifted CQC Inspection Report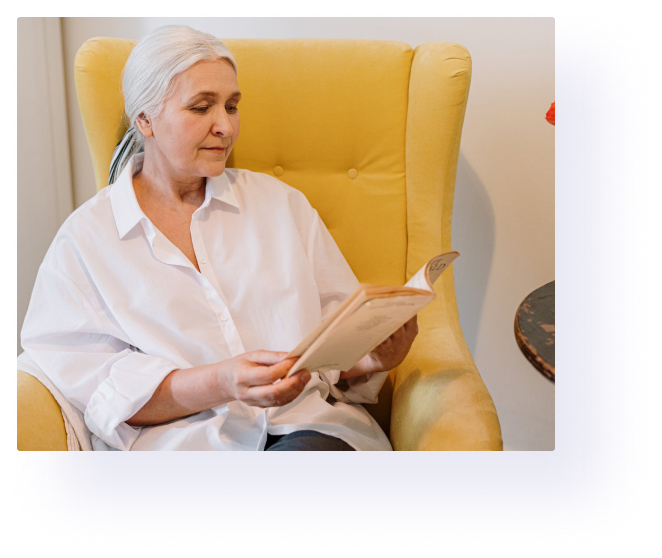 Staff we spoke with were positive about the culture of the service and the commitment of the management and executive team. "The best thing is their passion. Anything is possible with the drive they have. They have changed my opinion of the care industry as it has been a great experience here"
Lifted CQC Inspection Report
Join our community
If you would like to be a part of the Lifted Community and receive
regular Lifted updates, news and helpful care tips