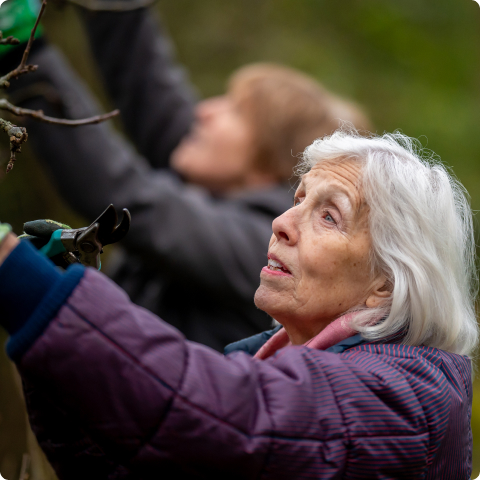 Award Winning Live In Care in
Margate

Lifted live in care is a great alternative to residential care. Our live in care service in Margate is there to provide constant reassurance, hands-on practical support and company for your loved one.

With years of experience and dedication, our Carers ensure that our clients in Margate are provided with a whole new level of care.

Thanks to our bespoke care plans and specially trained Carers, your loved one will receive the highest quality of person-centred care.
Experienced Carers in Margate
Once we've assesed your care needs we'll have you matched up with a Lifted Carer in no time. Our live in Carers are well versed and specially trained to provide a fantastic service, from help with household chores, to medication prompting and personal care.
Experienced Carers in Margate
A great alternative to a care home, Lifted live in Carers are there to provide constant reassurance, hands-on practical support and companionship.
Home care in Margate
We are the provider to contact for home care in Margate. All our Carers receive specialised training; they share excellent qualities and have caring personalities. Our fantastic Care Team have enabled us to become the UK's most highly awarded small home care provider.
No matter your loved one's needs, we are fully committed to lifting their lives through our exceptional, revolutionary care service.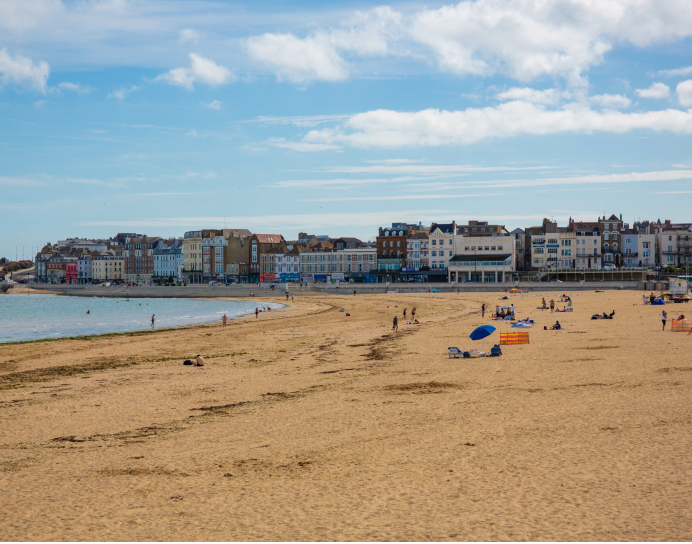 For Margate home care, we are the premier company to call. Our carers have knowledge of the area, fantastic skills and caring personalities. That means you or your loved one will receive the highest quality care possible. We also work in parallel with you to make sure that any care plan is crafted to cover all needs
No matter what needs you have, we are fully committed to ensuring you have the best support. When you're in your home, we make sure that you are always comfortable.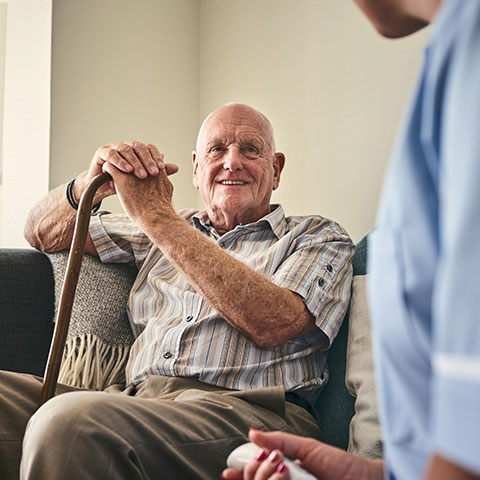 Lifted live in Carers provide constant reassurance and support with our award-winning bespoke around-the-clock care. Having a live in Carer will enable your loved one to stay at home where they feel most comfortable.
Live in care includes assistance with a morning routine to intensive support for clients with more complex needs. Lifted Carers are trained in various fields such as; Parkinson's, dementia, Alzheimer's, arthritis, post-stroke care, skin conditions, PSP, multiple sclerosis and diabetes.
From helping clients get washed and dressed in the morning, to preparing dinner in the evening. We pride ourselves on our individualistic tailored support. Besides providing practical assistance, Our Carers are also chirpy people that you can get to know, trust and welcome into your home.
We also provide a respite service if you're looking for temporary care arrangements in Brighton. Our Carers provide assistance when a regular carer takes a short period of absence to recharge their batteries. We also offer respite care to support people getting back on their feet after clinical treatment or a short illness.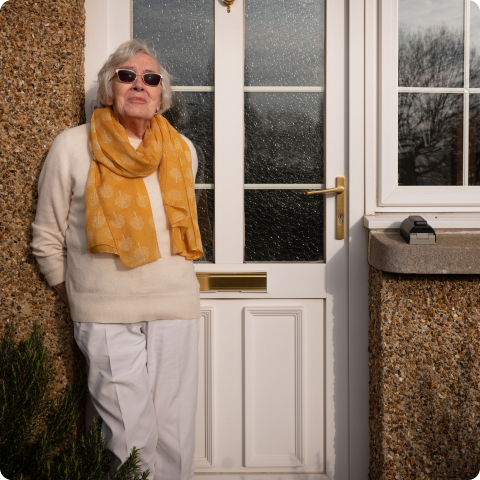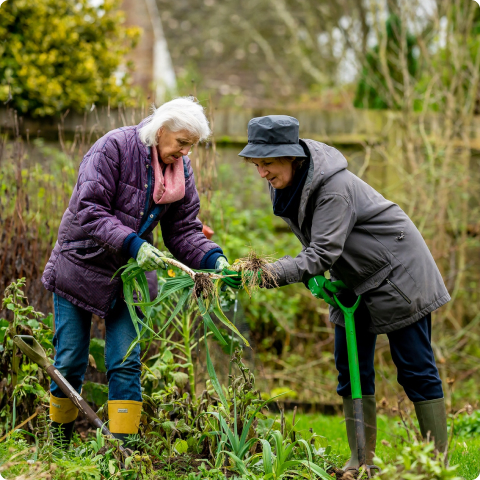 All care needs are unique to the individual and not everyone needs around-the-clock care, that's why we also provide a bespoke hourly home care service. We only offer a minimum of an hour, that's to ensure that our Carers have sufficient time to provide our award-winning care. On an hourly visit, our Carers can accompany you to medical appointments, support with household chores, provide personal care, and much, much more.
Companionship Care


in Margate
If all your loved one in Margate needs is a bit of companionship, then a Lifted caring companion could provide it, all with a smile on their face. More complex care is not always needed and it may just be that some companionship to get through the day would be better suited.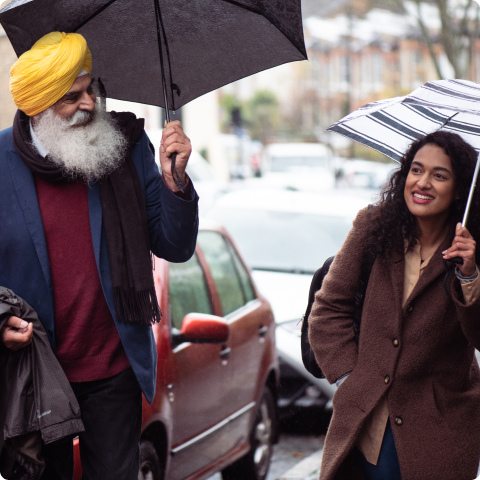 5 ways we can help care for your loved one

Personal care
No matter the level of personal care required, our carers are there to give the support needed. For showering, using the toilet, and getting dressed, help is provided with full respect to a client's dignity.

Medication reminders
If a client has a condition that makes remembering to take medication difficult, our carers can ensure it is administered at the correct times.

Nutrition
If a client is struggling to get the right level of nutrition from their food, our carers can improve the situation by providing nutritious meals.

Keeping active
Whether a short walk or a longer one to take in some scenery is required, our carers will do whatever it takes to provide the exercise needed.

Household help
It's not always easy to do household chores; that's why we are here to help with that, too. Washing, cleaning surfaces, dusting, etc., all come within the scope of care.