Lifted partners, lifting lives
From hourly care providers to care homes, hospital discharge wards to GP surgeries, health tech start-ups to local community groups, financial planners and will writers, these are just a few of the types of partners that we work with to help us in our mission to lift more lives.
If you are in touch with those that may need care, or their families, we'd love the opportunity to explain more about how our referral partnership program works.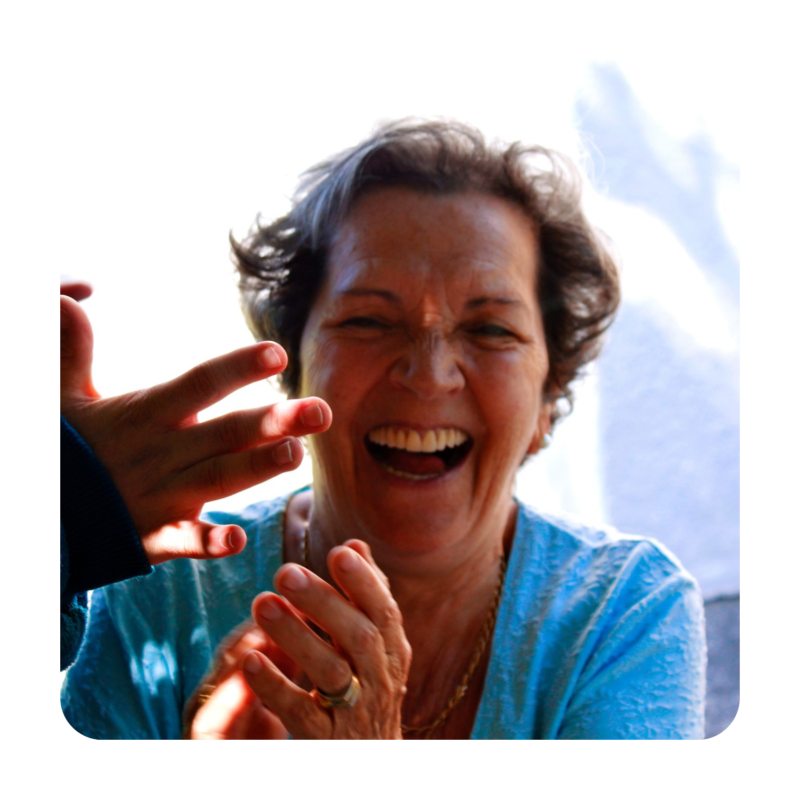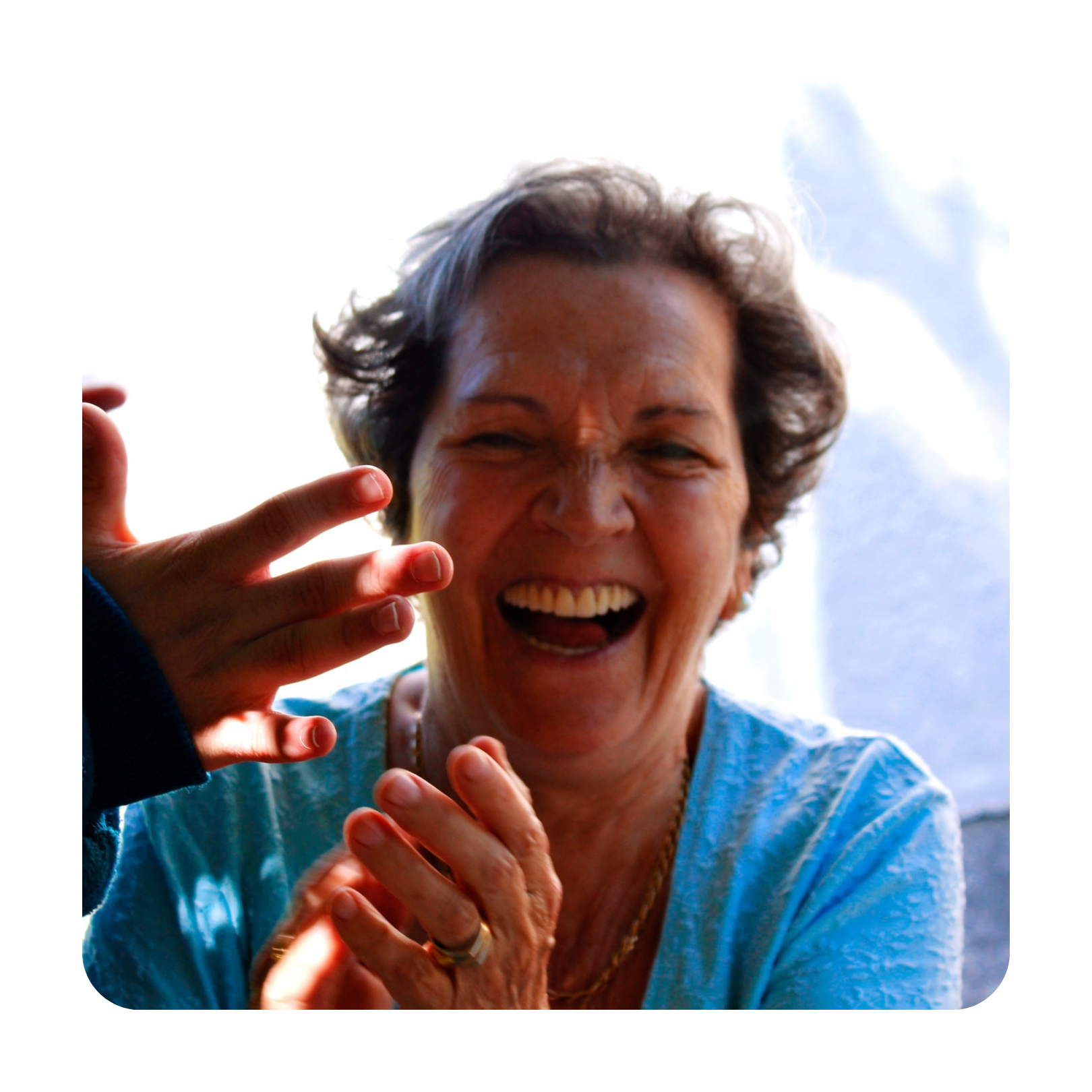 Becoming a partner
Becoming a Lifted partner, is joining forces with a business that is committed to improving the care experience, for everyone. From innovation and tech for our Carers and families to award winning care for all.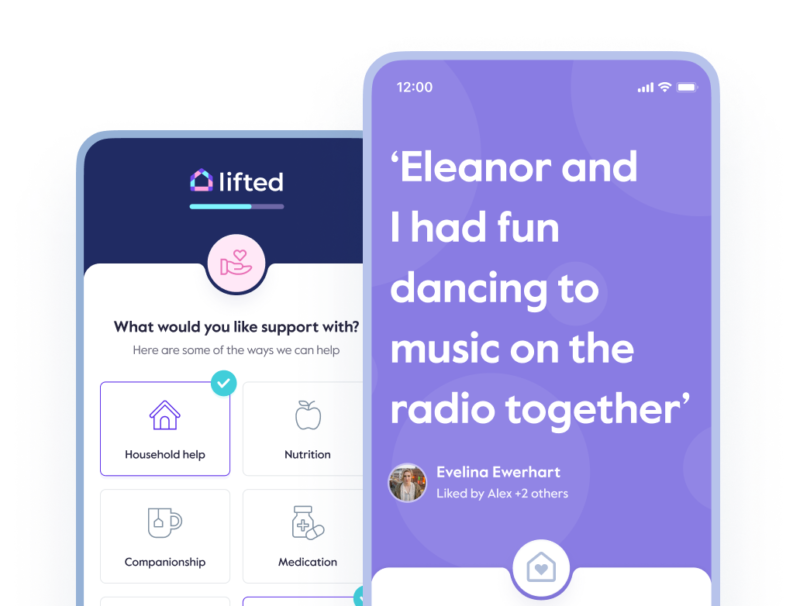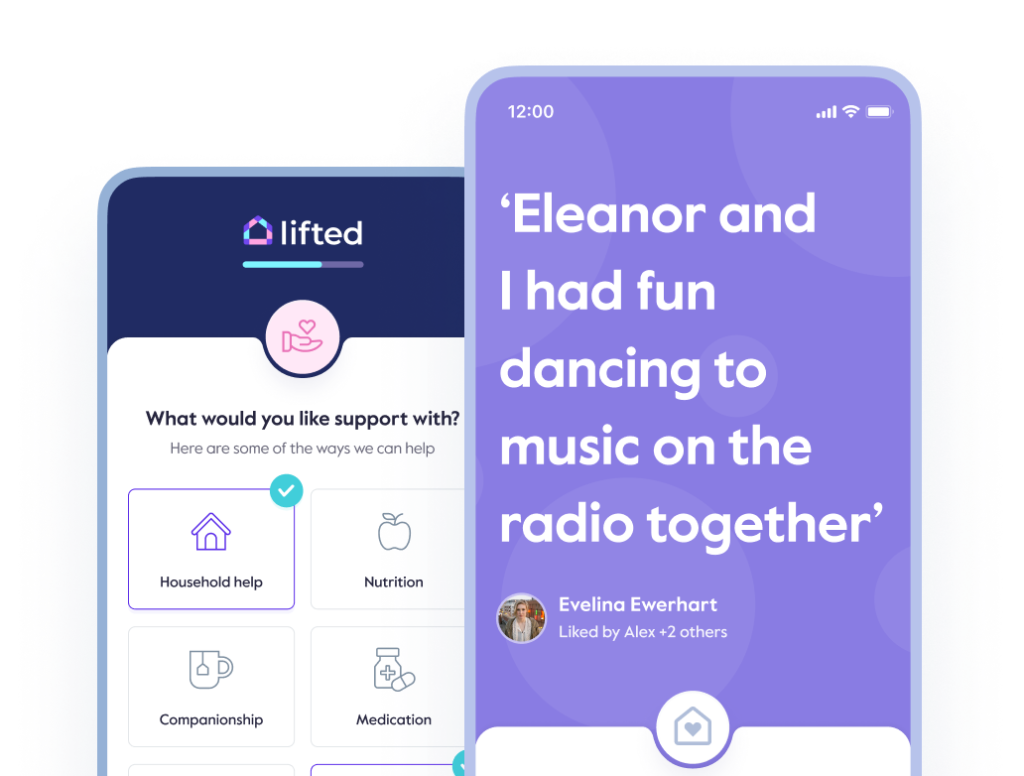 It's simple to get started with Lifted