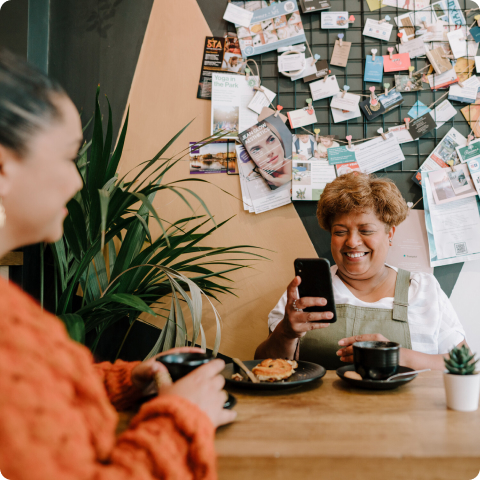 Choose a team perfect for you.
You browse carer profiles, for carers approved by Lifted, interview them and have a no obligation trial before committing.
Every role is unique. We help you describe yours so that the team you get fits you like a glove.
A team that stays with you
Your carer gets a pay rise for sticking with the same family (at no additional cost to you).
As you manage the relationship day to day you forge a deep partnership.
This means you get the life-changing benefit of someone who really gets to know you and your family.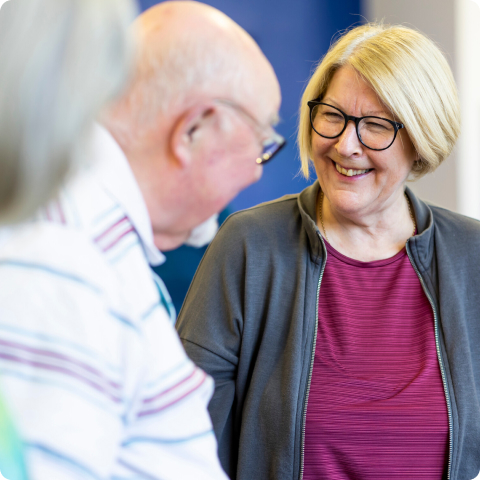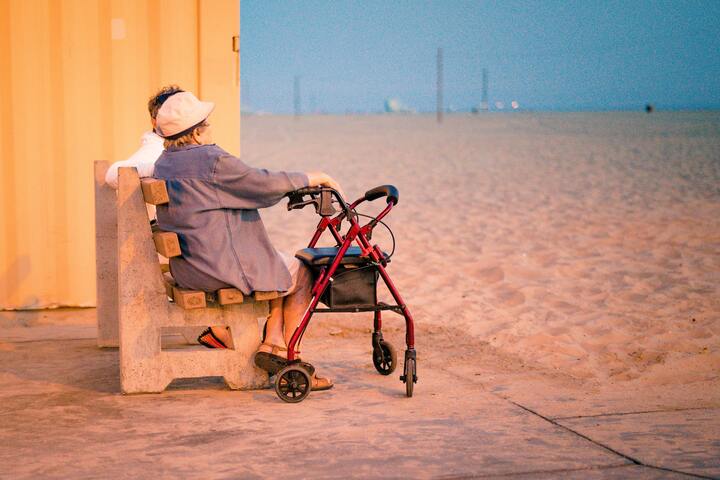 A team that go above and beyond
Every carer we list is thoroughly vetted and properly trained, They take our "Lift Lives" training where they learn what it means to truly enrich someone's life, not just care for them.
They are supported day to day with activities and tools to bring a bit of magic that truly makes a difference.
Emergency cover
We've got you
If your carer can't be there at short notice, don't just struggle on – let us know and we will introduce you to someone who can cover – usually within a few hours.
If you can't manage without care, even for a few hours, you need our Fully Managed Service where we guarantee you'll never be left without a minute of essential care.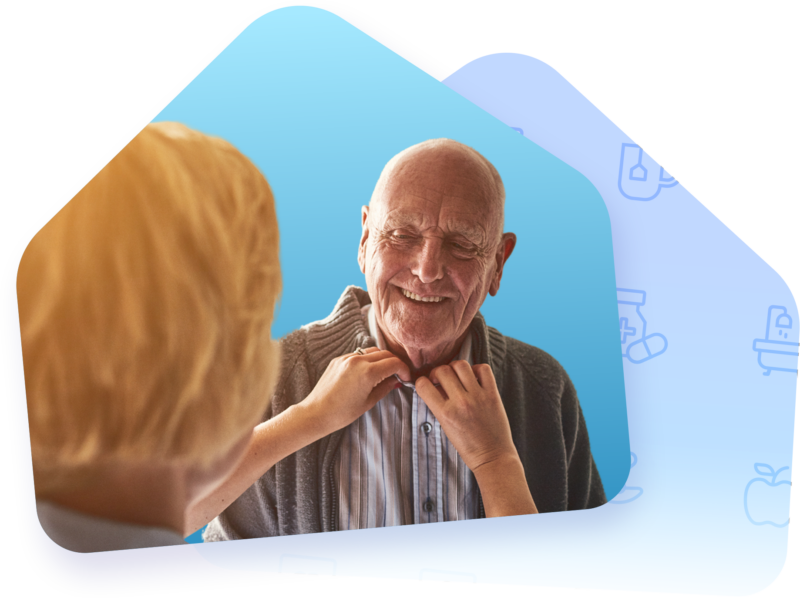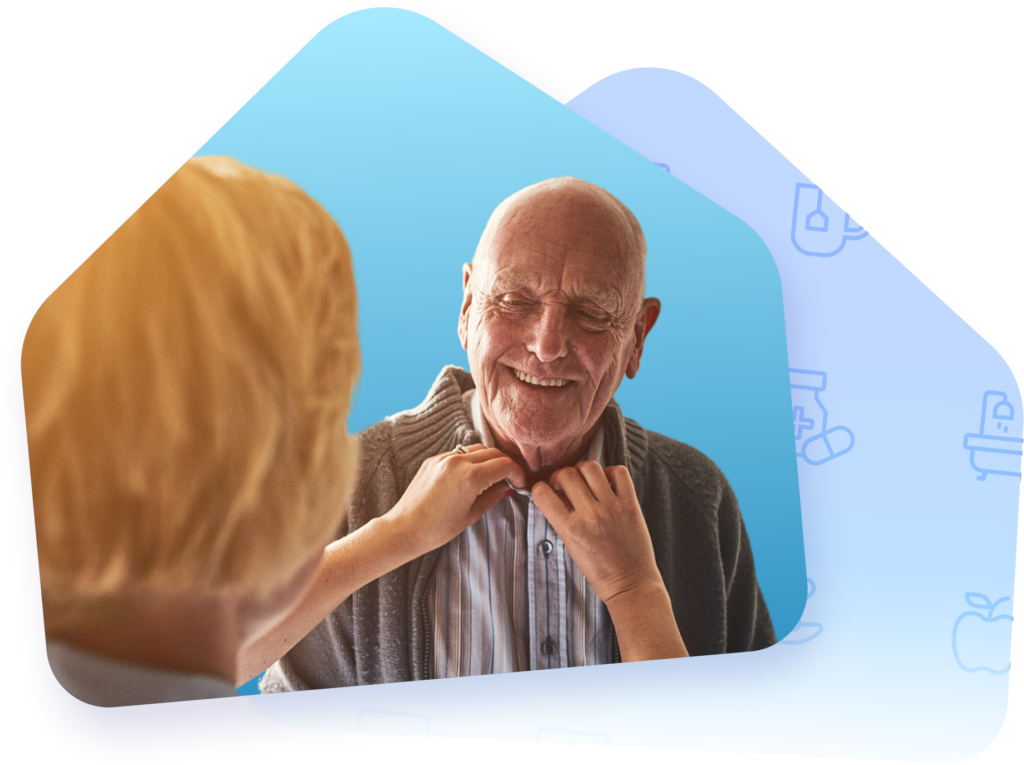 We're really proud to officially be
the best home care company

in the country


Simple pricing & we'll help you get all the support you're entitled to
Simple pricing. Live-in care costs £1100 a week or £15 per hour for visiting care, including weekends and bank holidays. No hidden extras – the fees for our services are all included.
Your carers get a great rate and 6 monthly pay rises (at no additional cost to you) for sticking with their families.
Our financial advisors can help you with:

Confidential call with you and your family members to explore your situation
Advise on support you might be entitled to

Help you apply, fill in forms and navigate any discussions