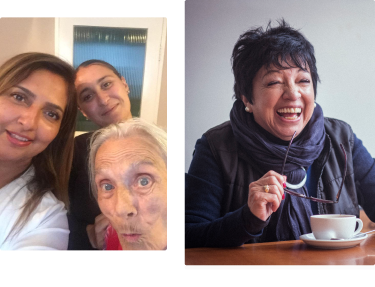 Expert support at home to
enjoy life

Perfect match. We get to know your loved ones and what's important to them and match them with our kind and skilled Carers.

Personal support. Our skilled Carers provide friendly companionship and helping with practical tasks at home. We employ, train and manage all of our team.  

Expertise. Whether you're looking for a few hours of help in the morning, round the clock live in care, or specialist dementia support we have experts who can help.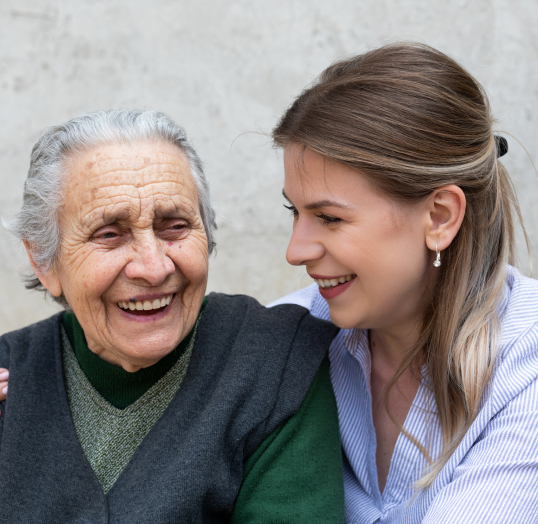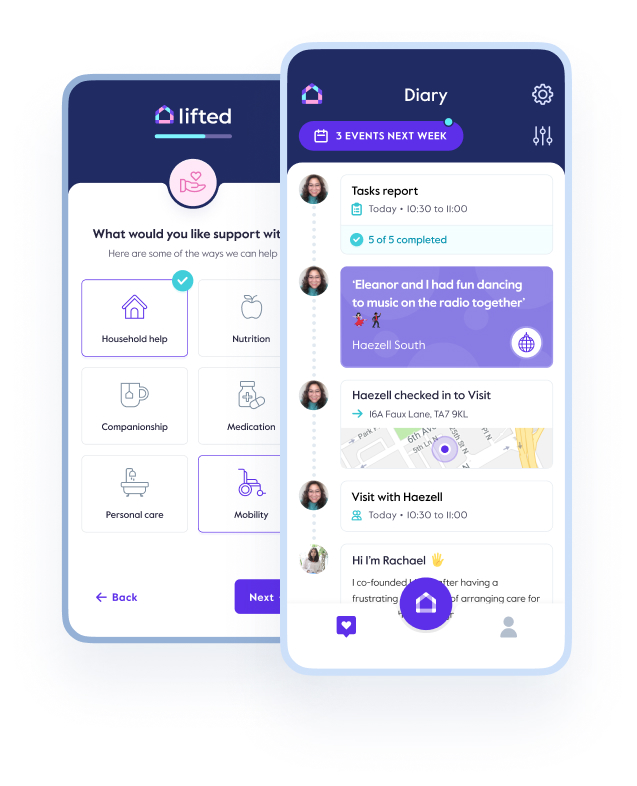 With
peace of mind

at your fingertips

Sharing joy. See moments of joy with your Carer and your loved one to keep the whole family up to date. 

Transparency. See real time updates, receive notifications when Carers arrive and leave, and read wellness data. 
Support. Chat to a care professional, receive a free personalised care guide, and leave reviews and feedback.
And Carers who
love to care